Ideal S.T.A.R Team Marvel Promo Comic- Knight of Darkness
In 1978, Ideal Toys hobbled together a series of toys using old molds and previously used brands to captilize on the popularity of Star Wars (and its lack of product on the shelves. Yes, lawsuits did happen.
In an effort to create a back story kids might enjoy Ideal contacted Marvel comics (Yes, the people making the officially licensed Star Wars comic) to create a promotional piece outlining the adventures of Zem and the evil Knight of Darkness. It's a gripping tale written most likely in an afternoon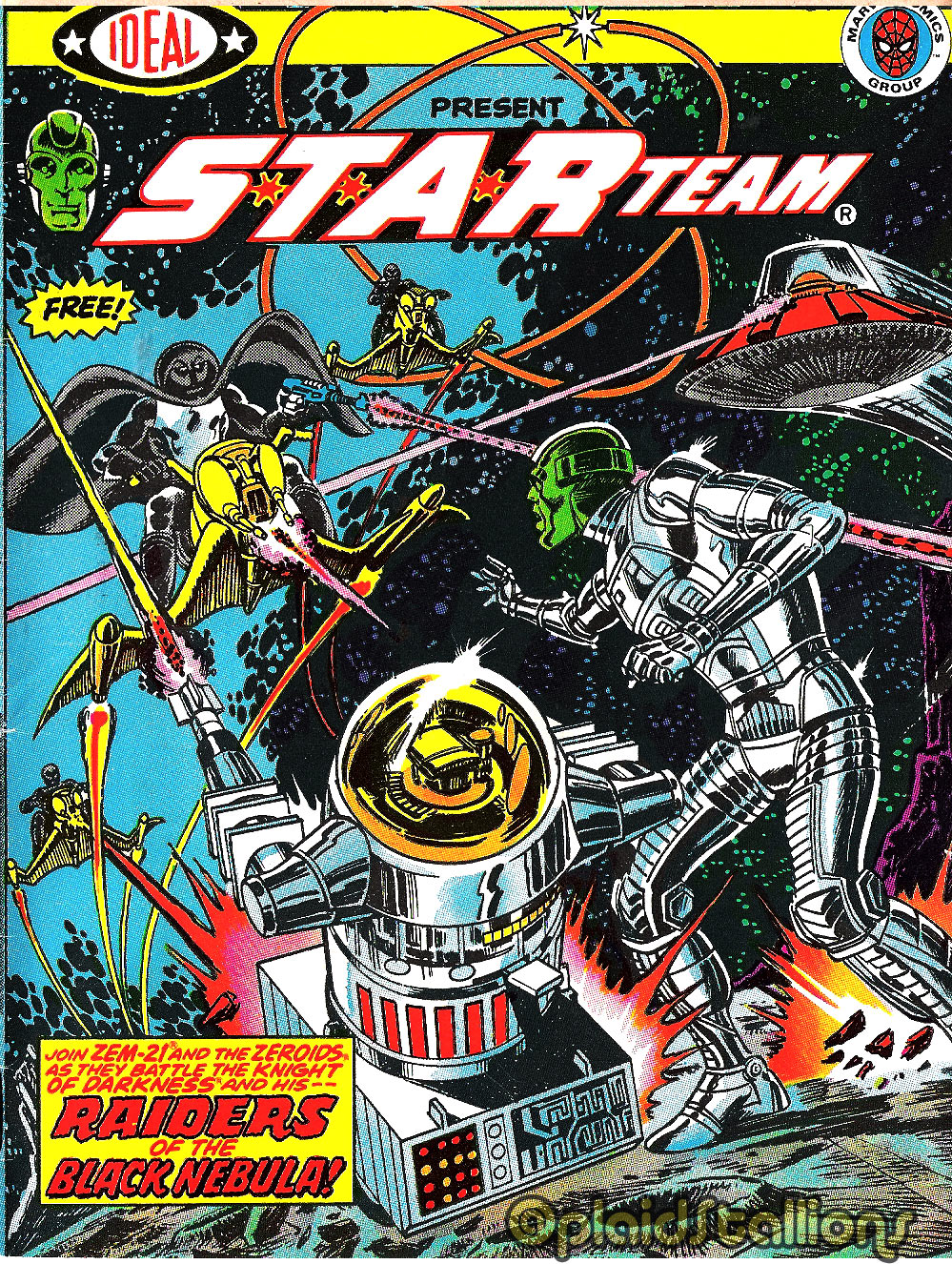 Get our new Toy Magazine here, supplies are limited.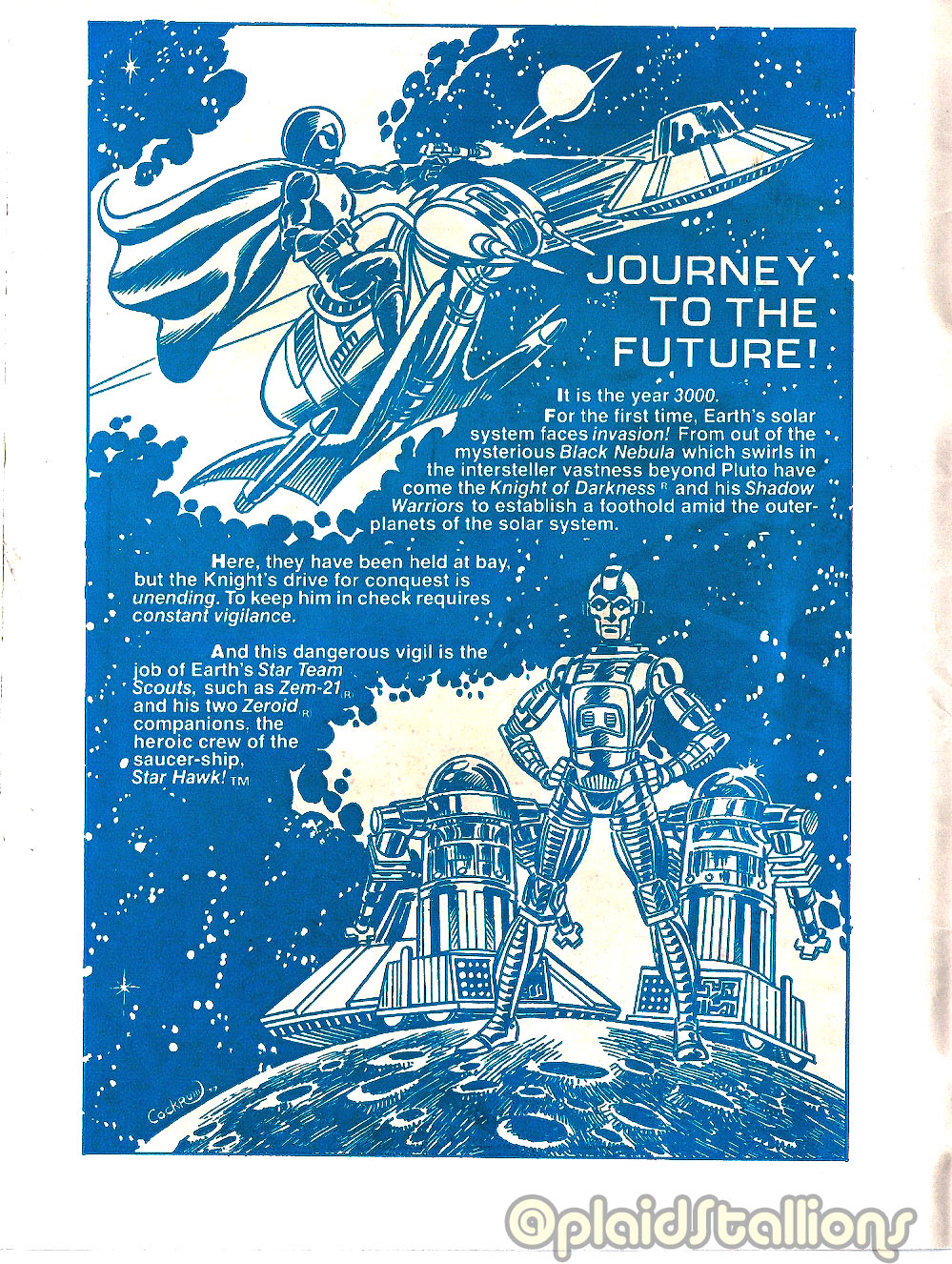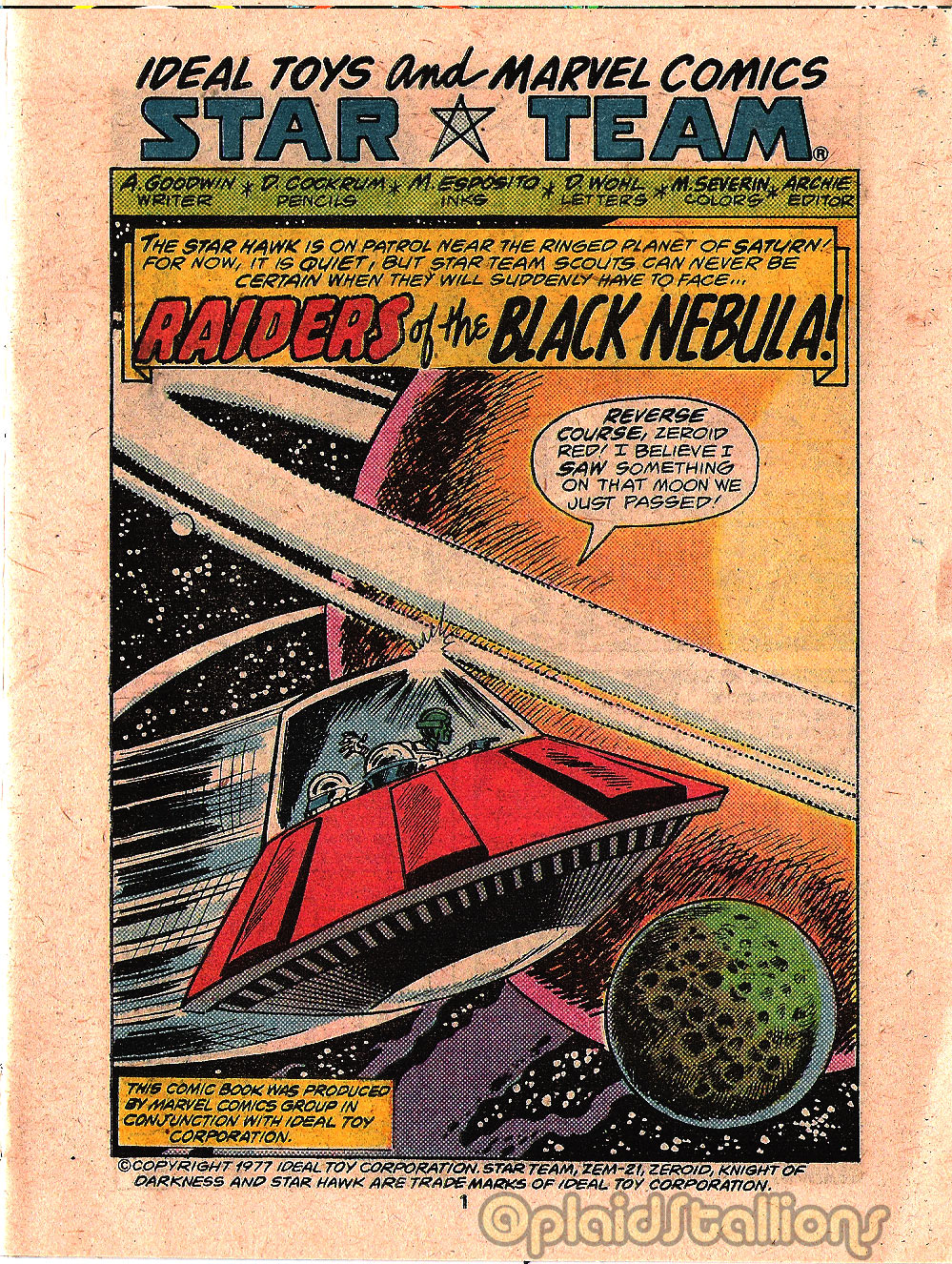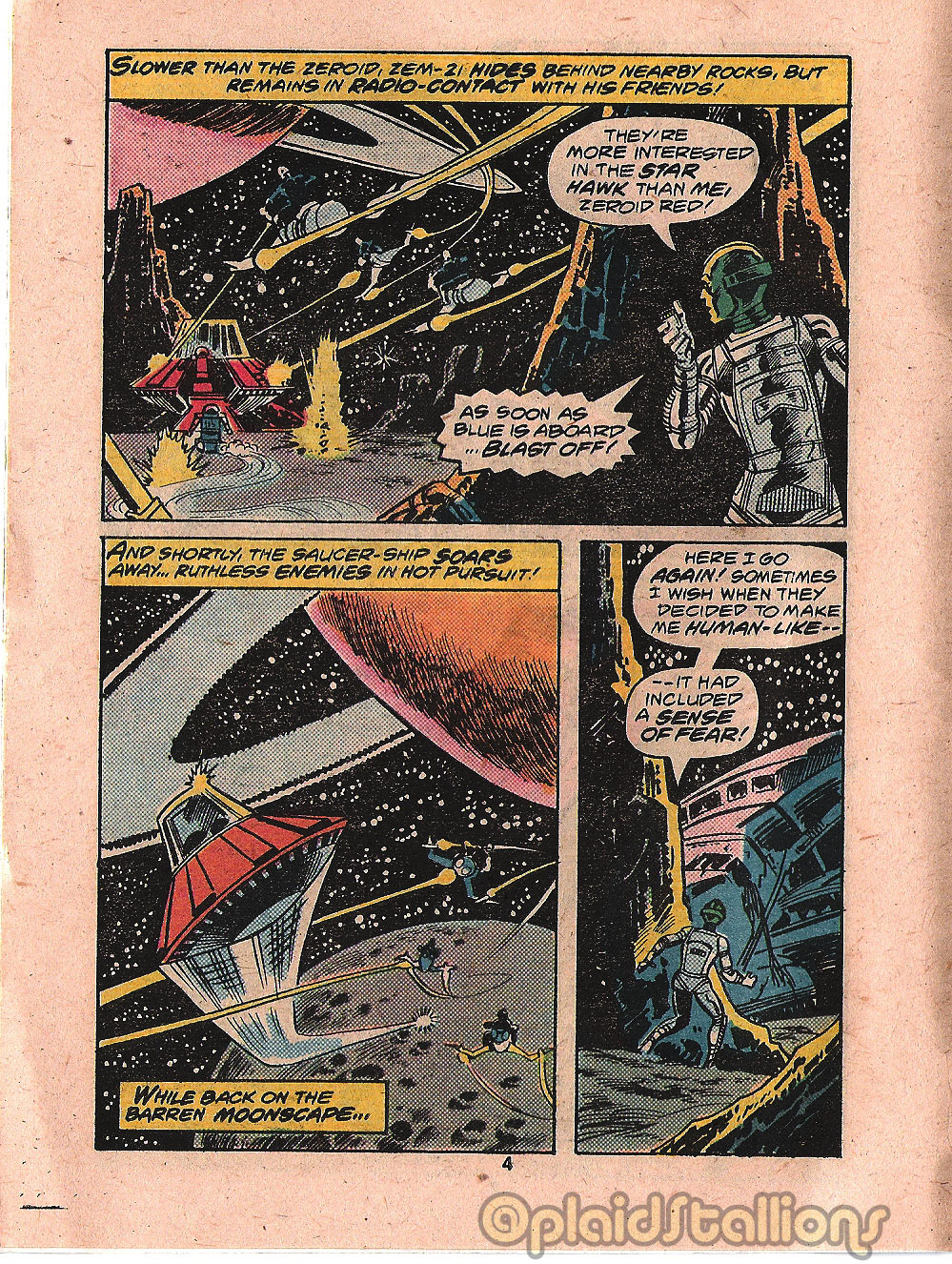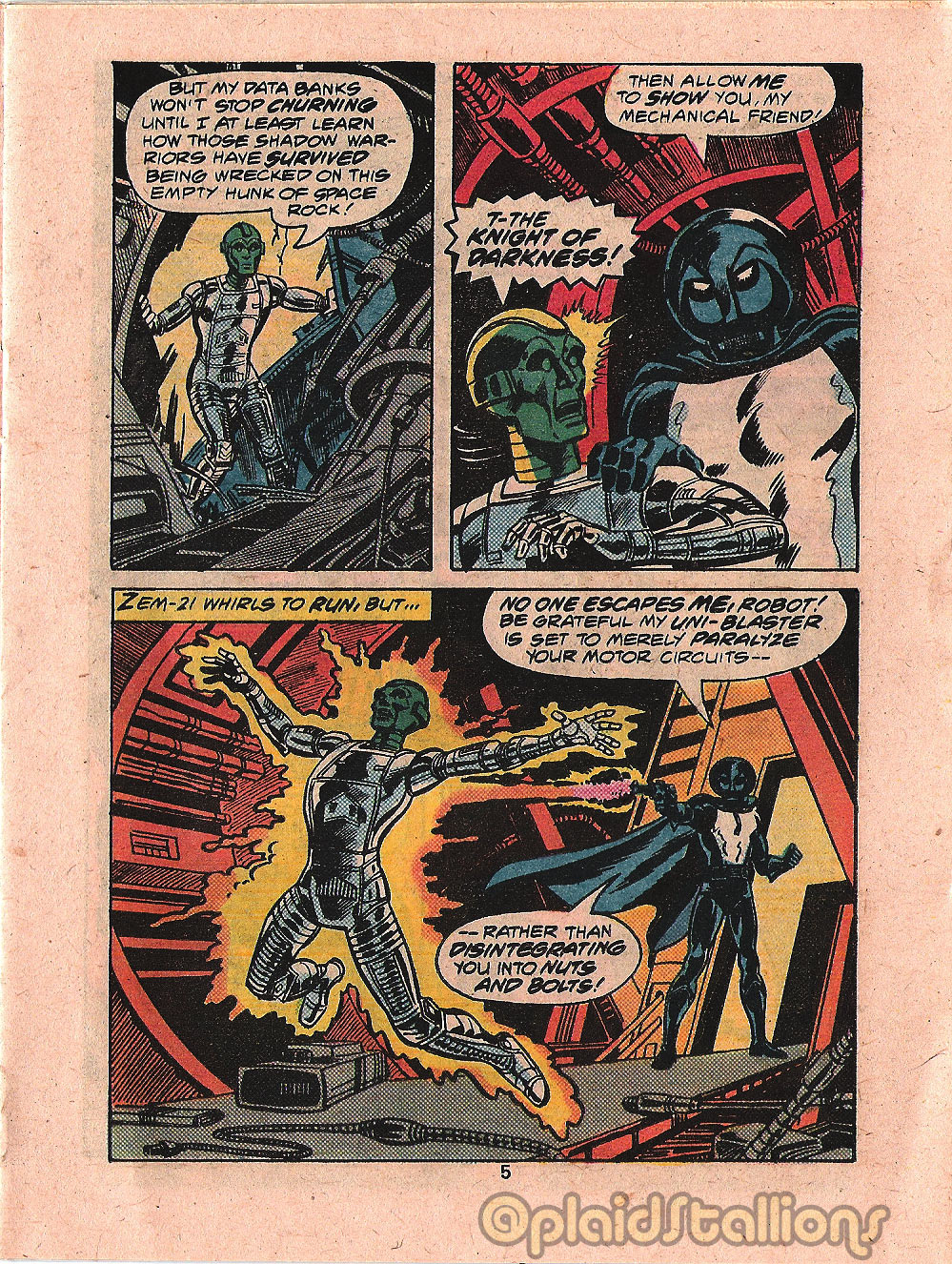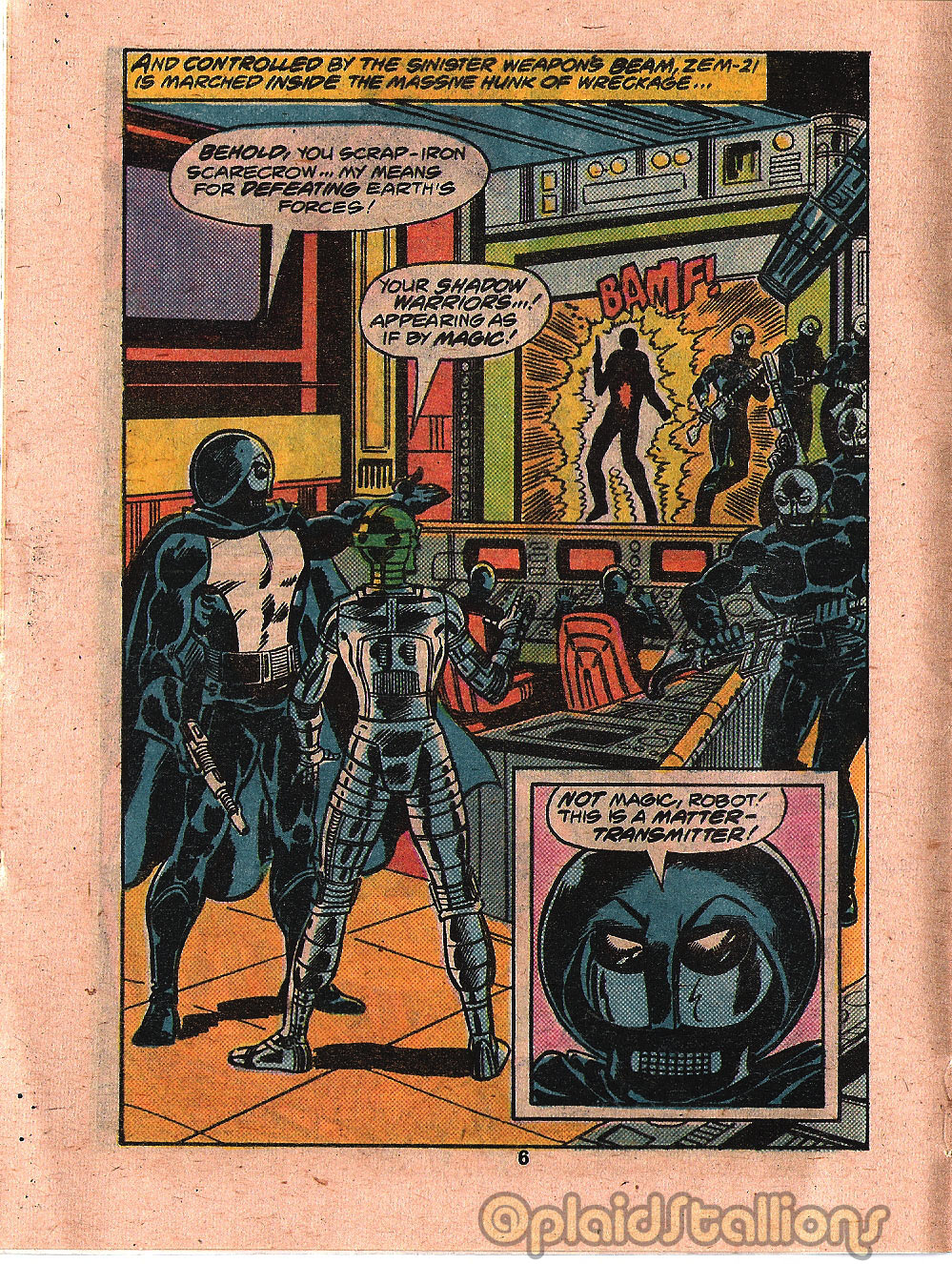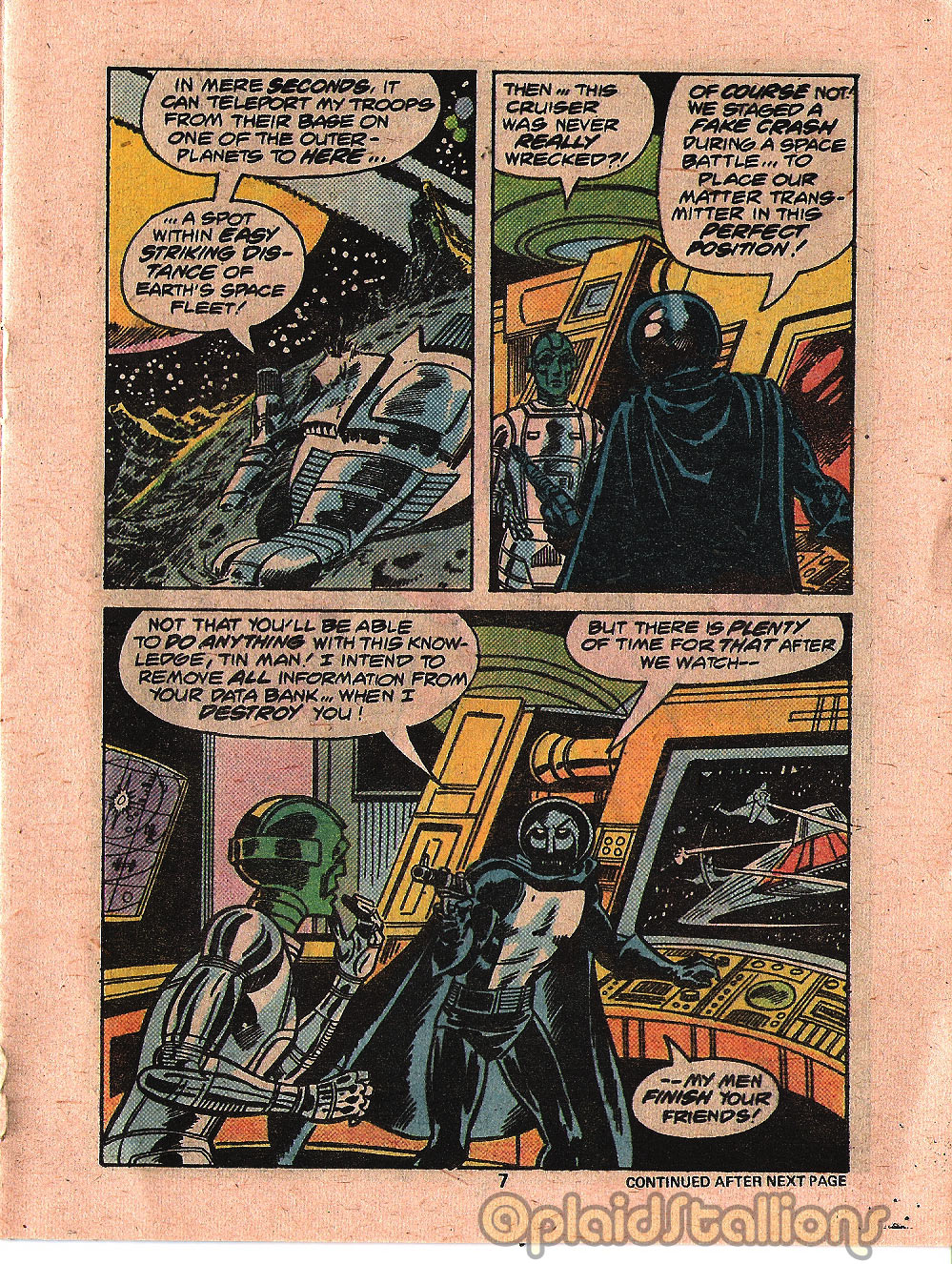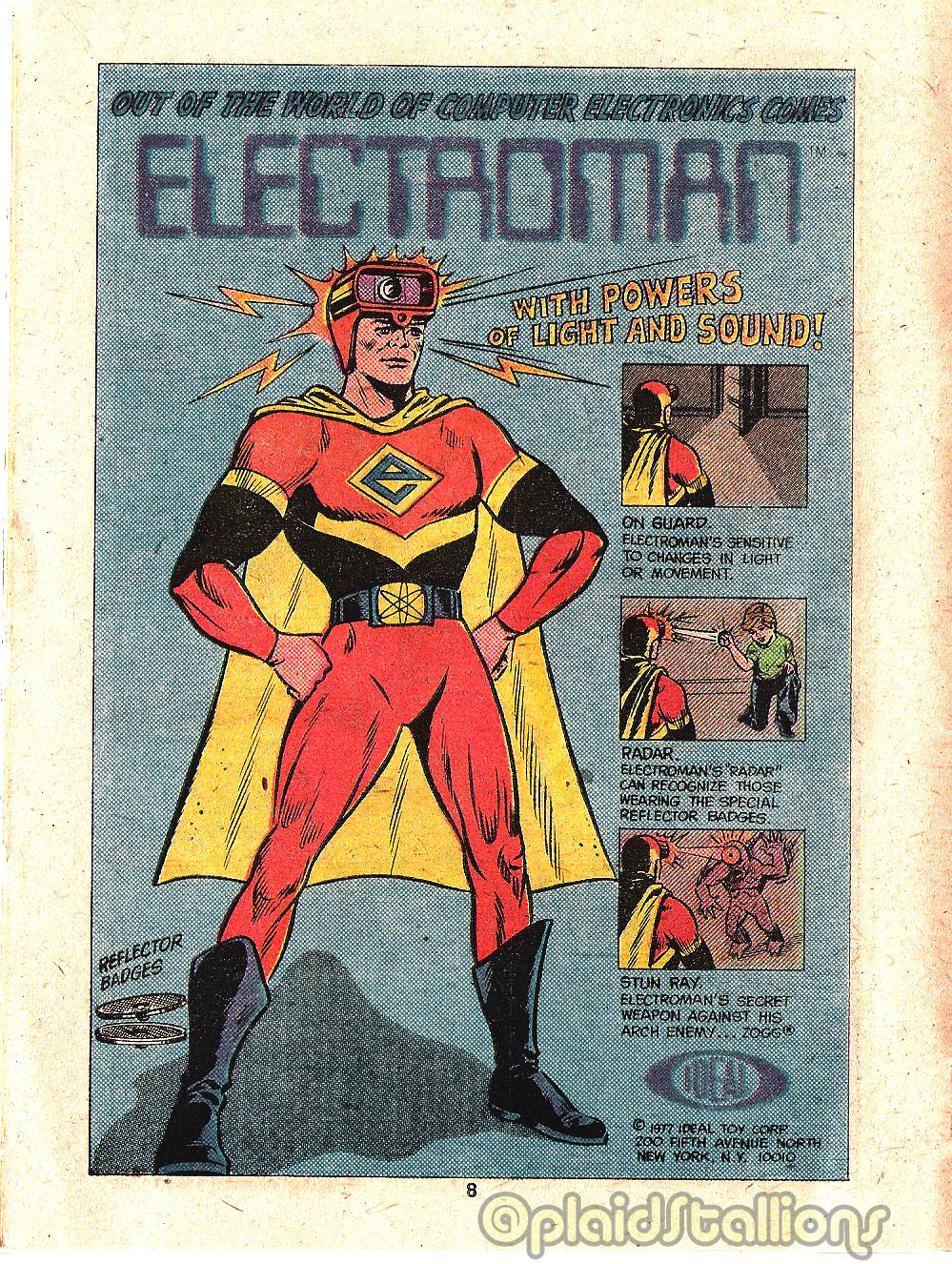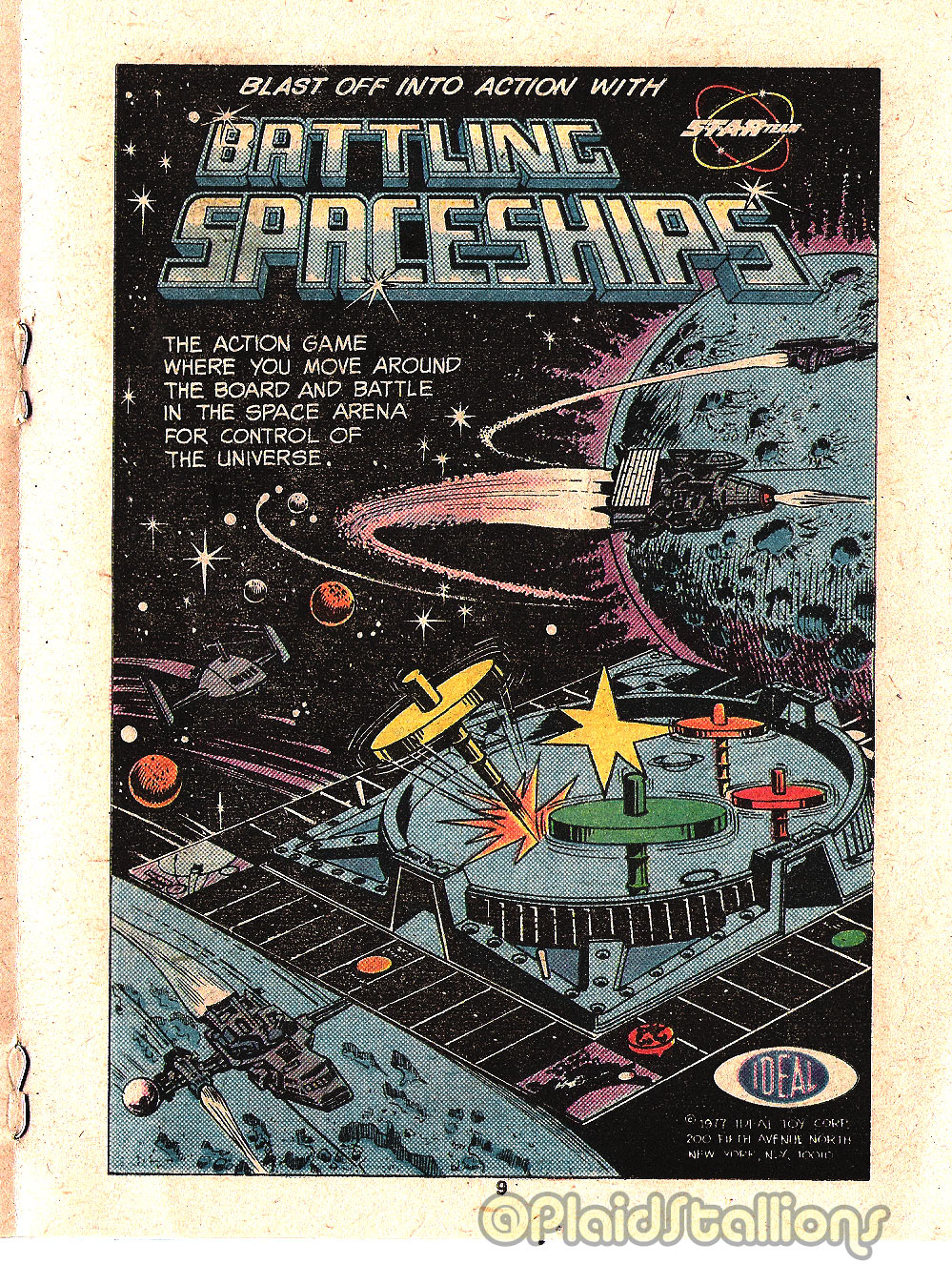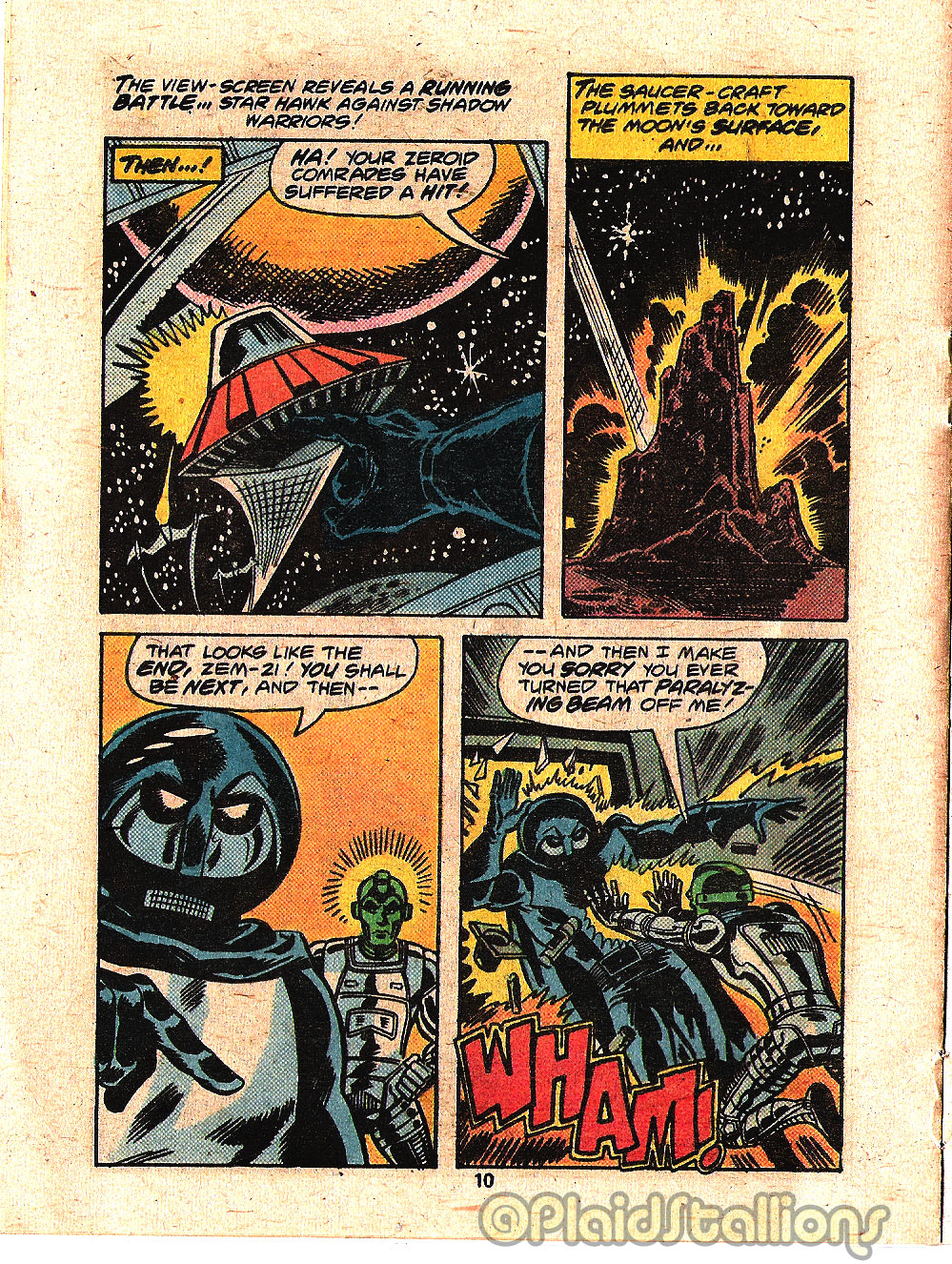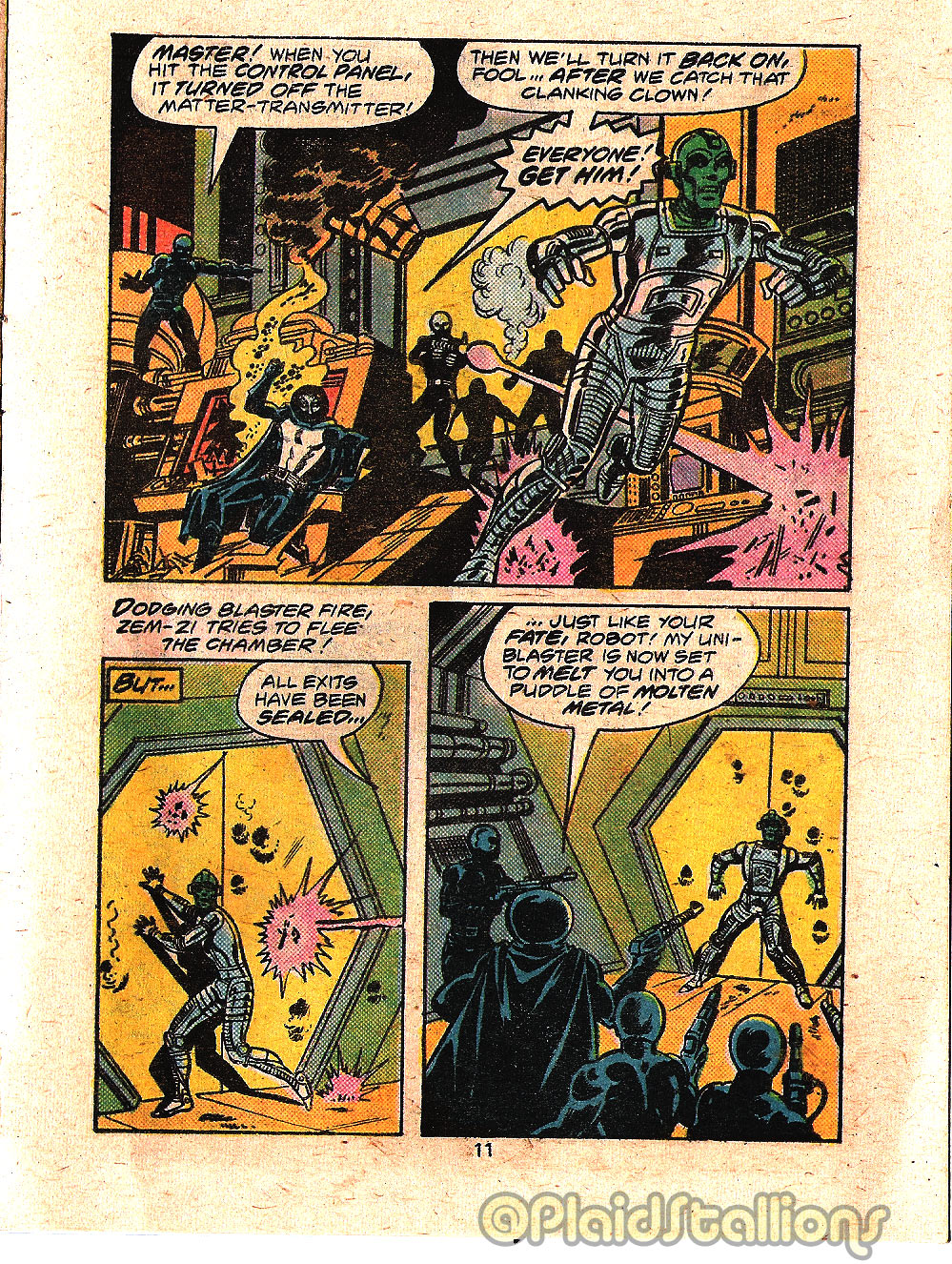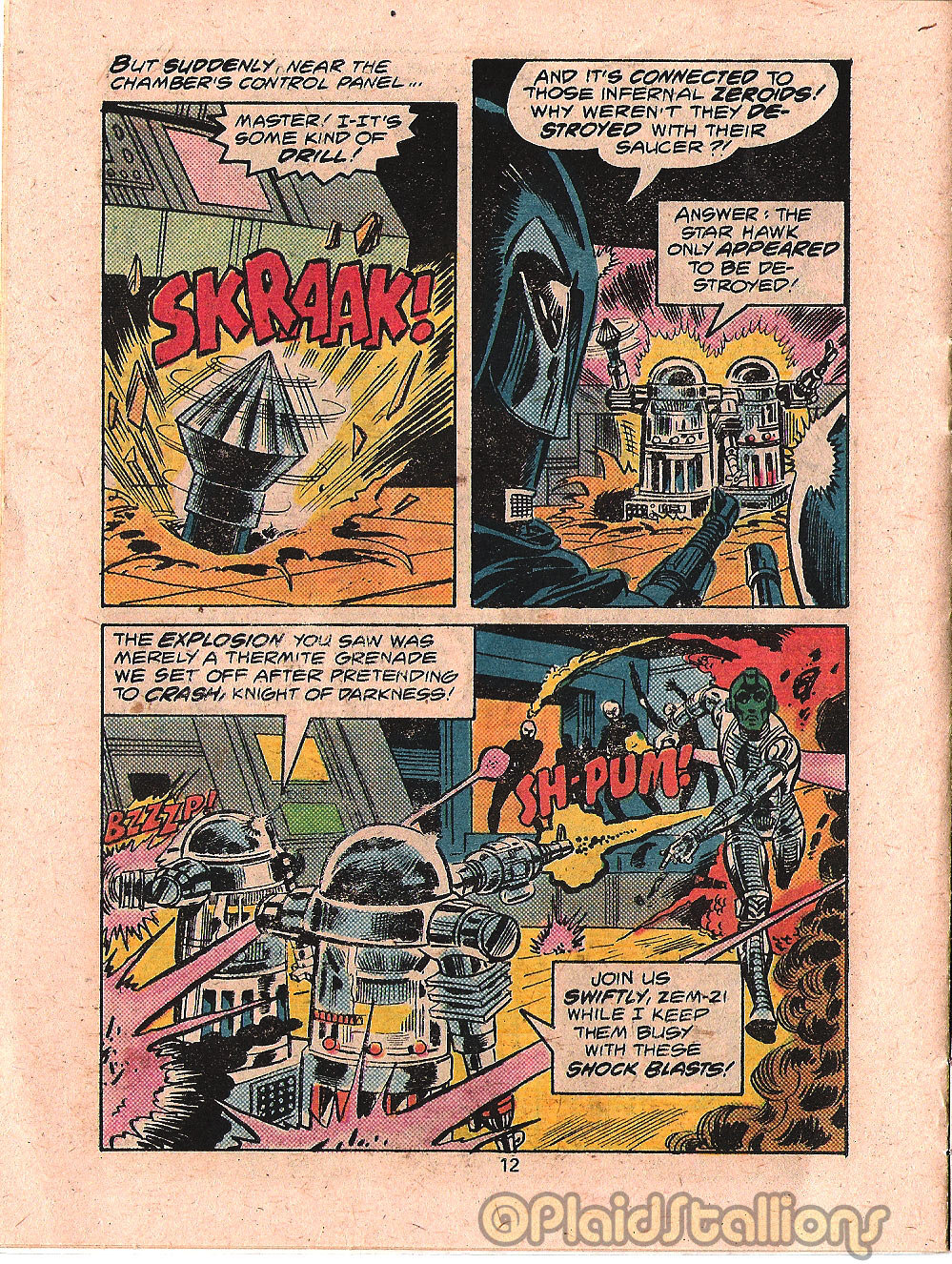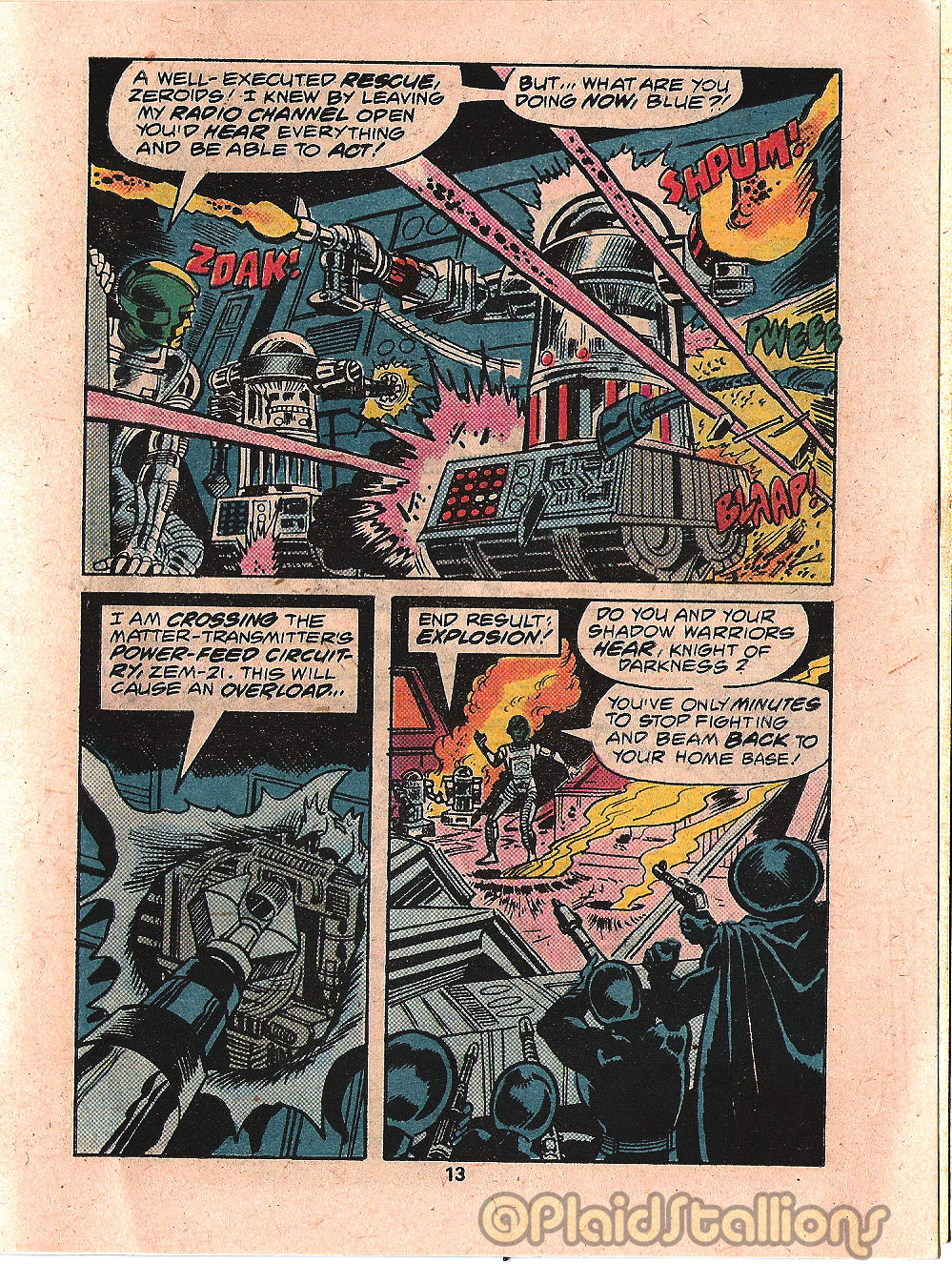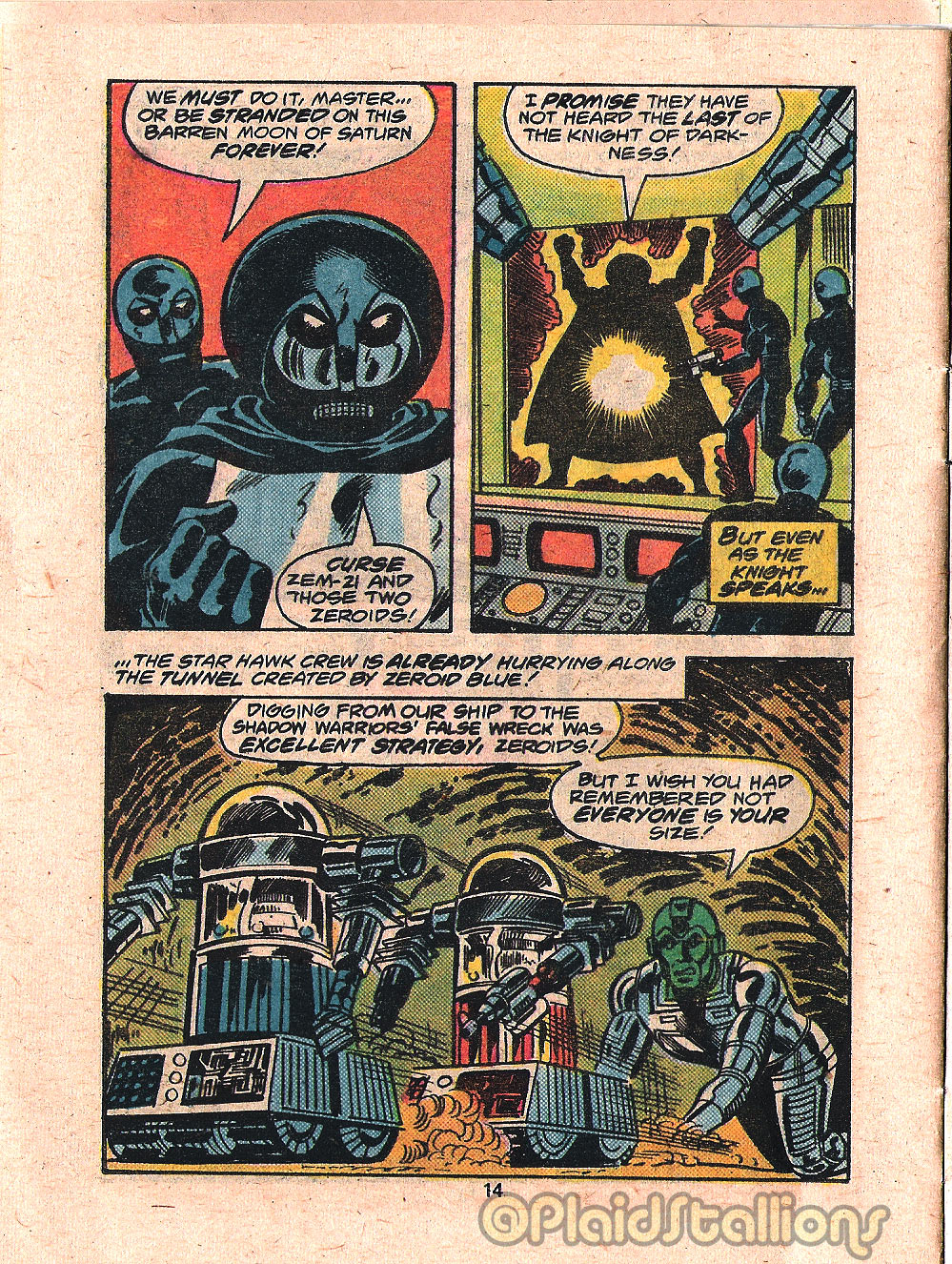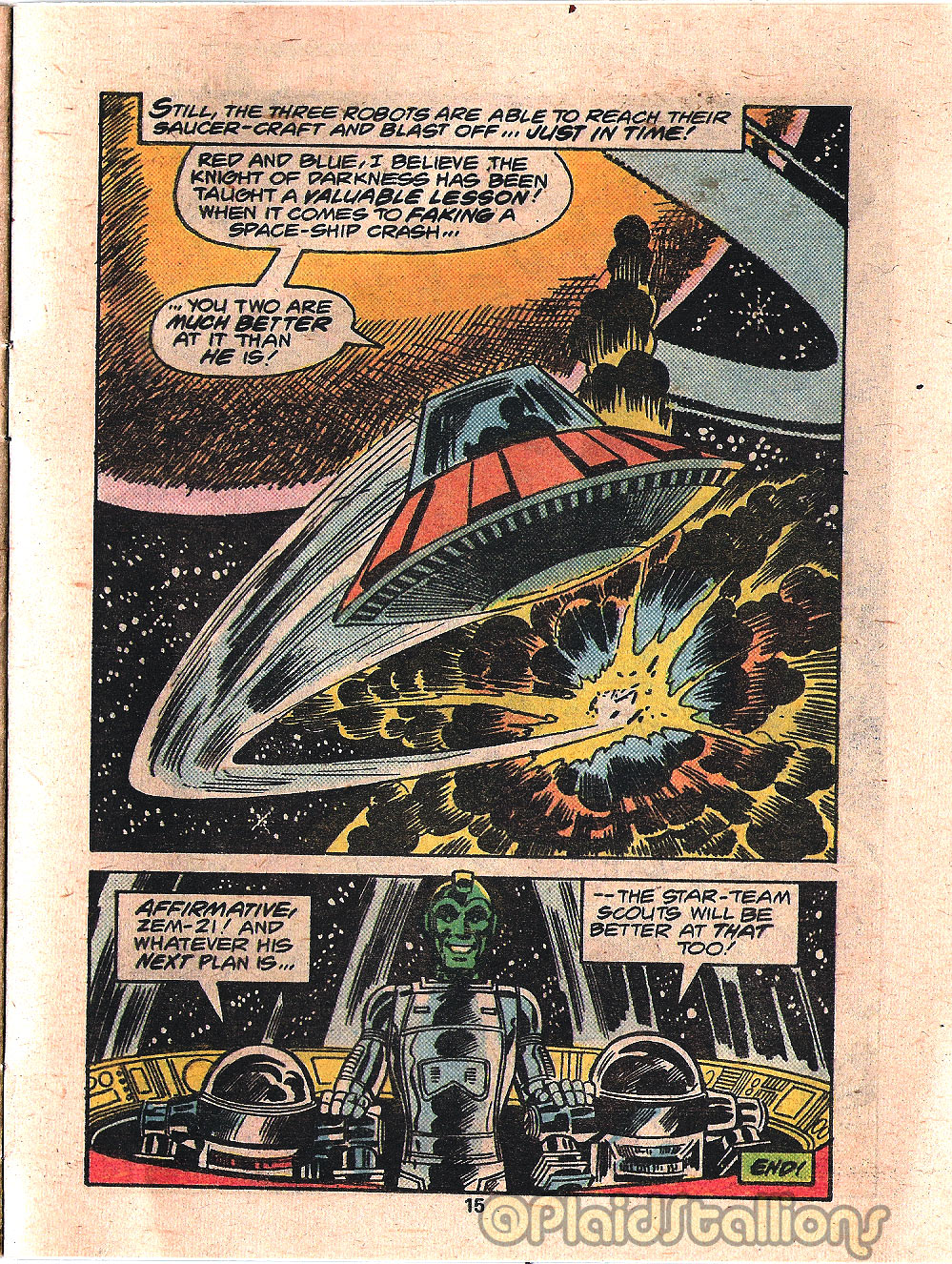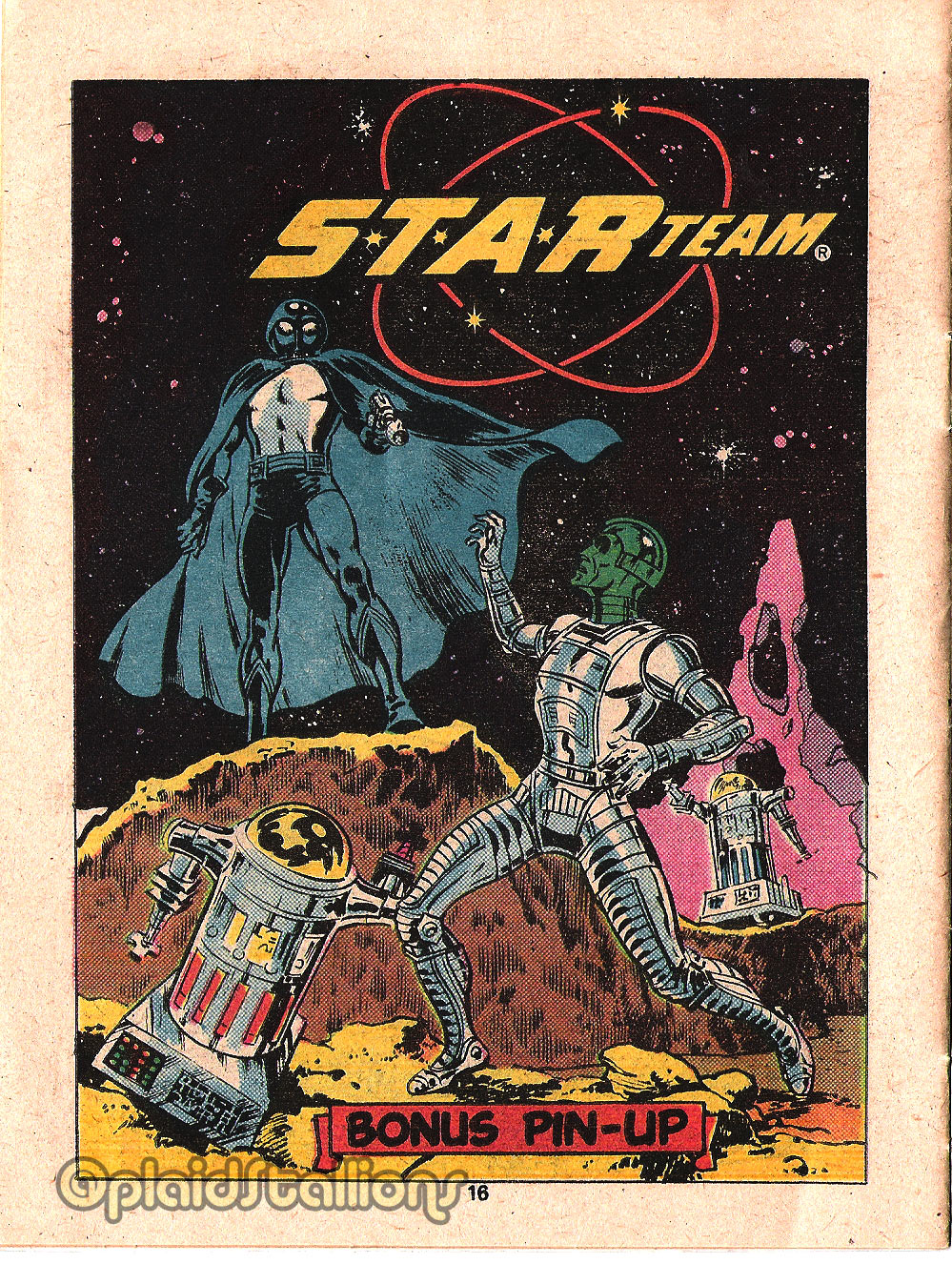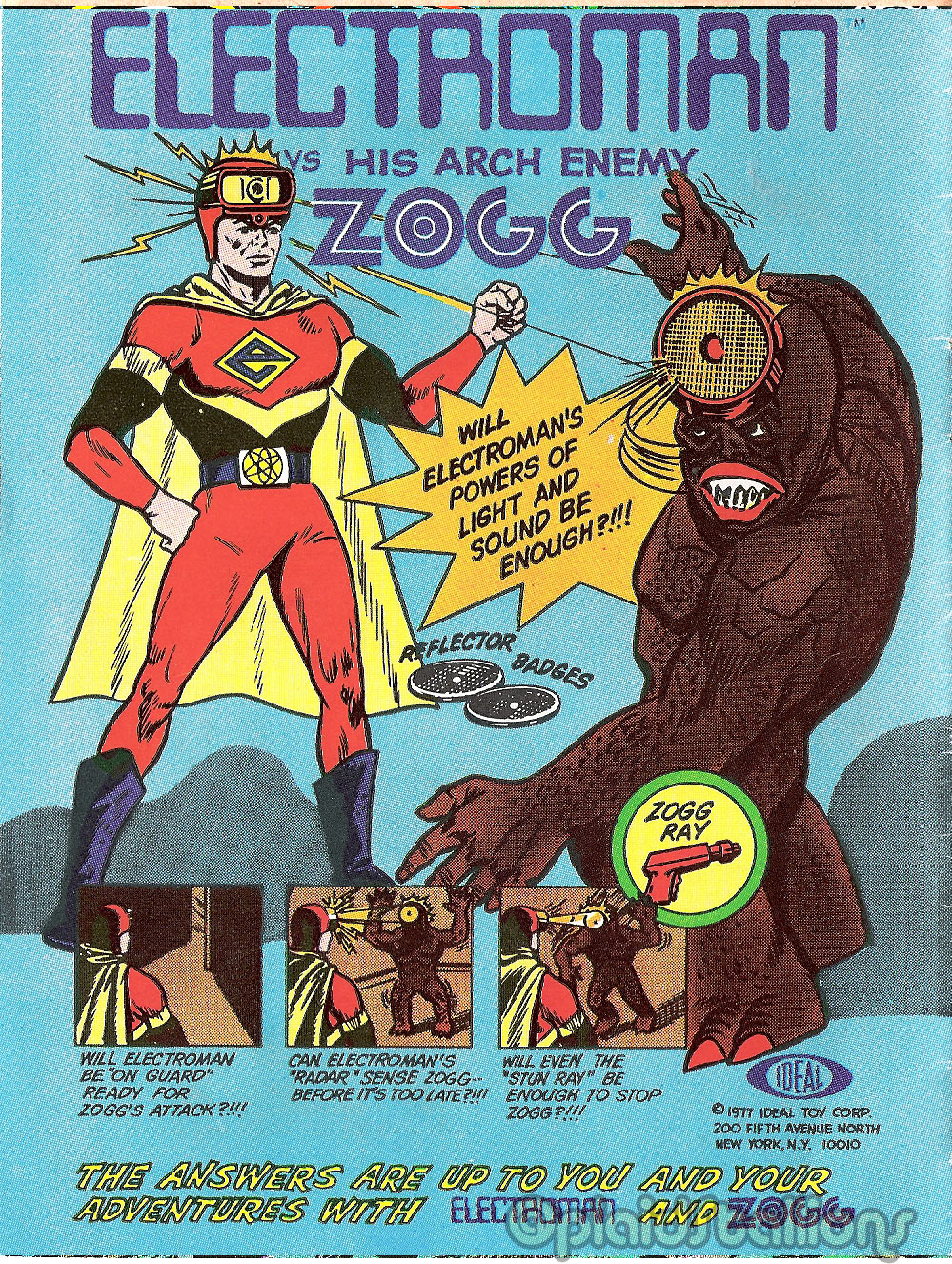 GET Issue 3 of Toy-Ventures here!
FACEBOOK GROUPS FROM PLAIDSTALLIONS

Pod Stallions is one of the most fun groups on Facebook.

Mego Knock Off Headquarters– The leading group discussing 70s dimestore goodness, we talk vintage toys, not others!