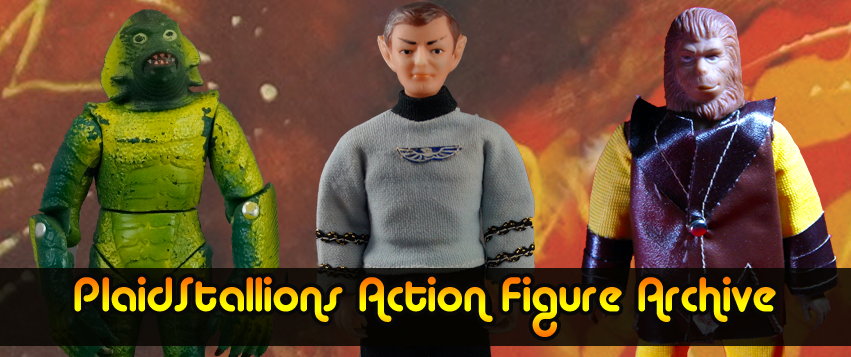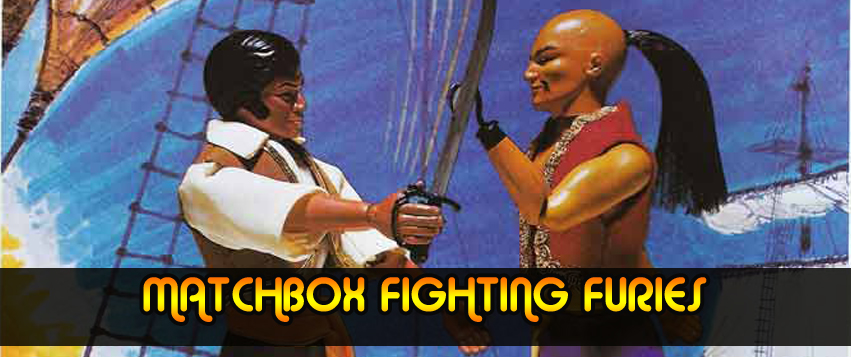 Matchbox Fighting Furies– The Fighting Furies were a series of 8″ Pirates and Cowboys produced by Matchbox (Lesney) and it's one of the most beautiful and underrated action figure lines of the 1970s.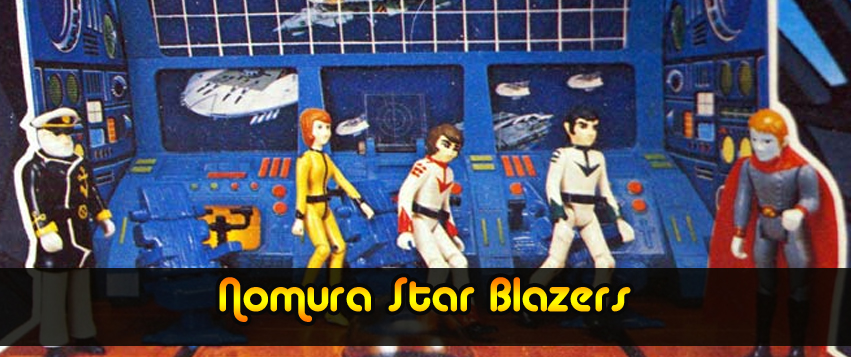 Nomura Star Blazers– Space Battle Ship Yamato or as we knew it "Star Blazers" got the coolest action figure range and playset I've ever seen. As a kid, I would have given anything to get these, unfortunately, I didn't grow up in Japan.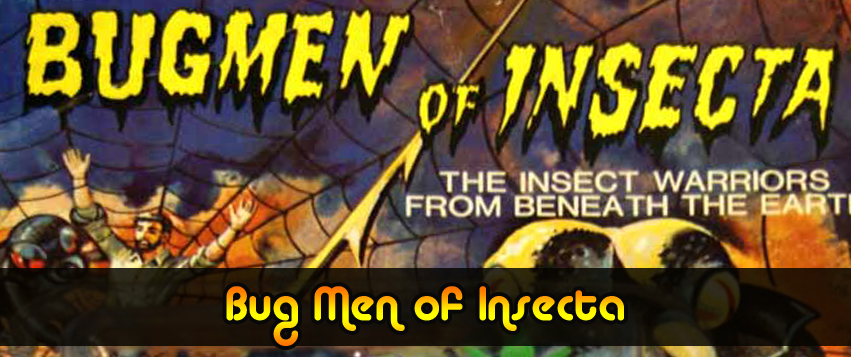 Bugmen of Insecta- Multiple Toys Bug Men of Insecta are a wonderfully creepy line of action figures knocking off Masters of the Universe and Sectaurs with a splash of horror.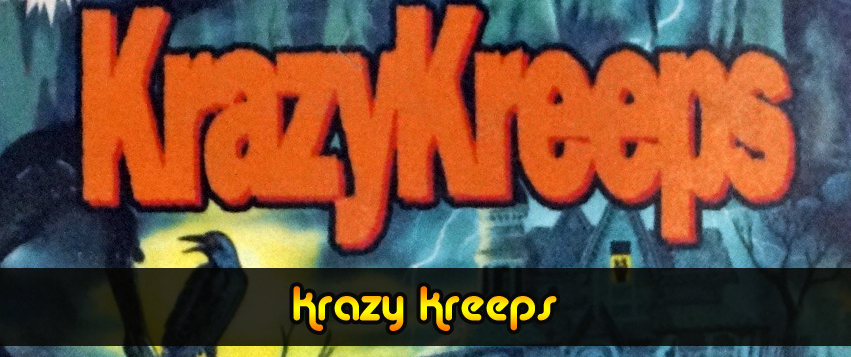 KRAZY KREEPS- Coming Soon!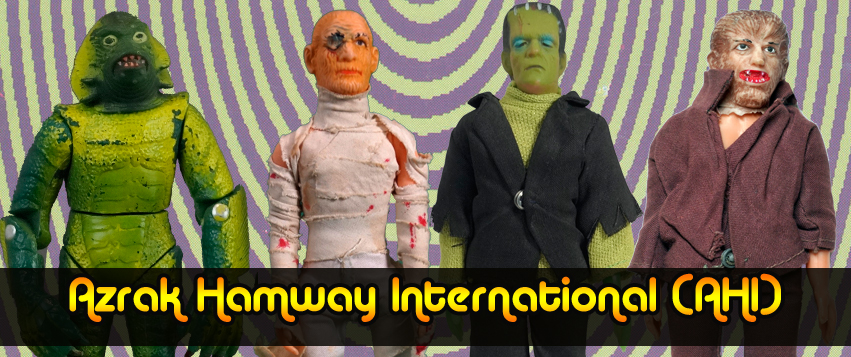 Azrak-Hamway International – Coming Soon!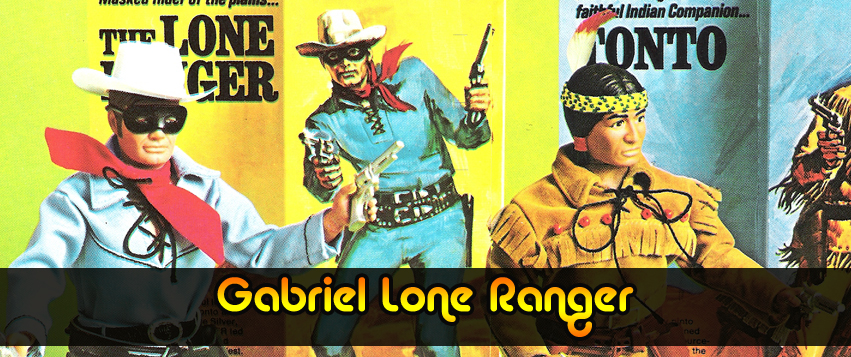 Gabriel Lone Ranger Gallery- Coming Soon!
Mego Knock-Off HQ Facebook Group