Bugmen of Insecta- PlaidStallions Action Figure Archive
The Bug Men of Insecta are a wonderfully creepy line of action figures knocking off Masters of the Universe and Sectaurs with a splash of horror. The new gallery has photos, catalog scans and even a video about this weird toy line.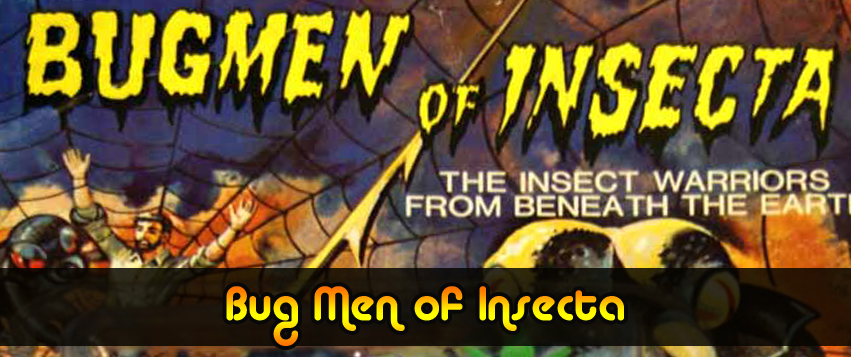 More Updates all this week.
Cheers!
bRaIn
Issue 4 of Toy-Ventures magazine ships this June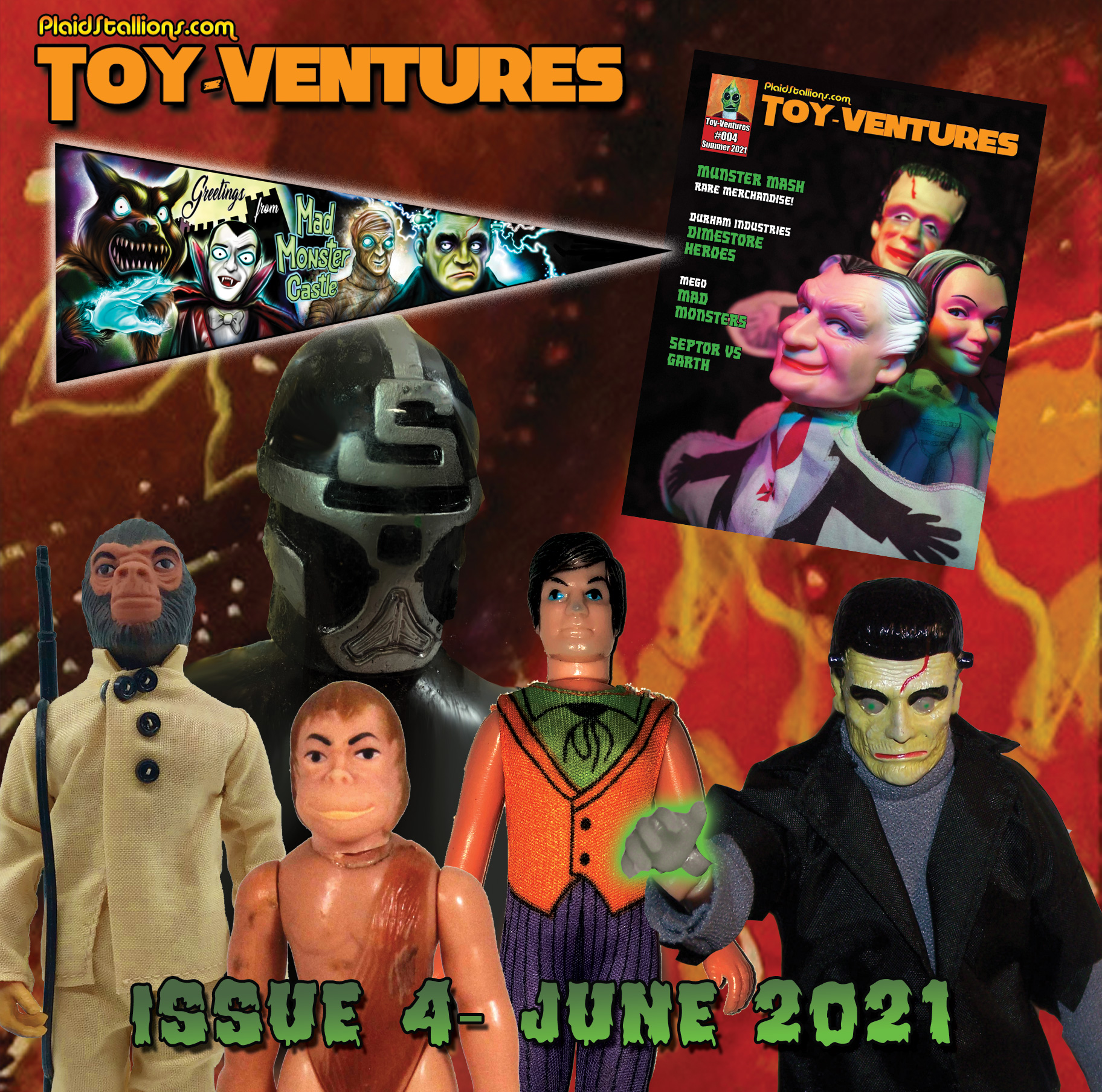 FACEBOOK GROUPS FROM PLAIDSTALLIONS

Pod Stallions is one of the most fun groups on Facebook.

Mego Knock Off Headquarters– The leading group discussing 70s dimestore goodness, we talk vintage toys, not others!