Plaid Stallions "Sweet 16" Contest
Plaid Stallions Sweet 16 Contest
It's Plaid Stallions' birthday, and it's now old enough to drive! Starting this site on a lazy Saturday while my daughter napped was more important than I'd ever realized. I had no idea that when I started posting old catalogue photos online. Starting Plaid Stallions would open such an incredible door that would have me make new friends, create podcasts, go back to college, write books and magazines, and even make action figures based on crazy concepts.
None of this would have happened if I had just decided to watch TV, so it ranks as one of the best decisions I've ever made.
One of the things that made my life better was all the positive people I encountered on this journey.
I couldn't have done any of this if you folks hadn't encouraged me so much, so it's time to give back with a Sweet 16 Contest of polyester proportions!
So, I have assembled a grand prize that is as eclectic and unfocused as my interests are; I present to you the PlaidStallions Prize Pack, which includes:
Once copy of my latest book, Knock-Offs: Totally Unauthorized action figures.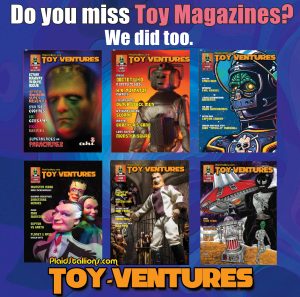 All current issues of Toy-Ventures magazine with available bonus prizes.

Two Jamie Farr dinner theatre glasses for that perfect, romantic evening. Please use responsibly; we're not liable for any children made during improper usage.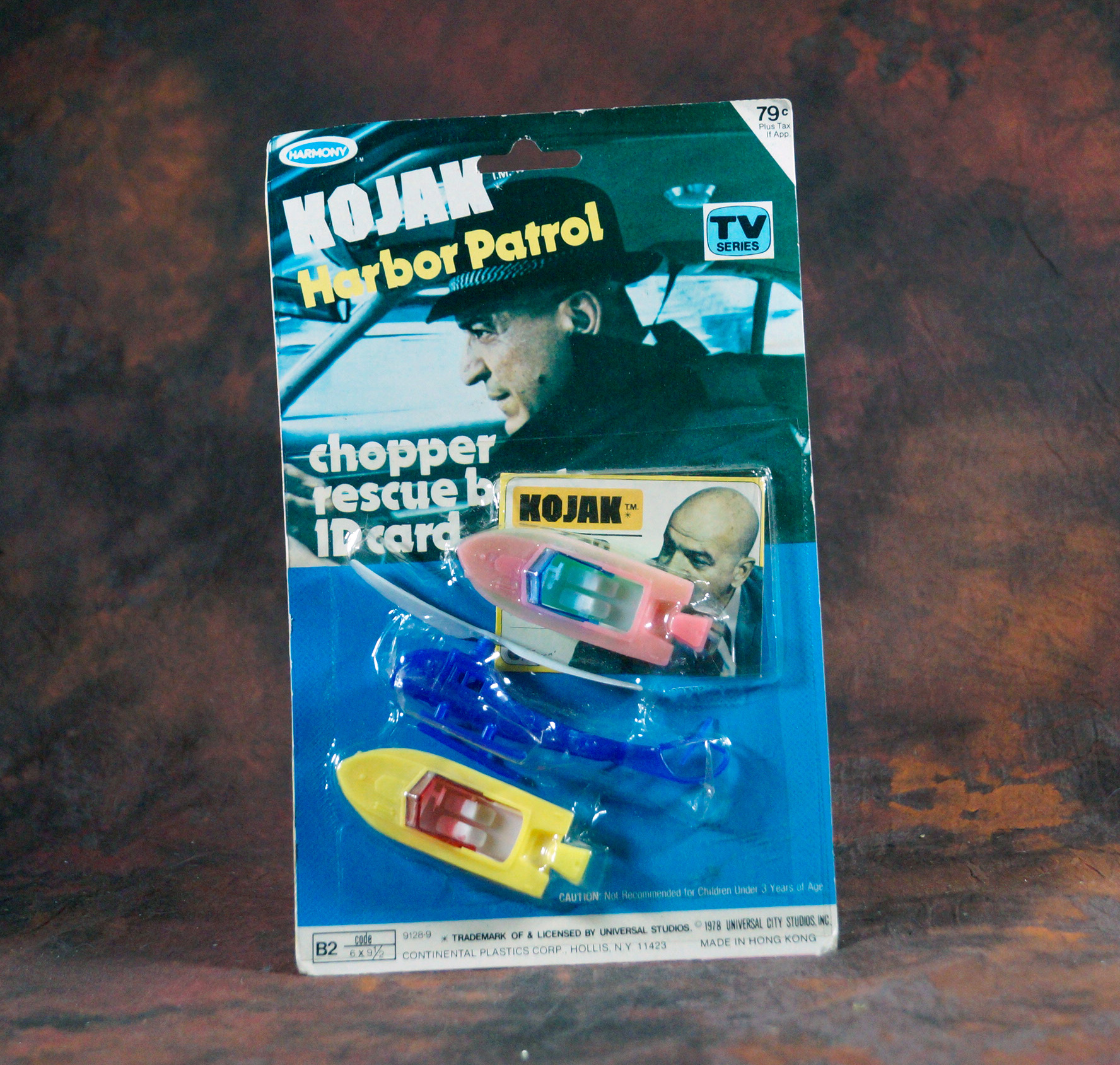 An original Kojak Harbor Patrol playset by the good people at Harmony.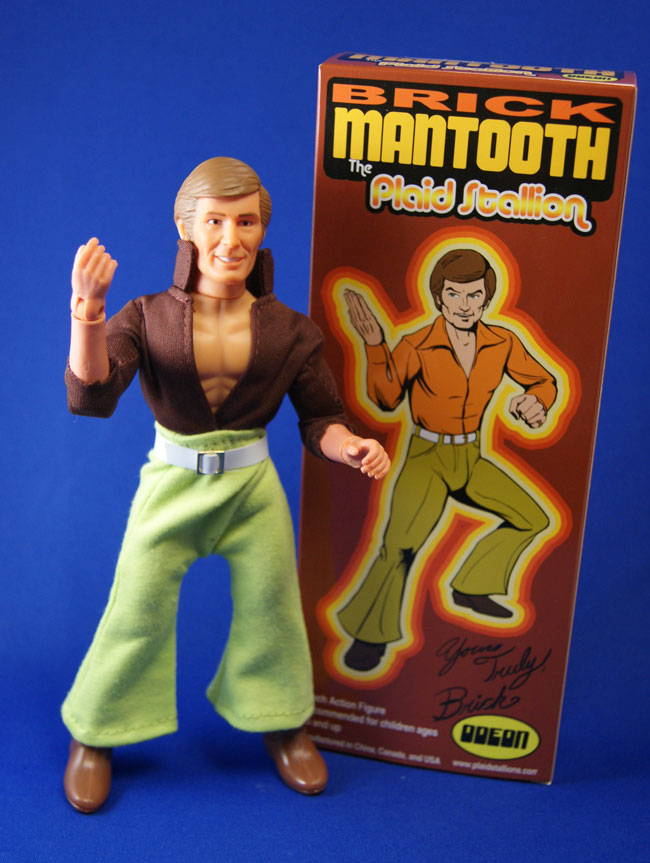 1 Brick Mantooth action figure by Odeon Toys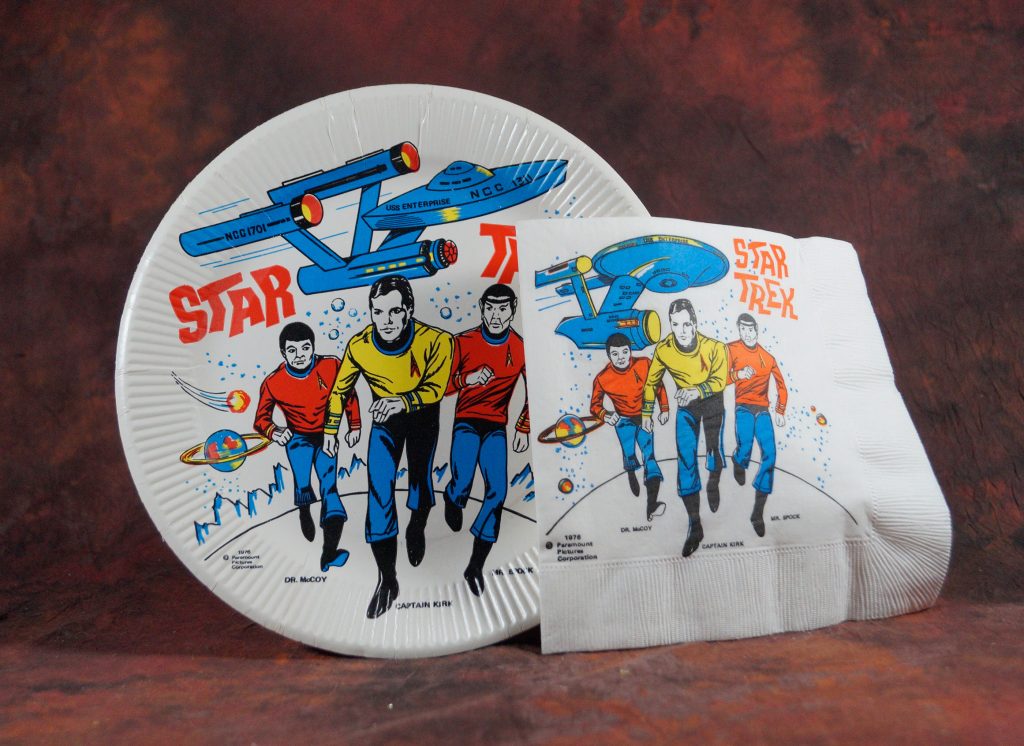 A set of 70s Star Trek party favours.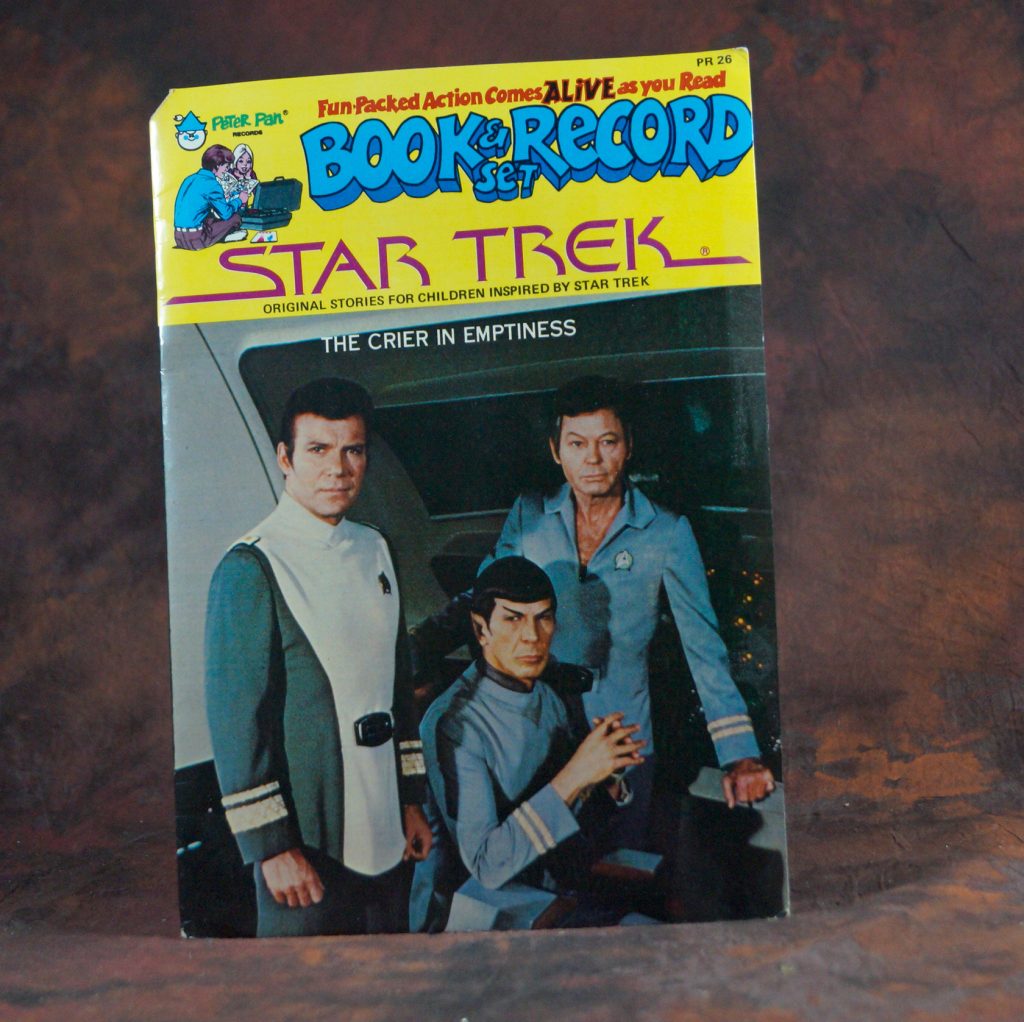 Star Trek: the Crier in the Emptiness book and record set by Power.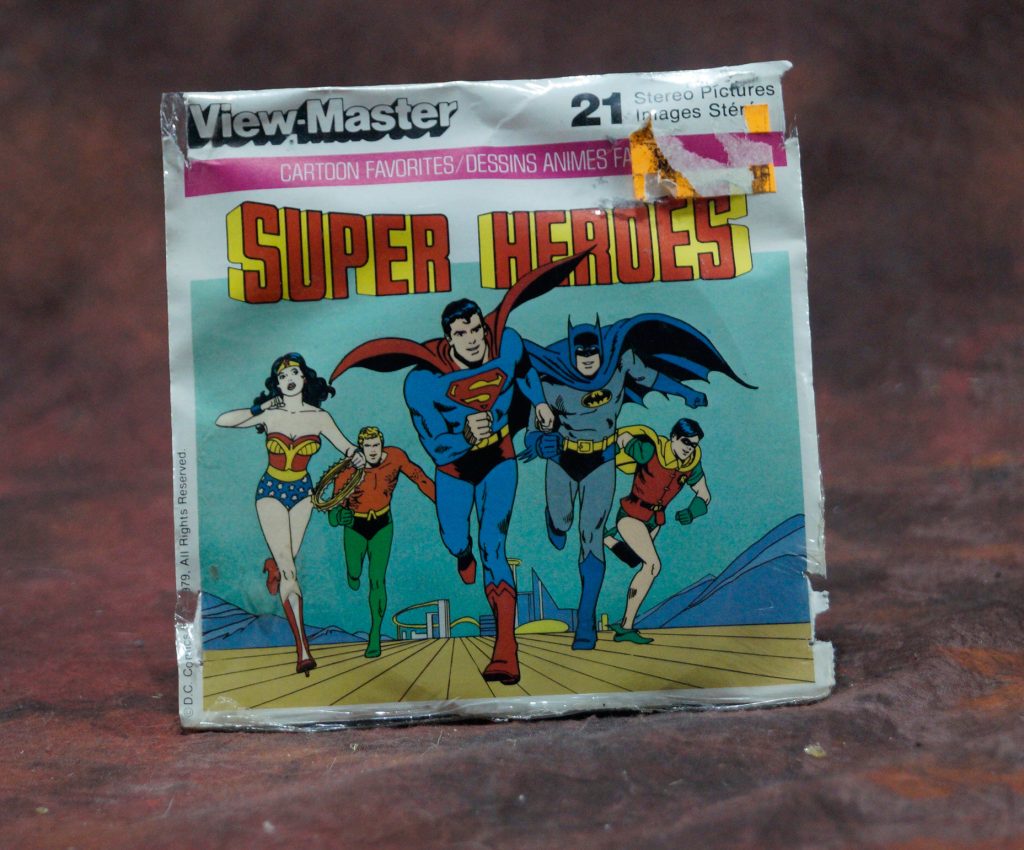 DC Comics Super Heroes Viewmasters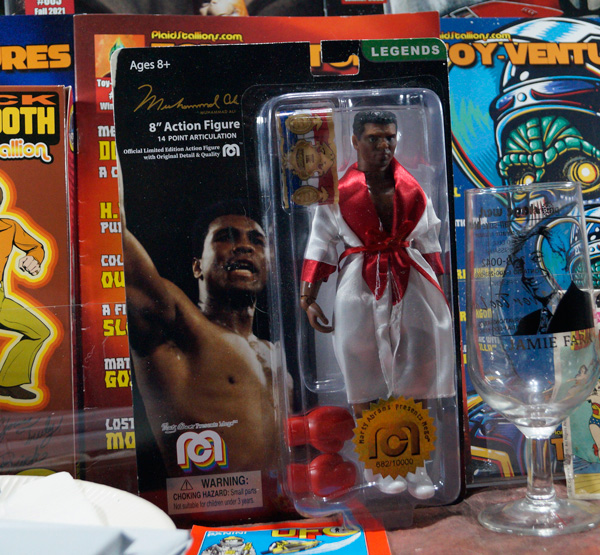 Mego Muhamad Ali figure to fight your Superman doll.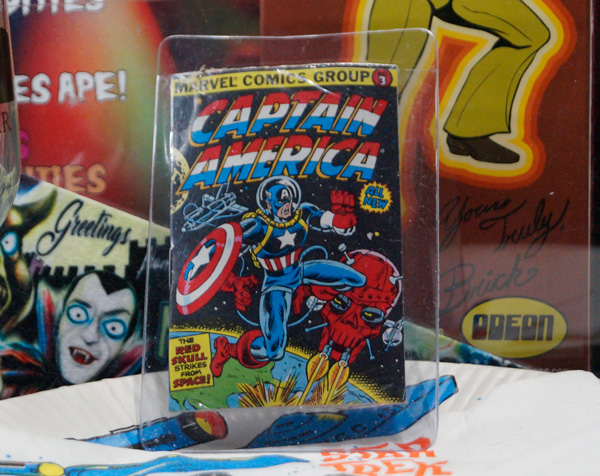 Captain America bubble funnies

Original Filmation production piece from Web Woman.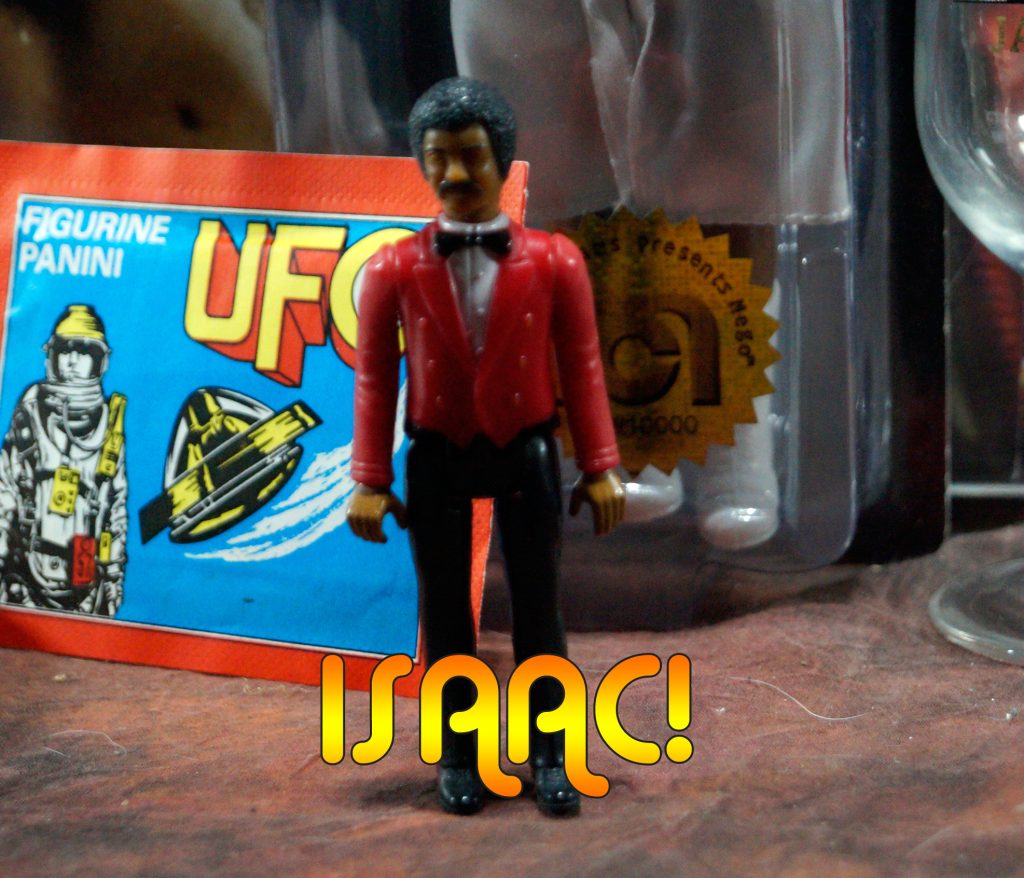 An original Mego Isaac from the Love Boat line, no, this isn't the same one we use in our videos, but you would be none the wiser if I hadn't told you.
There will also be two mystery runner-up prizes!
The Sweet 16 Contest is open anywhere in the world. To enter, merely type your answer to this question on this post (please don't do it on the Facebook or Youtube pages), and you're in:
Who is your favourite Love Boat Guest Star of all time?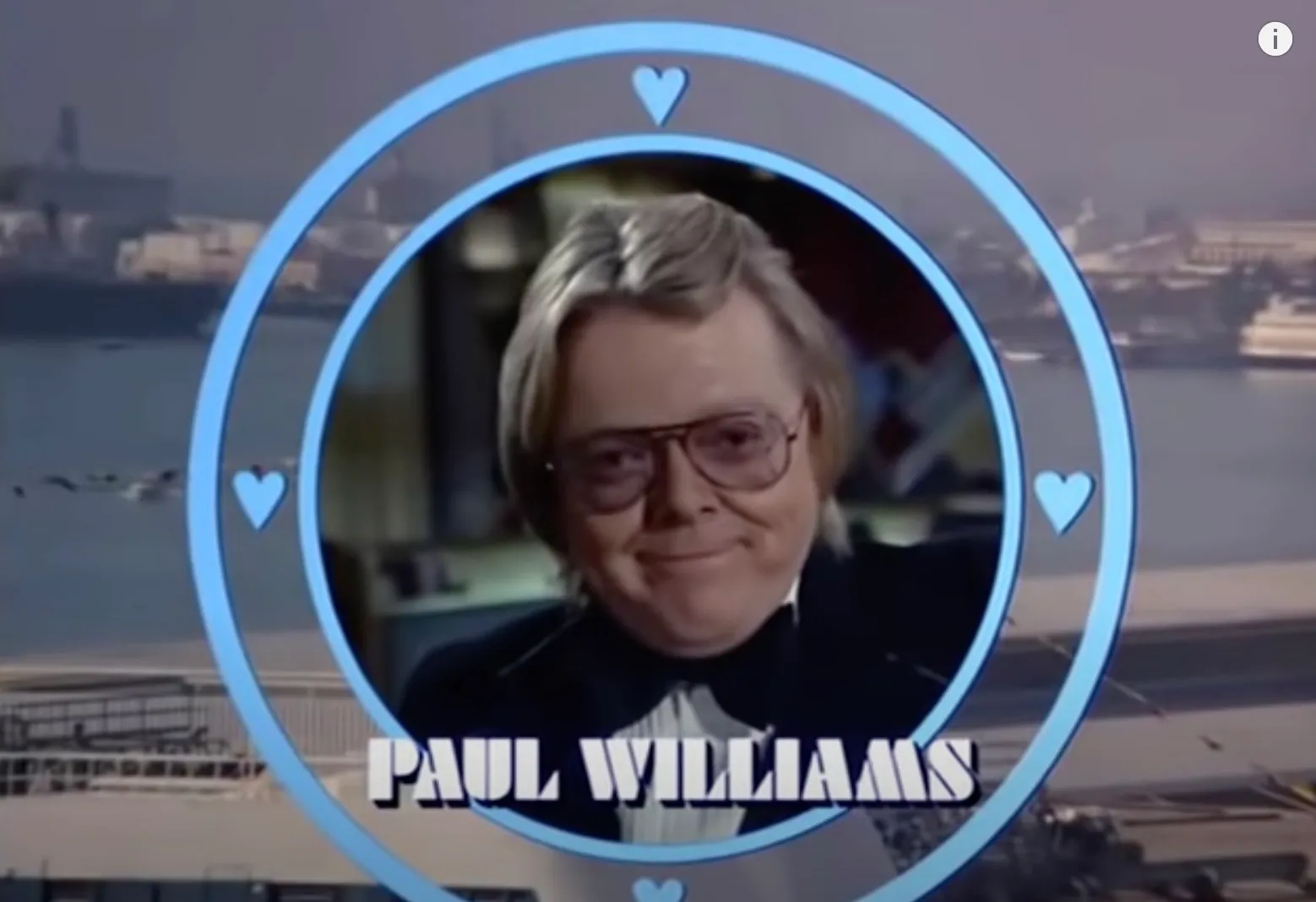 Contest Rules:
One entry per person. There are no obscenities or mean-spirited remarks; those will get vetted (I know that seems like common sense, but trust me).
Contest winners will be announced on Sunday, May 1st , 2022 at 8 pm Eastern Standard Time.
Do you miss toy magazines?
That's why we created Toy-Ventures magazine, an old-school print publication dedicated to vintage toys from the 1960s to the 1990s. Each issue is packed with never before seen images and information written by some of the top collectors. We've got six issues and climbing; please check our page here or visit our store.
Our newest book "Knock-Offs: Totally, Unauthorized Action Figures," is now available. It's 130 pages of bootleg goodness.
You can get this new book via the PlaidStallions Shop , On Amazon (Affiliate Link) or on eBay (eBay Link)
Our book Rack Toys, Cheap, Crazed Playthings is now available again! Order through our Affiliate Link
Order Rack Toys 2.0 Here through our Affiliate Link►https://amzn.to/3Bkm9z1
FACEBOOK GROUPS FROM PLAIDSTALLIONS

Pod Stallions is based on our podcast and is one of the most fun groups on Facebook. Toys, Comics, Movies, TV, it's all up for grabs and remember, you keep the glass! If you like our show, then you have found your tribe.

Mego Knock Off Headquarters– The leading group discussing 70s Dime store knock-offs and bootleg action figures, we talk vintage toys and not others. We know the difference between Astro Apes and Action Apeman.  It's a fun group where we talk about Lincoln International, AHI, Tomland, Bogi, Demo Man, Mortoys, and other generic greats.