GI Joe Adventure Team Newsletter 1974
Hasbro was pretty adept at marketing the G.I. Joe line to kids as evidenced by this 1974 newsletter sent to members of "The Adventure Team". For a $1.50 you got all kinds of cool swag plus this newsletter, which was filled with stories and a pile of material lifted from the Hasbro catalog.
Seeing this stuff blows my mind and makes me wish I wasn't so darn lazy as a child. This newsletter (complete with letter from Commander Mike Triumph) is a wonderful window into a time when Kung Fu Grip was king..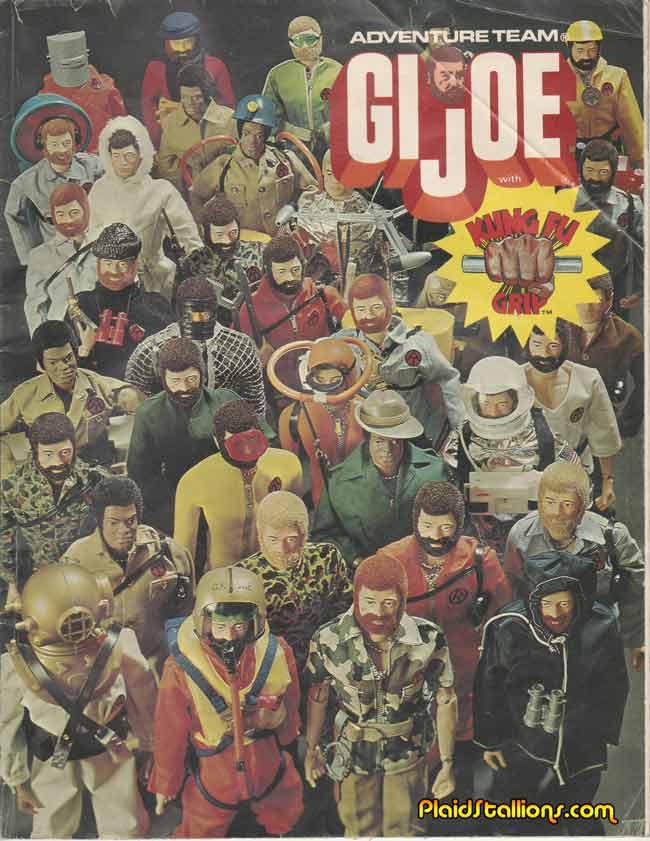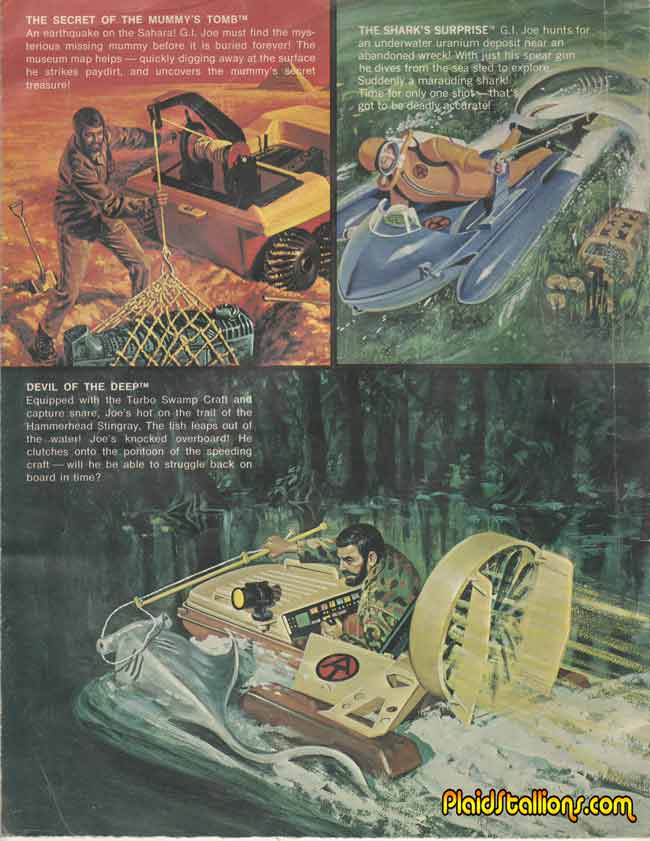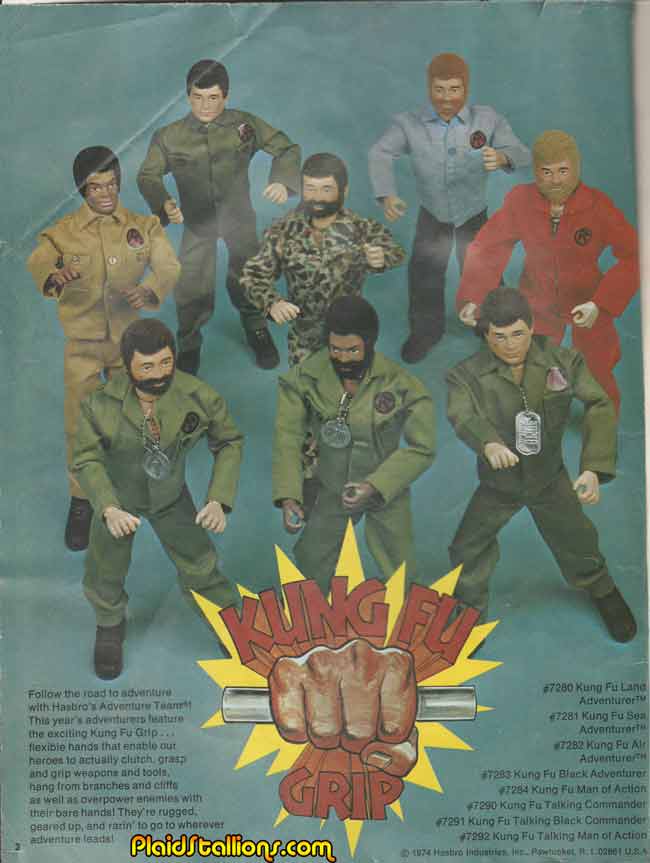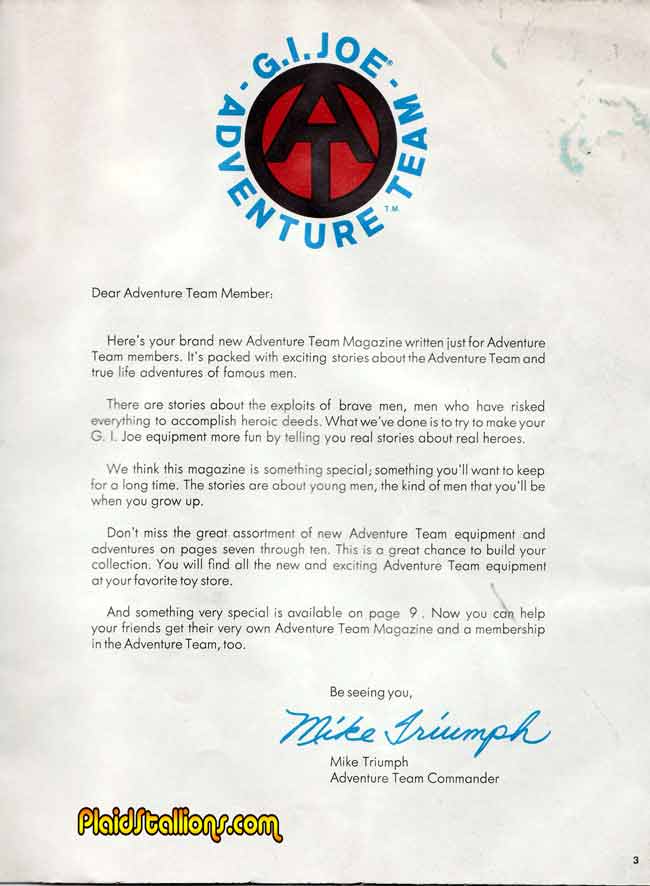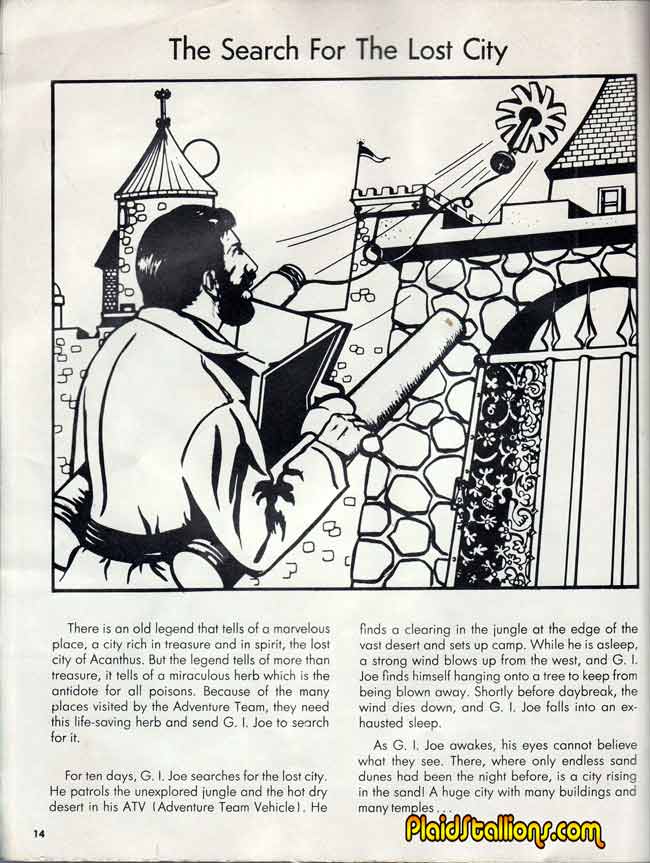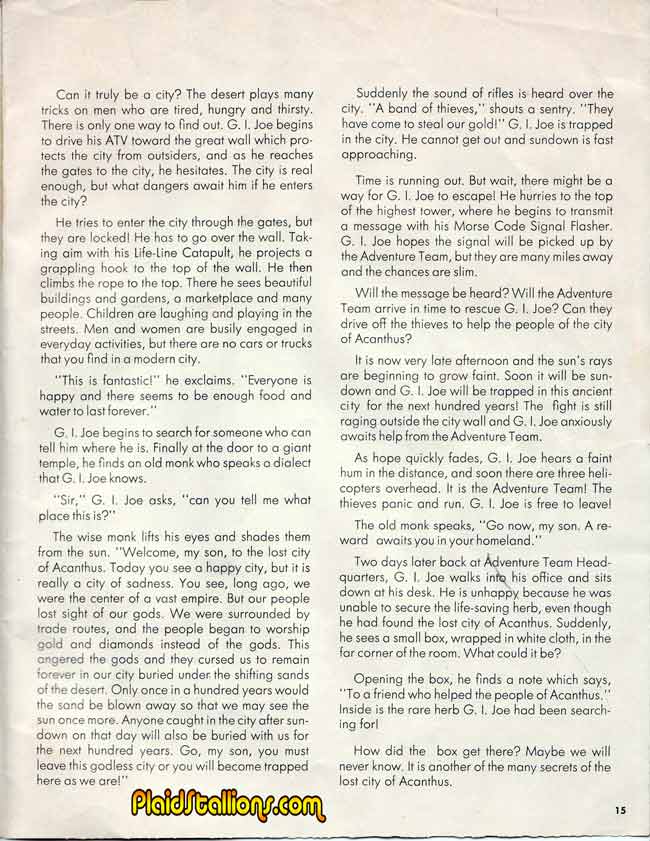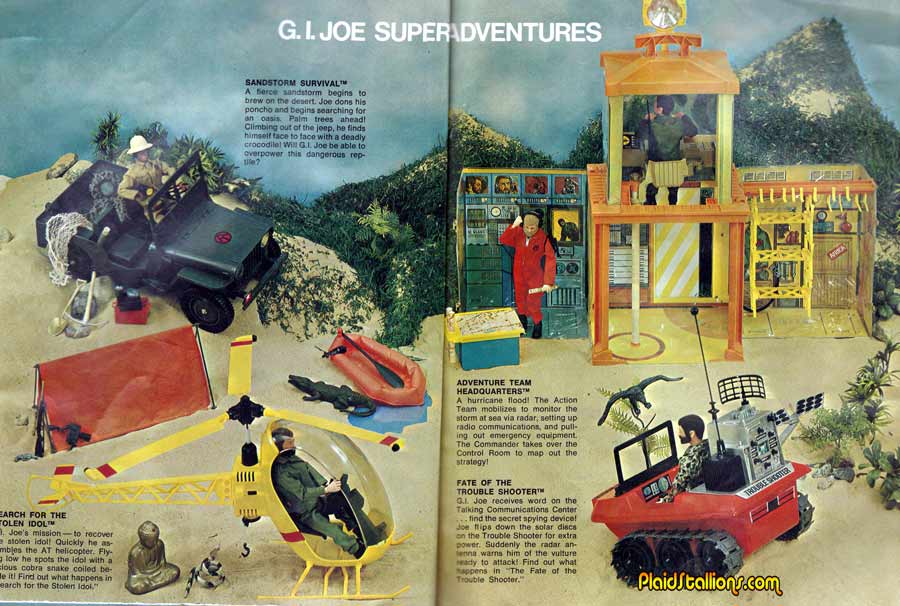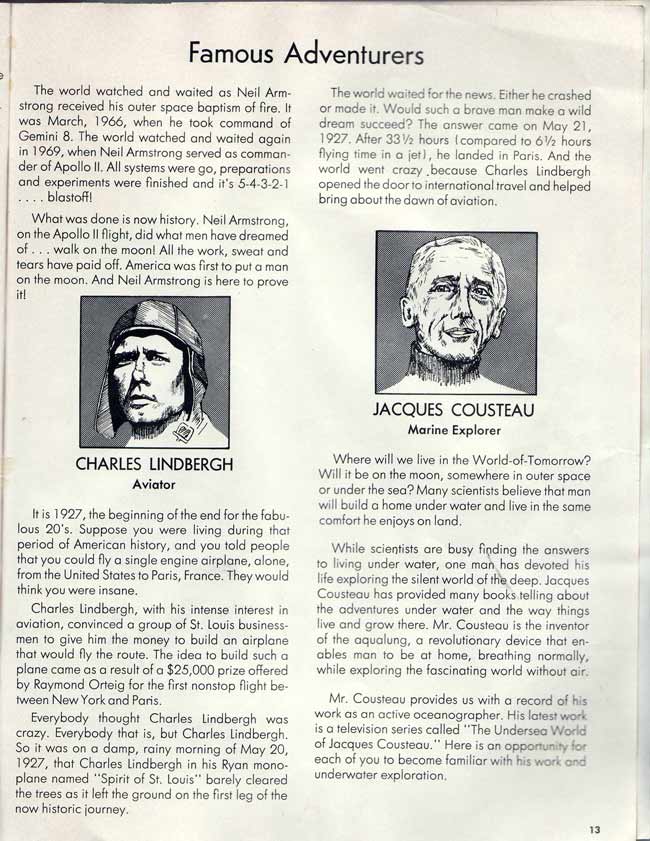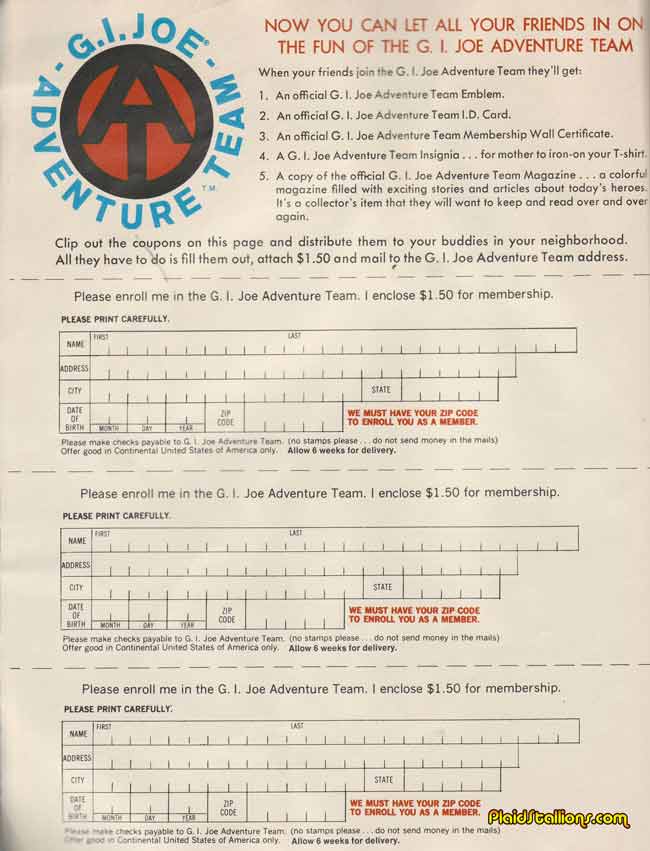 GET Issue 3 of Toy-Ventures here!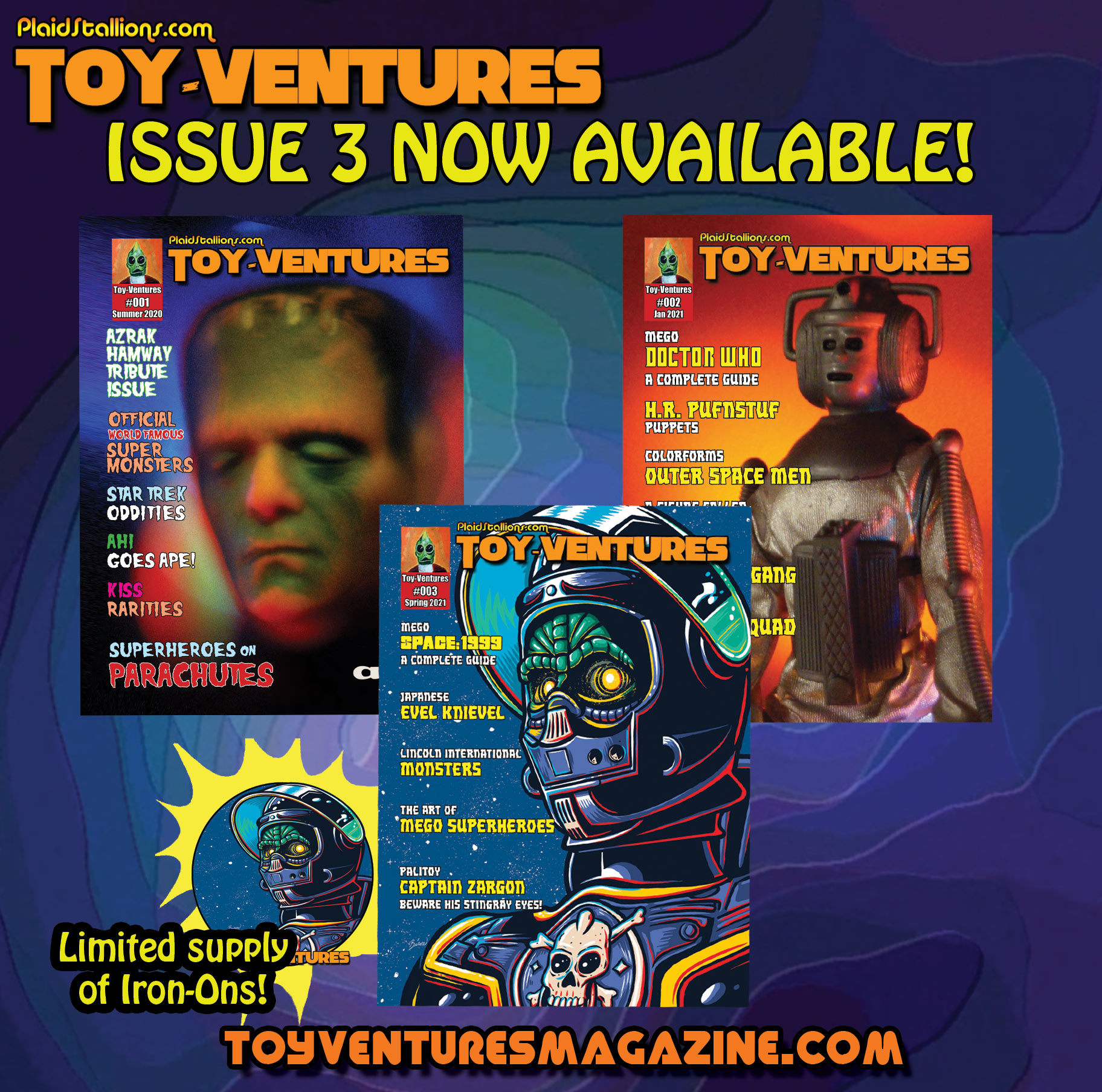 FACEBOOK GROUPS FROM PLAIDSTALLIONS


Pod Stallions is one of the most fun groups on Facebook.

Mego Knock Off Headquarters– The leading group discussing 70s dimestore goodness, we talk vintage toys, not others!