5 Awesome Things on eBay this week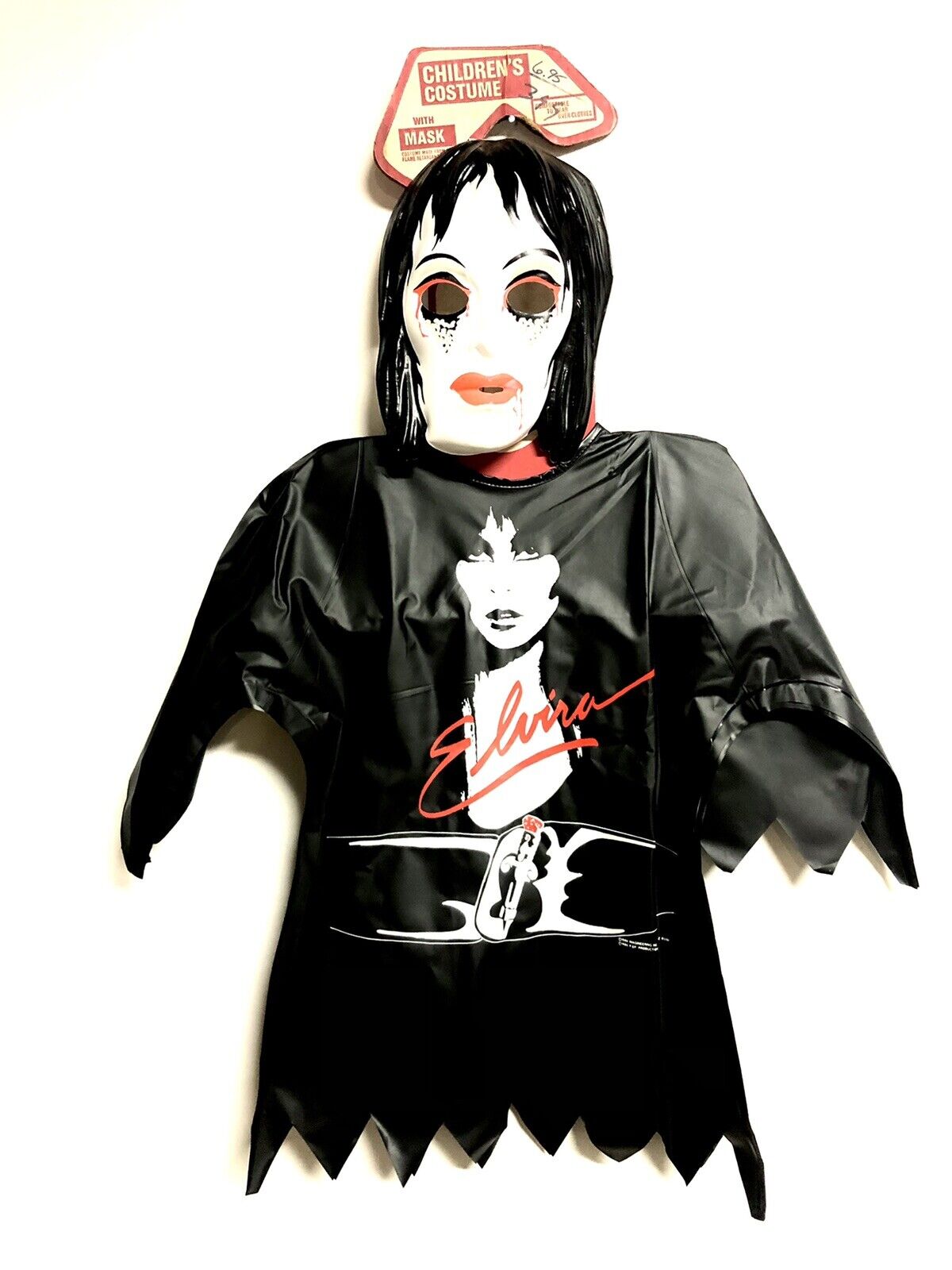 I think this may be the first one of these I've ever seen for sale, I only recently found out it got made. Imagineering had a licensing deal with Elvira in 1990 and made oodles of merchandise including this. Dressing a little kid as Elvira was not well received and this thing is HELLA rare. That's right, I swore.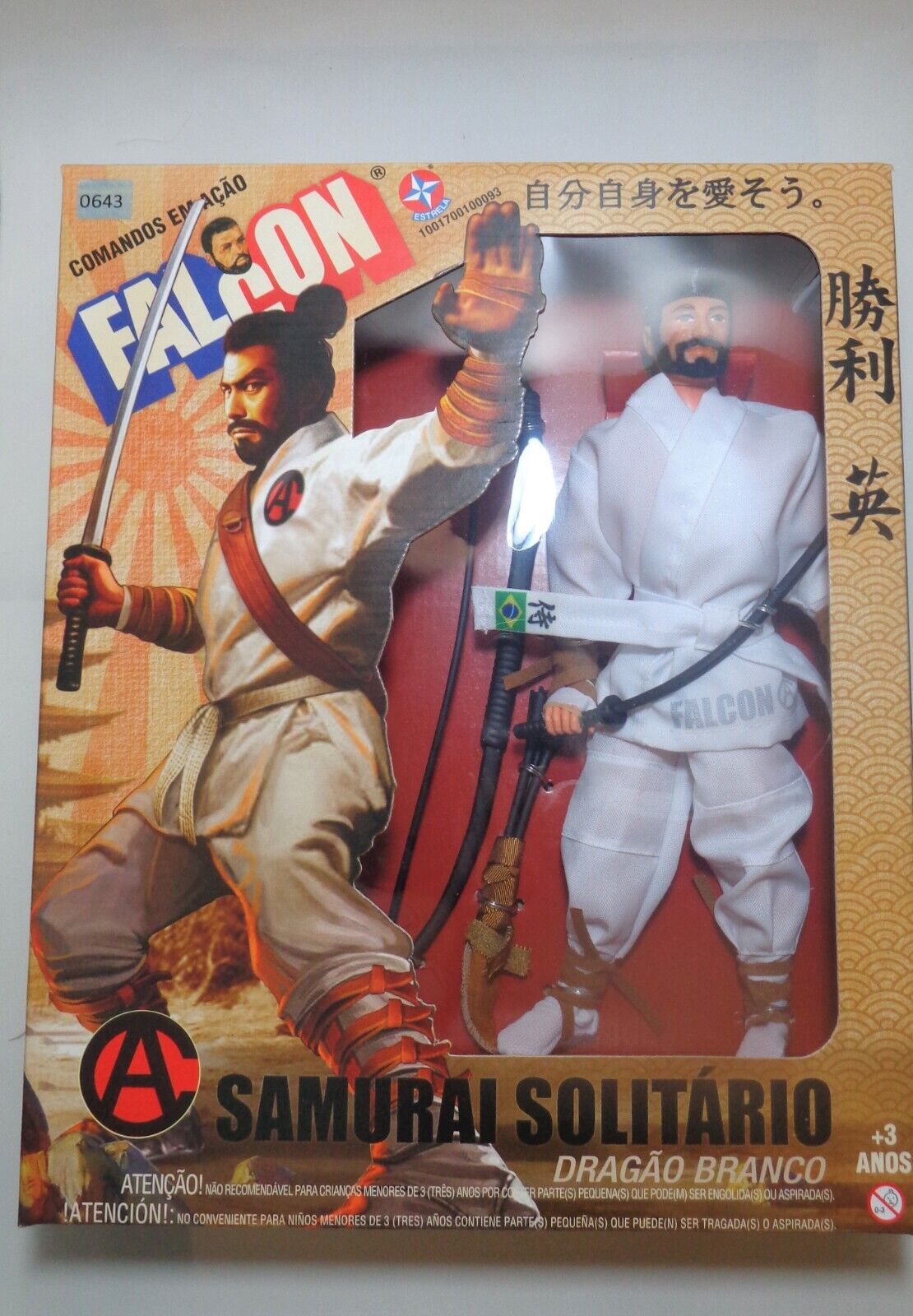 I am obsessed with Falcon, Brazil's version of GI Joe, mainly because they are still doing such cool things unlike Hasbro. Case in point is this Samurai set which is just mind blowing, I mainly focus on their Science Fiction characters but this is tempting.

I love Popy World Heroes (video below) and a couple of years ago, I would have flipped over this set of Kamen Rider characters. No offense to Ultra-Man but Kamen Rider is my hero.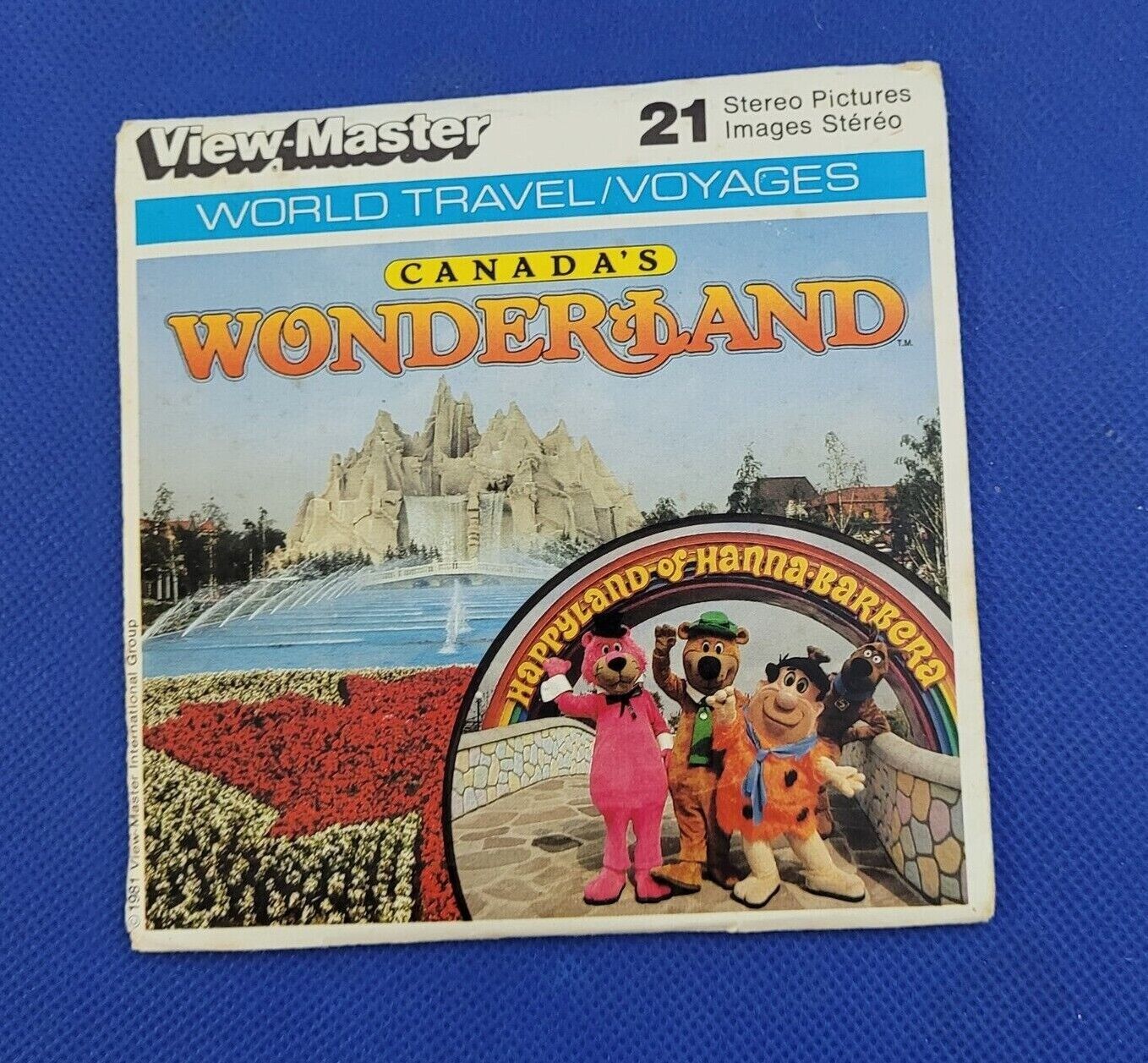 I grew up in Southern Ontario and wow, was Wonderland a big deal when it opened! I saw the Ramones there, so yeah, I was excited to find out this was a thing.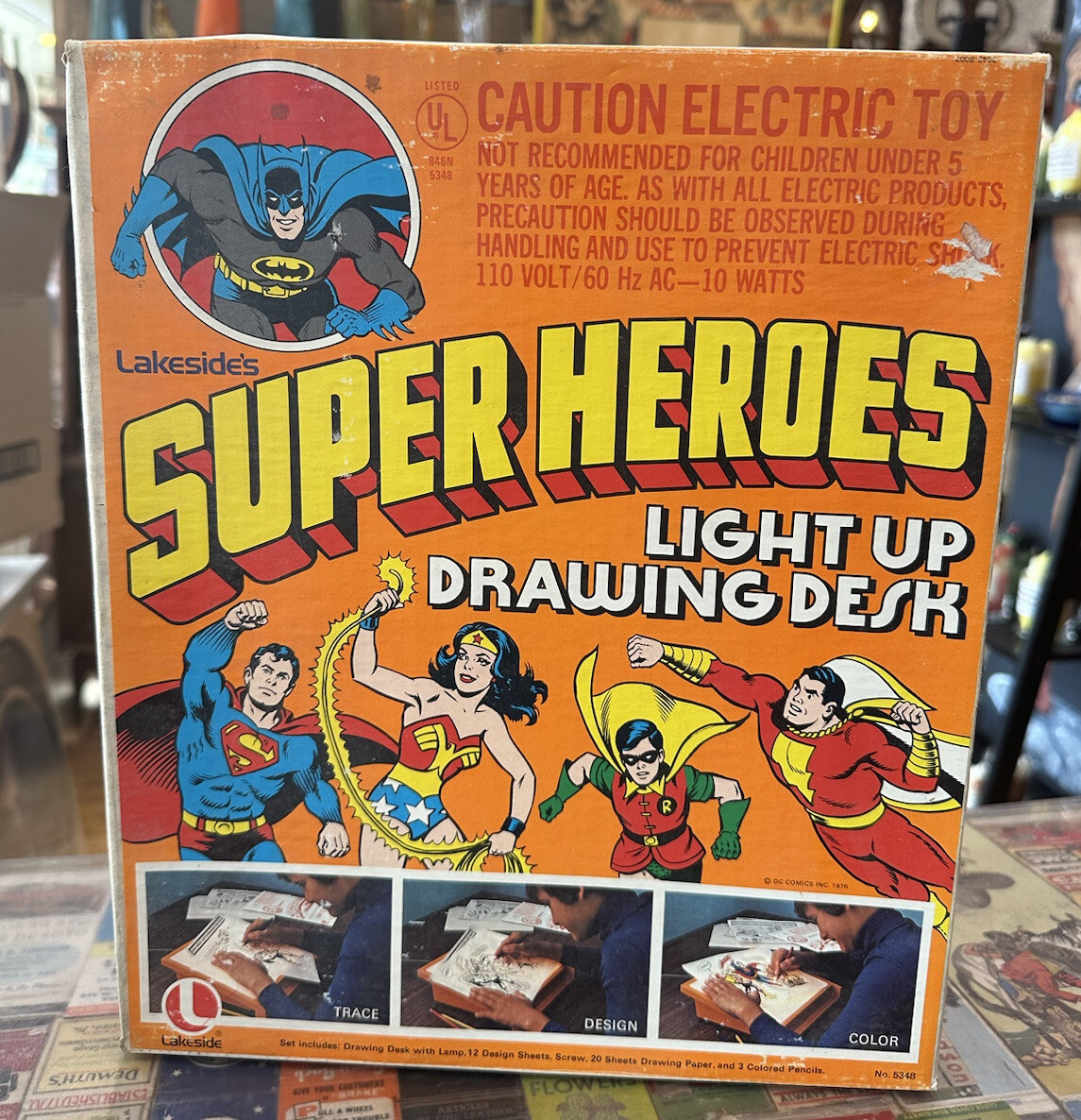 My sister had the Disney version of this (which I ruined by drawing right on it) but I always wanted this one. I'd use it right now!
The Super Collector Newsletter combines all the news from Mego Museum and Plaid Stallions and a lot of other fun stuff across the Interwebs. It's got customs, new action figures, vintage finds and a lot of pop culture. Sign Up Here!
Toy-Ventures Magazine Issue 10 is here!
Do you miss print toy magazines? I sure did; that's why I created Toy Ventures. A full-colour print magazine that celebrates toys from the 1960s to the 1980s. It features collector guides, interviews and even some satire. We're on issue 10 now but still have a limited supply of our back issues; please visit our Shop for more information.

We co-produced this amazing action figure with White Elephant Toyz; it's an 8″ Mego Style Officially Licensed Tura Satana figure with a beautiful box by Joeseph Linsner! Get yours while supplies last.

Knock-Offs Totally Unauthorized Action figures is from the demented mind that brought you "Rack Toys: Cheap, Crazed Playthings" and features hundreds of hilarious, charming, copyright infringing toys. Get a signed copy in our shop!
Facebook Groups we enjoy

The official FB group for PlaidStallions, come for the conversation, stay for the chill vibe. Remember, you keep the glass.

Mego Knock Off Headquarters is a group created to discuss bootleg toys and customs. Totally chill vibe for fans of Tomland, Lincoln International, Mego and AHI. It's a super fun group, join the Mego-KO-HQ!