5 Awesome Things on eBay this week
5 Awesome Things on eBay this week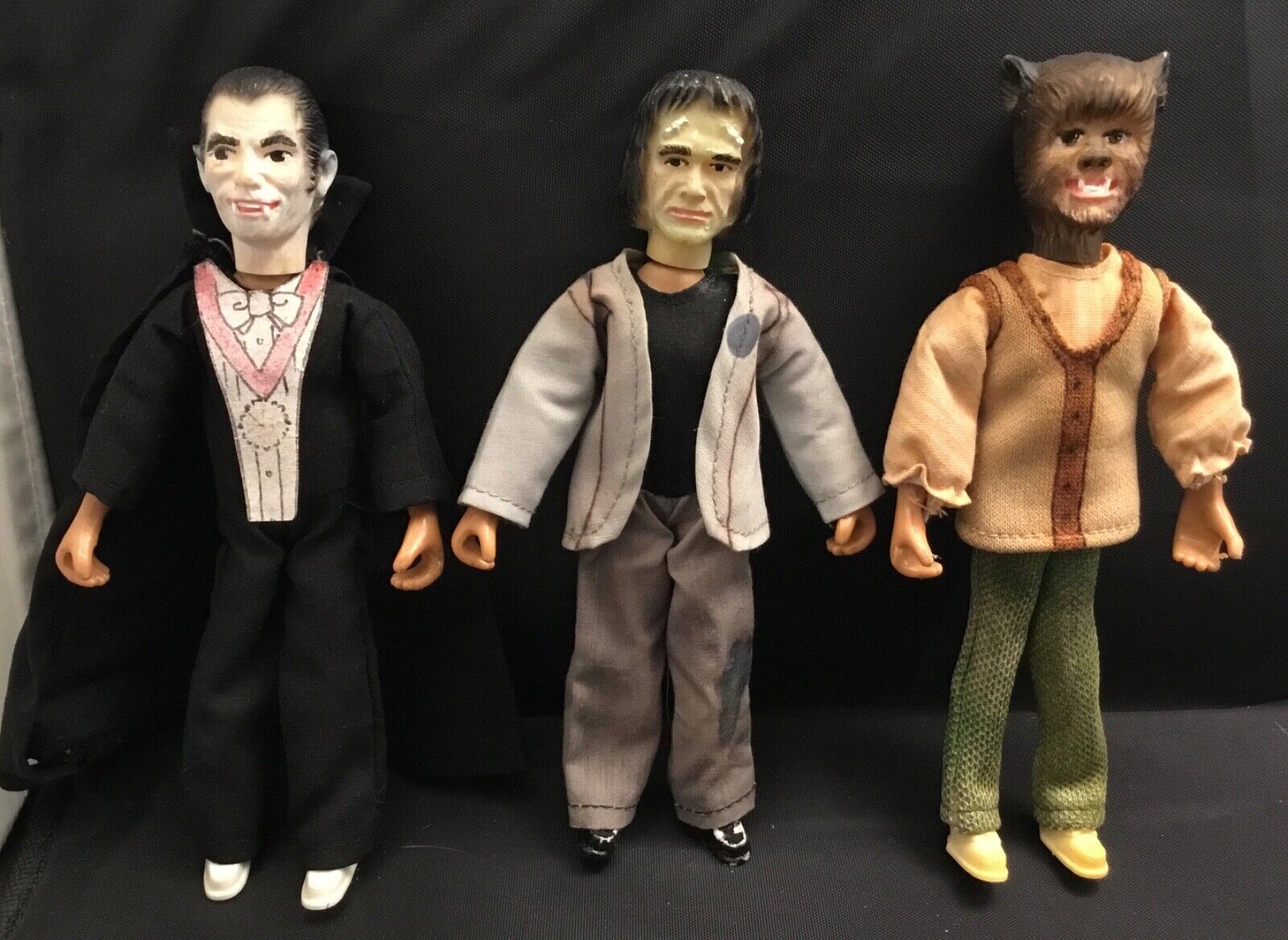 Ideal Monster Squad prototype figures (eBay link)– What can I say? These are my grails and I've always wanted to own them but I have kids in college and need a new roof so have at them! We covered these wonderful little buggers in Issue 2 of Toy-Ventures Magazine. I'm just happy they somehow survived for nearly 50 years. I hope someday the van surfaces, that would be amazing.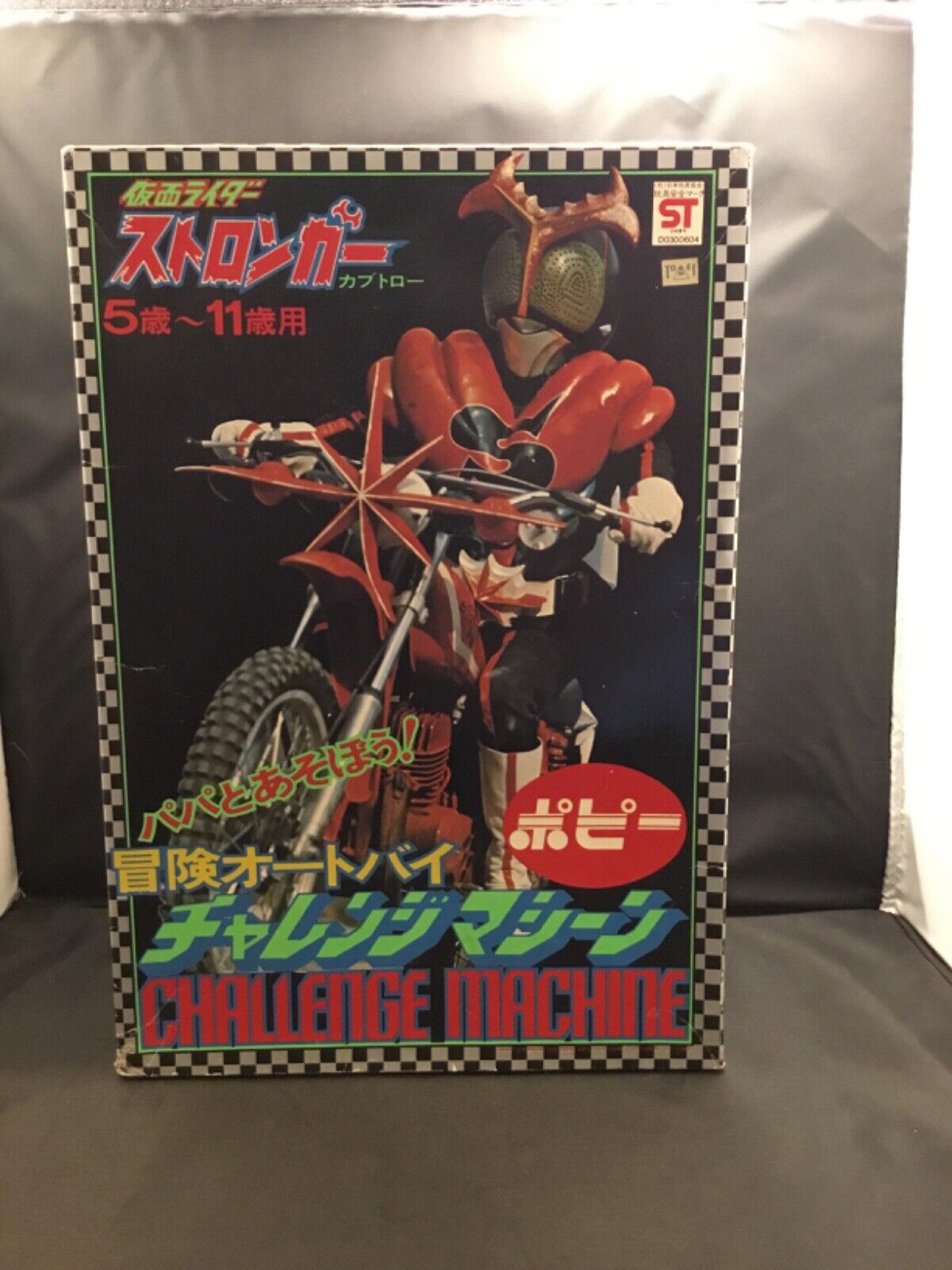 The Challenge Machines were another subject covered by Toy-Ventures magazine, this time in Issue 3. Popy had the rights to the Ideal Evel Knievel line in Japan. They made some tweaks to him and gave him two Superhero buddies.
This is Kamen Rider Stronger, who I imagine was on TV at the time. This kind of toy is just next-level awesome to me.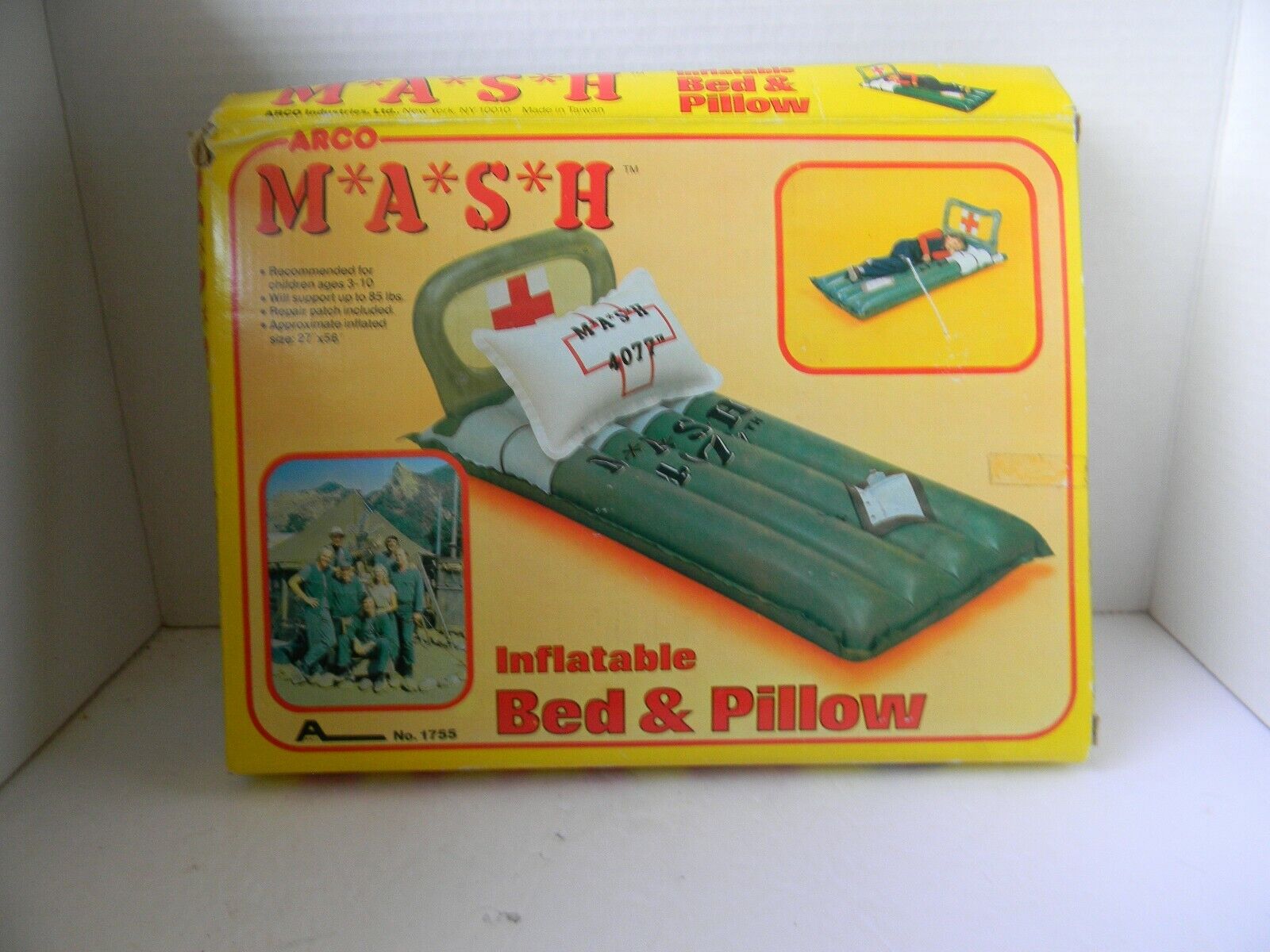 What every kid wants, to play a wounded GI or possibly drunk off his ass surgeon. Maybe I'm being too harsh on this, it's just I have some trauma around sleeping on air mattresses. I did it a whole bunch in my 20s and they always deflate at 4 am! Always!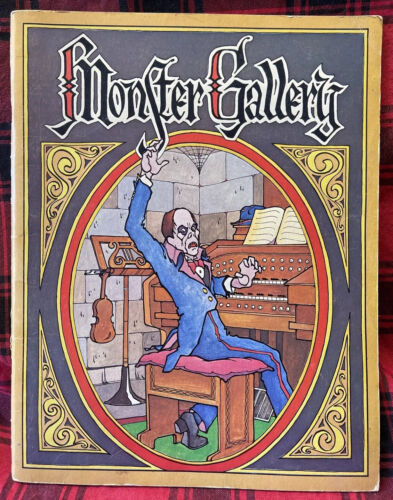 Monster Gallery Colouring Book (eBay Link)– This brilliant book illustrated by the great Mark Savee seems to have inspired a generation of Monster Fans in the 1970s. Heck, even Tomland toys ripped off the art for a series of Monster action figures. It's so influential and great, people have to know!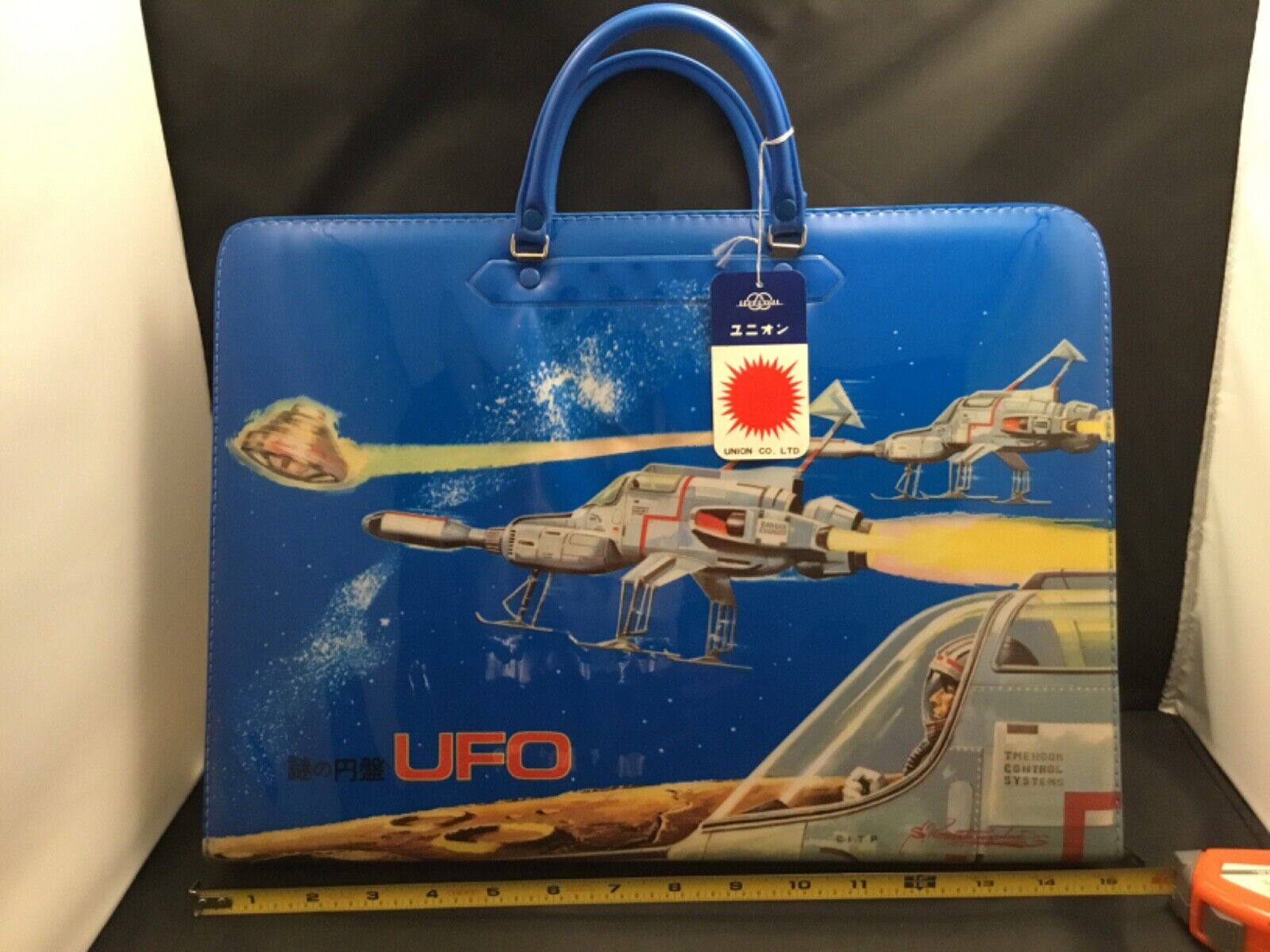 Gerry Anderson's UFO Schoolbag from Japan (eBay Link)–
Gerry Anderson's UFO seems to have been warmly embraced everywhere but the US (even then it got some cool merch). that seems to be especially true for Japan. Japan got models, toys and even colouring books from the SHADO crew. I really love this school bag but I truly have no place to put it and I'd want to look at it every day.
5 Awesome Things on eBay this week- May 2022
Do you miss toy magazines?
That's why we created Toy-Ventures magazine, an old-school print publication dedicated to vintage toys from the 1960s to the 1990s. Each issue is packed with never before seen images and information written by some of the top collectors. We've got six issues and climbing; please check our page here or visit our store.

Our newest book "Knock-Offs: Totally, Unauthorized Action Figures," is now available. It's 130 pages of bootleg goodness.
You can get this new book via the PlaidStallions Shop , On Amazon (Affiliate Link) or on eBay (eBay Link)
Our book Rack Toys, Cheap, Crazed Playthings is now available again! Order through our Affiliate Link
Order Rack Toys 2.0 Here through our Affiliate Link►https://amzn.to/3Bkm9z1
FACEBOOK GROUPS FROM PLAIDSTALLIONS

Pod Stallions is based on our podcast and is one of the most fun groups on Facebook. Toys, Comics, Movies, TV, it's all up for grabs and remember, you keep the glass! If you like our show, then you have found your tribe.

Mego Knock Off Headquarters– The leading group discussing 70s Dime store knock-offs and bootleg action figures, we talk vintage toys and not others. We know the difference between Astro Apes and Action Apeman.  It's a fun group where we talk about Lincoln International, AHI, Mighty Gary, Tomland, Bogi, Demo Man, Mortoys, and other generic greats.
5 Awesome Things on eBay this week