Pod Stallions 88: WandaVision…Sorta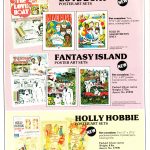 For episode 88 we went in with the best intentions of doing a recap of WandaVision (warning some gentle spoilers) but we somehow start talking about 70s craft kits and Soupy Sales colouring books, enjoy?
Check out the New Pod Stallions Twitter account:




PODSTALLIONS ON ITUNES
PODSTALLIONS RSS FEED
Pre-Order Issue 3 of Toy-Ventures here!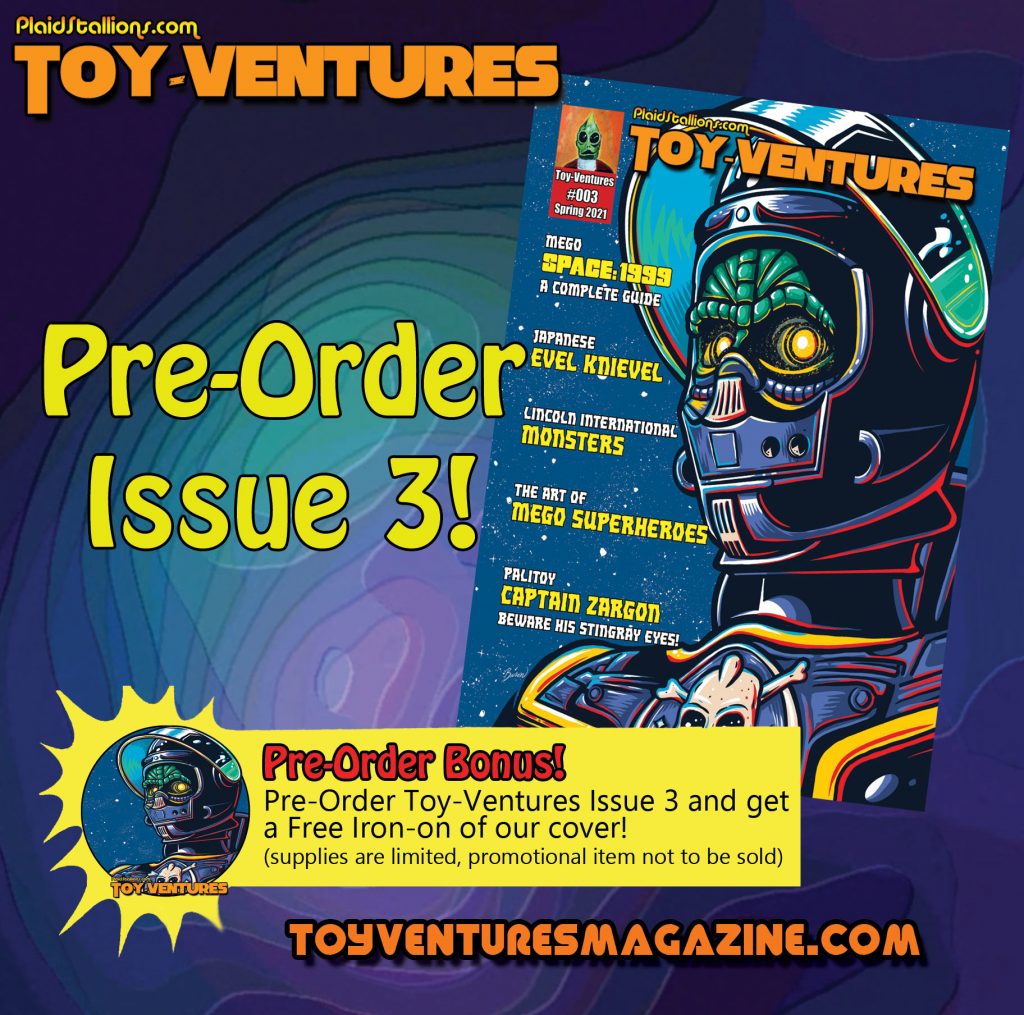 FACEBOOK GROUPS FROM PLAIDSTALLIONS


Pod Stallions is one of the most fun groups on Facebook.

Mego Knock Off Headquarters– The leading group discussing 70s dimestore goodness, we talk vintage toys, not others!