Pod Stallions 84: TV Movie Terrors
Happy belated Halloween everyone, we taped this one on the 31st and due to a myriad of technical issues didn't get it out at the witching hour but as a wise person said to us, most "Treehouse of Terror" episodes land in November, and nobody cares.
This episode revolves around 70s TV movies and what a wonderful era that was, topics include Gargoyles, Salem's Lot, Don't be Afraid of the Dark, Bad Ronald and of course, Mark McKinney? We also discuss the passing of Sean Connery because, well that's huge.
Happy belated Halloween.


Pod Stallions FB Group:
https://www.facebook.com/groups/2226244254053126/
Please  give us spirited debate in our new Facebook group.
PlaidStallions Toy-Ventures Magazine #1 is now available and it's been called "not only an entertaining read, but it's also an impeccable work of reference" by PopCult.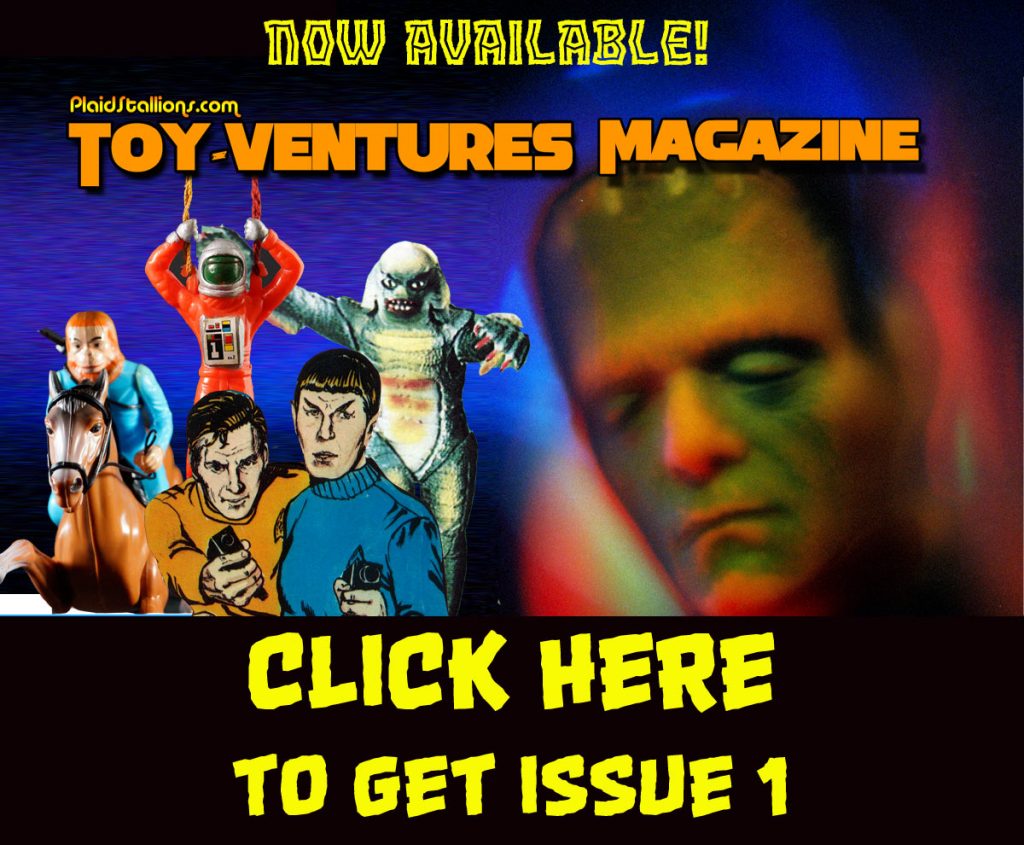 BETTIE PAGE RETRO FIGURE KICK STARTER IS LIVE