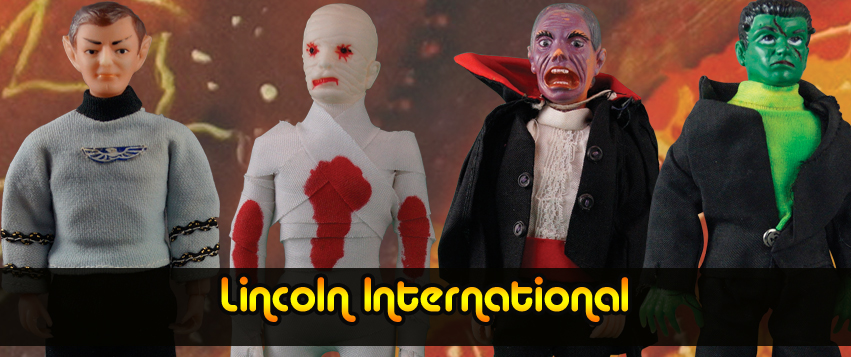 Lincoln International Big Bill
Not much information exists about Lincoln International's Big Bill. There are four known figures. The only packaging is a catalogue mailer box with "Big Bill" written on them.
While we have suspected that Bill could be connected to Spiegel, who seemed to work with Lincoln International on the monsters and "Our Cheerful Family" (a knock-off of the Mattel Sunshine Family that's somehow even more terrifying.) 
We have yet to find the catalogue that featured Big Bill; perhaps he's a UK exclusive. Hopefully, we will find out soon.
Lincoln International's Big Bill appears to be adorned in clothing very similar to Mego's Action Jackson. Quite a few of his accessories are actually marked Mego.
Like the Thrill Seekers, another  Lincoln figure line, this is merely the case of Mego and Lincoln likely using the same factories. While Mego would eventually buy their own manufacturing facilities, Lincoln International never did. They would merely hire available facilities for production runs of everything from dolls to raincoats.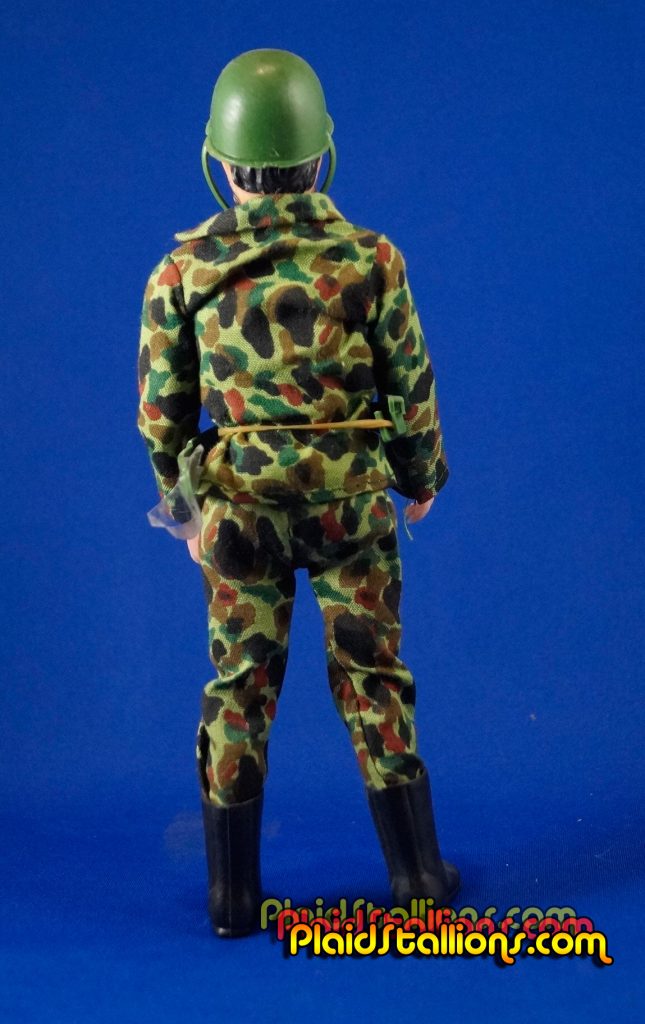 Rear photo of Lincoln International Big Bill, if you know what catalogue this is from, please drop us a line, I need closure!
Big Bill with his helmet off, for a Knock off of Mego Action Jackson, it has a really great head sculpt, superior in some ways to the figure he is copying.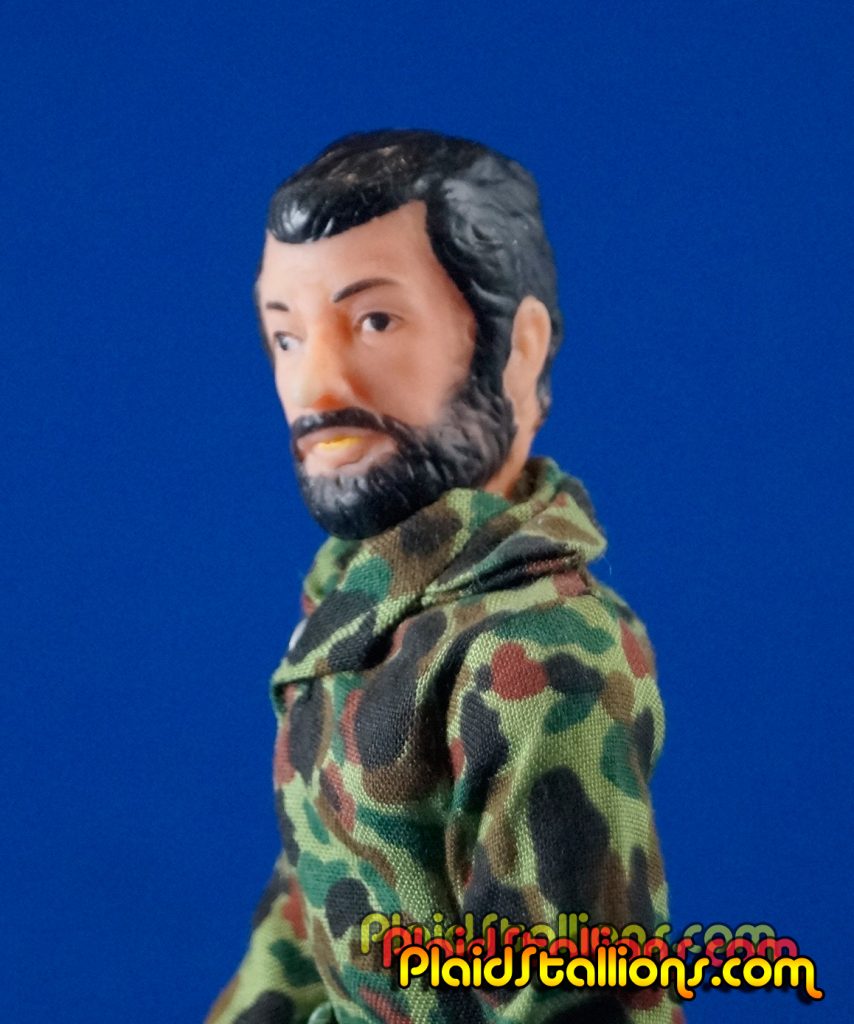 There is a mild resemblance to another famous 70s Knock Off, Mr Action by BARTER.
If you worked for Lincoln International, we want to hear from you. Please drop us a line.