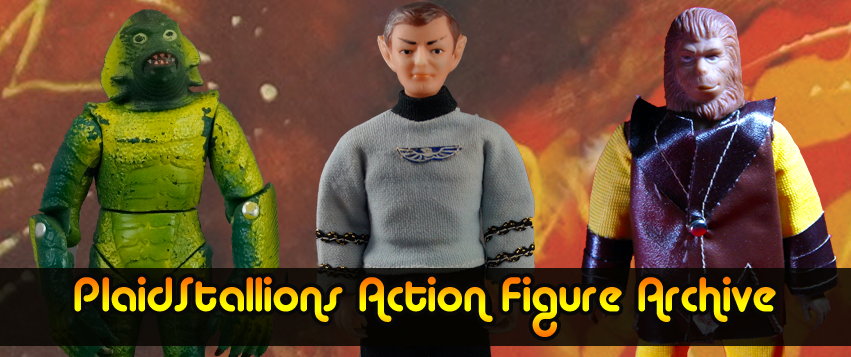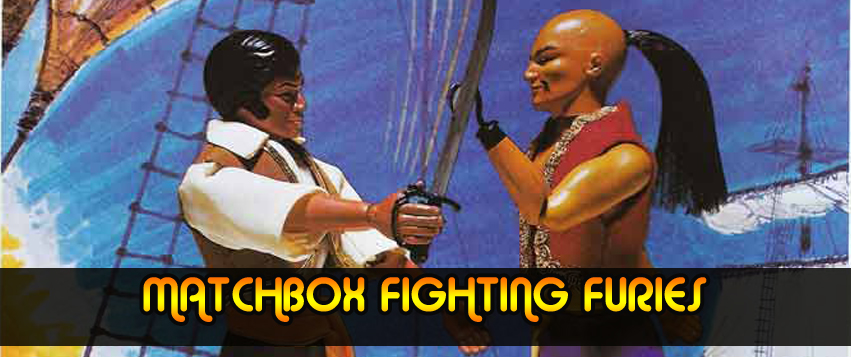 Matchbox Fighting Furies– The Fighting Furies were a series of 8″ Pirates and Cowboys produced by Matchbox (Lesney) and it's one of the most beautiful and underrated action figure lines of the 1970s.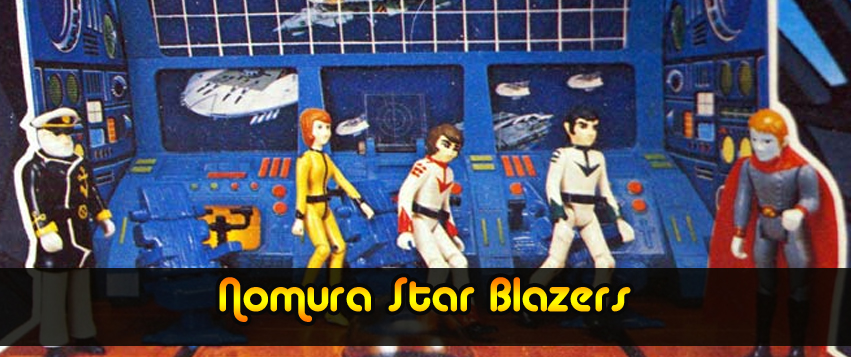 Nomura Star Blazers– Space Battle Ship Yamato or as we knew it "Star Blazers" got the coolest action figure range and playset I've ever seen. As a kid, I would have given anything to get these, unfortunately, I didn't grow up in Japan.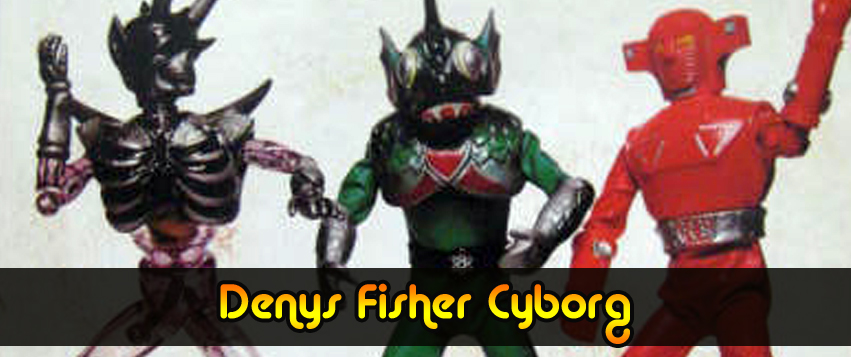 Denys Fisher Cyborg- UK toymaker took the popular Japanese Henshin Cyborg line by Takara and rebranded it for lucky British kids.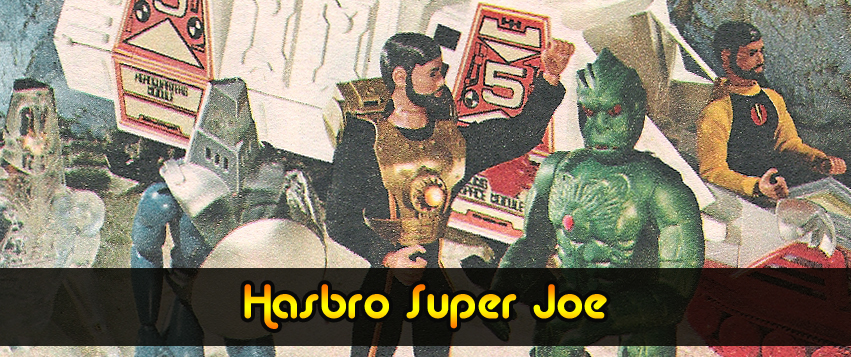 Hasbro Super Joe– When G.I. Joe went to space and became Mego sized. We look at how he was marketed around the world.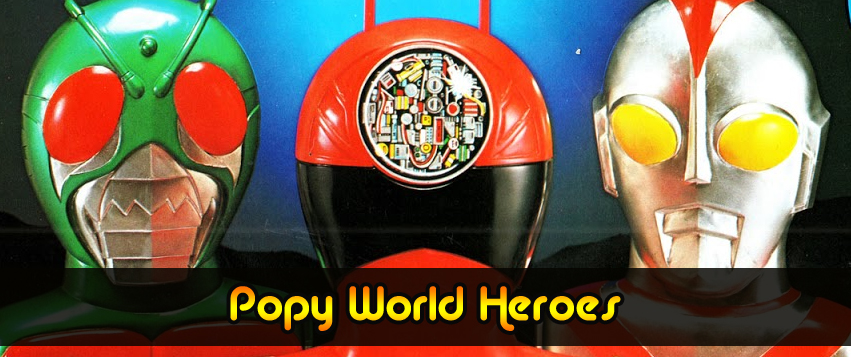 POPY WORLD HEROES– Revised Gallery coming soon featuring Sun Vulcan, Kamen Rider, Ultraman and more.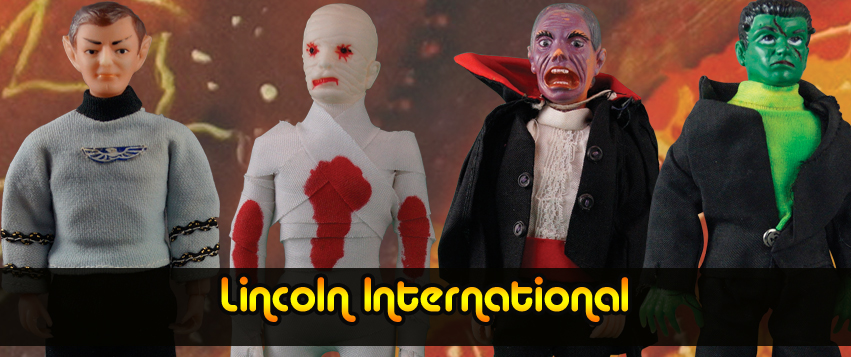 Lincoln International– Lincoln International was one of the kings of 8″ Mego Knock-Offs in the 1970s creating such wonderful characters such as the Monsters, Thrill Seekers, Mr. Rock, Big Bill and Big Bad John.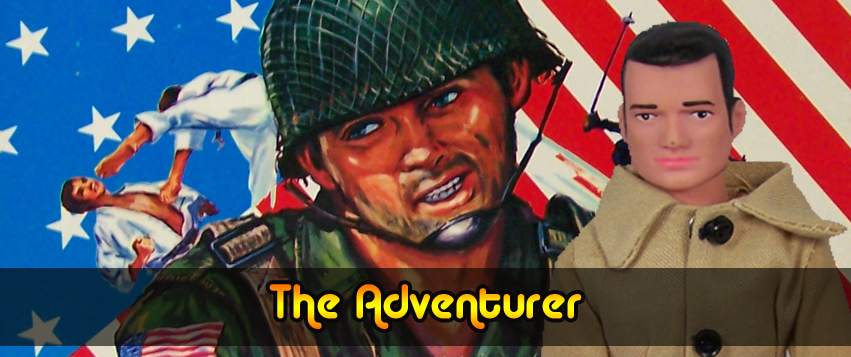 The Adventurer Gallery- The Adventurer is one of the boldest Mego Knock-Offs out there, not only copying Mego Action Jackson but stealing his wardrobe!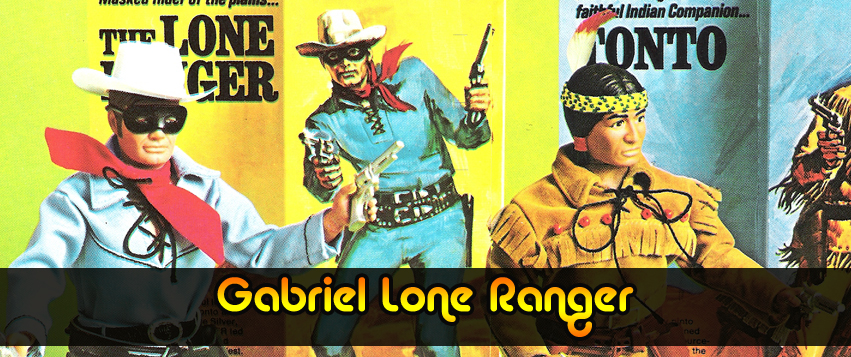 Gabriel Lone Ranger Gallery- The Gabriel Lone Ranger line is one of the most beautiful figure lines of the 1970s and very underrated. Revised Gallery coming soon.
Mego Knock-Off HQ Facebook Group