CRONER BUCK ROGERS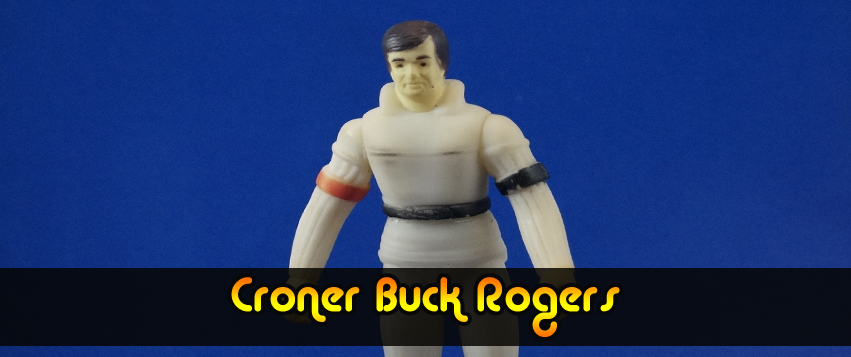 Croner Buck Rogers Action Figure Archive Page.
Croner Toys is an Australian toy distributor formed in 1973 that brought over items from multiple US toy firms such as Tyco, Playmates, Galoob, and Azrak-Hamway over several decades.
Croner brought such notable toylines to Australia as Teenage Mutant Ninja Turtles and the A-Team and are still in business today operating under the new name of "Hunter Leisure".
In 1979, Croner released series of curious action figures based on Buck Rogers in the 25th Century. Oddly enough, the Mego Buck Rogers action figure line was also available in Australia as well.
It is not known if the distributor of the Mego line was Croner as well or if Mego had anything to do with the manufacturing of this figure line.
This made Australia the only place in the world where there were two competing Buck Rogers action figure lines.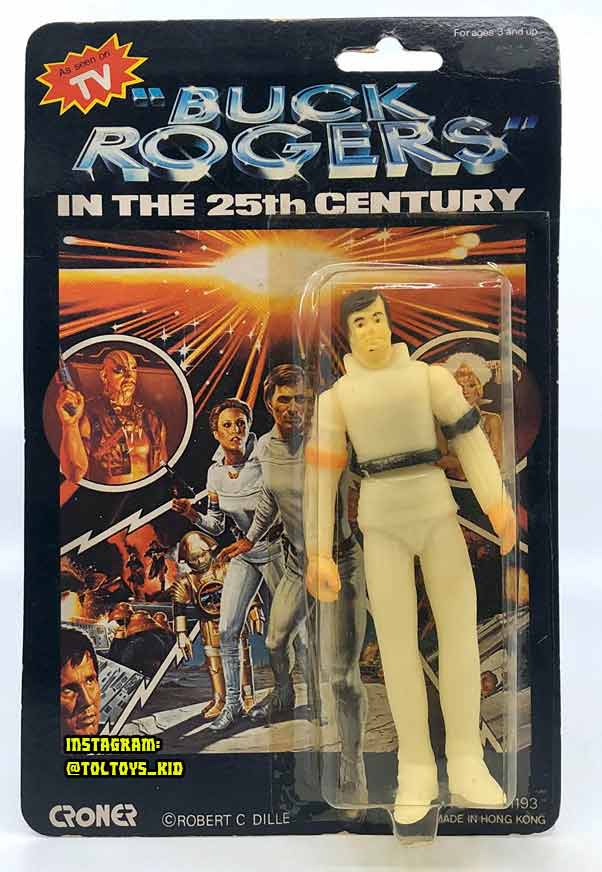 Courtesy of my friend Will AKA The Toltoys Kid on Instagram, is a carded Croner Buck Rogers figure.
As of this writing, it is known that were at least three characters made in the form of Buck Rogers, Twiki, and Tiger Man. If you know of more figures in this line, please reach out as the card back for this series is blank and offers no further information.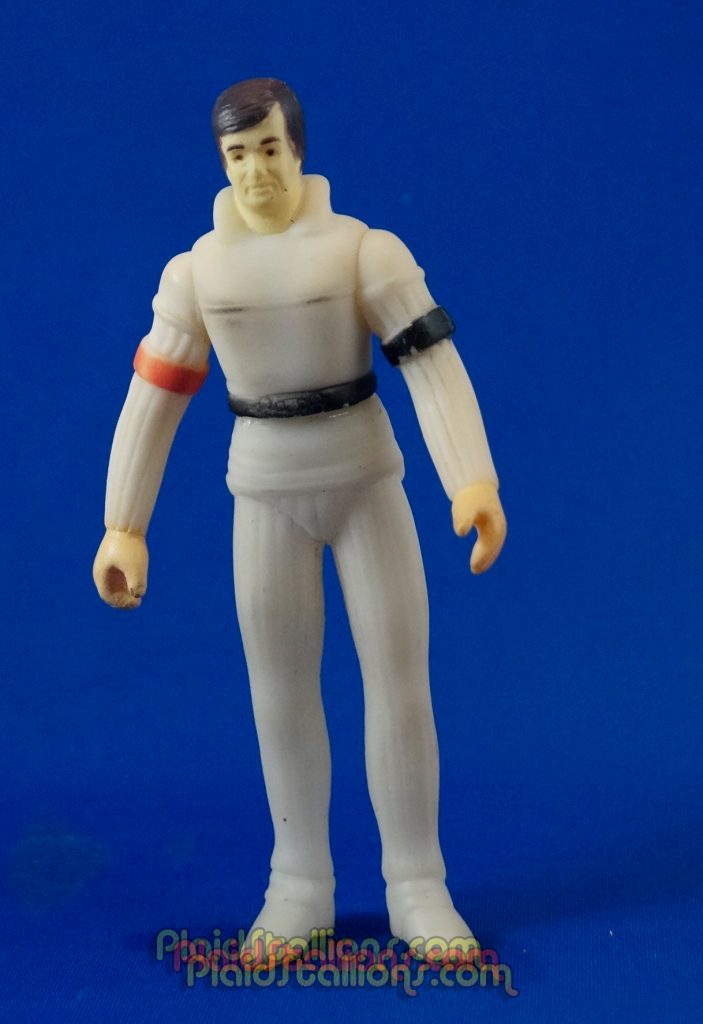 The figures are 5.5″ inches tall and have five points of articulation. They are made of soft vinyl, not unlike a pet toy which is an unusual medium.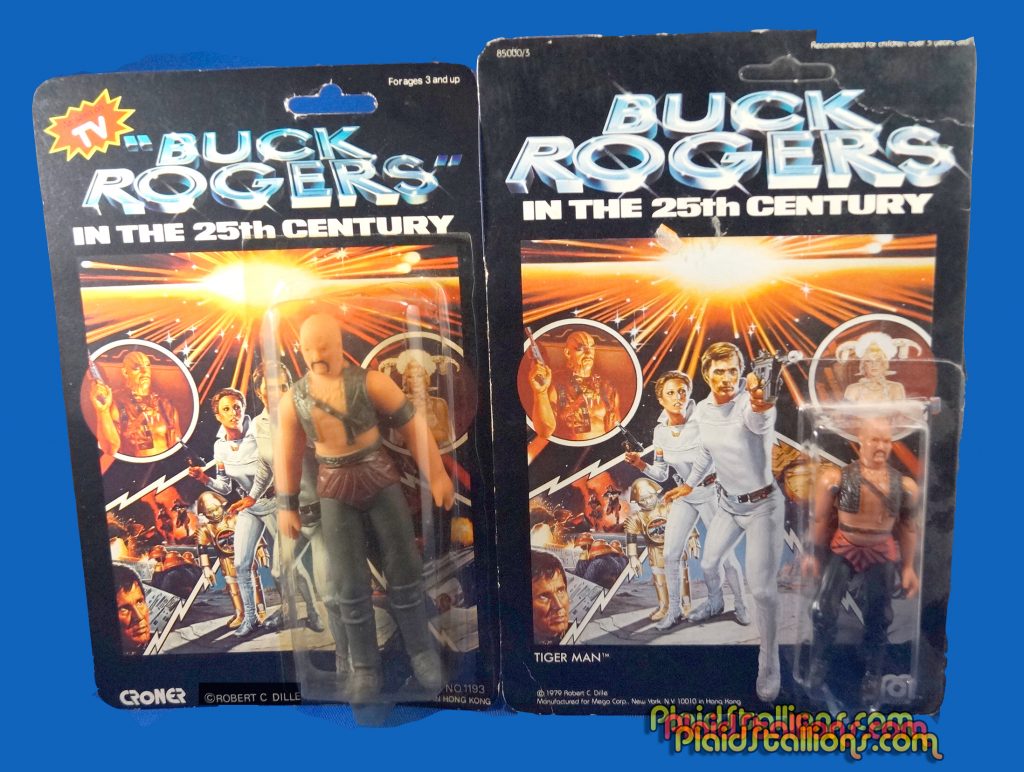 The card backs for the two figure lines are almost identical, although the Croner Buck Rogers figures are larger, their cards are actually smaller than the Mego line.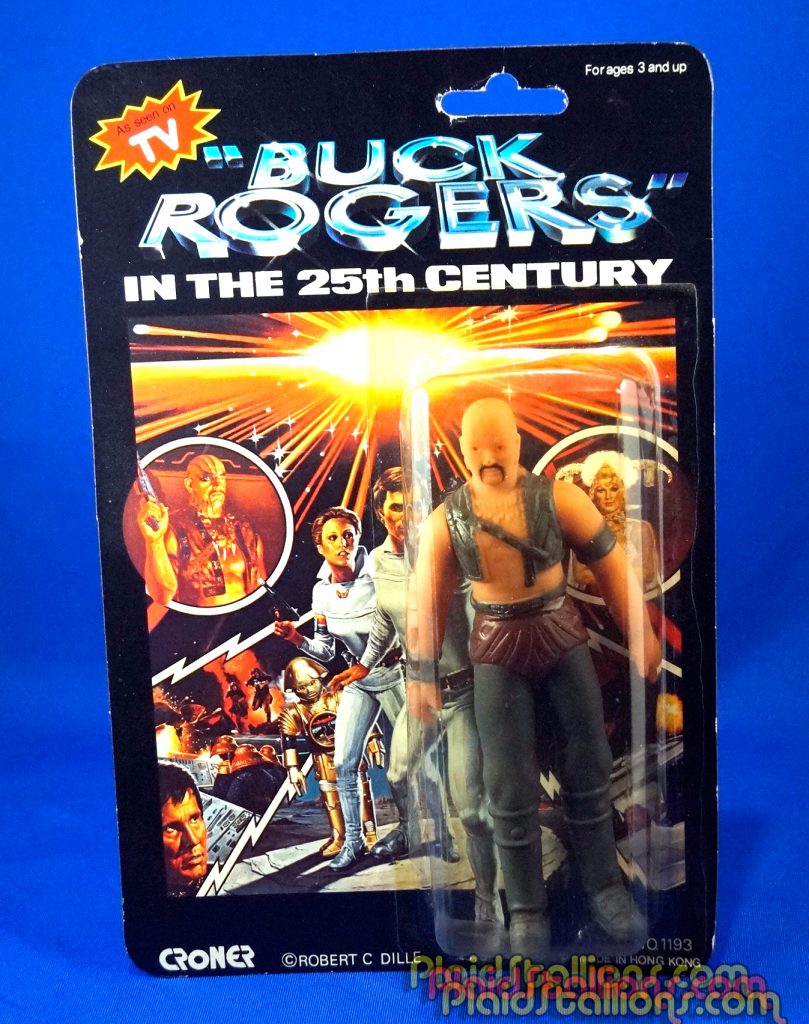 A very rare carded Tigerman from Croner.
If anyone has a loose or carded Twiki they'd like to send us photos of, we'd be in your debt. I missed the one on eBay last month.
We have a shot of Twiki, this was submitted by Clamstoybox, check out his awesome instagram account.
These are the only known figures in the series, hopefully there is a Wilma or Draconian Guard, I hope it isn't Draco. Photo is courtesy of  Clamstoybox, check out his awesome instagram account.
My friend Will (@toltoyskid) turned me on to the Footy Heroes, figures of Australian Rugby players. I don't normally have much to do with sports figures but I need to know what else they made.