Azrak Hamway International Catalog from 1978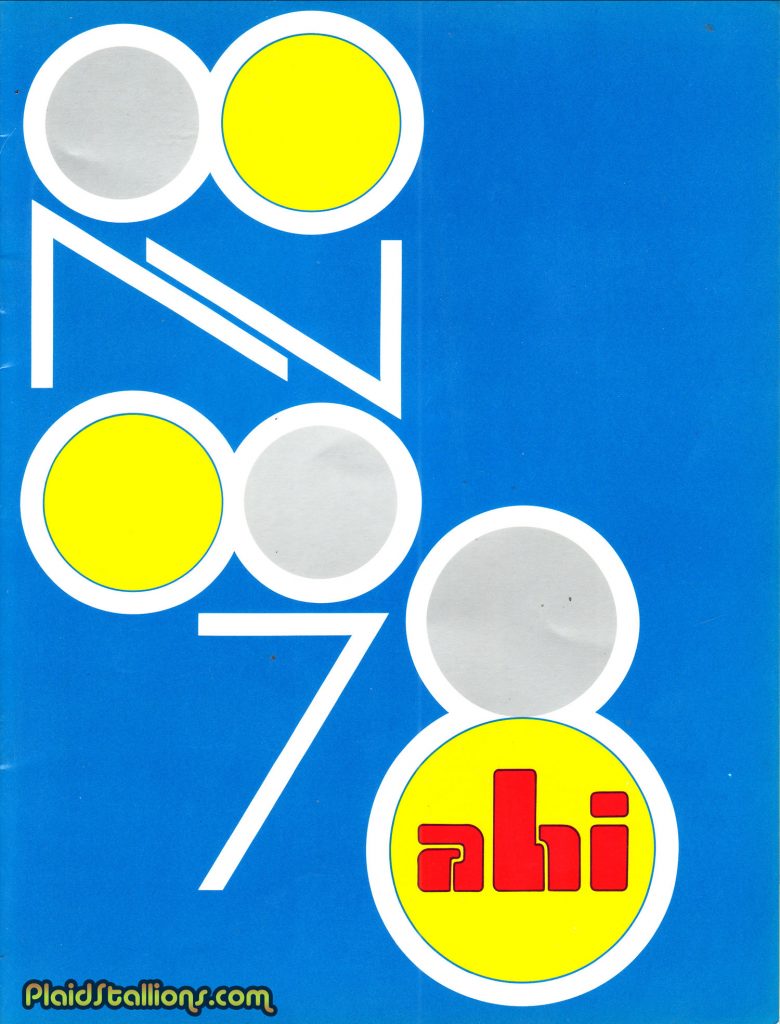 As one of the premiere rack toy manufacturers of the 1970s, Azrak Hamway International (most commonly referred to as AHI by collectors) were still going strong with low cost toys based on the hottest licenses from comic books, TV, and film.
Thanks to a stranglehold from Kenner, AHI offered no Star Wars product in 1978, however, Star Fleet filled that void nicely along with old favourites from Star Trek and Space:1999. The Superheroes were still going strong and AHI had jumped into the spy game by getting the James Bond license.