PlaidStallions 5 Awesome Things on eBay this week- Jan 14 2022
PlaidStallions 5 Awesome Things on eBay this week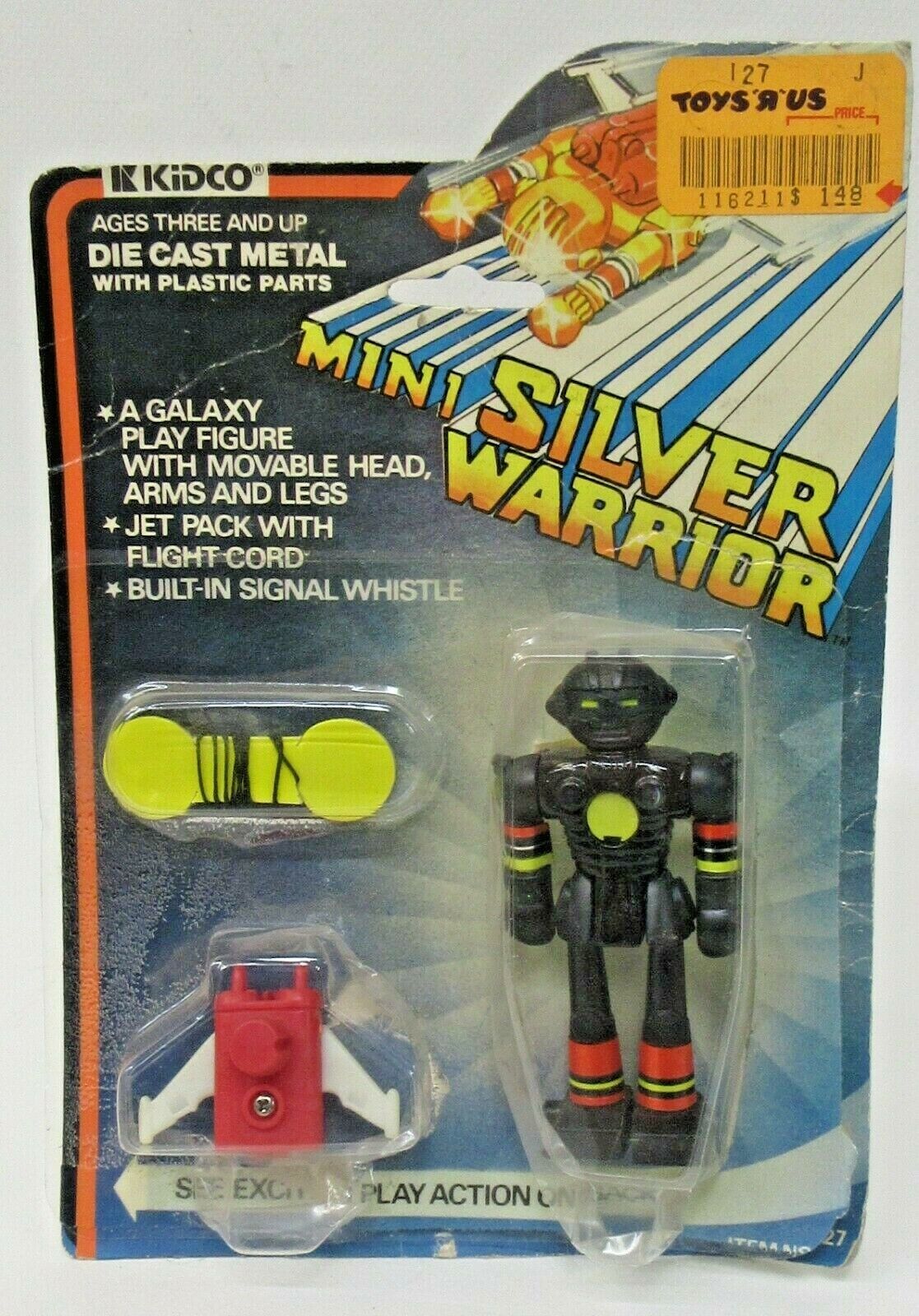 Kidco Silver Warrior Figure (eBay Link)- Silver Warriors are these wonderful Shogun Warriors Knock-Offs put out by Kidco. I have the Kidco Silver Warriors catalogue here on the site. I'm really fascinated by them but haven't taken the plunge yet. I think this is mainly because before I collect Silver Warriors, I should finish my Shogun Warriors.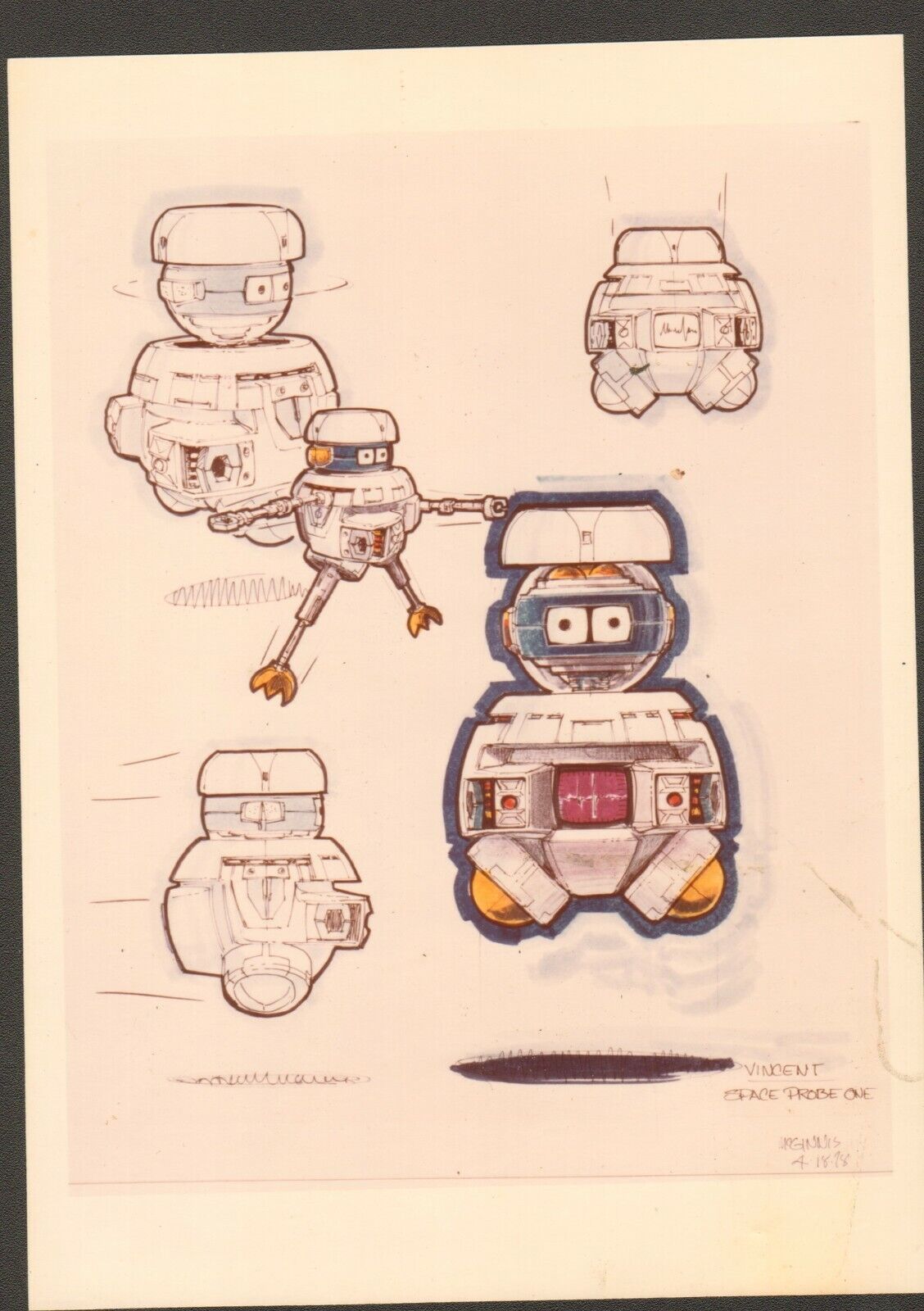 Walt Disney's The Black Hole V.I.N.C.E.N.T. Promotional Photo For Licensees(eBay Link)- It's pretty well known that Disney's The Black Hole was a big deal to me as a kid/adult and while I have a small collection of items, I love window shopping. This seller has a ton of original internal promotional items surrounding the licensing of the movie and well, I just gush at this sort of memorabilia. Even if you have no interest in buying check out what the seller has, it's neat stuff!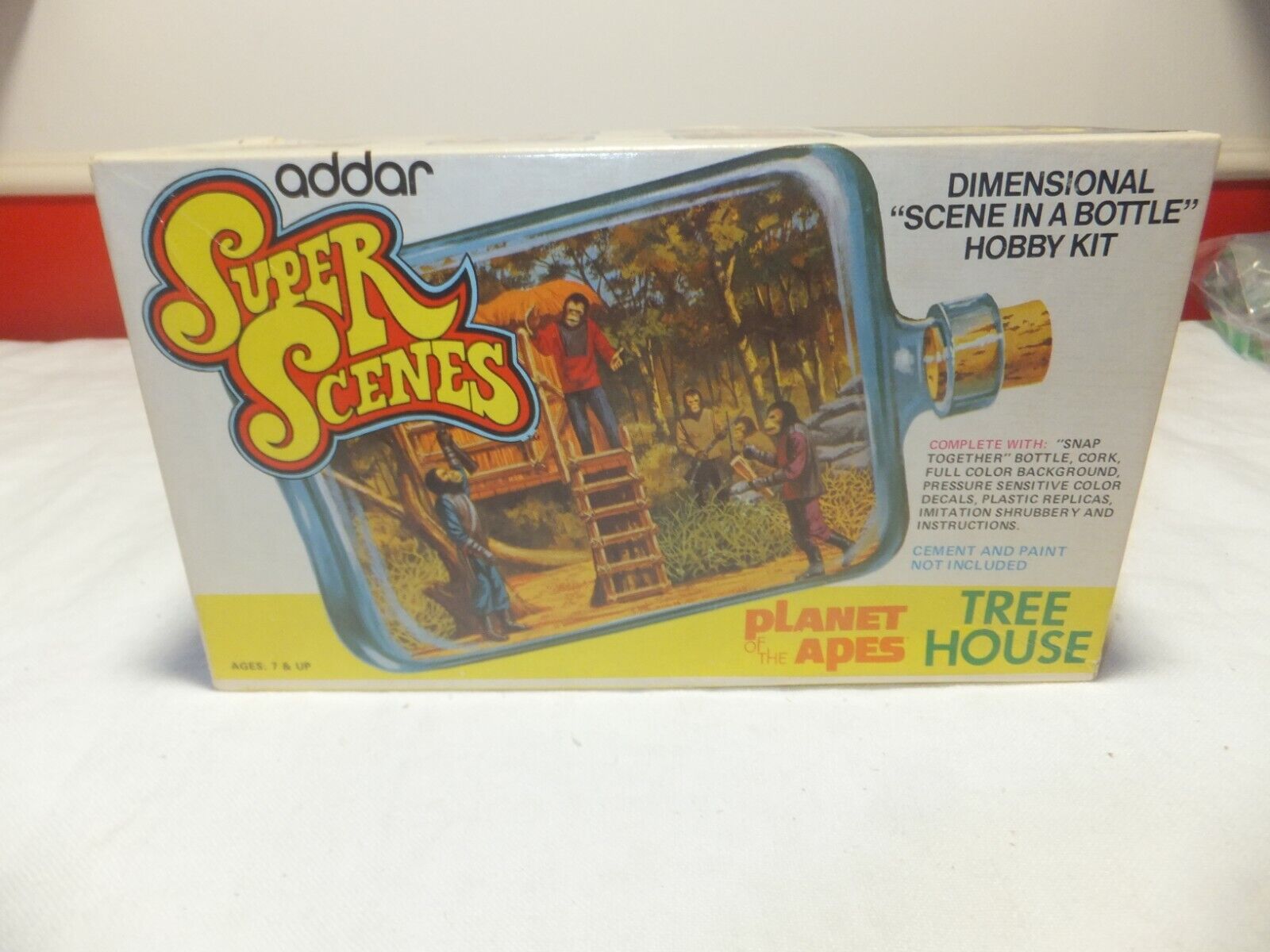 Addar Planet Of The Apes Super Scenes Tree House (eBay Link)- While I don't have a big model kit collection I will admit I lust after these Addar bottle kits from the 1970s. I hope someday to add this stuff to my collection, odd thing is I NEVER run into these ever. I hope my luck changes, they're so neat!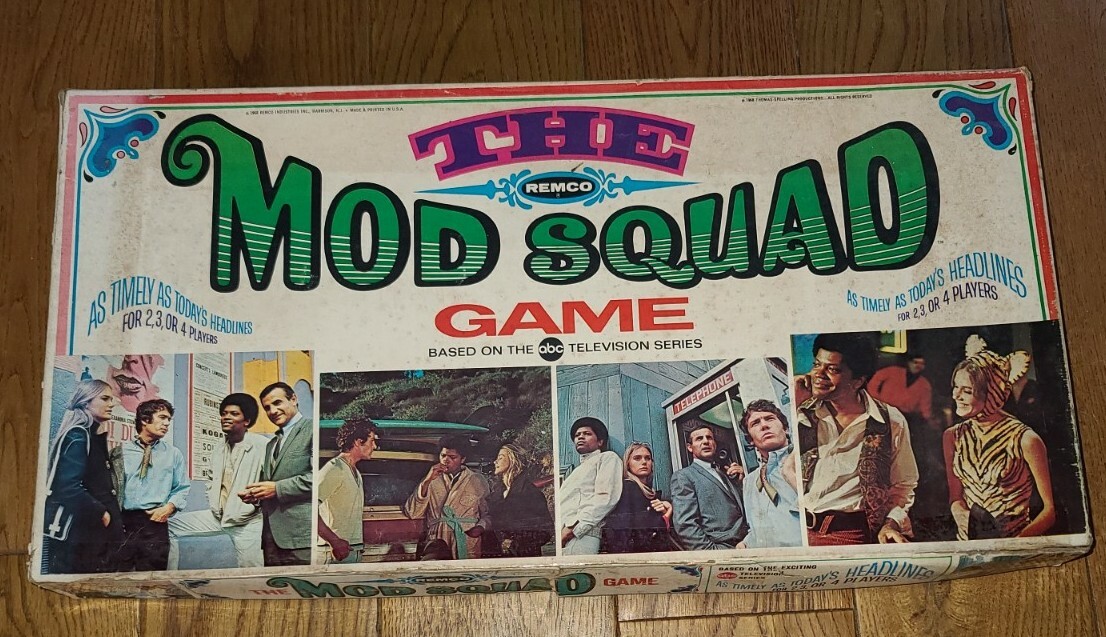 The Mod Squad Board Game (eBay Link)- There was a time in my life when 20 year old me stayed up every night until 2am to catch the Mod Squad, I never missed it (although I missed a lot of classes that year). I have never seen this awesome game before, I totally want it.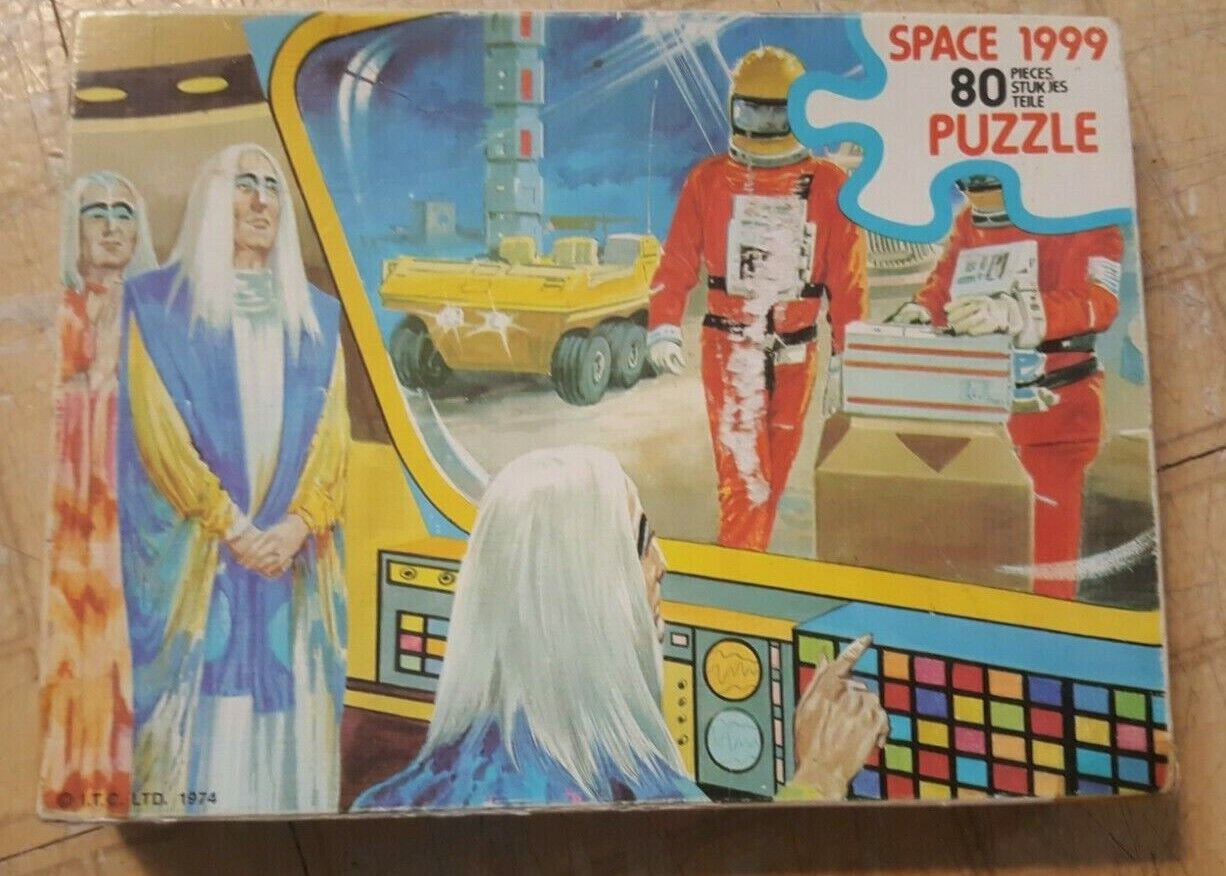 Space:1999 Puzzle (eBay Link) This puzzle celebrates one of the best episodes of "Space:1999" and also features Christopher Lee, who usually makes things better. There are exceptions like "Attack of the Clones" where even his powers weren't enough but mostly he improved things.
We have a new book out called "Knock-Offs: Totally Unauthorized Action Figures" it's a 132-page tribute to bootleg toys.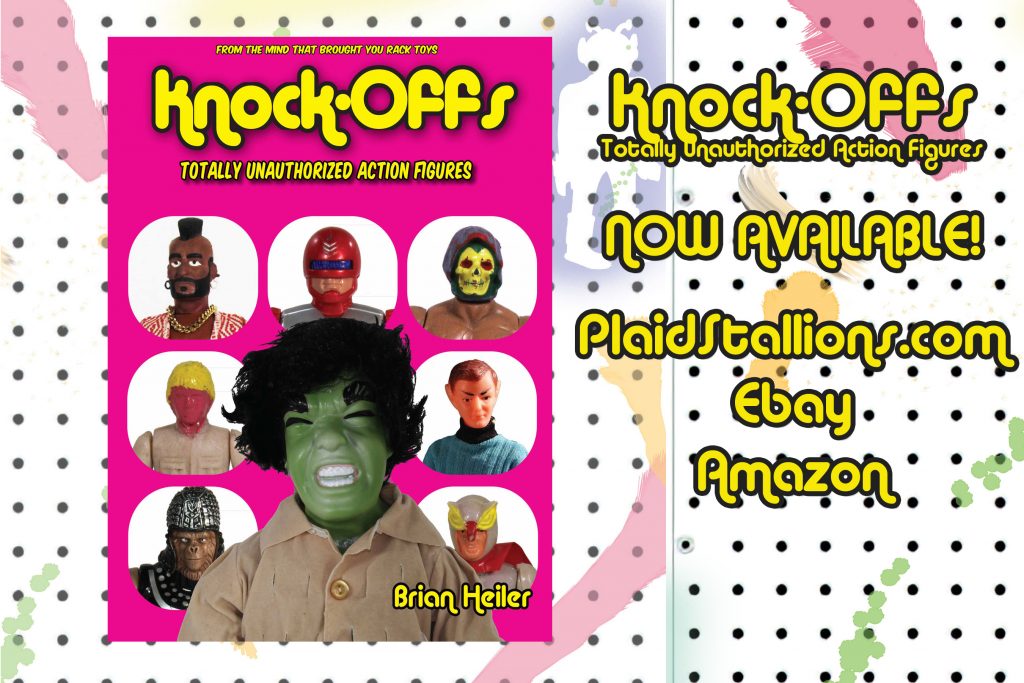 You can get this new book via the PlaidStallions Shop , On Amazon (Affiliate Link) or on eBay (eBay Link)
Our book Rack Toys, Cheap, Crazed Playthings is now available again! Order through our Affiliate Link
Order Rack Toys 2.0 Here through our Affiliate Link►https://amzn.to/3Bkm9z1
Toy-Ventures Magazine is our newest creation, an old-school print magazine about vintage toys! Professionally laid out and written, each issue is brimming with obscure and rare toys from companies such as Mego, Kenner, Remco, AHI, and much more. Monsters, Superheroes, Adventurers, Knock Offs, Apes, and so much more, it's in Toy-Ventures.
Toy-Ventures Issue 5 is available now:
Ebay: https://ebay.us/XSS1X7
Plaid Stallions Store: https://plaidstallions.com/reboot/shop/
Amazon Affilitate Link:https://amzn.to/3d9Q0AS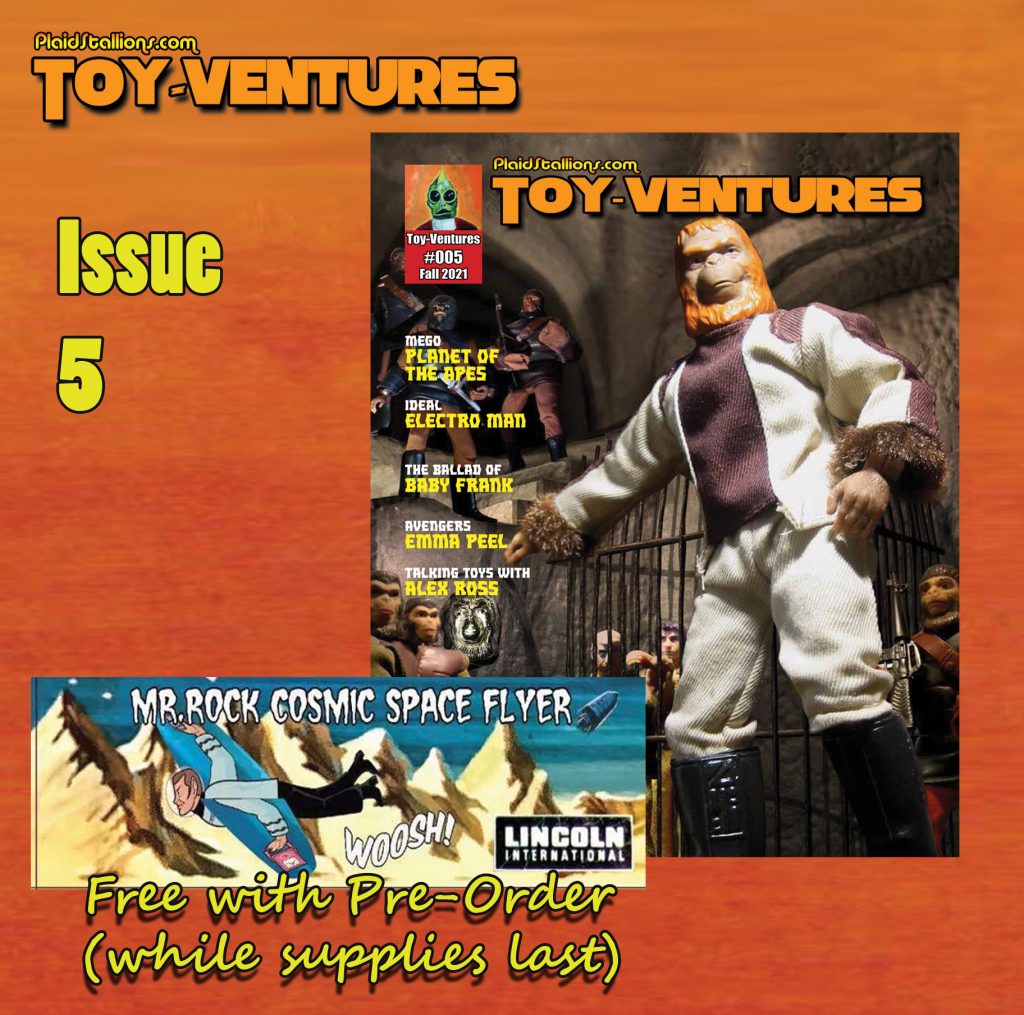 FACEBOOK GROUPS FROM PLAIDSTALLIONS

Pod Stallions is one of the most fun groups on Facebook. Toys, Comics, Movies, TV, it's all up for grabs and remember, you keep the glass!

Mego Knock Off Headquarters– The leading group discussing 70s Dime store knock-offs of Mego action figures, we talk vintage toys and not others. We know the difference between Astro Apes and Action Apeman! It's a really fun group where we talk about Lincoln International, AHI, Tomland, Bogi, Demo Man, Mortoy, and other generic greats.