Mint Off Card: Super Joe Unlimited plus Atomic Apemen!
Mint off Card this week looks at the latest from White Elephant Toyz in the form of Super Joe Unlimited. Super Joe has triumphantly returned based on the underrated toy line from the late 1970s. How does he stack up against vintage? The answer may surprise you. Plus, we talk about a fun bonus figure in the form of Dr. Zorma, one of the Atomic Apemen.
Get Super Joe Unlimited figures here:
Super Joe Unlimited Facebook page:
https://www.facebook.com/profile.php?id=100083463452264
Get Toy-Ventures Magazine here:
www.plaidstallions.com/reboot/shop
#superjoe #gijoe #mego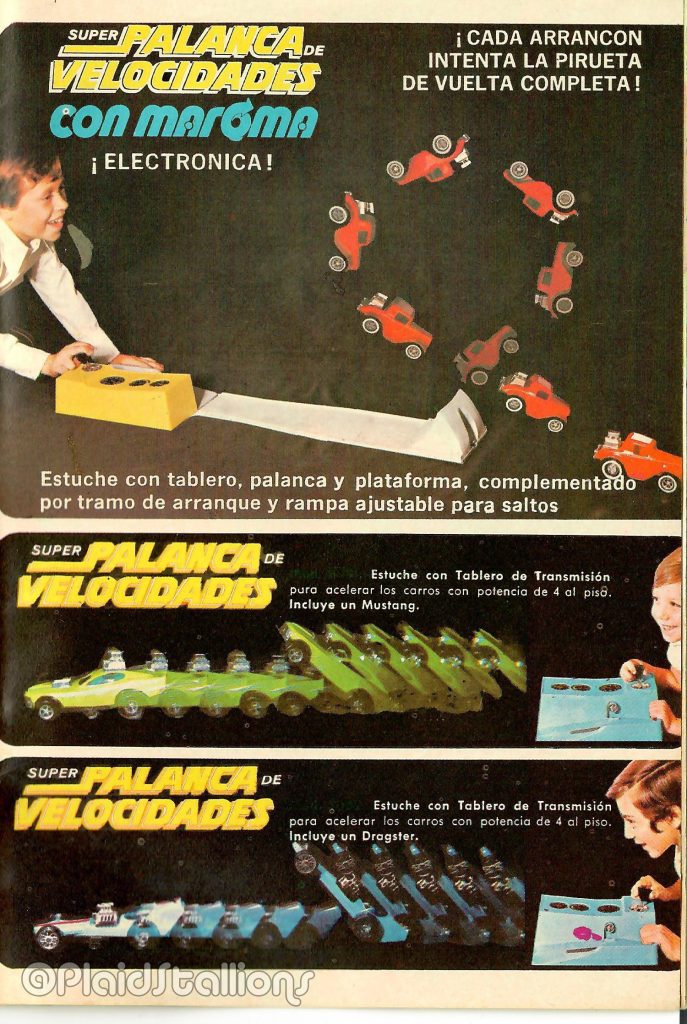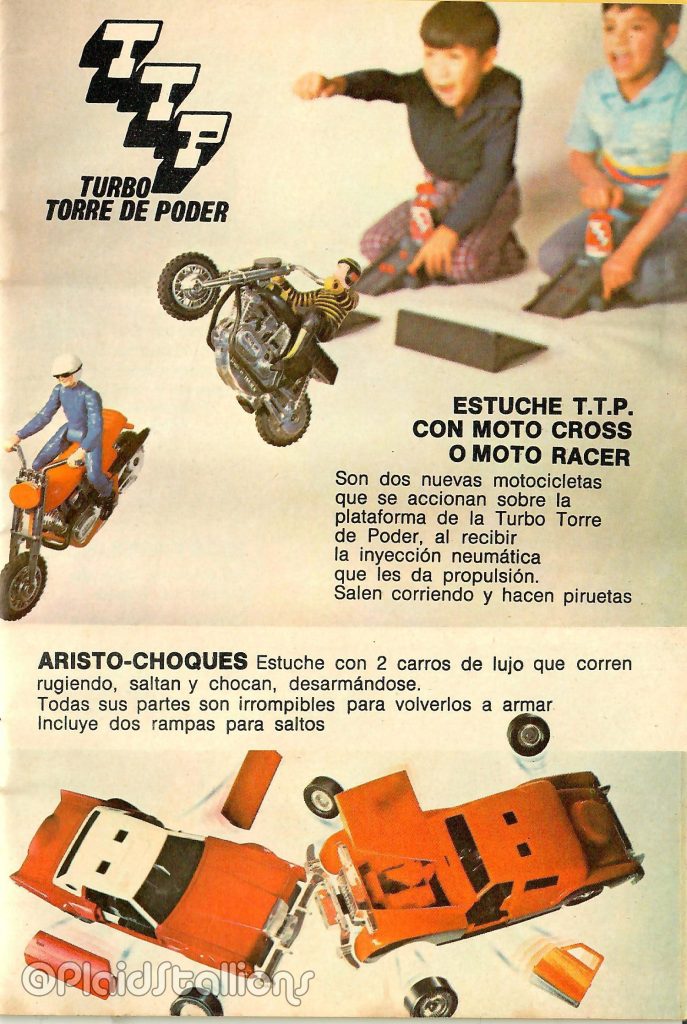 Kenner's Turbo Tower of Power and SSP sets were very popular.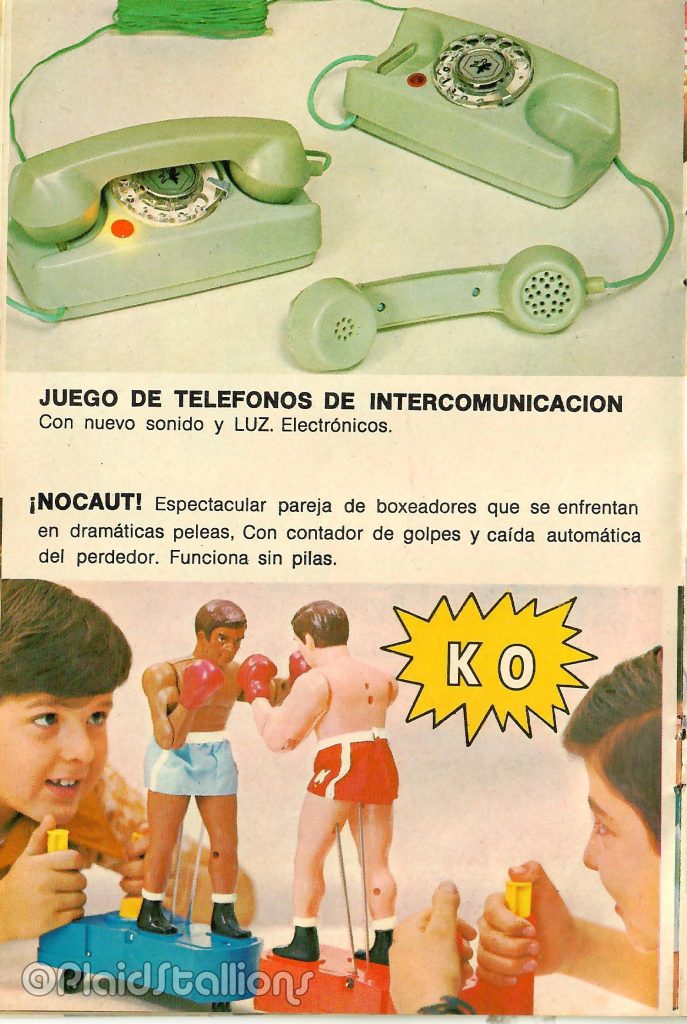 Love the boxing game, I had the Kar-r-r-rate Men instead.
Mexico's take on GI Joe, "Adventuro Accion" was a pure joy with plenty of additions, variations and exclusives. Oh, how I love these so.
Our magazine Toy-Ventures is now on it's 9th issue. If you like this site and vintage toys, please check it out.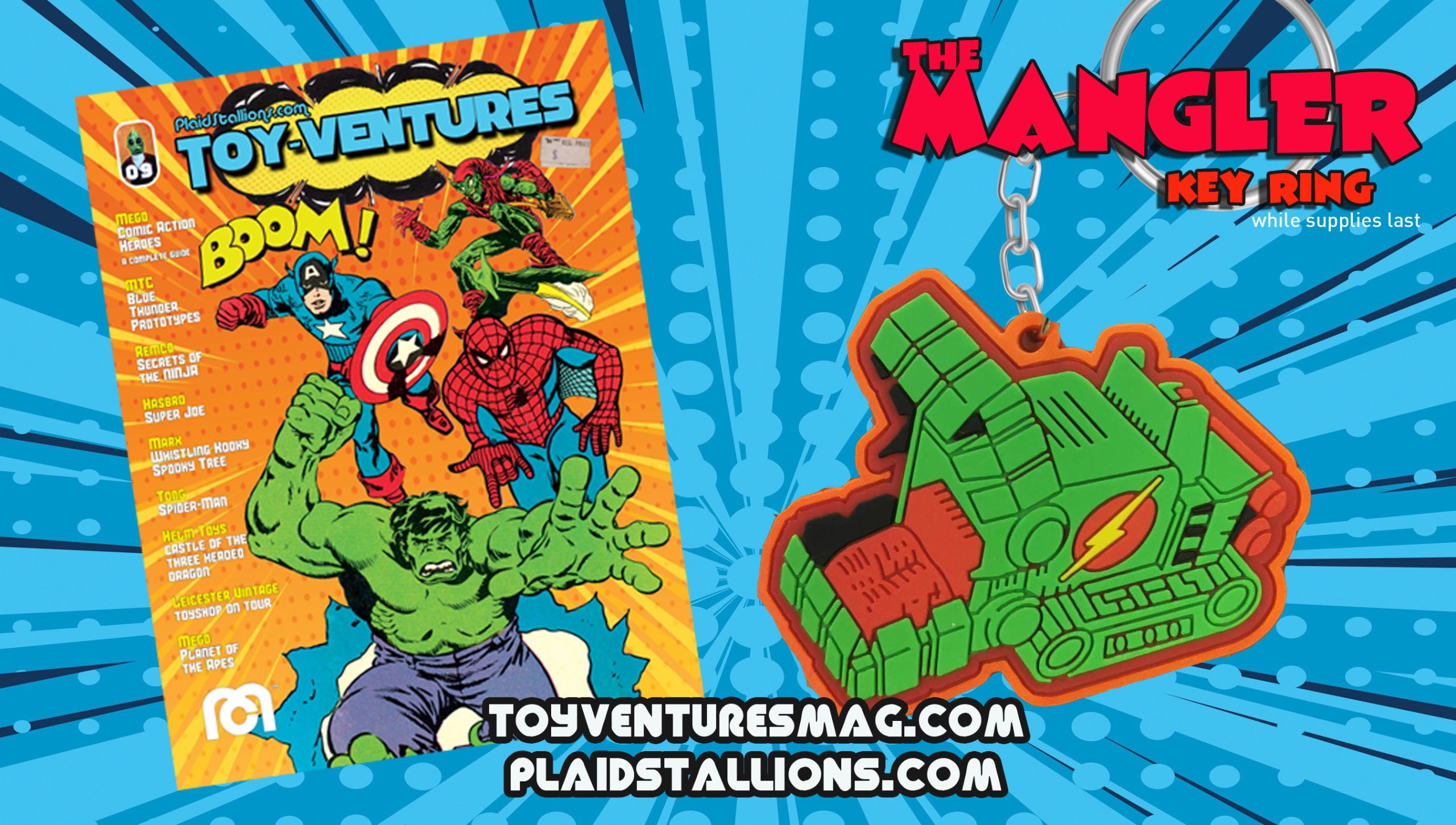 I am in awe of Mexican Sesame Street toys, especially the regional characters we didn't get here.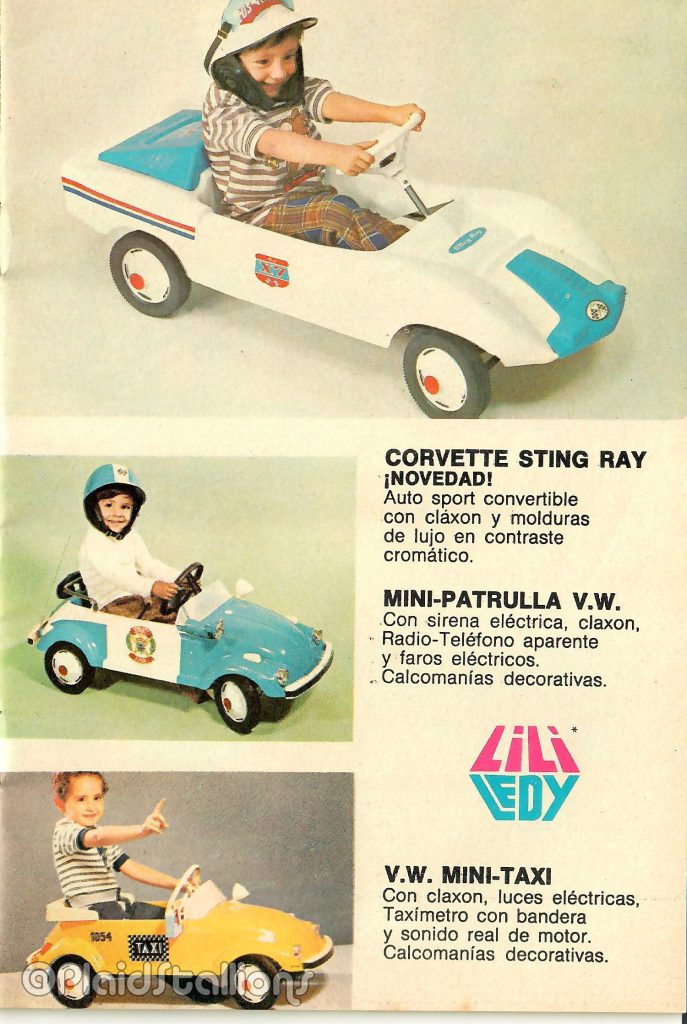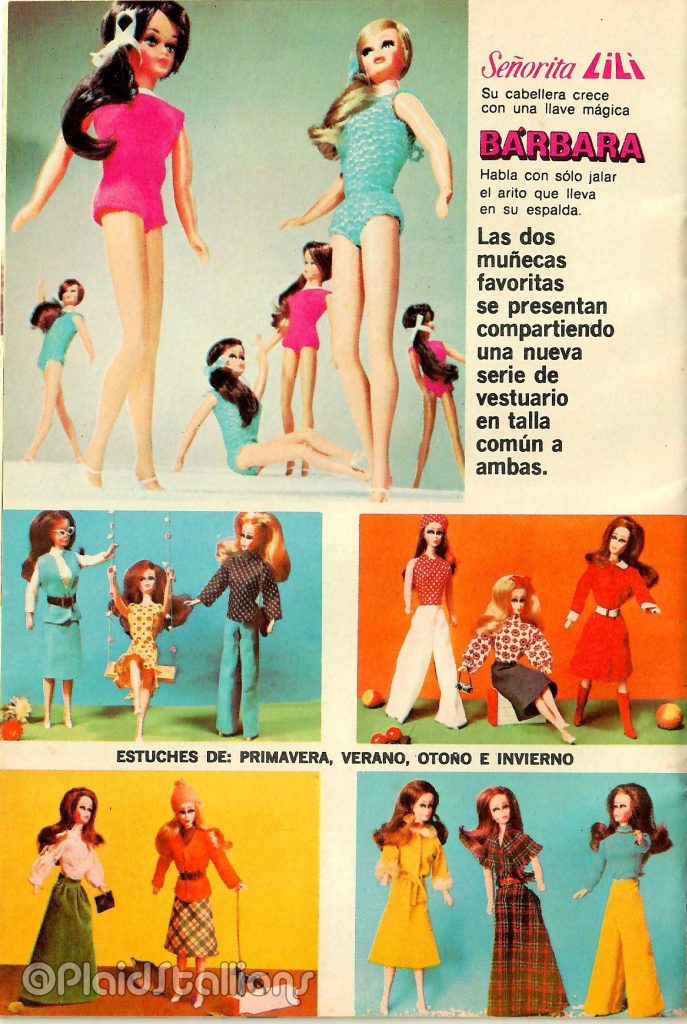 Do I need to explain who Barbara is mimicking? I didn't think so. Barbie was sold by rival Mexican toymaker Cipsa during this period.
I've also made a few other collectible pins based on knockoffs and characters from this website. Look for a few more designs coming very soon.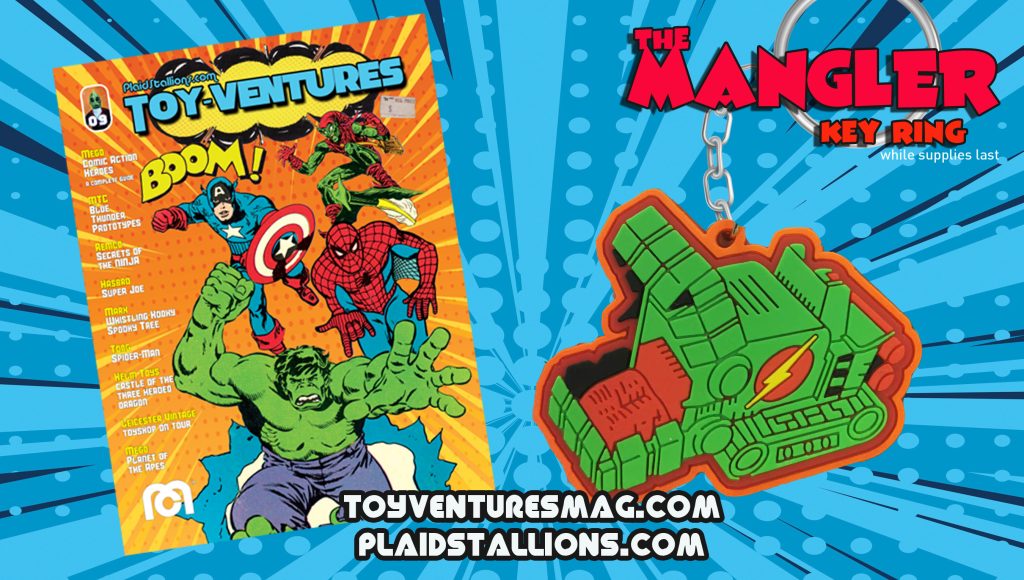 Do you miss toy collector magazines?
That's why we created Toy-Ventures magazine, an old-school print publication dedicated to vintage toys from the 1960s to the 1990s. Each issue is packed with never before seen images and information written by some of the top collectors. We've got nine issues and climbing; please check our page here or visit our store.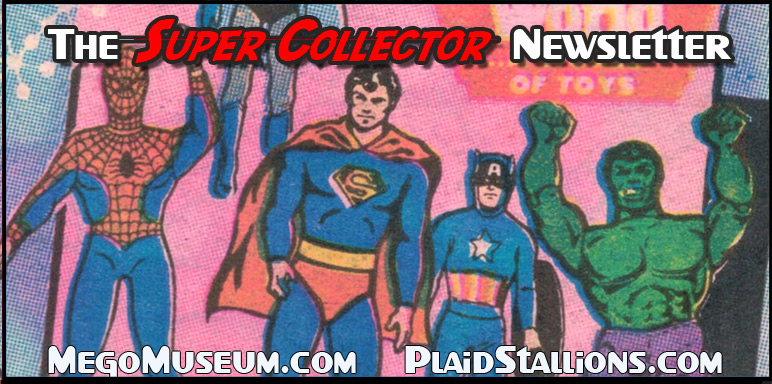 The PlaidStallions Polyester Pals have arrived and come in green and orange. Be the first kid in the sandbox with our Podcast mascots!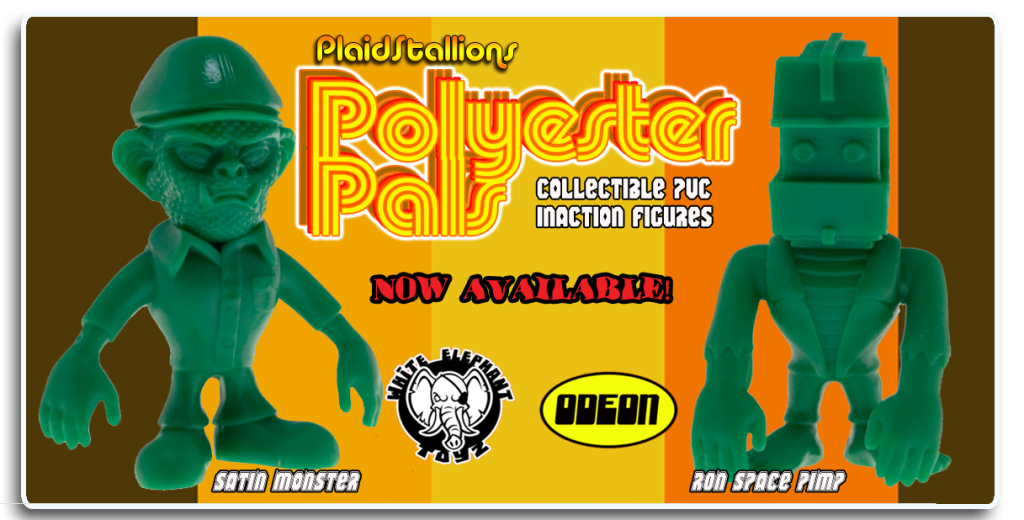 Our latest book is "Knock-Offs: Totally Unauthorized Action Figures" a love letter to cheeky copyright-infringing toys. You can get this new book via the PlaidStallions Shop, On Amazon (Affiliate Link) or eBay (eBay Link)
FACEBOOK GROUPS FROM PLAID STALLIONS

Pod Stallions is based on our podcast and is one of the most fun groups on Facebook. Toys, Comics, Movies, TV, it's all up for grabs, and remember, folks, you keep the glass! If you like our show, then you have found your tribe.

Mego Knock Off Headquarters– The leading group discussing 70s Dime store knock-offs and bootleg action figures, we talk vintage toys and not others. We know the difference between Astro Apes and Action Apeman.  It's a fun group where we talk about Lincoln Monsters, AHI, Mighty Gary, Tomland, Bogi, Demo Man, Mortoys, and other generic greats.
Lili Ledy