Lincoln Monsters in the 1976 Galoob Catalog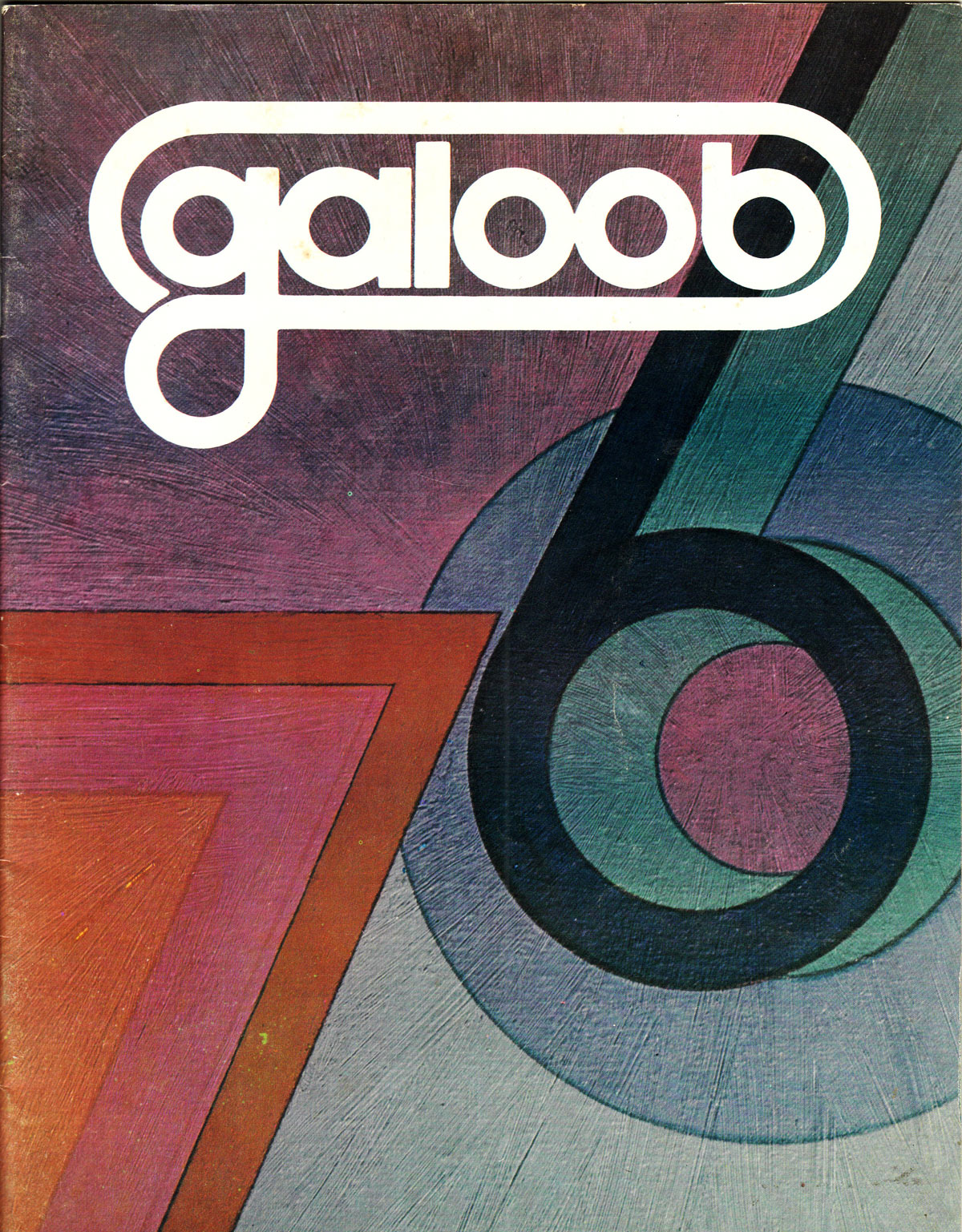 It wouldn't be Halloween without me waxing poetic about my favourite monster toy line of all time, the Lincoln Monsters.


This year I came across one of my absolute grails, in the form of finding the 1976 Galoob toys catalog. Although Galoob was later known for licensed items and things such as Micro Machines, 1976 saw them as more of an importer of Hong Kong novelties including items produced by Lincoln International.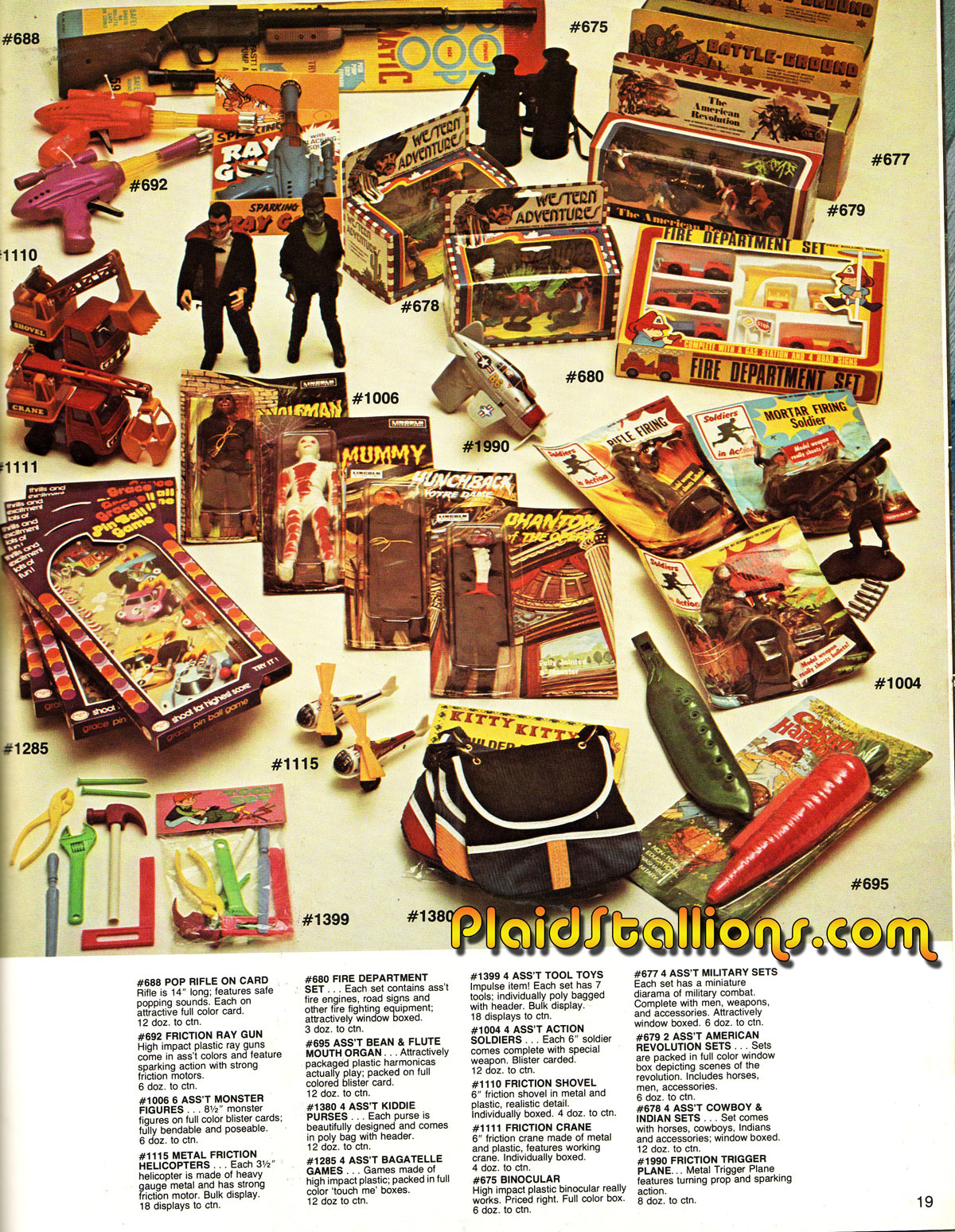 Here they are featured among the Lincoln Action Soldier toys and other Rack Toy merchandise. Galoob was definitely the the company that got the following memorable Montgomery Ward's catalog spread from 1976: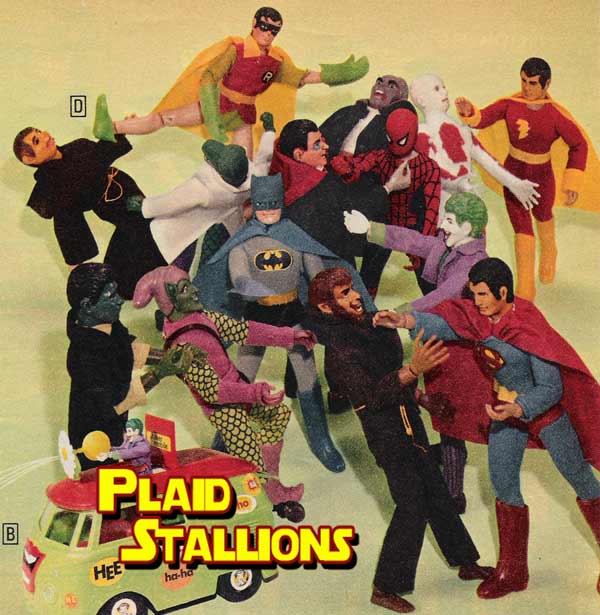 More Lincoln International Monster Love here: