5 Awesome Things on eBay this week- Plaid Stallions
5 Awesome Things on eBay this Week
EBAY LINK Batman Halloween Costume Sewing Patterns– Where was this when i was five? I had to go as the Collegeville "The Bat" that stink doesn't wash off! Unclean!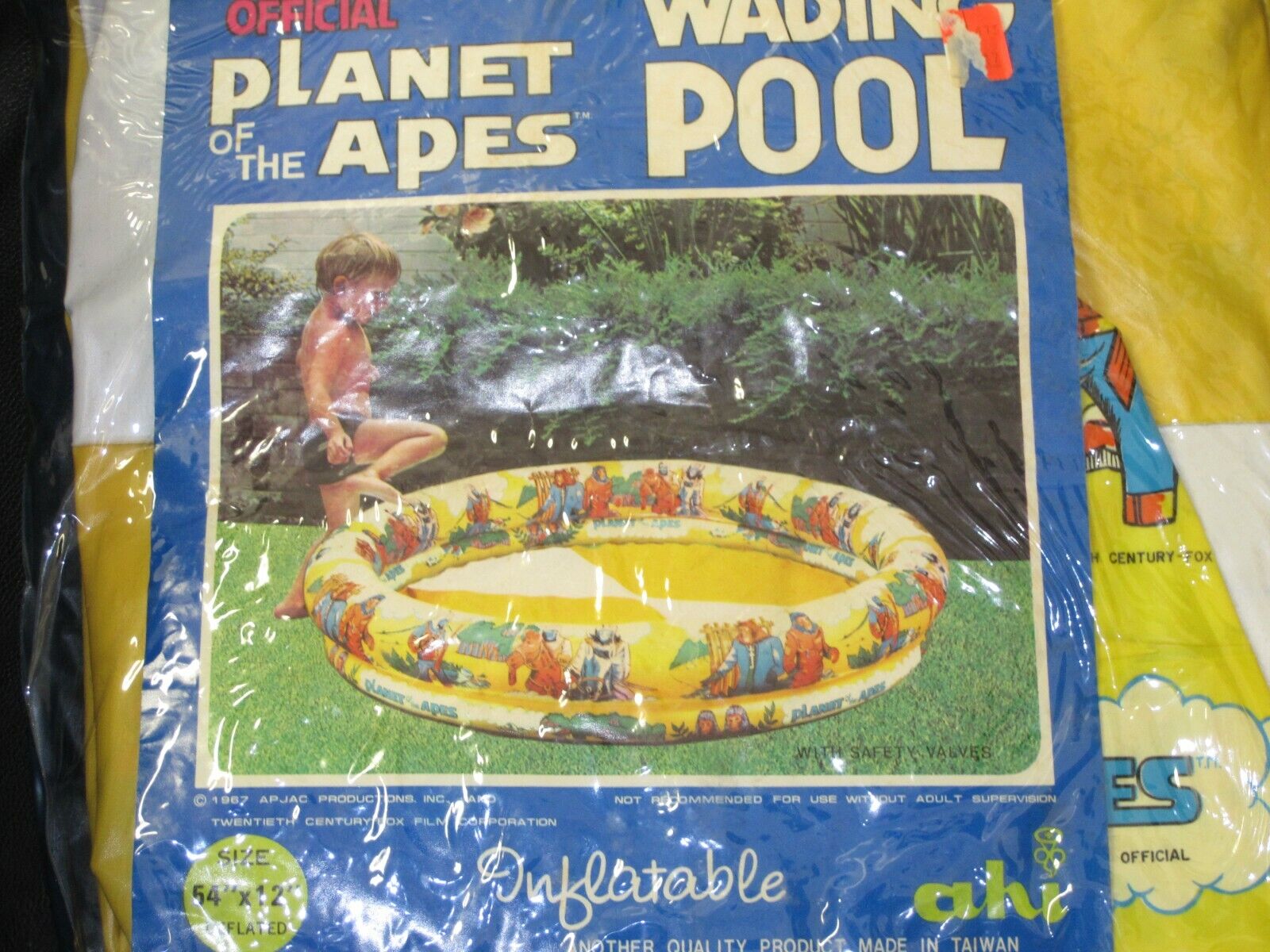 EBAY LINK Planet of the Apes Inflatable pool by AHI– I am totally aware that I can't afford this and that I also have zero use for it as a grown man BUT I WANT IT! I really want this, it's weird how much I do, it's actually freaking me out a little.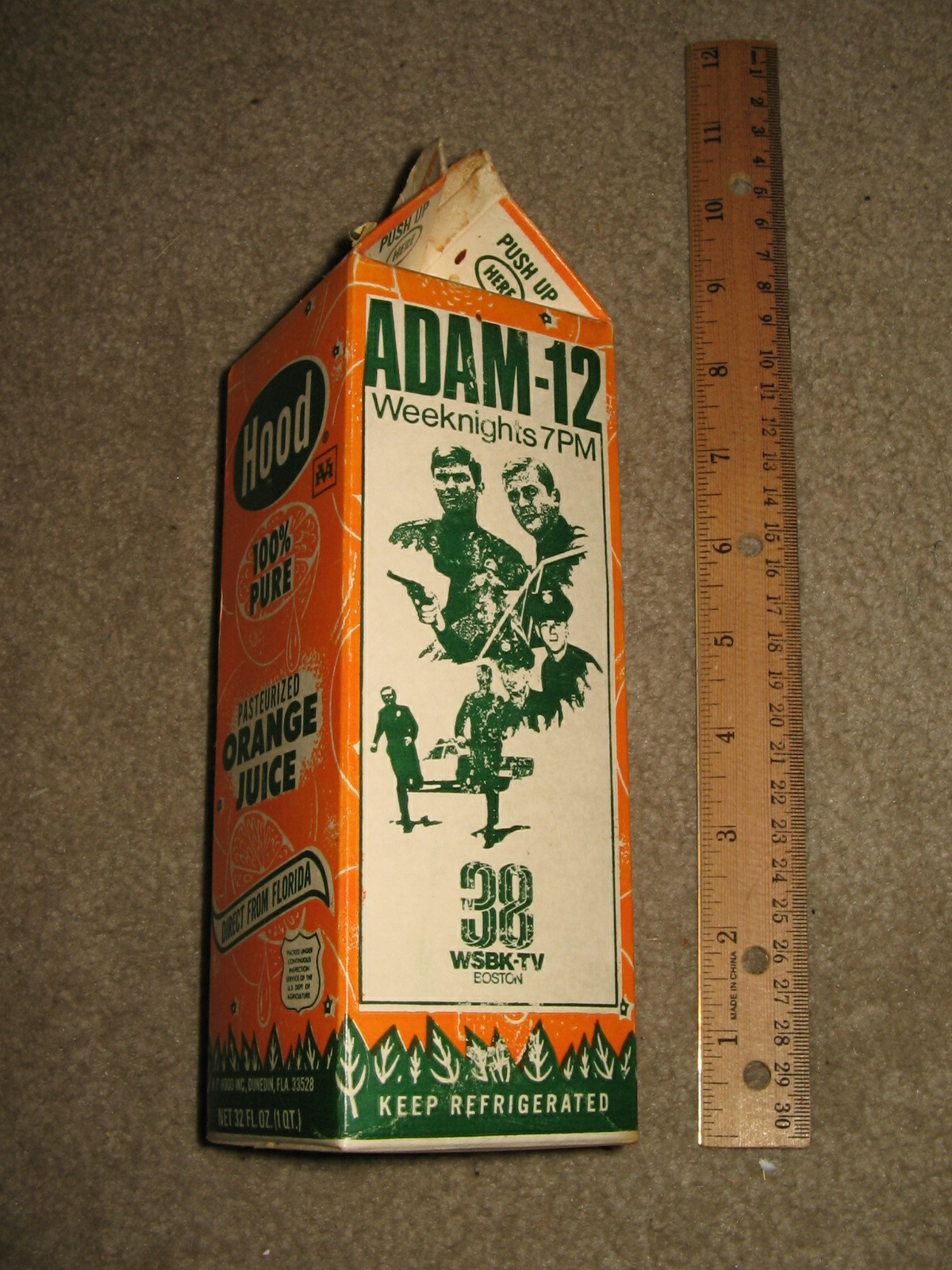 EBAY LINK ADAM 12 Milk Carton– My friend Dave sent me this (much of this list is Dave this week, I've been swamped) and my first thought was "who thought to save this?". I still want to meet this human.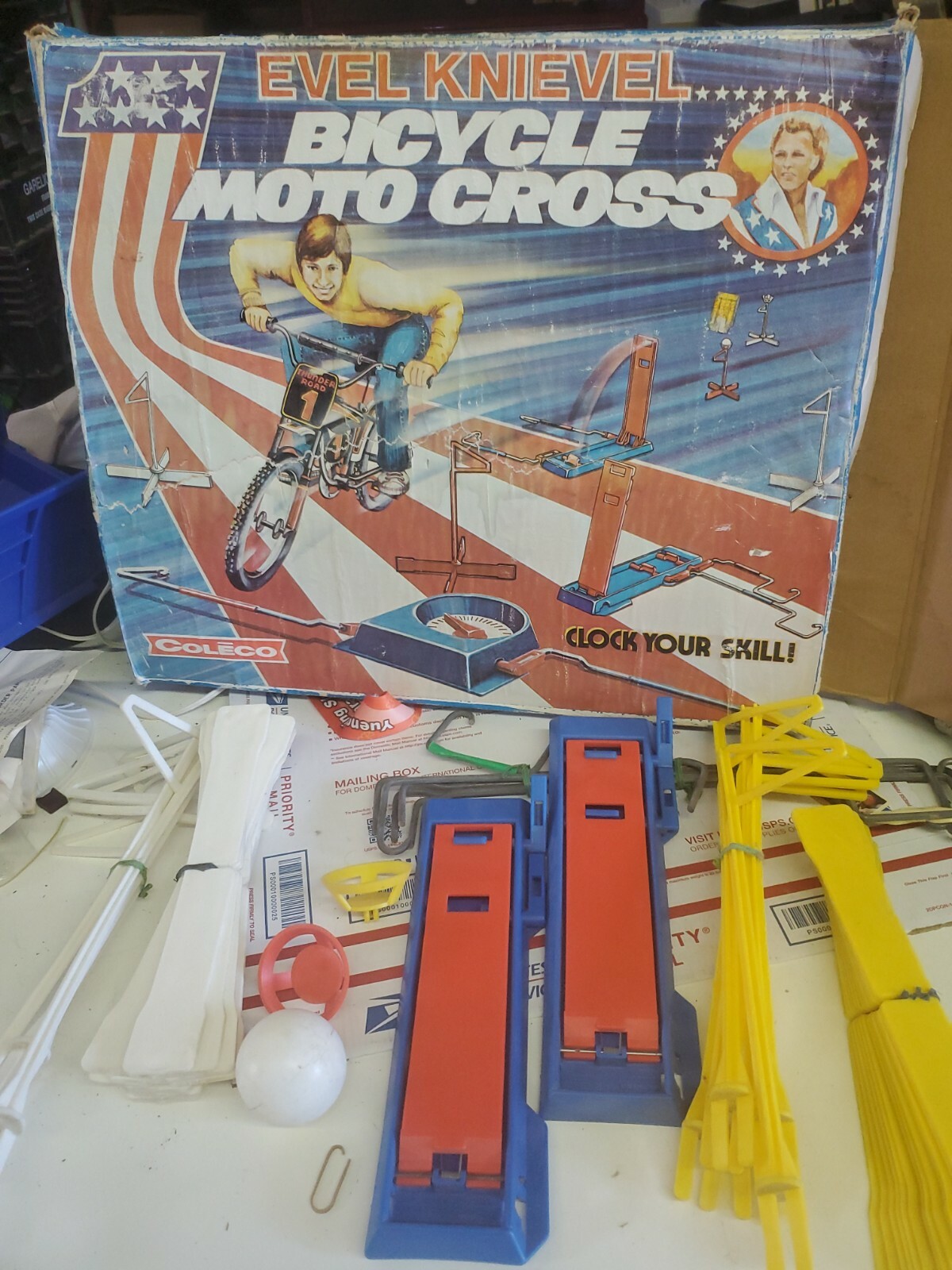 EBAY LINK Vintage 1975 Coleco Evel Knievel Bicycle Moto Cross Game Wow, I don't remember this toy but I certainly remember every kid on Fairview drive trying to be Knievel and skinning their knees. I think I got my first stitches at four imitating Batman but landing in broken glass, I find it funny how the "we never got a trophy" crowd seems to want a medal for that.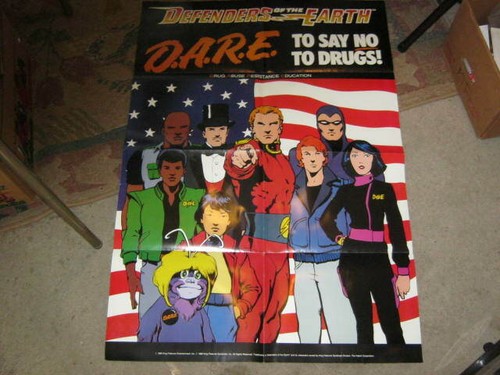 EBAY LINK Defenders of the Earth Say no to drugs poster- I like the Defenders of the Earth Toyline, it was nice to see figures of Flash Gordon and the Phantom on toy shelves. It's also really naive to think kids won't smoke pot because Mandrake the Magician said not to. 
Issue 4 of Toy-Ventures magazine is now shipping, it's full of cool toys from the 60s, 70s and 80s, get it while it's hot!
FACEBOOK GROUPS FROM PLAIDSTALLIONS

Pod Stallions is one of the most fun groups on Facebook.

Mego Knock Off Headquarters– The leading group discussing 70s dimestore goodness, we talk vintage toys, not others!
Visit the PlaidStallions Action Figure Archive, we catalog unique toylines from the 70s & 80s including rare Japanese toys and knock-offs, updates done daily.