5 Awesome Things on eBay this week
My wife has a childhood phobia over Rod Hull's Emu. I always liked his routine but I also see how it would creep out a kid. I plan to buy this game to hopefully have one of those "Maury Povich" moments where I chase her around with it.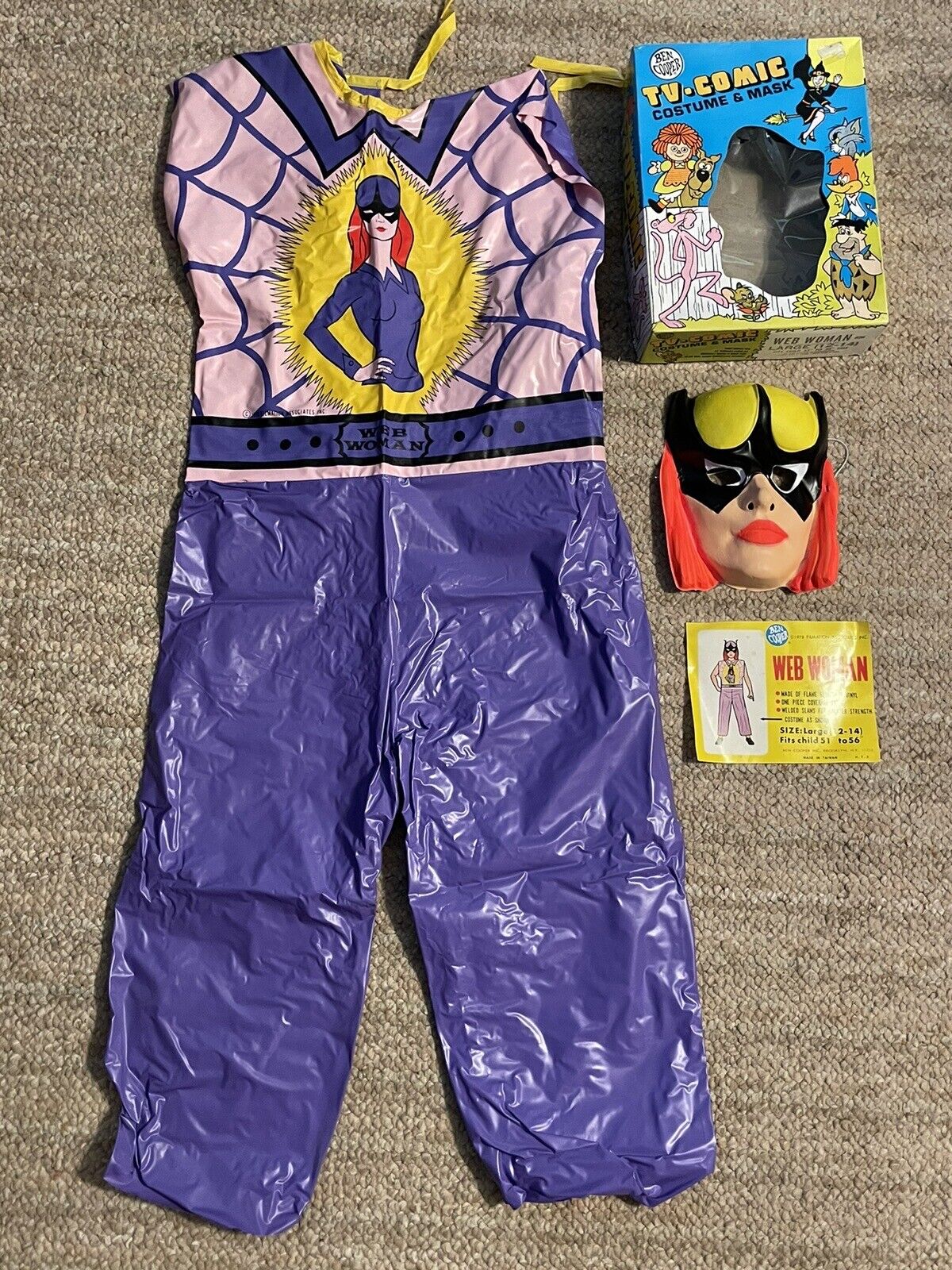 My obsession with Filmations "Tarzan and Super 7" is well documented here.  Web Woman would be my #1 favourite of those shows and I literally buy anything I see with her on it (which is not much!)  I own this suit and have featured it here.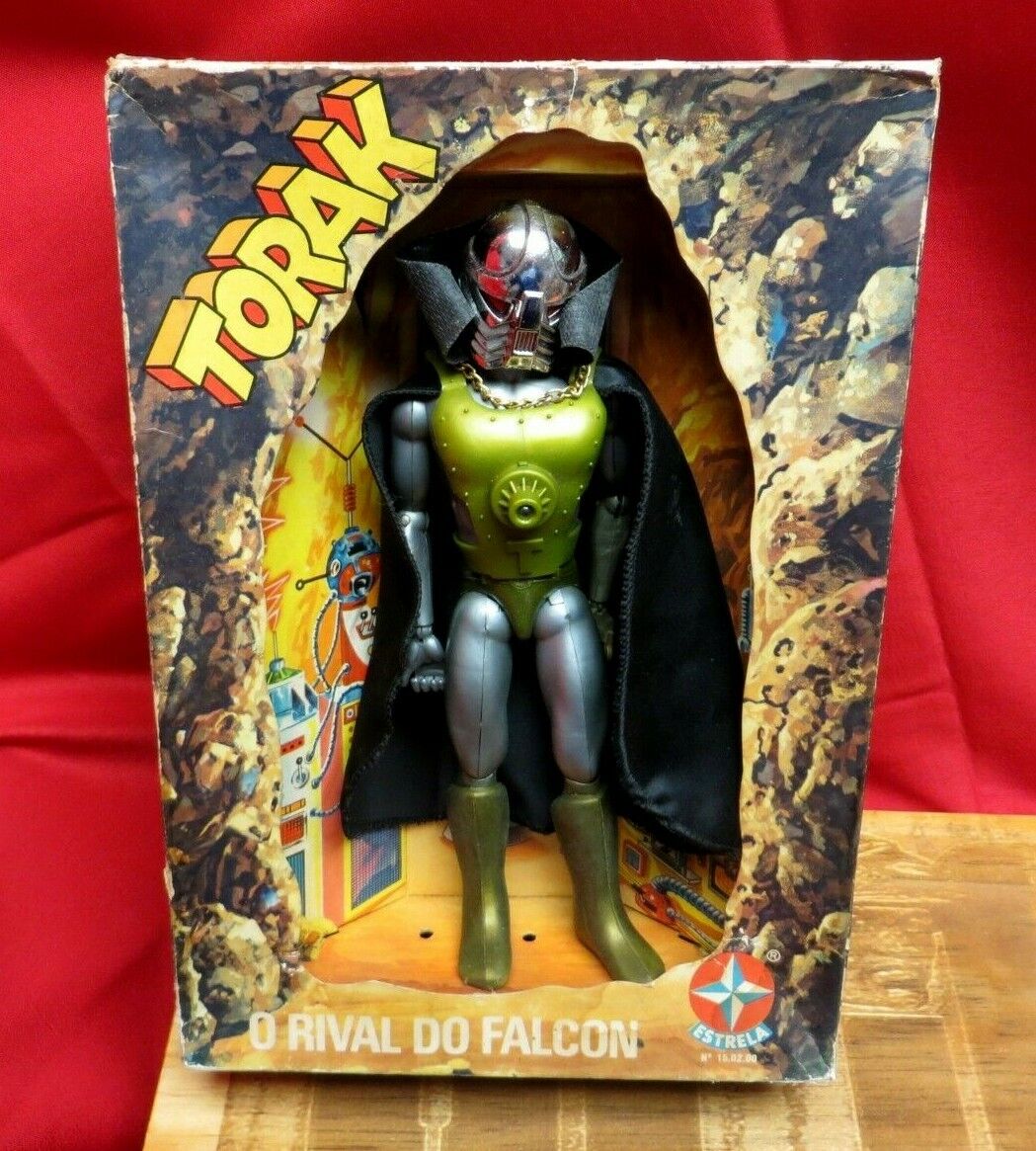 Brazil strikes again with cool toys. Torak is the enemy of Falcon (AKA GI Joe) and he's ten times better than the Intruder. I can't say enough about how cool these are. For those not into an original vintage Torak's price tag, there are well-done reproductions available.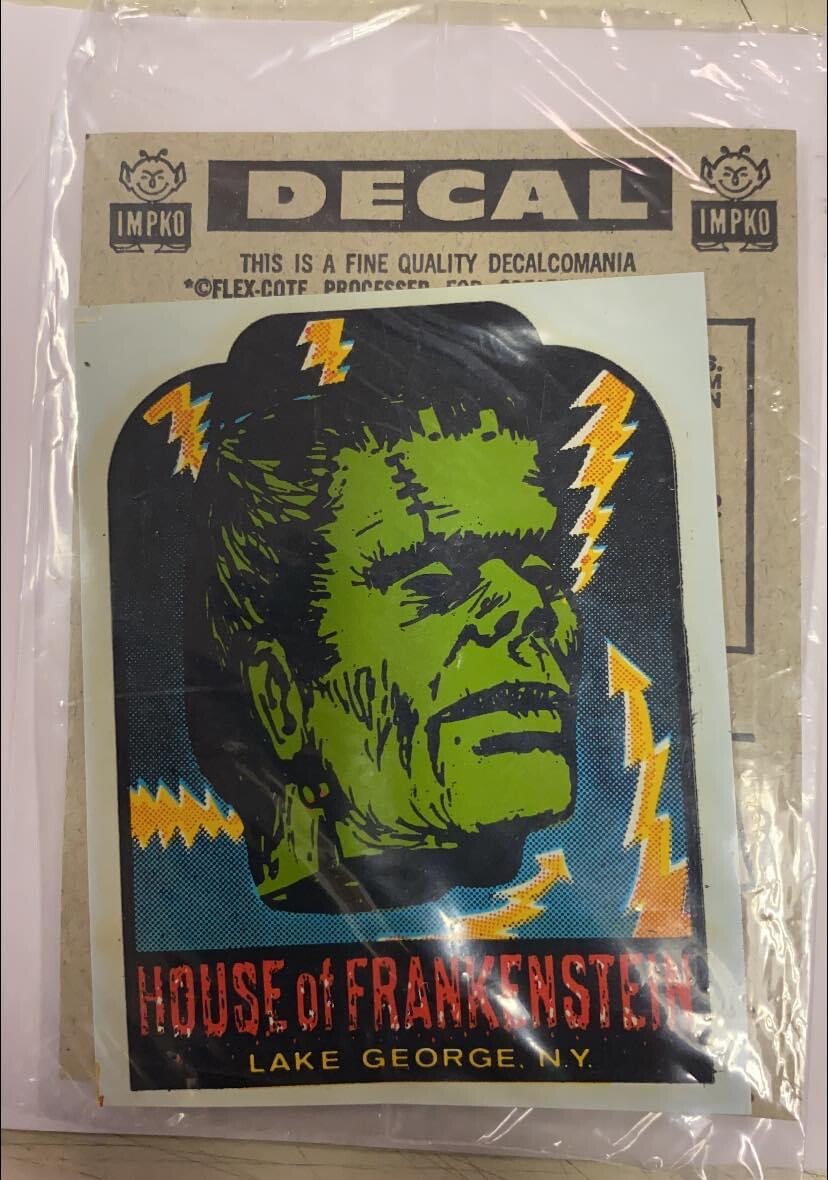 I'm obsessed with the Lake George NY House of Frankenstein wax museum, despite never having been there. We used to have a Canadian version here in the falls that is still there but it's more of a haunted house now.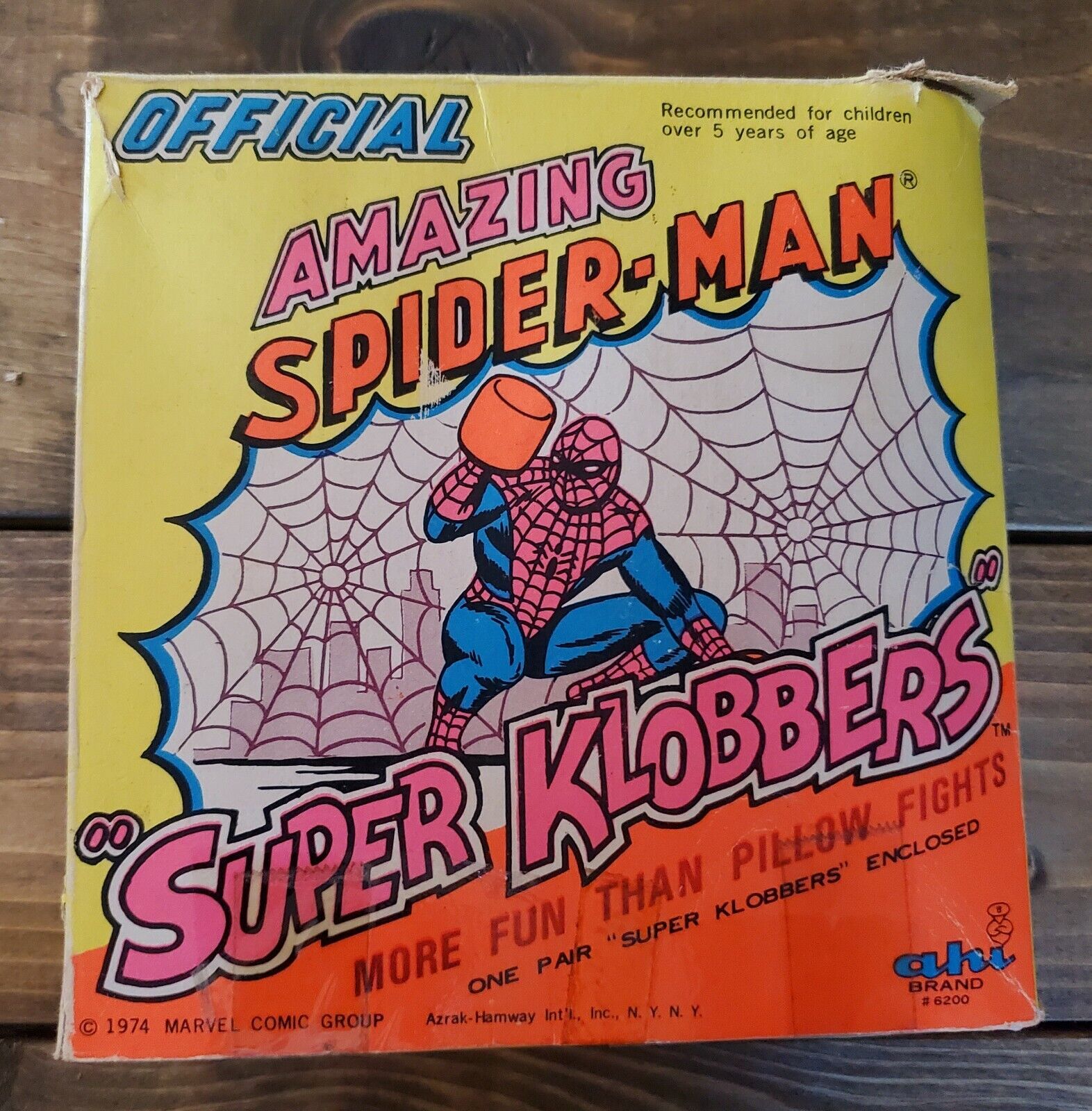 AHI pretty much swiped the "Socker Boppers" concept for these licensed versions. I featured the Batman set about a month or so back but I've never seen the Spider-Man set before and look! A rare cameo from Iron Man!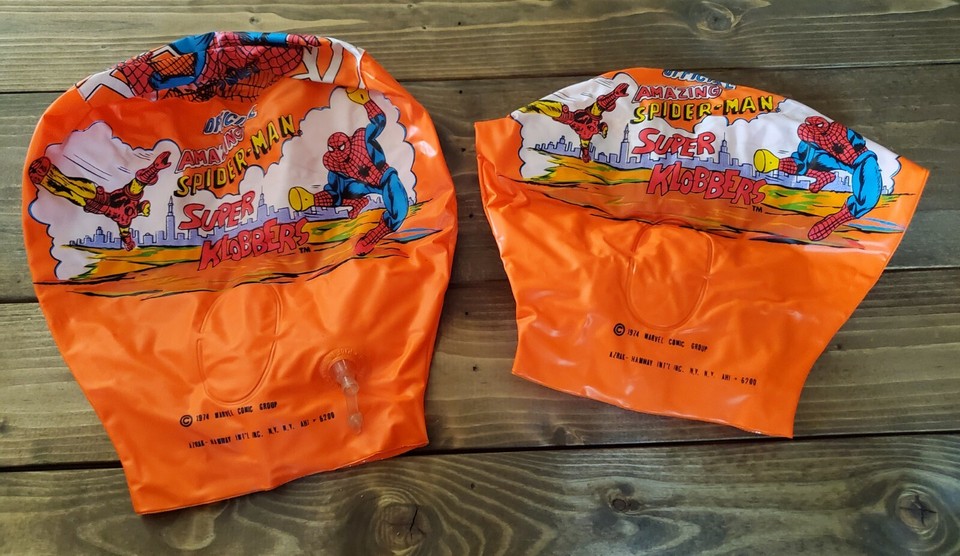 Previous Installments of 5 Awesome Things on eBay this week
The Super Collector Newsletter combines all the news from Mego Museum and Plaid Stallions and a lot of other fun stuff across the Interwebs. It's got customs, new action figures, vintage finds and a lot of pop culture. Sign Up Here!
Toy-Ventures Magazine Issue 10 is here!
Do you miss print toy magazines? I sure did; that's why I created Toy Ventures. A full-colour print magazine that celebrates toys from the 1960s to the 1980s. It features collector guides, interviews and even some satire. We're on issue 10 now but still have a limited supply of our back issues; please visit our Shop for more information.

We co-produced this amazing action figure with White Elephant Toyz; it's an 8″ Mego Style Officially Licensed Tura Satana figure with a beautiful box by Joeseph Linsner! Get yours while supplies last.

Knock-Offs Totally Unauthorized Action figures is from the demented mind that brought you "Rack Toys: Cheap, Crazed Playthings" and features hundreds of hilarious, charming, copyright infringing toys. Get a signed copy in our shop!
Facebook Groups we enjoy

The official FB group for PlaidStallions, come for the conversation, stay for the chill vibe. Remember, you keep the glass.

Mego Knock Off Headquarters is a group created to discuss bootleg toys and customs. Totally chill vibe for fans of Tomland, Lincoln International, Mego and AHI. It's a super fun group, join the Mego-KO-HQ!
Rod hull Emu, Five Awesome Things on eBay this week, AHI, Rack Toys, Socker Boppers, Estrella Falcon, Toy-Ventures, Action Figures, Web Woman, Filmation, Tarzan and the Super 7, Ben Cooper, Iron Man, Marvel, 70s toys, Mego,