Costume Spotlight: Web Woman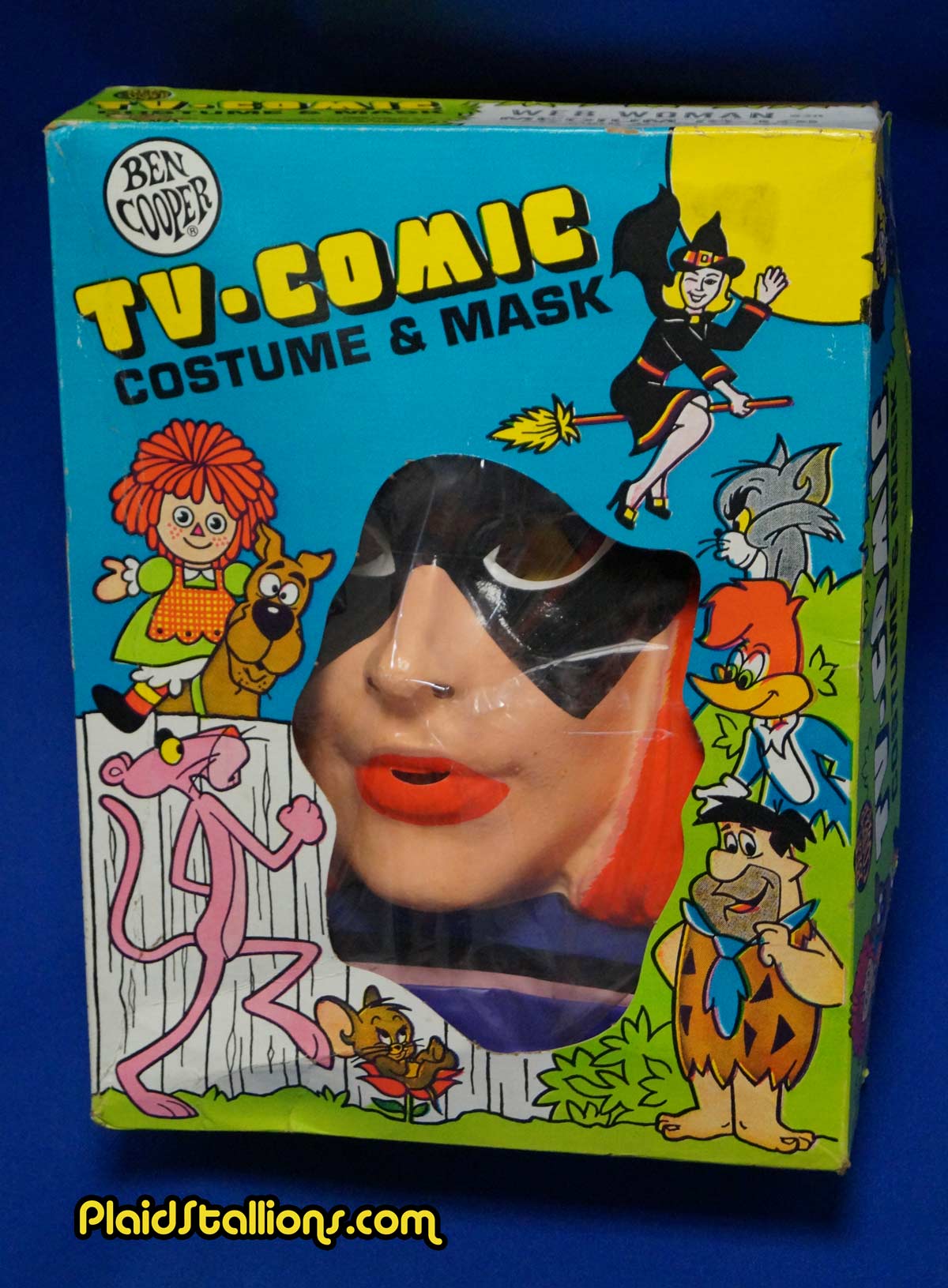 I know it seems odd that I'm excited to own a girl's Halloween costume but this is Web Woman, one of the seven of Filmation's "Tarzan and the Super 7" fame that I've been obsessed with since i was 9.
I've been looking for this costume for years and managed to get it for $20, which makes it that much sweeter. Also, I happen to have a willing model right across the hall.
I tried talking her into using it this Halloween but no go…..