5 Awesome Things on eBay this week
5 Awesome Things on eBay this week! Happy Friday!
EBAY LINK Logan's Run Farrah Fawcett Towel
There really isn't enough Logan's Run merchandise out there and honestly, there will never be enough for me. I do, however, have a soft spot for stuff like this towel, which is obviously meant to cash more in on the popularity of Farrah than the movie. I just don't know what I'd do with it…
EBAY LINK The Shadow Colouring Book-
The Shadow is, of course, a wonderful radio and pulp character from my Grandfather's day, he got some unusual merchandise in the middle 70s and this book is one of those out-of-place items that I've actually featured on this blog. This is an amazing price BTW.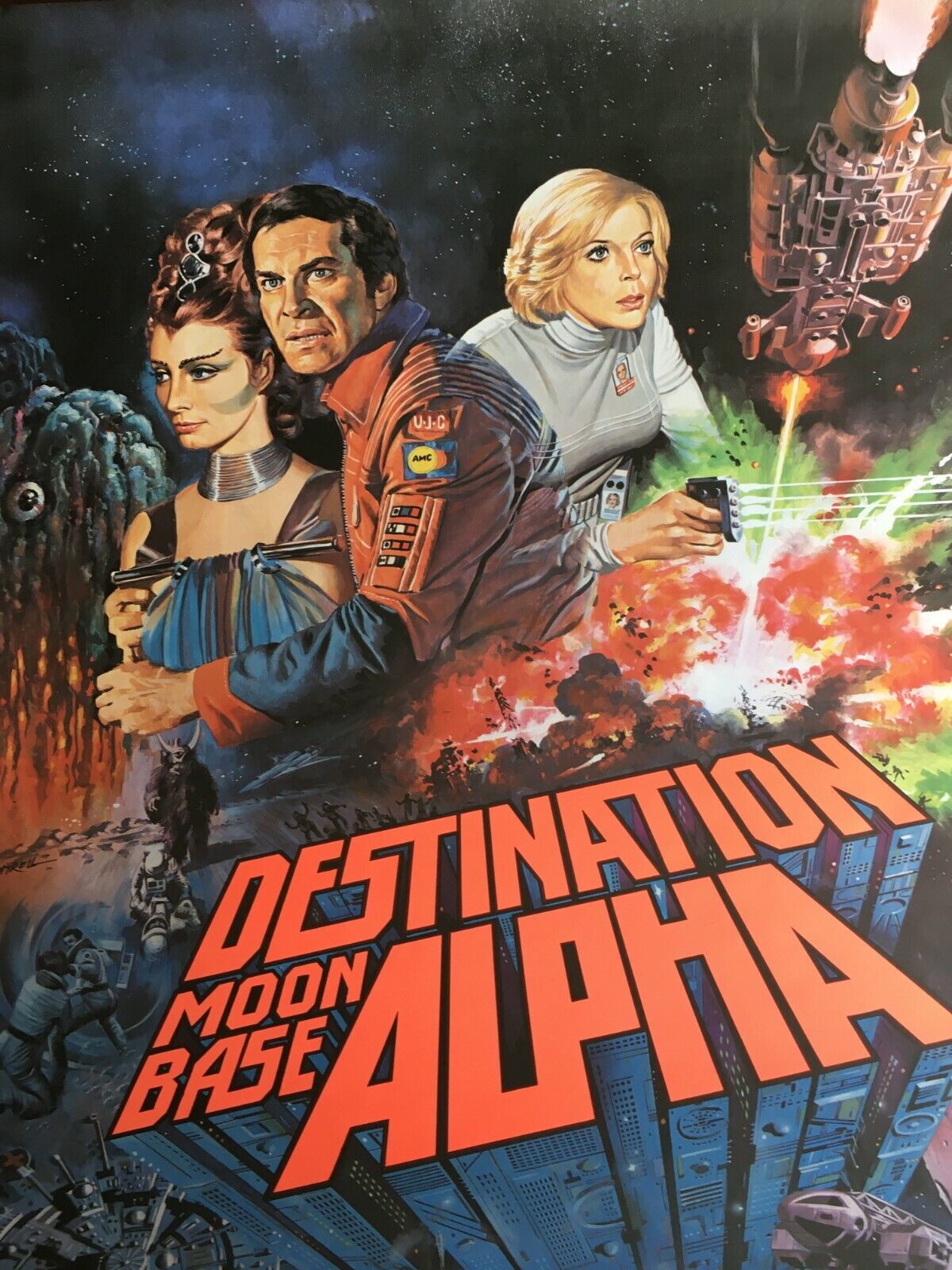 EBAY LINK Destination Moon Base Alpha Poster-  So sometime in the late 1970s, two episodes of Space:1999 were merged together and released theatrically because…star wars. I own this poster, it's one of my prized possessions, it's just so gorgeous and exciting. You owe it to yourself to see Martin Landau every day.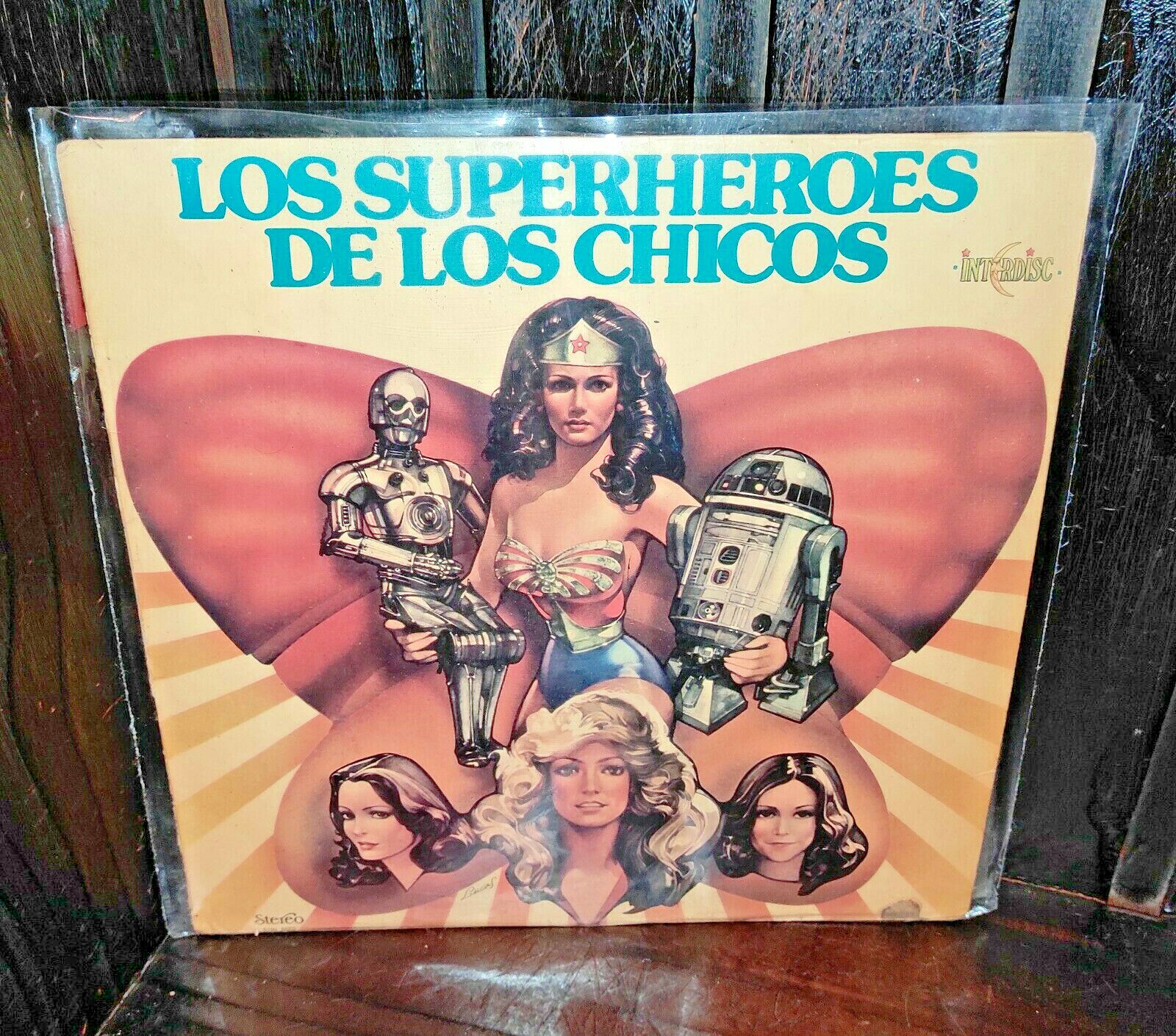 EBAY LINK Argentinian LP featuring Wonder Woman, Star Wars and Charlies Angels. Look, I have no idea with this is about but look at that cover, I want to see that movie.
EBAY LINK Action Man Solar Hurricane– This is actually a Kenner Six Million Dollar Man vehicle but it was repurposed for the wonderful Action Man space line, which also included ROM Space Knight. I love foreign toys and variations like this.
Issue 4 of Toy-Ventures magazine ships this June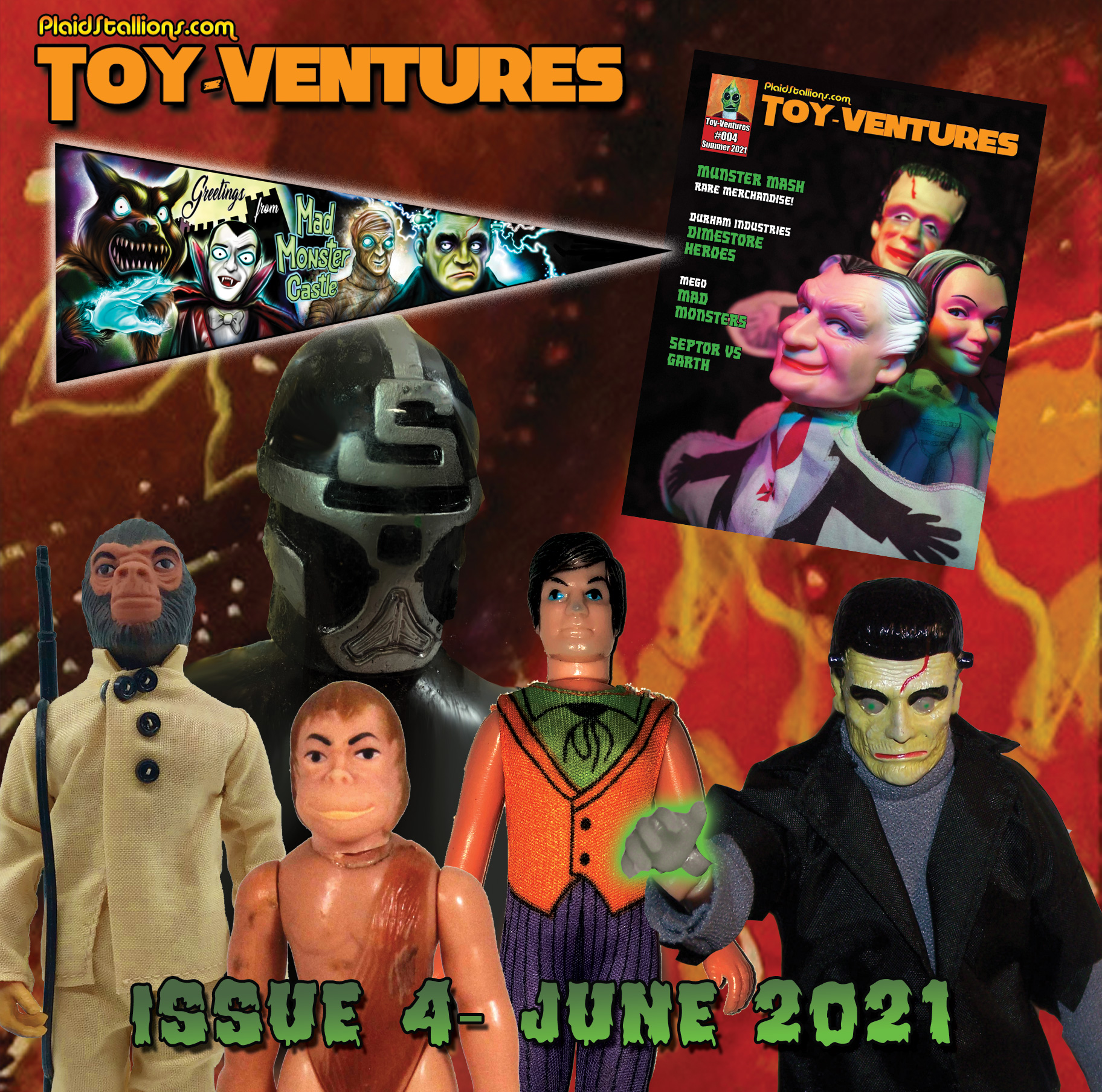 FACEBOOK GROUPS FROM PLAIDSTALLIONS

Pod Stallions is a special place on Facebook and honestly, my favourite group ever. It's deep nerdy with zero judgement.

Mego Knock Off Headquarters– The leading group discussing 70s dimestore goodness like figures from Azrak Hamway, LJN,  Tomland and Lincoln International.