1978 K-Mart Toy Flyer – Mego Superheroes
The newspaper flyer is still a great way to keep abreast of the hot holiday toys during any given year, too bad few folks decided to keep them after reading. This 1978 K Mart Circular (from the Chicago area) is a wonderful little window into that years potential toy purchases, many familiar faces can be seen and a few "I wish I got it" in the mix as well.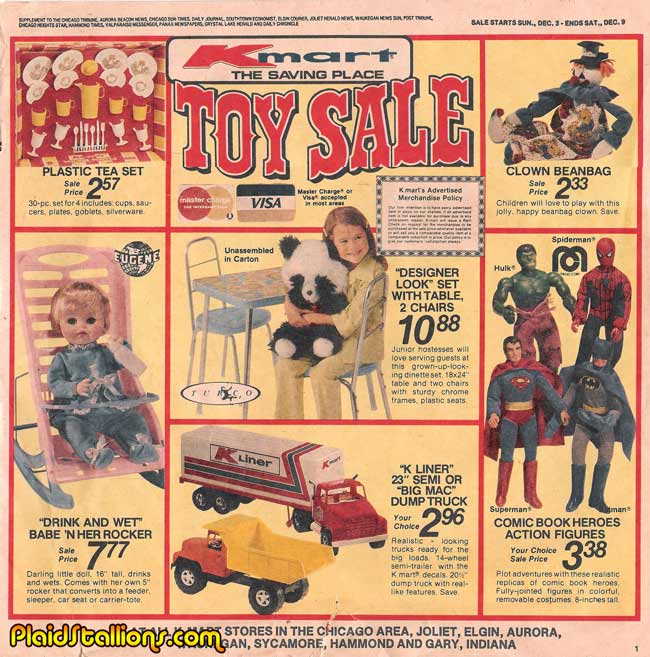 My love of the Mego Superheroes is got me into this whole website mess, to begin with. Here we see the basic assortment that would last until the line's demise in 1982, Batman, Superman, Spider-Man, and Hulk. For more information on Mego Superheroes Check out the Galleries of the MEGO MUSEUM.

The "Star Wars" Play-Doh is the sole item in this flyer, which is strange considering it's 1978! The Fisher-Price puzzle puppy is a very iconic piece as are the Playskool Superman puzzles which are kind of obscured..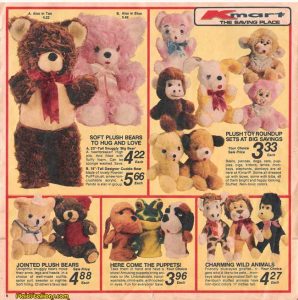 Vintage plush, nameless yet eerily familiar, pretty sure I had some of these.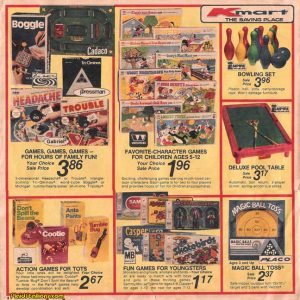 It's not surprising to see the Monster Squad board game going for $1.17 by this time the show had been off the air for months. Hanna Barbera's "Skate Birds" was on the air at this time but it would only last a single season.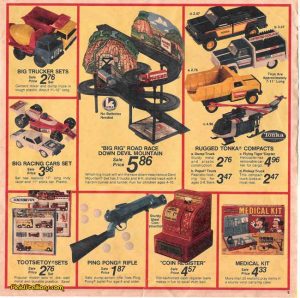 Tonka Trucks really haven't changed all that much, just ownership I guess. Where has that ping pong rifle been all my life?
Issue 4 of Toy-Ventures magazine ships this June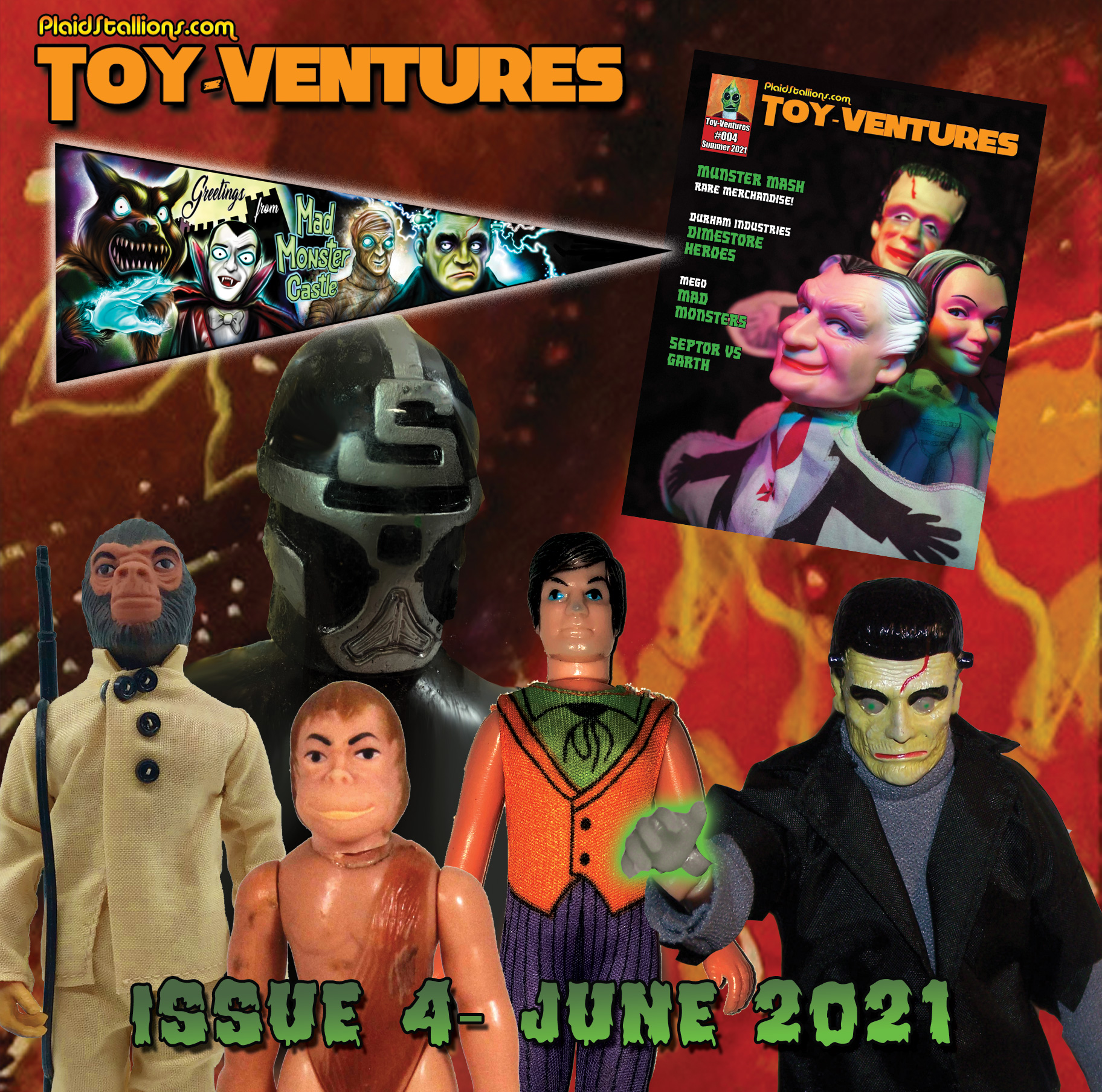 FACEBOOK GROUPS FROM PLAIDSTALLIONS

Pod Stallions is one of the most fun groups on Facebook.

Mego Knock Off Headquarters– The leading group discussing 70s dimestore goodness, we talk vintage toys, not others!