Weird Pajama Photos Part 1
There is something about this photo that just made me laugh and I had to post it. These kids look PISSED and I gotta wonder if this is the best take or if it was an extremely long day.
Unlike most Catalog models, I didn't see much of these two in other pages either. Weirdness but I have worse than this coming up. I swear I'll use another catalog next week.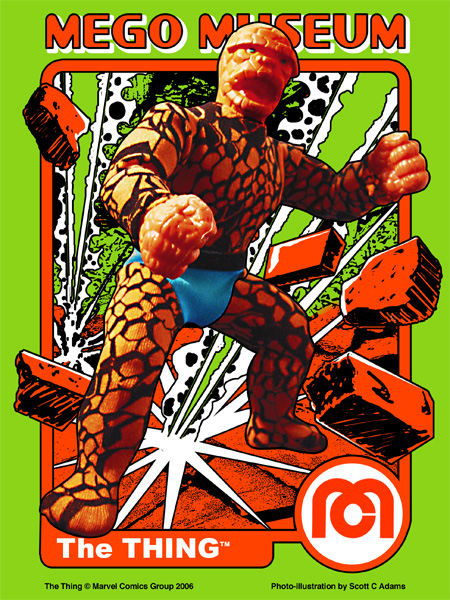 Some Cool News: The Mego Museum is having a raffle to promote their amazing trading cards, the prizes are actual rare MOC Mego Dolls, pretty amazing. Tickets are $5 each.