Vintage Toy Store Pictures Volume 18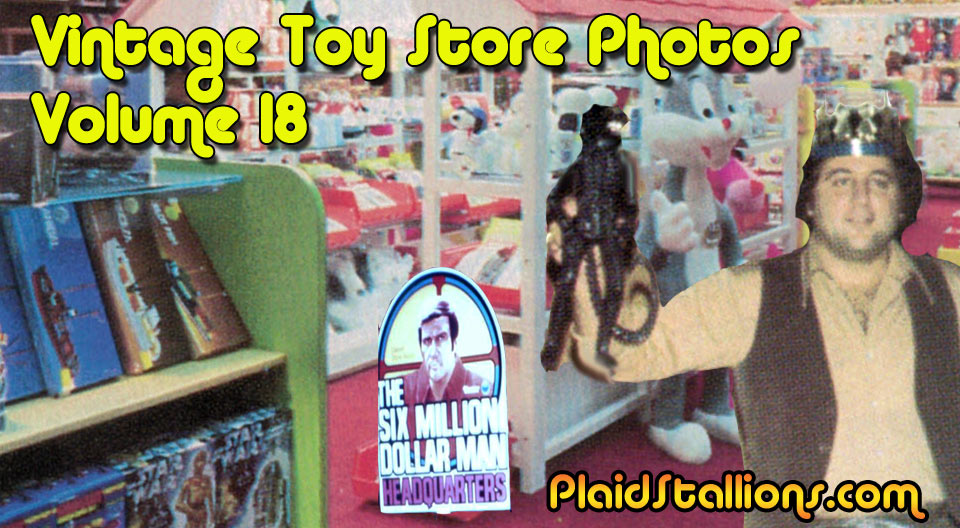 For this year's last Friday feature, I bring you my favourite of all sections of PlaidStallions another volume of vintage toy store pictures!
Celebrating the time when we had unique independent retailers dotting our landscape and came up with colourful and and interesting ways of selling us toys.
Volume 18 is our biggest yet and loaded with shots across the USA dating from the 1970s to the 1990s. Maybe even your favourite childhood toy haunt is included in this mix!
Notable sites include Kenner Six Million Dollar Man, Barbie, Hot Wheels, Mego 2 XL, Muppets, Fisher Price Little People, Electronic Games, Atari Consoles, Kenner Star Wars, Gabriel Lone Ranger and much, much more.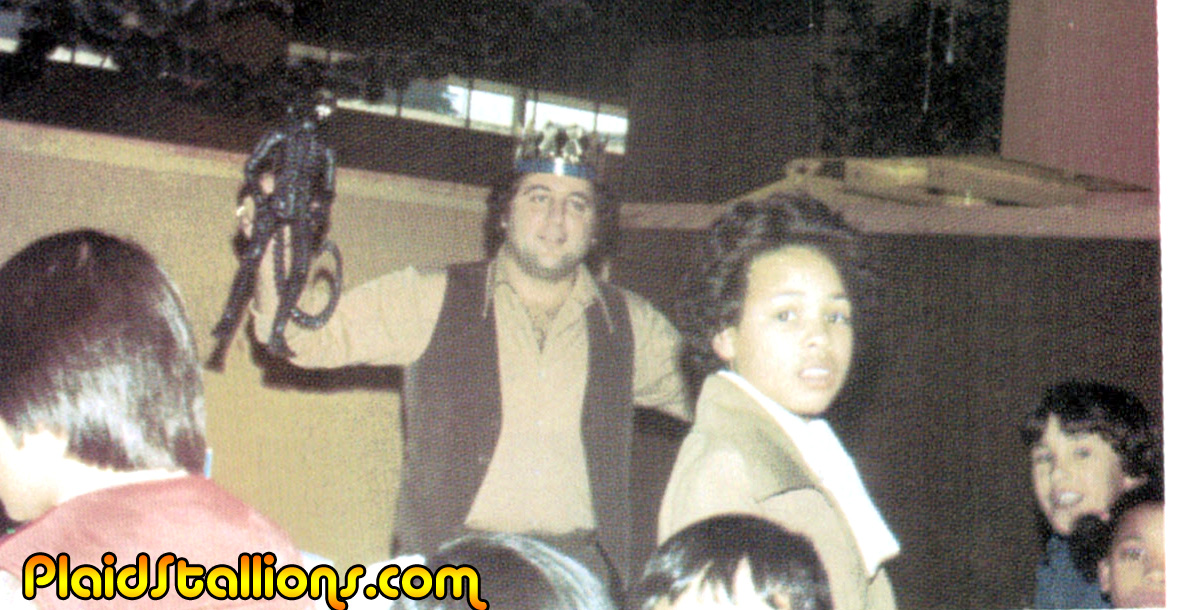 "Take my advice kids, keep one of these in the box!"