Toy-Ventures: Top Ten Mego Knock-Offs
This week we look at the fun and interesting toy lines put out to catch some sales heat from the popular Mego Superheroes line of toys from Kooky Aliens to Biblical Heroes to some just plain blatant copyright infringement, it's a fun ride.
Get Toy-Ventures Magazine here:
Tell us your favourite Mego Knock-Offs at Mego Knock-Off Headquarters:
https://www.facebook.com/groups/Megoknockoff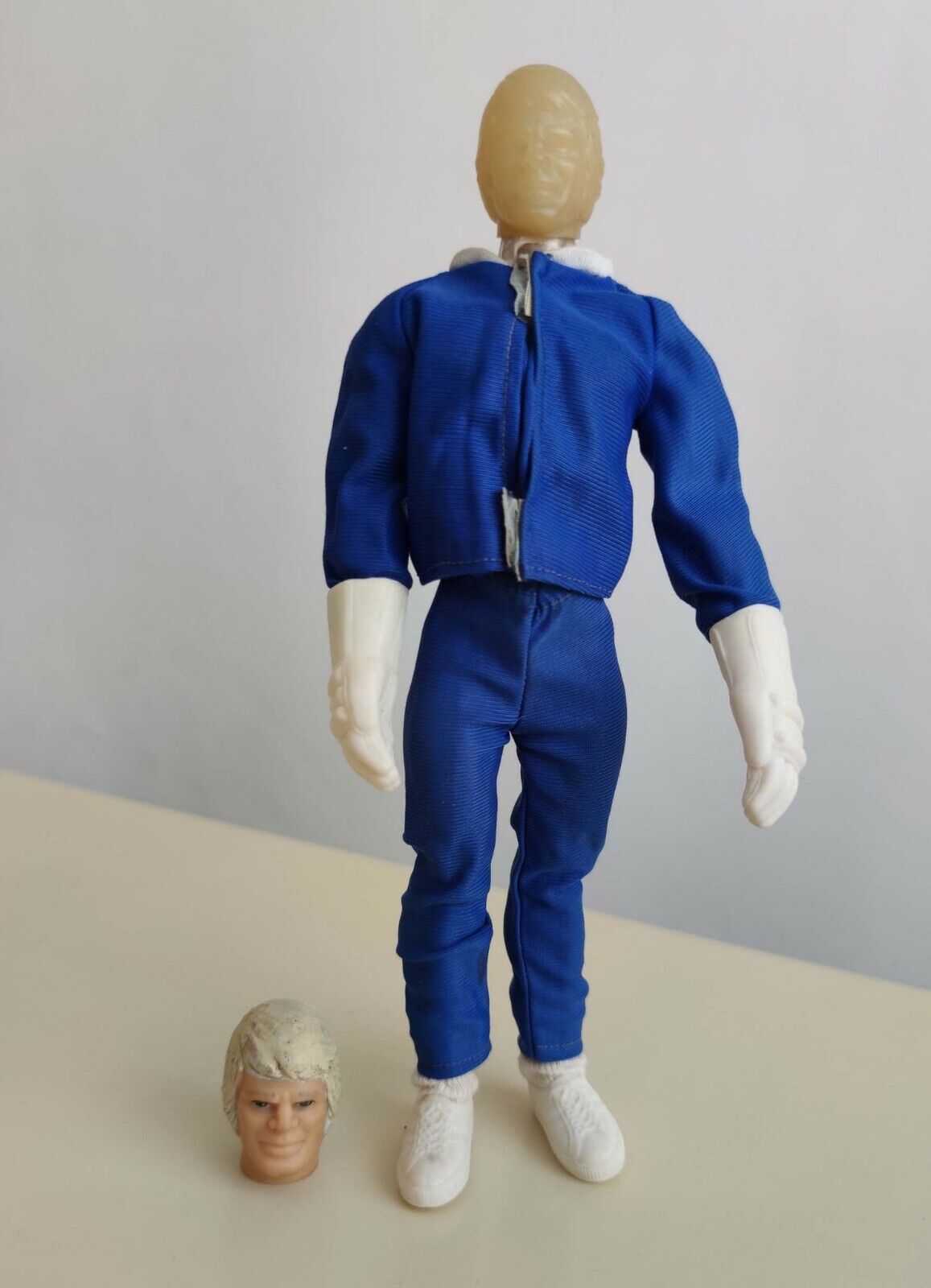 Mexican Big Jim Invisible Man figure– Oh I love Mexican Big Jim figures and Hombre Invisible is one of the best, a clear body, removable heads and an outfit, hours of fun! How the heck did we not get this as kids?
Issue 4 of Toy-Ventures magazine ships this June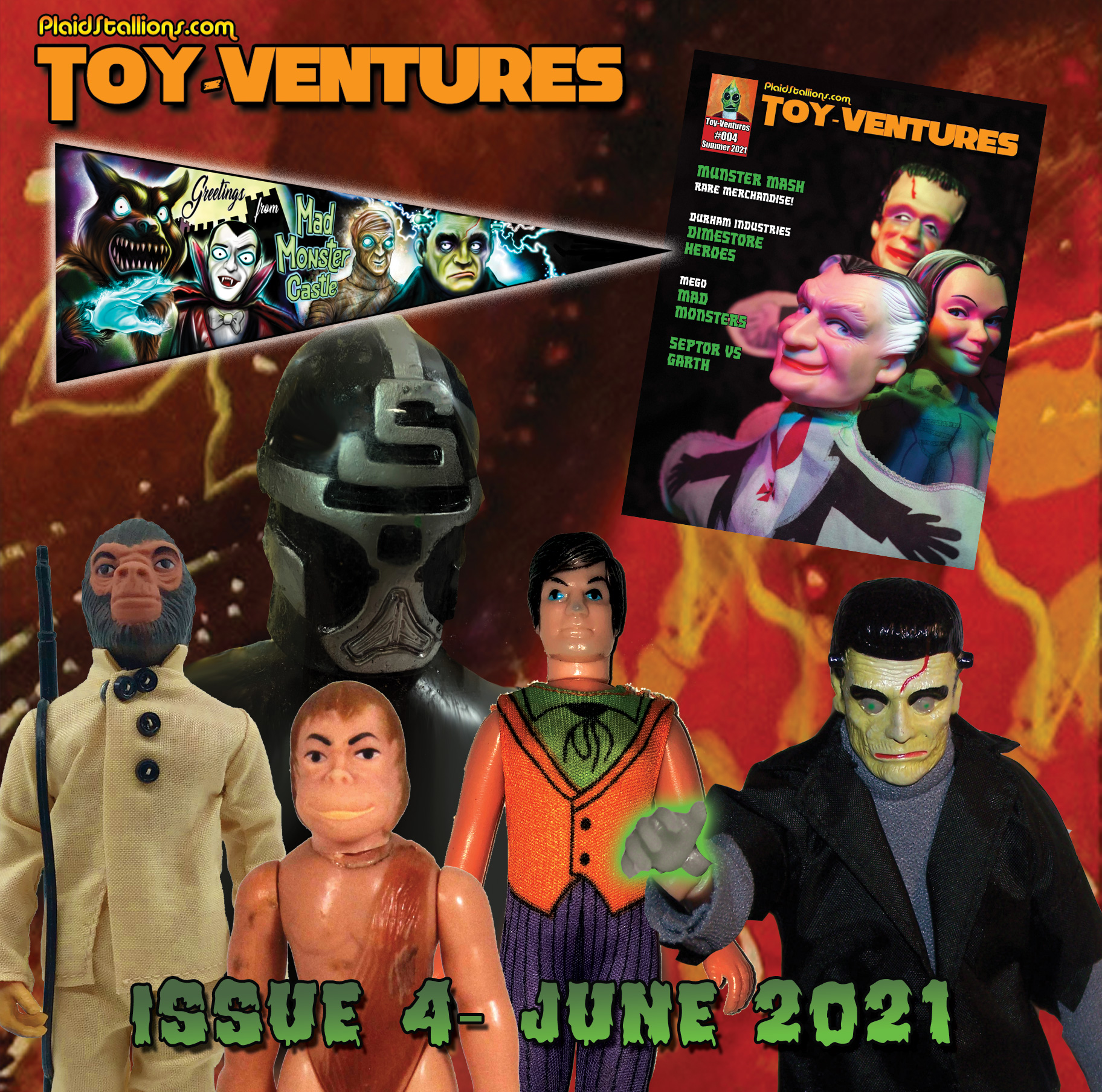 FACEBOOK GROUPS FROM PLAIDSTALLIONS

Pod Stallions is one of the most fun groups on Facebook.

Mego Knock Off Headquarters– The leading group discussing 70s dimestore goodness, we talk vintage toys, not others!