Toy-Ventures: 1985 Child World Catalog: He-Man, She-Ra, Zybots and more
Toy-Ventures this week digs into another vintage toy catalog. This week we explore the 1985 Child World Catalog which is jam packed with the hottest 80s toys like
He-Man and the Masters of the Universe
Remco Zybots
Tonka GoBots
She-Ra: Princess of Power
Cabbage Patch Kids
Knight Rider
Rainbow Brite
My Little Pony
Robotix
My Buddy
Voltron Defender of the Universe
Garfield
And so much more, it's a total time capsule!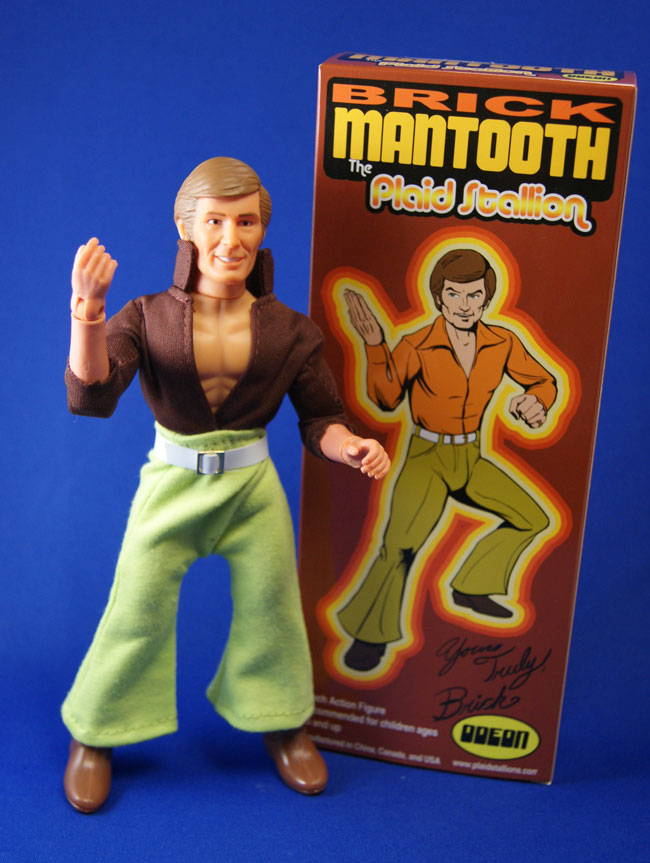 Brick Mantooth returns for a limited time, get him before he's gone!
Toy-Ventures Magazine is our newest creation, an old-school print magazine about vintage toys! Professionally laid out and written, each issue is brimming with obscure and rare toys from companies such as Mego, Kenner, Remco, AHI, and much more. Monsters, Superheroes, Adventurers, Knock Offs, Apes, and so much more, it's in Toy-Ventures.
Toy-Ventures Issue 4 is available now:
Ebay: https://ebay.us/XSS1X7
Plaid Stallions Store: https://plaidstallions.com/reboot/shop/
Amazon:https://amzn.to/3d9Q0AS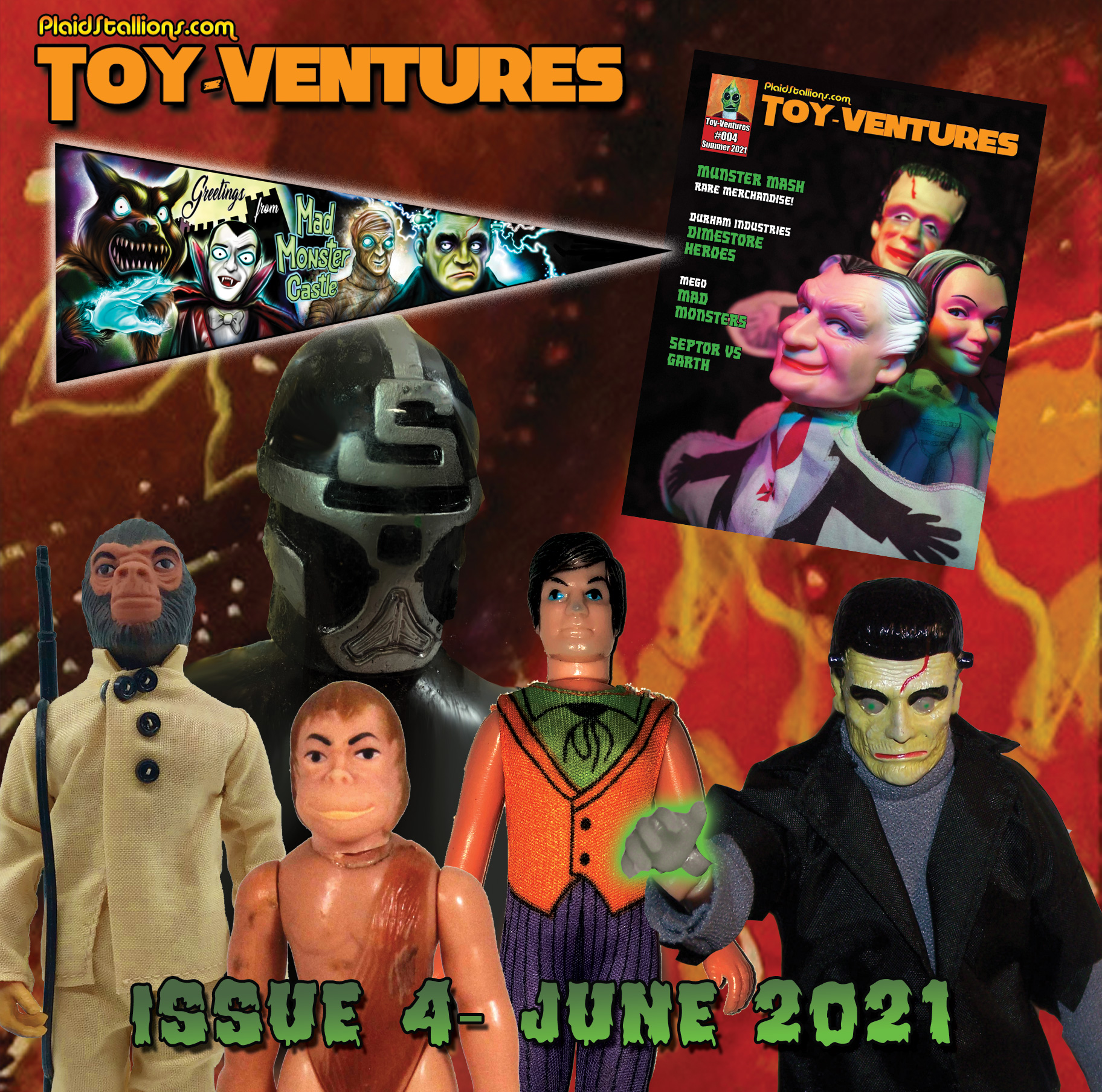 FACEBOOK GROUPS FROM PLAIDSTALLIONS

Pod Stallions is one of the most fun groups on Facebook. Toys, Comics, Movies, TV, it's all up for grabs and remember, you keep the glass!

Mego Knock Off Headquarters– The leading group discussing 70s Dime store knock-offs of Mego action figures, we talk vintage toys, not others. It's a fun group where we talk about Lincoln International, AHI, Tomland, and all those companies that never thought to put their name on things because….lawyers.