Star Wars….exclusively at Sears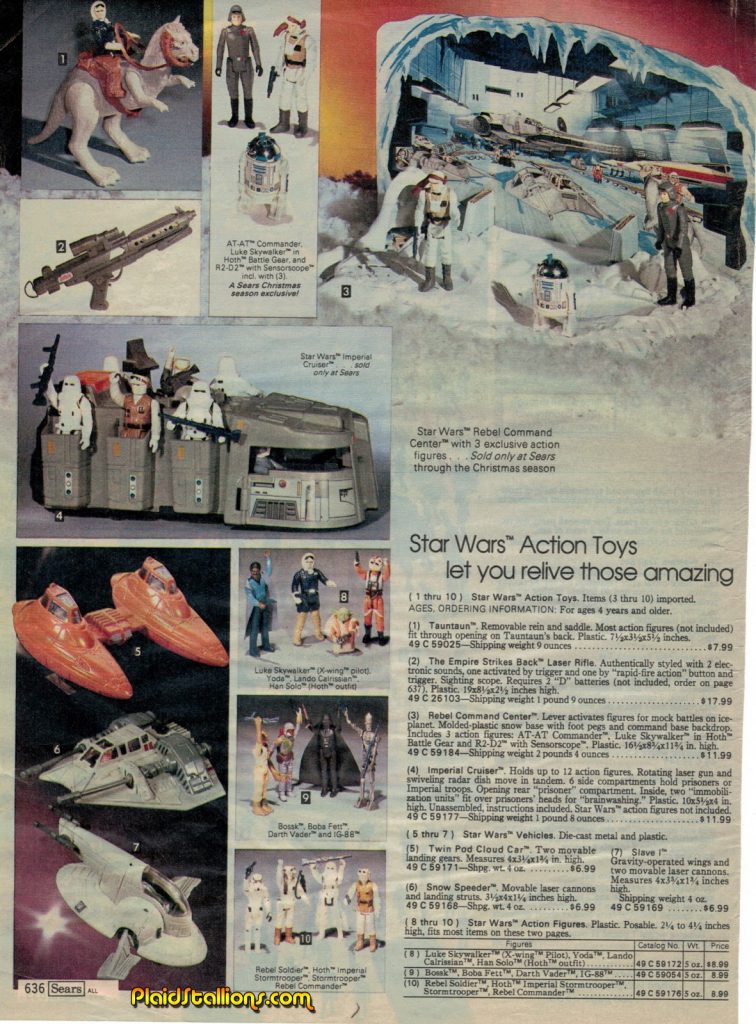 While I personally don't remember the Rebel Command Center (which surprises me) I do recall the weird loyalty you had to have to Sears in order to "collect" Star Wars figures as a kid.

Sears wasn't close to our house, so I'd have to tag along with my mum to get groceries or other mundane tasks in order to get my hands on the all important Ugnaught (which was exclusive and came on a weird card in Canada).

They also closed for inventory at 6pm every Thursday, that shouldn't be a fact a ten year old knows but dammit, it was a hard lesson!