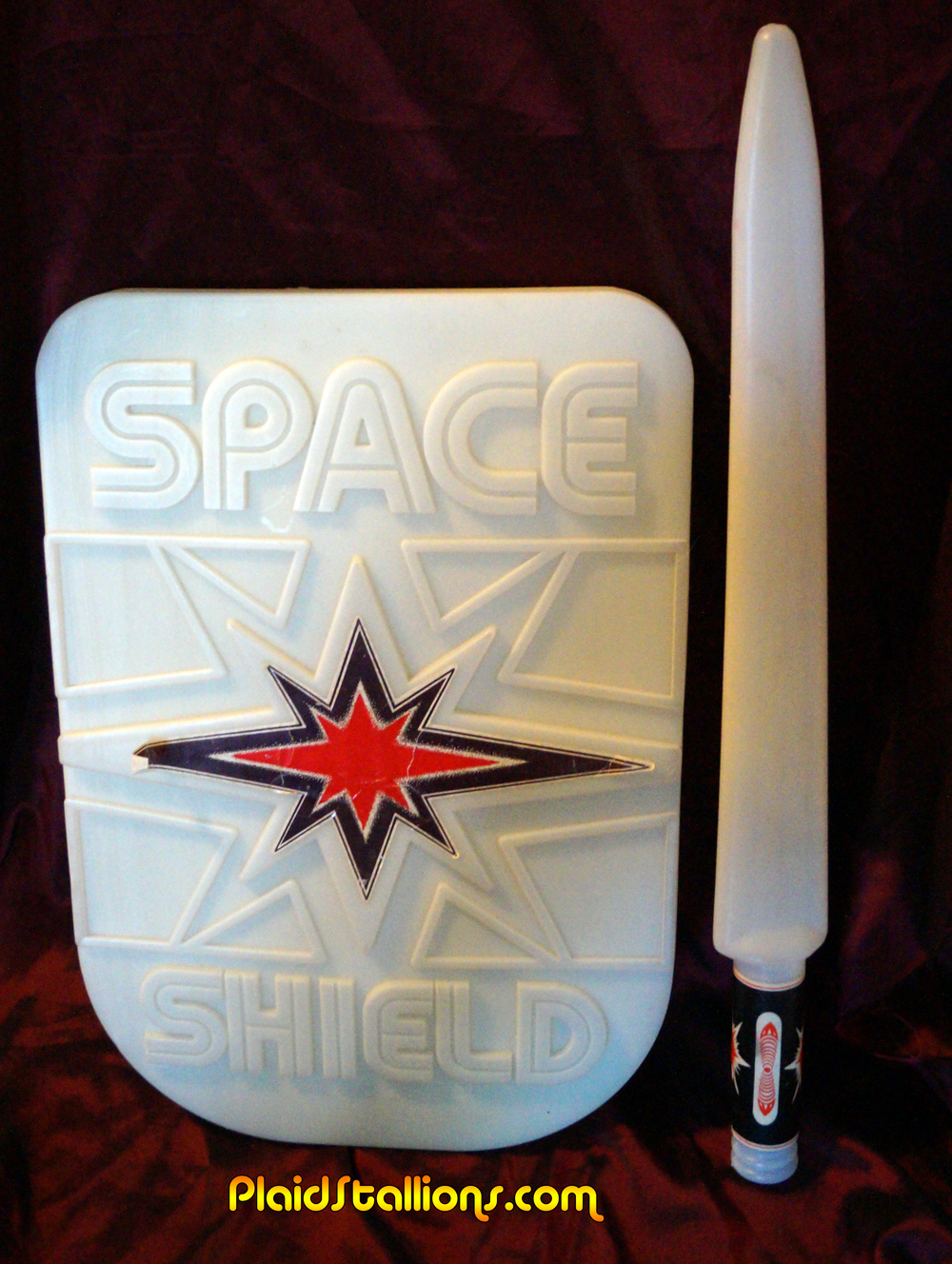 Nine years after first posting a want ad on here, I am finally reunited with my beloved Space Sword. This is all thanks to Mark from the soon to be open Dr Tongues I Had that shop in Portland Oregon.

Mark saw my plea and sold me his childhood space sword. The quest is over and I couldn't be happier.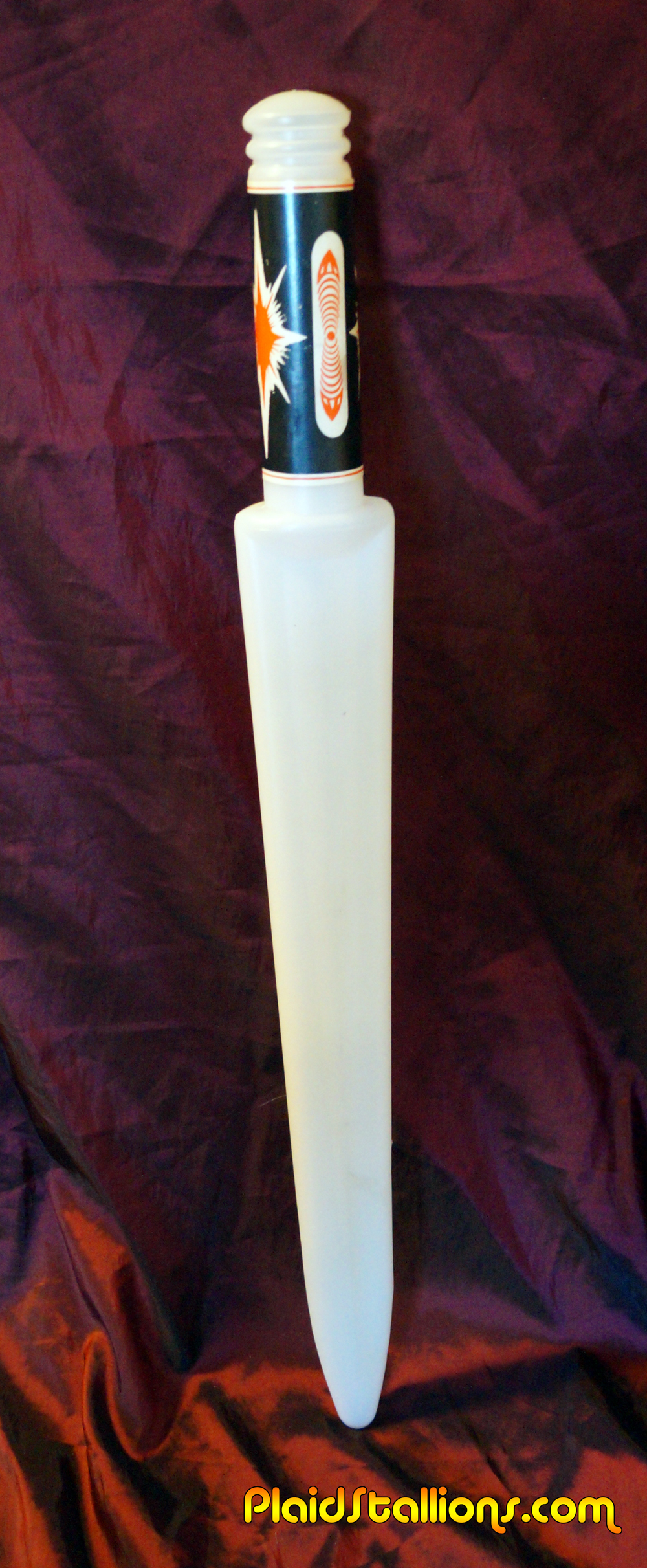 I honestly got days worth of play out of this thing and it's glow in the dark feature was hugely important to me.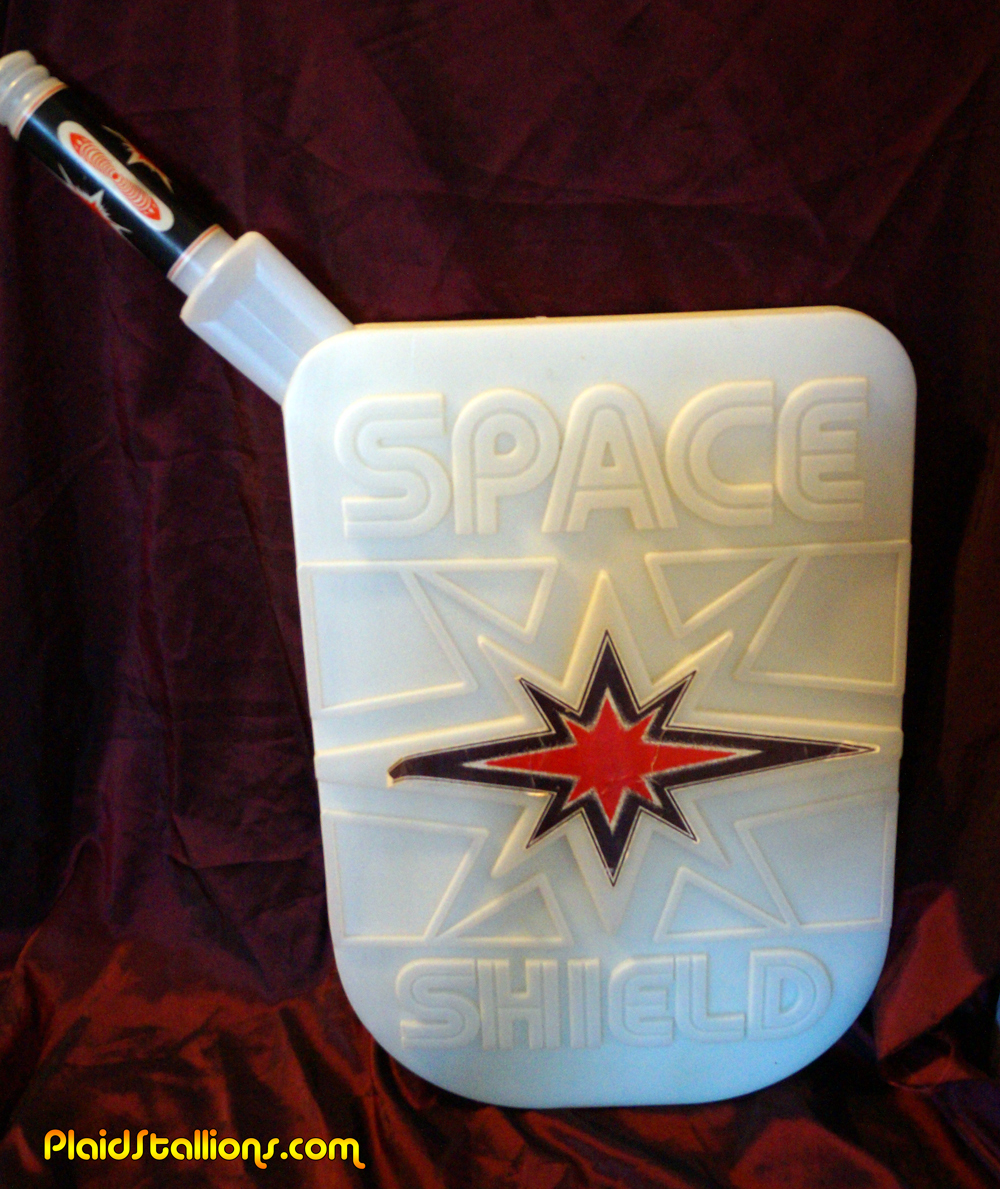 Every time I walk into my office, this is the first thing that greets me. There are rarer and definitely more expensive toys in this work but honestly, this is in my top five.