Pulsar, Sweathogs, Space:1999 and Shogun Warriors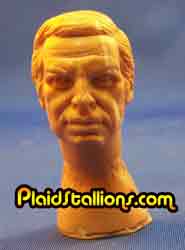 The feature this friday is the boys action figure lines in the 1977 Mattel Catalog. It would be a great year for the toy giant, with the release of homegrown organic Superhero Pulsar and the imported Shogun Warriors line. Mattel also continued with TV licensing including the Sweathogs of Welcome Back Kotter and a second season of Space:1999 toys.
As a bonus, we've got exclusive shots of the original Mattel prototypes for the Space:1999 line including a never before seen 12″ commander Koenig. Check out the 1977 Mattel Catalog Here (Expect a Girl's Version to follow in the coming months)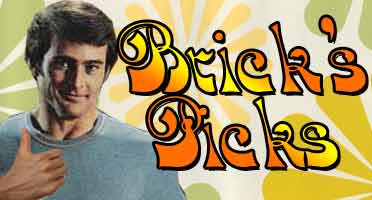 Some time this morning, World's Greatest Toys Blog is asking you, where did you buy your toys? A blog about Vintage Toy Stores, you can't be surprised I'd be interested in that.