Pod Stallions MiniSode 5: Dick Miller!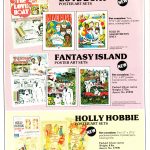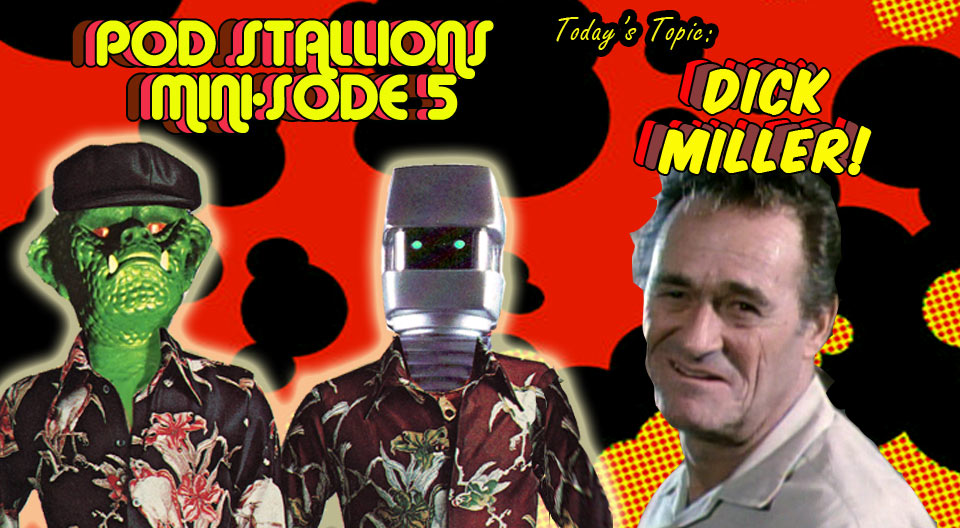 We're back with another mini (well it's an hour, we can talk) and we're spending this time talking about the recently deceased character actor and genre veteran, Dick Miller who played "Walter Paisley" a whole bunch!

We try to stay on subject but if you've ever listened to us, you know how that goes.

Topics include Roger Corman's soothing voice, The Terminator, The Burbs, Jason's experience at the Stan Lee memorial, Chopping Mall, Brian has never seen Gremlins, Twilight Zone, V, Mego, Marty Abrams, Gary Sandy and Dinner Theatre souvenirs.


Please Enjoy and we have a new PodStallions Facebook group, please join us.