About The Author
Mantooth
AKA Brian Heiler author of "Rack Toys: Cheap, Crazed Playthings" and co-editor of "Toy-Ventures Magazine". Co-Host of the "Pod Stallions" podcast. Host of the Brick Mantooth Youtube channel, painter, designer, writer, mental health advocate, toy collector, Mego, and Mego Knock-Off enthusiast. I have large feet, ADHD and I live in Canada. Talk toys, not others.
Plaid Stallions Store
Latest Episode of Toy-Ventures
RECENT EPISODE OF PODSTALLIONS
Archives
Toy-Ventures Issue 8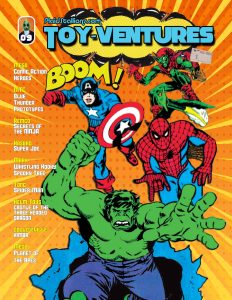 Knock-Offs is our New BooK!
Get the New Edition of Rack Toys
Latest Pod Stallions Episode
Mego Knock Off Head Quarters Facebook Group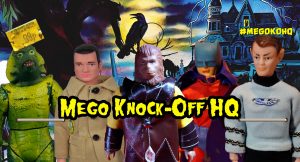 Pod Stallions Facebook Group
Knock-Offs Book