Original Man from Atlantis art for sale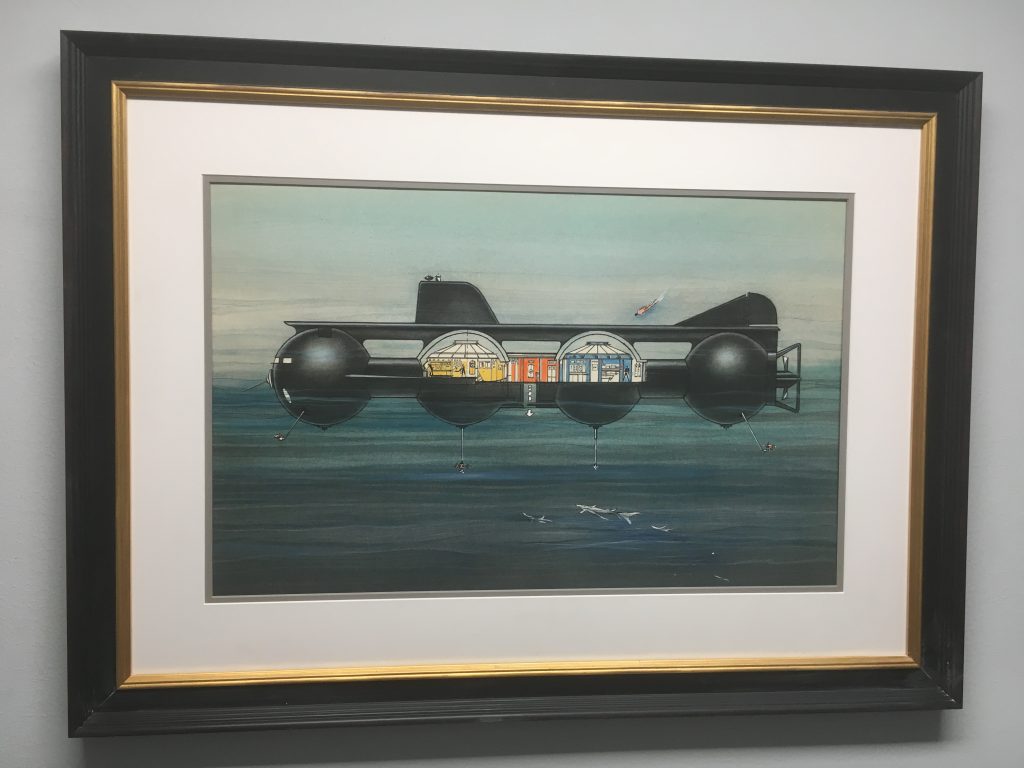 This weekend a man reached out to me because he's the owner of the original artwork/painting schematic that was used by the model makers during production/pre-production for the Man From Atlantis "Cetacean Sub".
"Man from Atlantis" was short lived but it left a mark on a lot of us Gen-X kids and possibly one of the more memorable things (other than many of us attempting to swim like Mark and nearly drowning) was the sub itself, what an iconic vehicle. The proposed Kenner Cetacean still haunts me.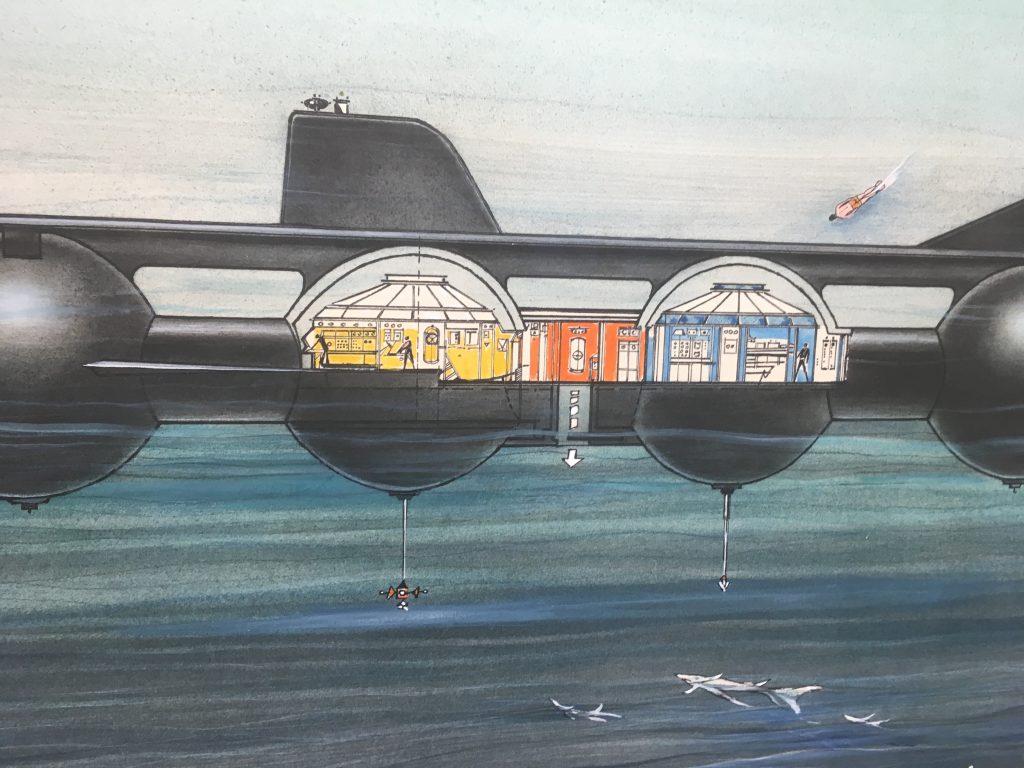 Well, the reason this fellow reached out to me was, this is for sale. If you are a Man From Atlantis fan and wish to make an offer on this truly interesting piece of TV history, you can email me and I will pass it along.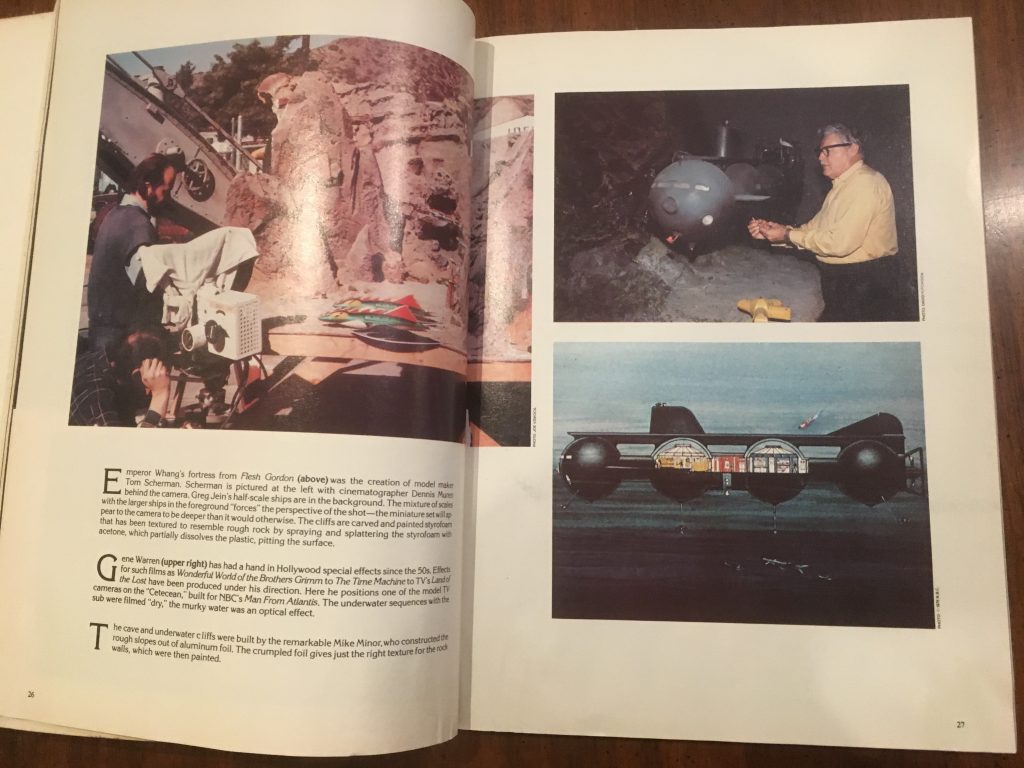 If this looks at all familiar, it's because it was featured in Starlog more than once. I knew I had seen it before.