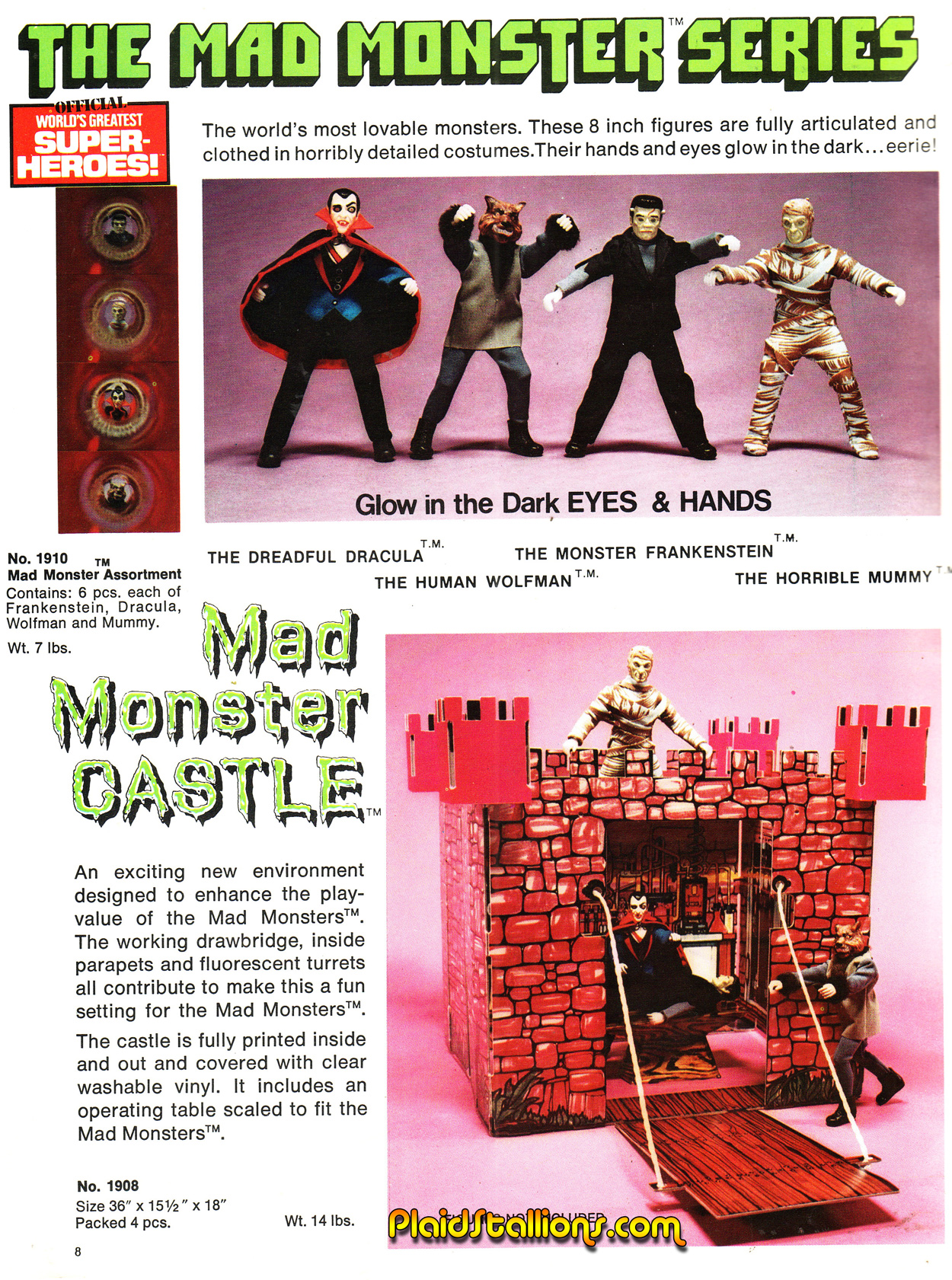 I adore the Mego Mad Monsters, it's definitely in my top five all time Monster toy lines (which I'll speak more about this month). While Mego didn't get the Universal license, they created a really crazy series of generic Monster figures that even glow in the dark!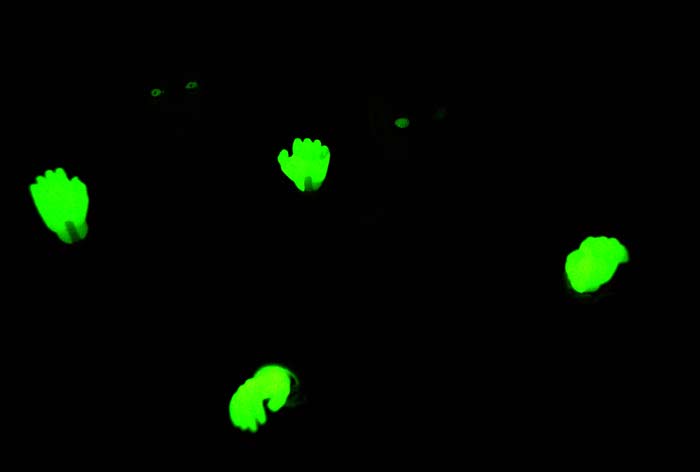 Here's Mego Dracula and the Mummy in their glowing form.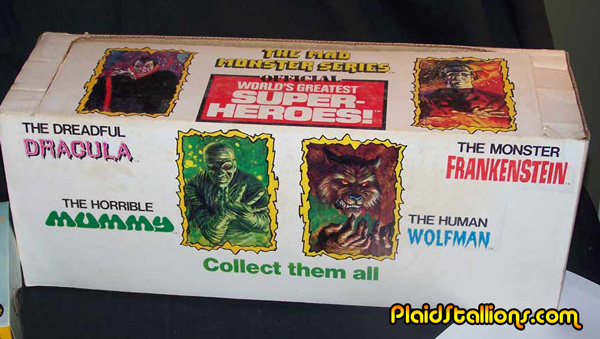 Here is the stunning Mego Counter Display box featuring gorgeous art by the legendary Gray Morrow.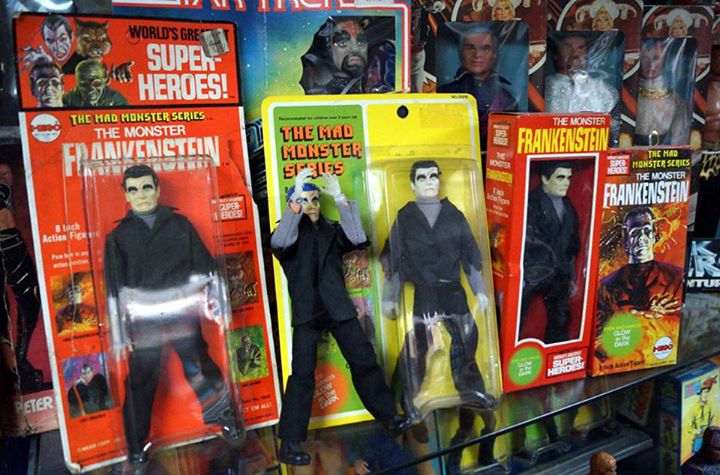 I don't have all of the Mad Monsters in every one of their packaging formats but I am obsessed with Frankenstein, so i grab every single thing I see that I don't have.


For more on the Mego Mad Monsters, you should really visit the Mego Museum Galleries it's the best resource there is for the line.