Keep that Bionic Pimp Hand Strong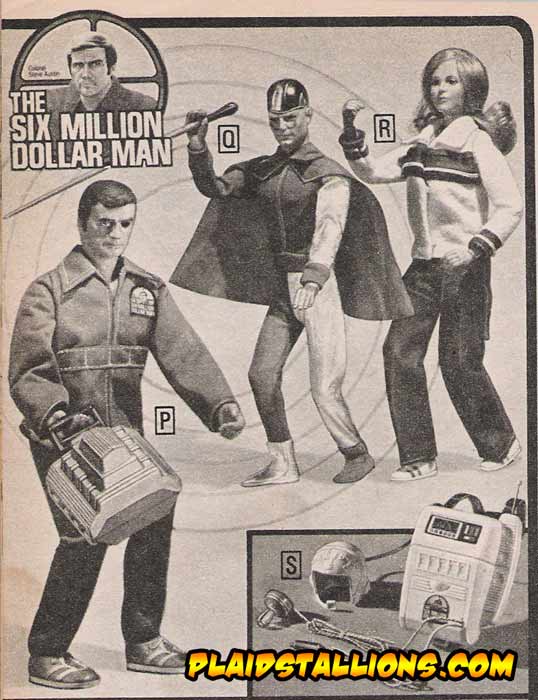 Doctor Kromedome was created to fill a void in 1975 for Bionic Villains (Maskatron came in '76) , the buyer for Wards contacted friends at Mego Corp and this catalog exclusive "Bionic Villain" was born.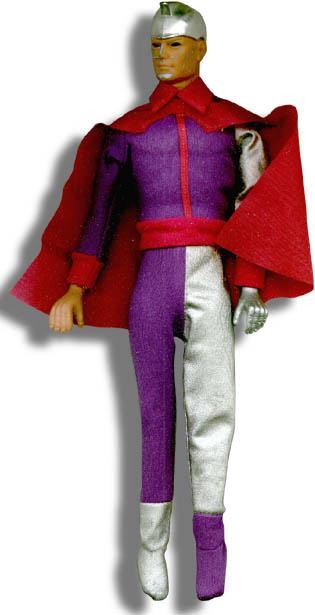 Kromedome's weird purple outfit, Cape and Cane kind of give him a bit of Cybernetic "Mack Daddy" vibe. Like he'd be on a street corner with a group of fembots around him or maybe that's just me…..For more info on Doctor K visit his Megomuseum page, if you're looking for anything Mego check out their forums here. No better community on the web.