Goodbye to the World's Coolest Basement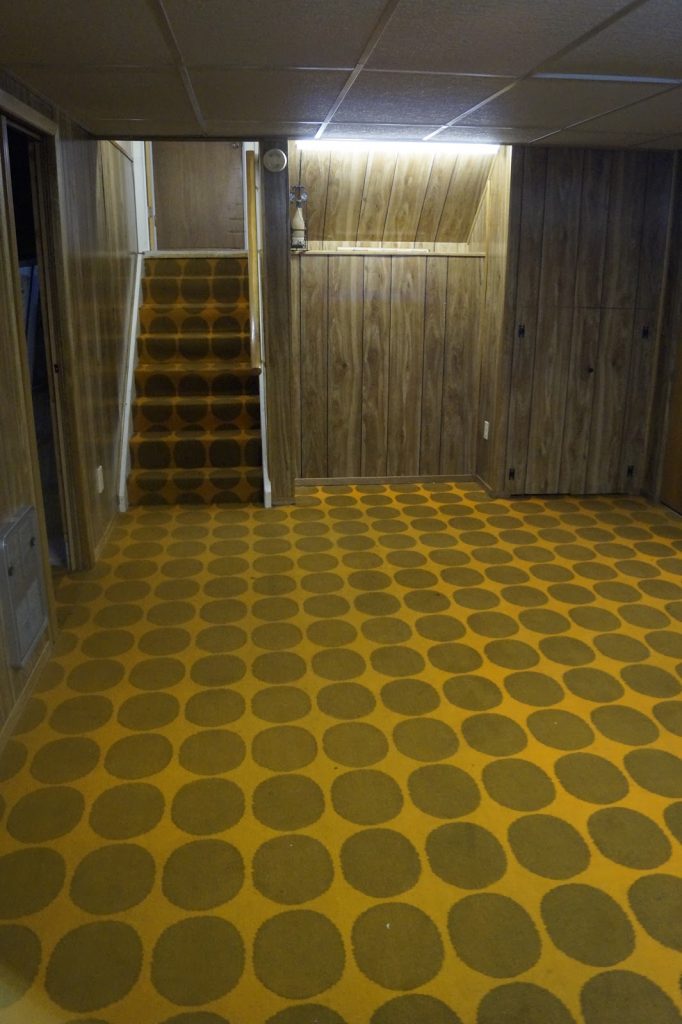 This week got a l'il emotional as I bid goodbye to my grandparent's home. Even though they both had passed a while back, my whole family was a bit attached to their place and it took some time to finally decide to let it go.
For me, the hardest part about it was that it was a perfect time capsule complete with wood paneling, funky carpets and even rotary phones (which now reside in my home). It was like stepping into my childhood every time i went there: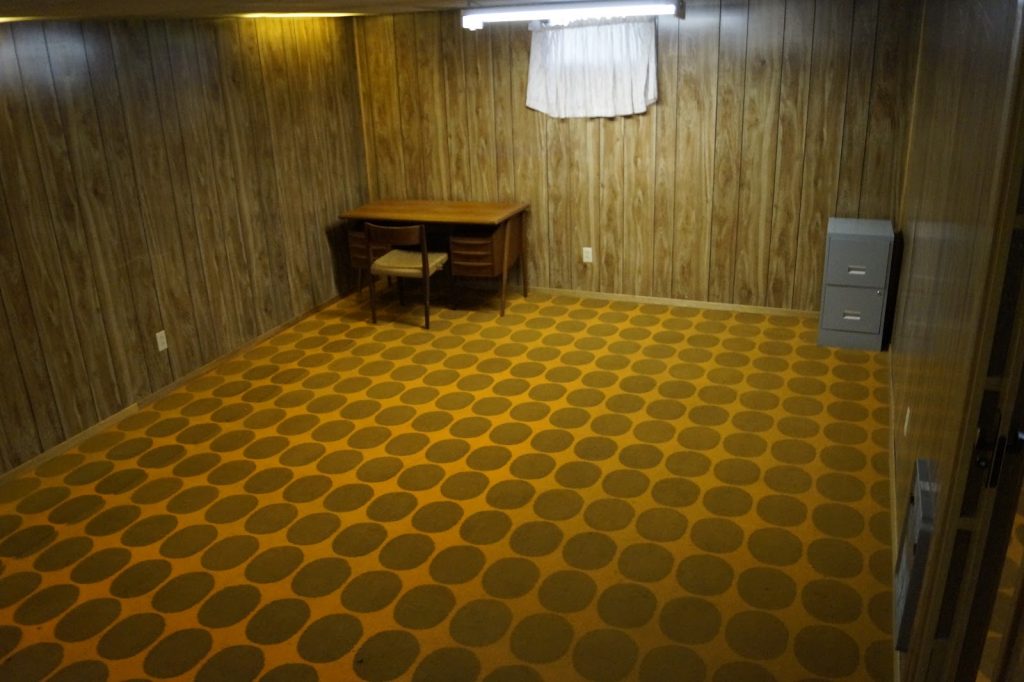 The house was built in the mid 1960s and honestly I think they stopped decorating around 1972. They kept everything perfect so it was museum quality and it was also filled with weird "high tech" items like electric space heaters and intercoms in every room!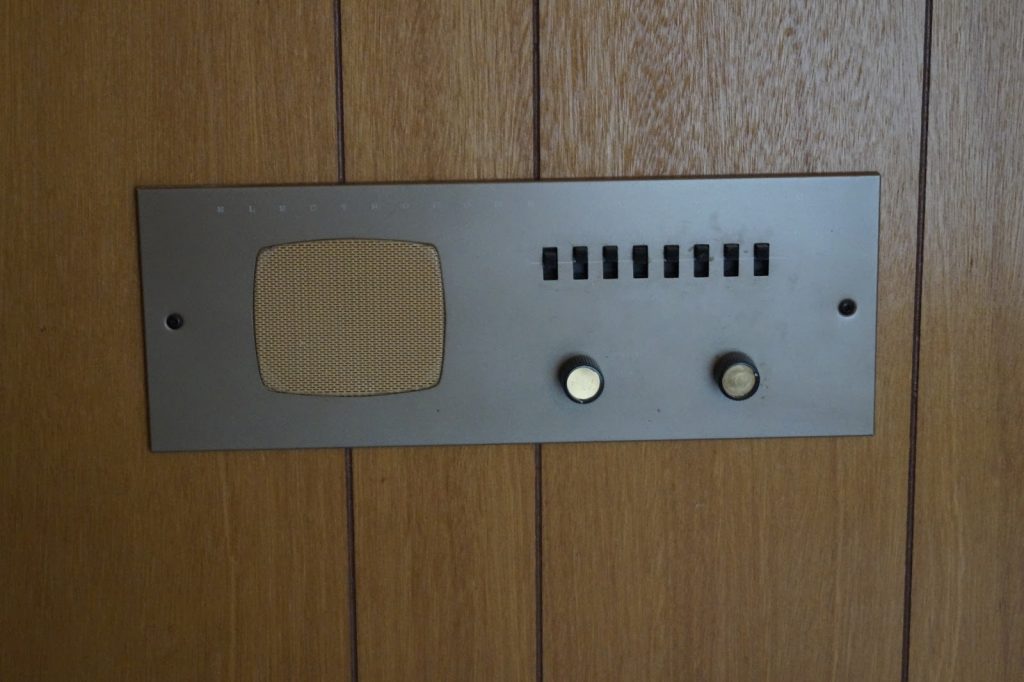 Seriously, what kid wouldn't play with this for hours? It was like living in the Venture compound!

This house will forever remind me of catalogs (my grandmother kept them for years, so yeah I got it from her), the Lawrence Welk show (which I hated then but now cannot get enough of) and Dean Martin records. I'm sorry to see it pass but I'm also taking all of those things with me, so it's never truly left has it?

Speaking of "taking it with me" I did manage to inherit something, somehow my siblings, parents and even nephew didn't fight me from getting what was truly mine.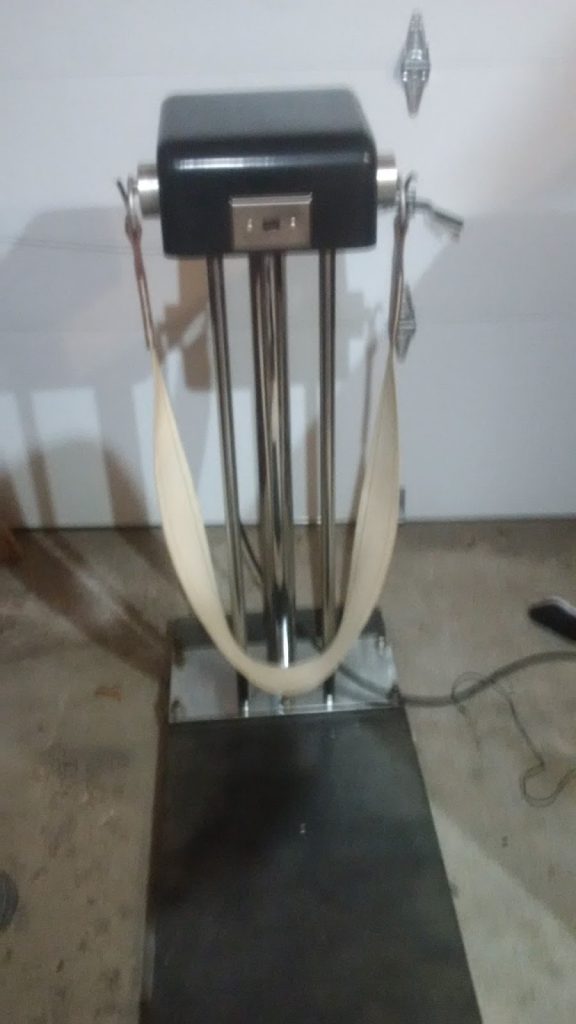 Yes, this magnificent belt massage device works and it's all mine! Those fools just let me have it.

Thanks for reading, have a terrific weekend!