GI Joe collection for sale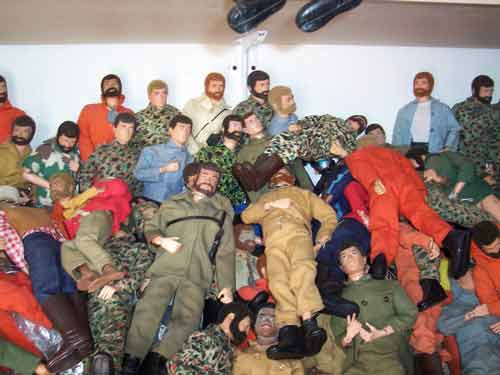 My Pal Jesus sent me an email full of pics of incredible 300 figure plus G.I. Joe collection and mentioned to me that it's for sale. He has Joes from all over the world, Italy, Canada, Spain and most of all, Mexican Lili Ledy Joes which are different from US versions.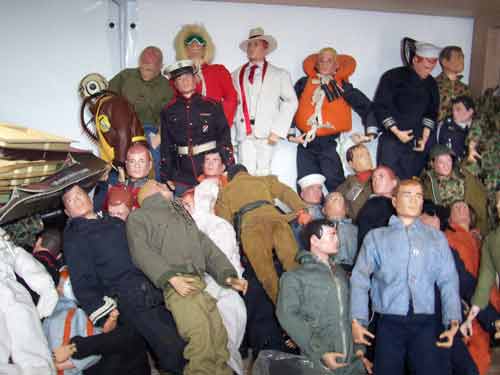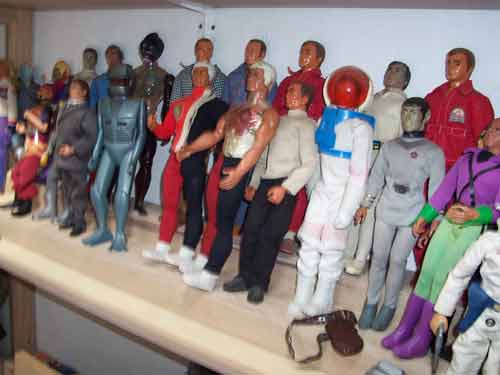 I've had dozens of dealings with Jesus over the years and can vouch for him as an honest and dependable trader, he'd be in my top ten.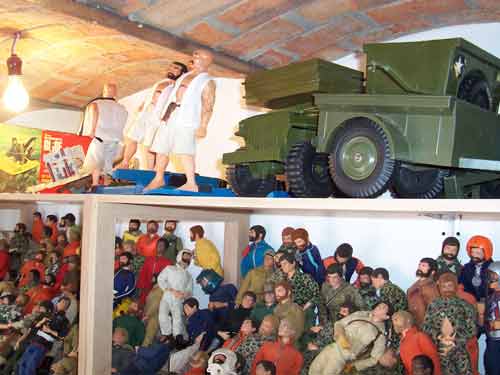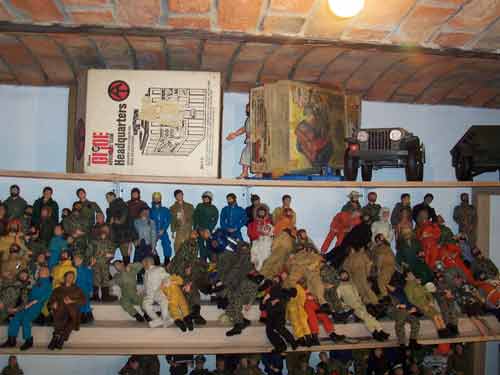 If anyone is interested, get in touch with me and I can forward yout info on and if you have a collection you want to showcase here, let me know. It doesn't have to be toys, it can be anything 70's related and it doesn't have to be for sale. I'd like to do a "Cool collections" week someday.