Fun with Glow in the Dark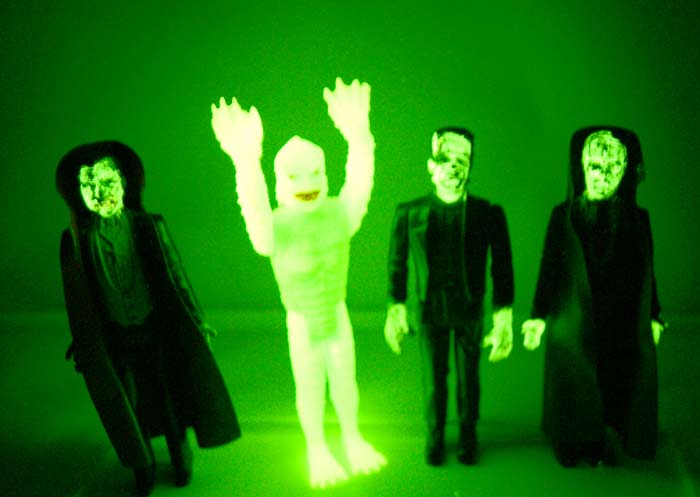 Glow in the dark was always a selling feature for me as a kid, it really gave toys some extra play value, especially anything related to monsters. So i thought it would be fun to turn out the lights and see these things in action. Above are the Remco Mini Monsters and there is more incandescent toy action after the jump.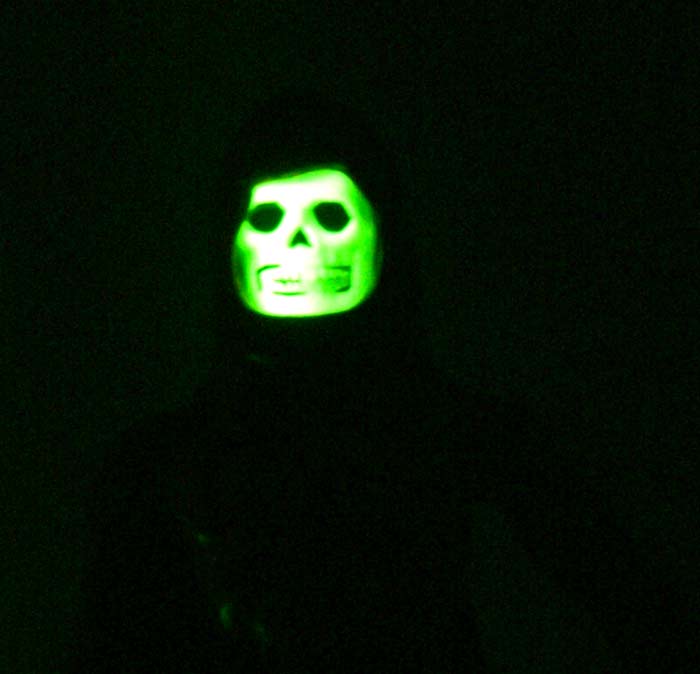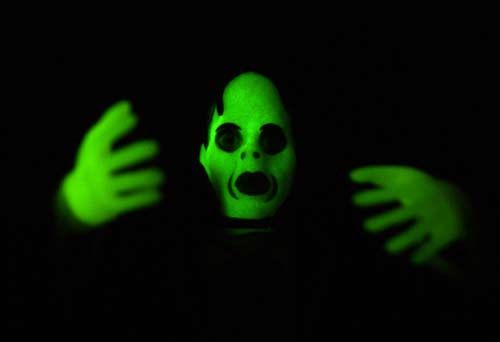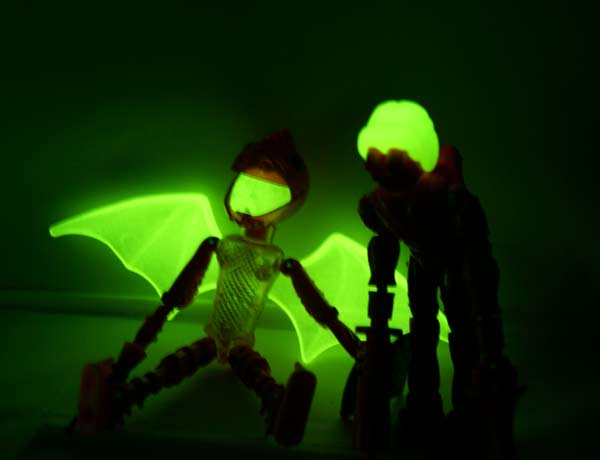 Toriac from the Lords of Light and Membros from the Micronauts.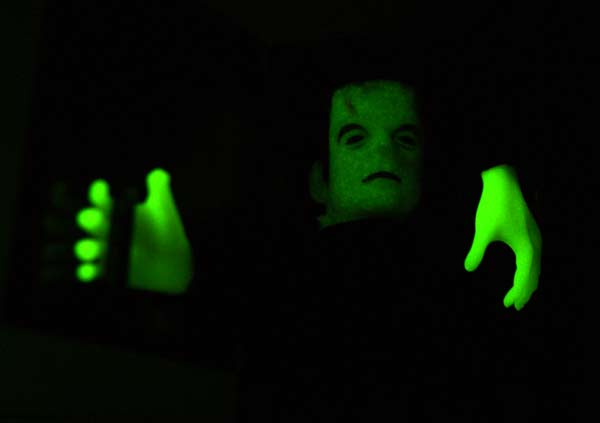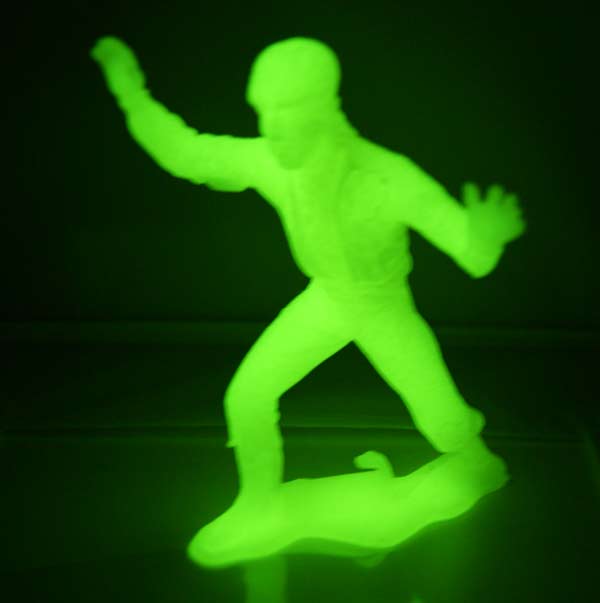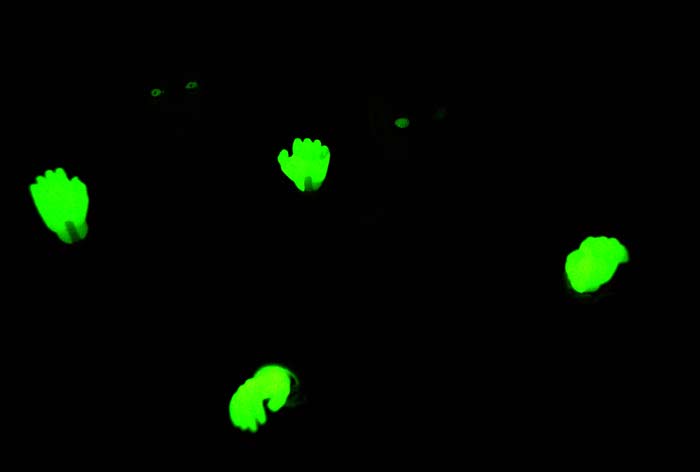 It's hard to see but this is Mego Mad Monsters Dracula and Mummy.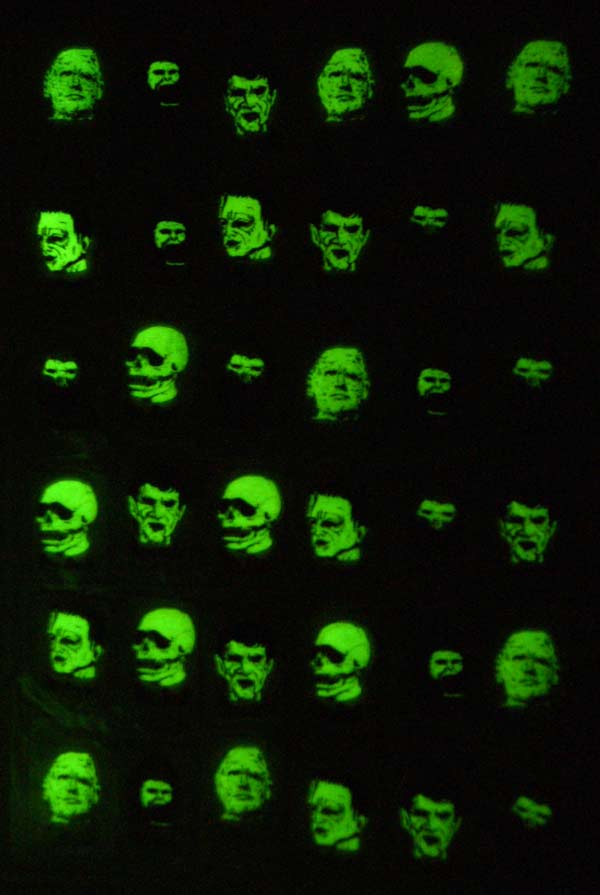 A display card of glow in the dark monster stickers.