Fisher Price Wild Animal Safari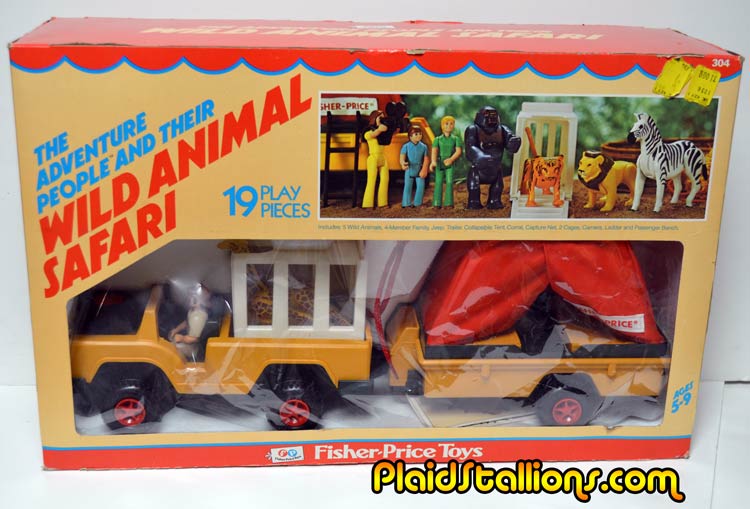 I wish I could say this is mine but it belongs to a good friend of mine. This is was my first FP Adventure People set as a kid and while most my original set remains intact, I gotta think it's been almost 40 years since I've really looked at the box.
Looking at it just makes me happy.