Exciting Toys from the Star Wars Series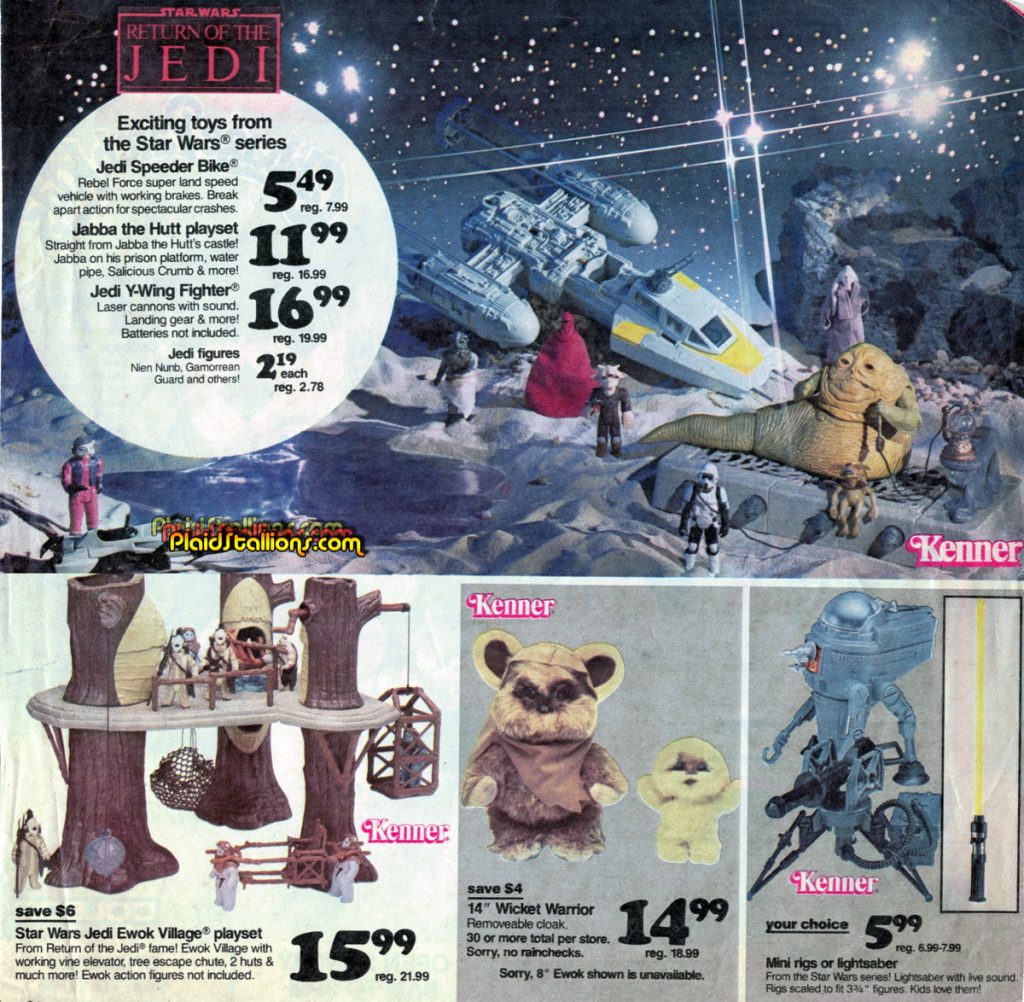 This nice ad from Zayres (wish i had the whole flyer) is from Christmas 1983 and I'm guessing by that point, I had jumped off the wonderful train that was Star Wars.
I still read the Marvel comic mind you but I honestly don't recognize or remember that mini-rig or the plush Ewoks at all. I hope it brings joy to those that do.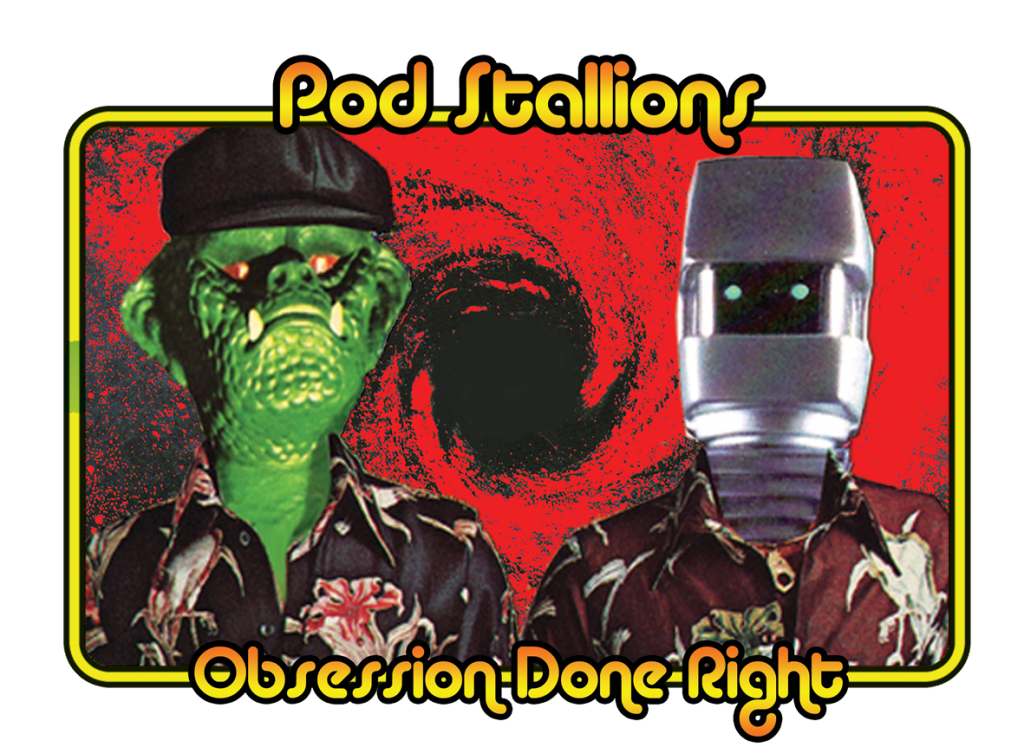 Check out our Instagram for more stuff like this blog.