El Squadron Lobo Big Jim Gallery Updated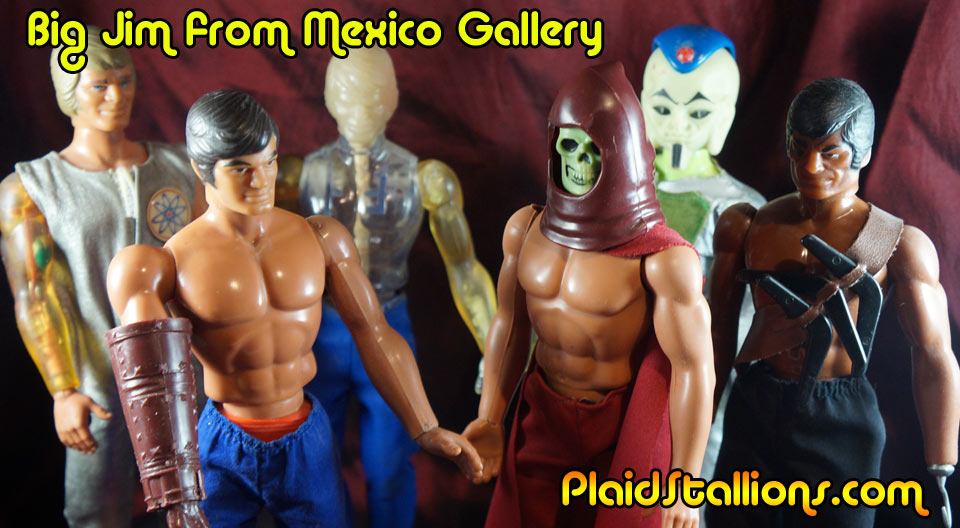 It's been ten years since I updated my little tribute page to the Kid Acero line of toys and it was long overdue.
Known to us as Big Jim, Mexican toy maker Cipsa infused the line with a heavy dose of creativity. The result is a Big Jim's wolfpack with a rich science fiction flavour.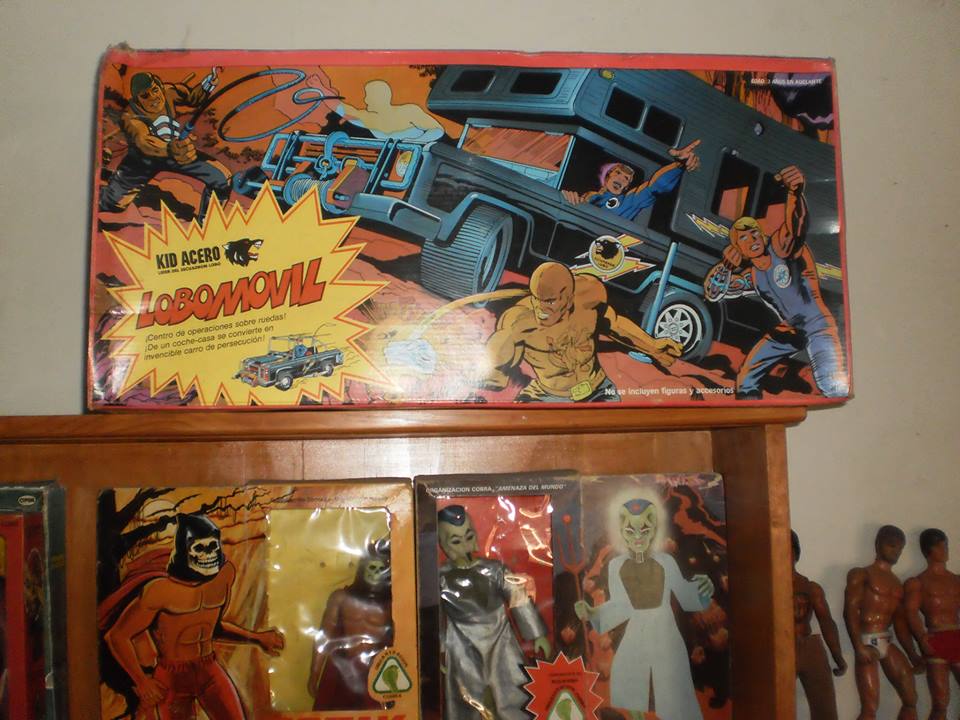 Also, because these toys are also incredibly rare, i had to get some help. My pal Jesus was happy enough to share his amazing collection with the world. Just look at that Jack Kirby packaging.
AND THEN IF YOU'RE STILL IN THE MOOD FOR MORE JIM