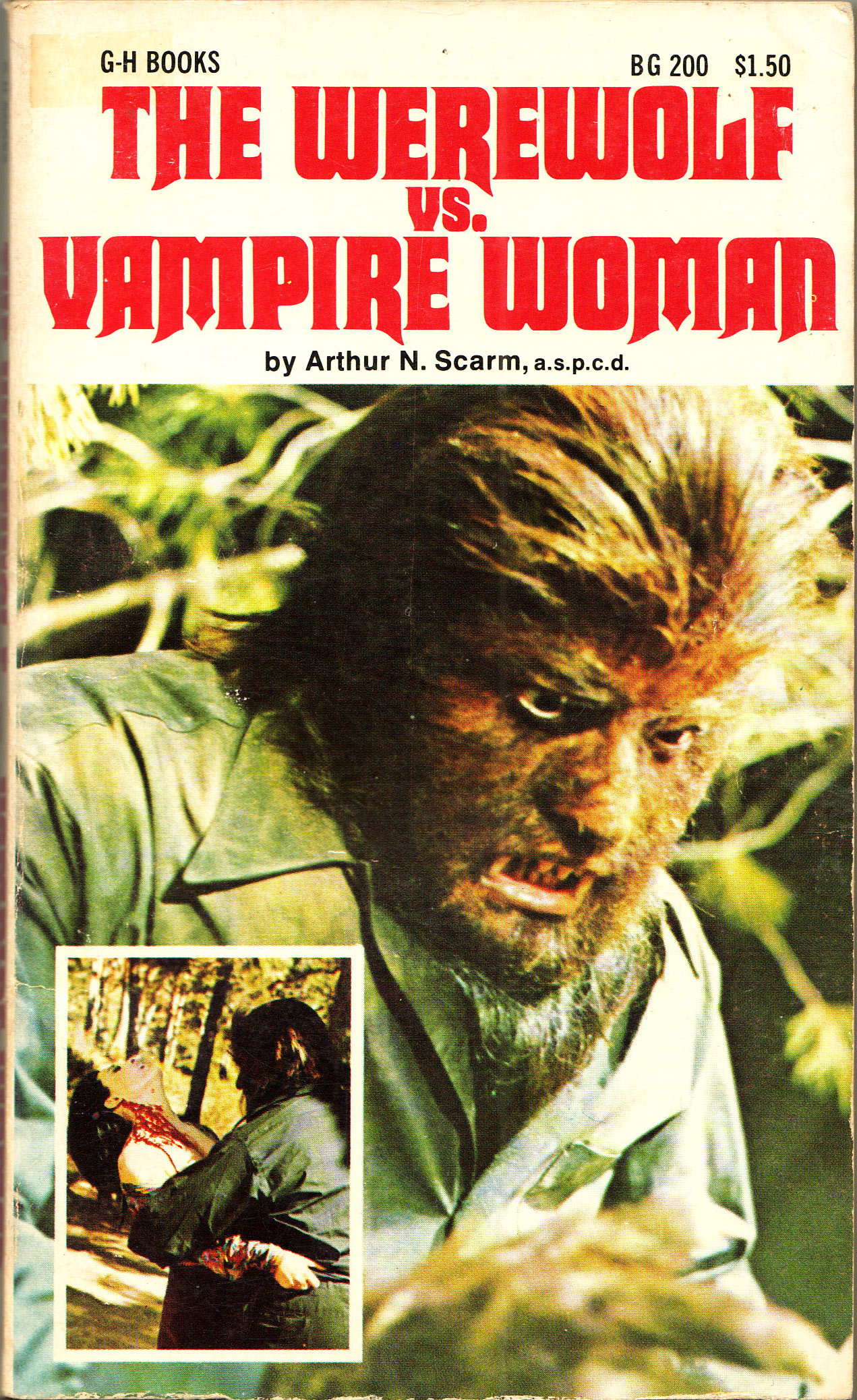 As a life long fan of the films of Paul Naschy and especially his character Waldemar Daninsky AKA El Hombre Lobo.


Other than movie posters, I never thought there was any merchandise of any sortm until I spied this in a shop.


Somebody actually novelised "The Werewolf Vs The Vampire Woman" and I owe them many, many hugs! I haven't read this paperback but I certainly will.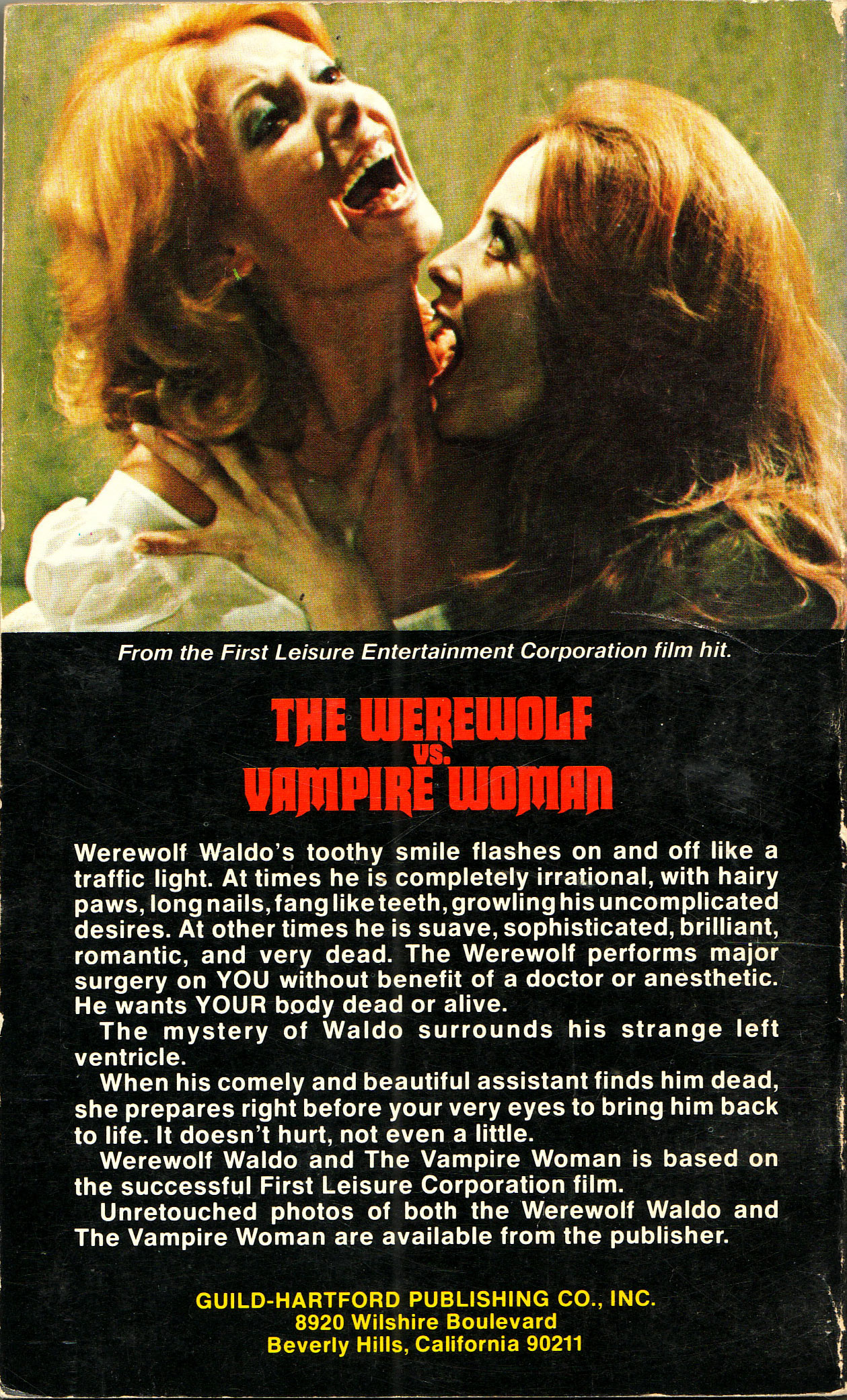 Not terribly thrilled with calling him Waldo….