Cool Collections: Chris Jeffreys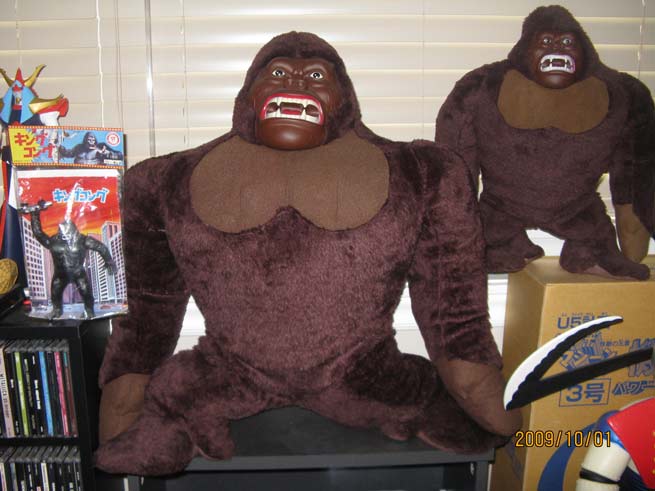 Chris sent in the cool pic of his KIng Kong merchandise from the 1977 remake, all of this stuff was made by Mego and is really hard to find. I have to admit I love that Japanese Vinyl.
Here's a page about 1977 Mego King Kong Merchandise in case this whetted your appetite.