Confessions of a 1982 video game junkie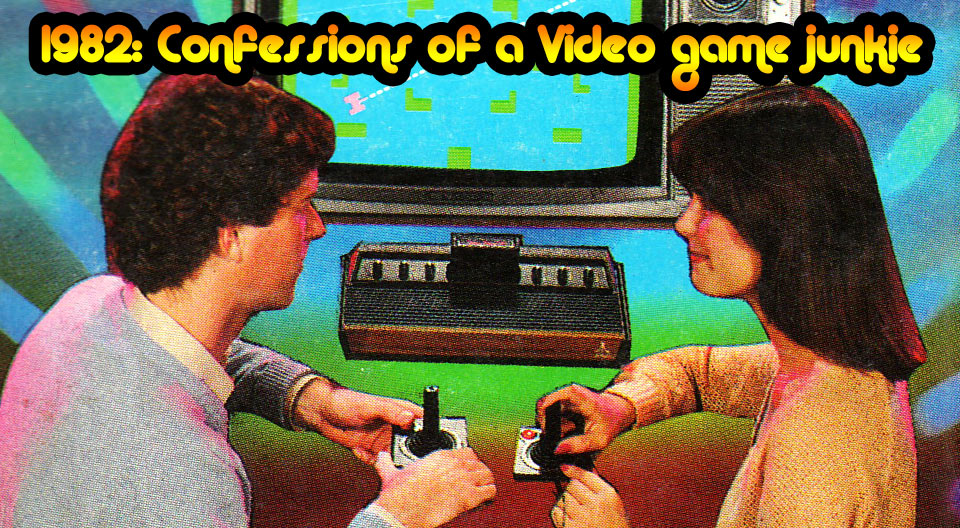 When I think about 1982, my mind drifts to three things, action figures, Doctor Who novels (mostly written by Terrance Dicks) and VIDEO GAMES.


My then eleven year old brain had Pac-Man fever bad, I was a total junkie. I bought terrible magazines about video games where even i could point out the grammatical errors, drew pictures of them, pretty sure I even bought that weird "Atari Force" comic book that DC comics made.


My parents were not shelling out for a home system and they forbade Grandma to help in anyway but my dad knew of a job opportunity in printing that only a kid would take.


So, the winter of 1982 was the year i toiled for weeks tearing misprinted sheets out of 35,000 Ottawa tourism booklets for exactly one penny each.


Nights, weekends, I spent the entire March break tearing watching day time TV and tearing out that same page out of that damn booklet.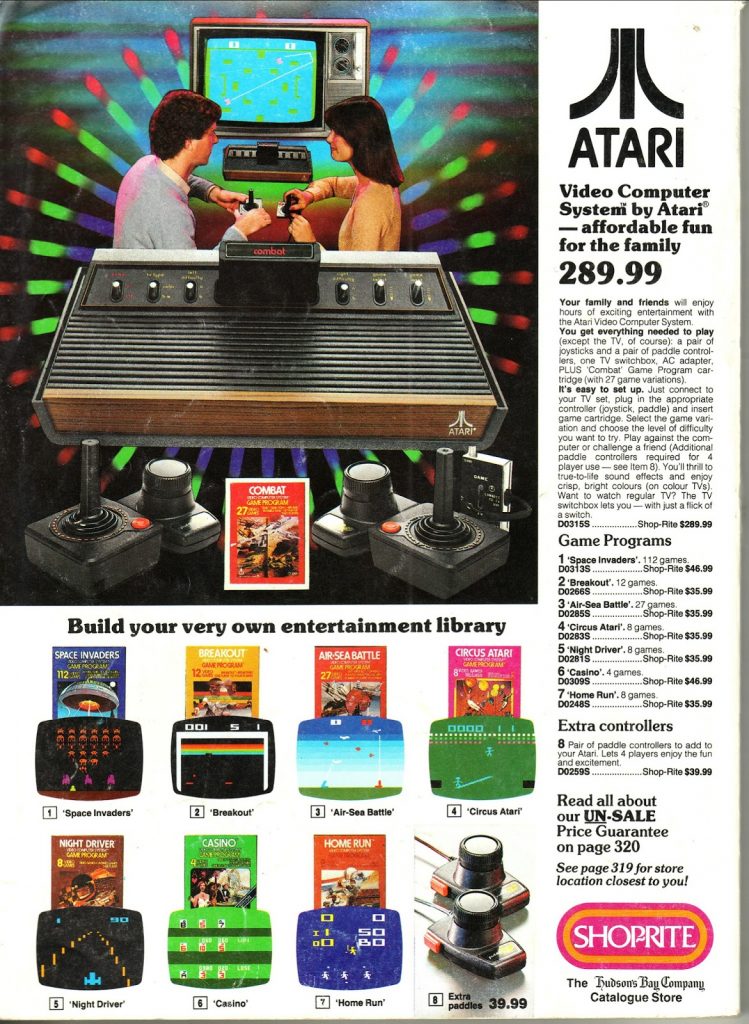 The above page was my spirit animal, I stared at it during this period so much i probably bore holes into it.

Eventually, I raised $300 from my endeavor and my dad took me to Pinocchio's toys in the midtown mall to purchase a system. He would also help me buy a game as well. I remember pressing my face against that Jeweler's case and picking out Activision's Kaboom!
All was right with the world, I was so proud about owning this thing and played combat until 2am with my dad (who was also a big arcade enabler to be honest).
However, i would encounter one little problem the following Monday, a problem by the name of George Plimpton.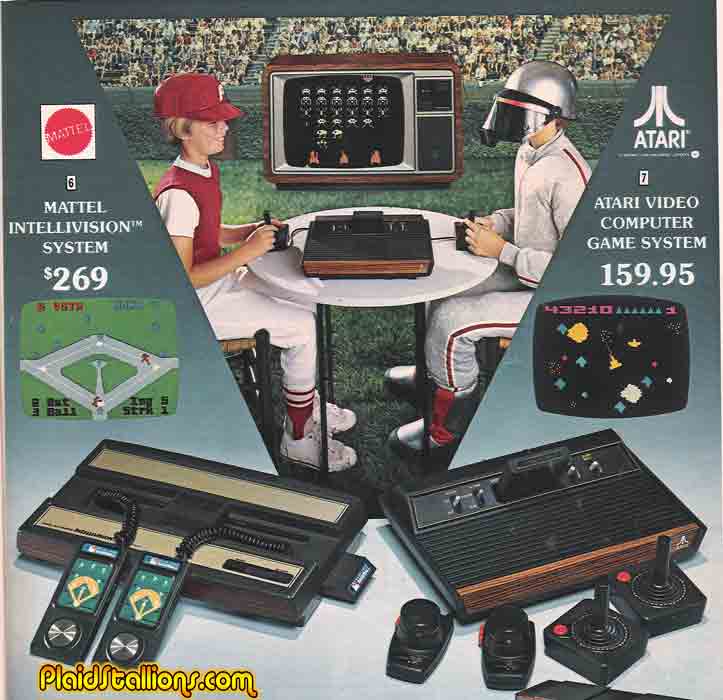 Mattel had launched a competing system called Intellivision and used Plimpton to snobbily tout it's superiority to Atari. This ad campaign was especially effective at my grade school where kids would quote the man (who probably never visited an arcade in his life) to mock the 2600 and my choice.

Me, filled with incredible pride of ownership (after all, i earned the money) took it all too personal and often challenged the other kid to a fight, this was despite my 40/60 success rate in playground scraps, never tell me the odds or the stats.
BTW I attribute my
prodigious
ability to snore as an adult to these pointless donnybrooks.
Happily, this lead me to my tribe of the other Atari 2600 kids and we would happily swap games, occasionally, I would get a cartridge that totally reeked of cigarettes, causing my mum to have kittens but how else was I going to play Atlantis?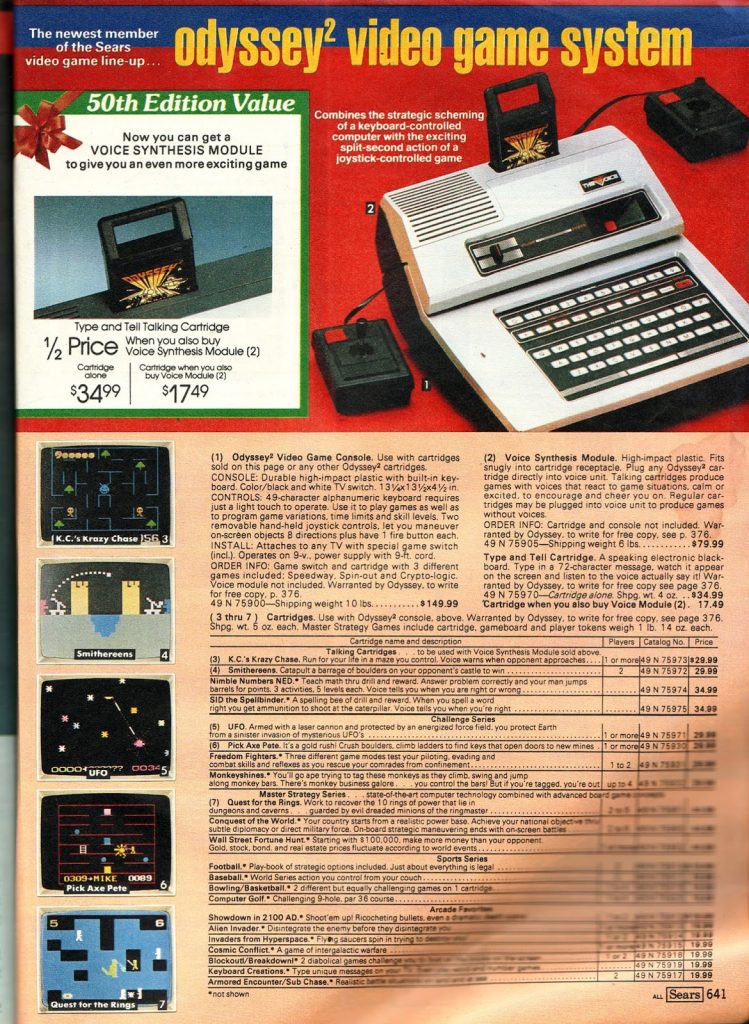 While the rivalry existed between 2600 and Intellivision kids remained, we both looked our noses down at the Odyessy 2. This weird disdain totally disappeared if I was a kid's house who had it though, mostly because I wanted to play it of course….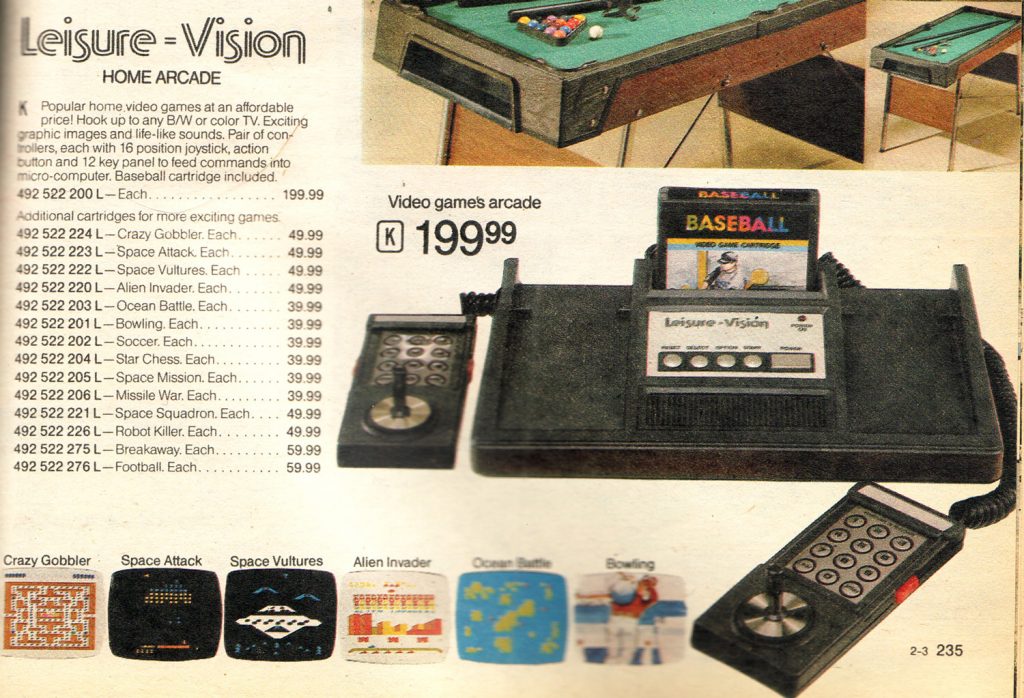 And then there was Leisure Vision, the system that you get when you send your dad to the store but don't come along to supervise. It's low priced and looks like the Intellivision and Atari had a baby, so you can't blame frugral parents and grandpeople for surrendering to it's siren song.
My obsession with video games would last until about 1984 until I got caught up in the world of Home Computers (more on that later) and well, girls but i always think fondly of this weird little era where I had the fever…