Battlestar Galactica Poster Art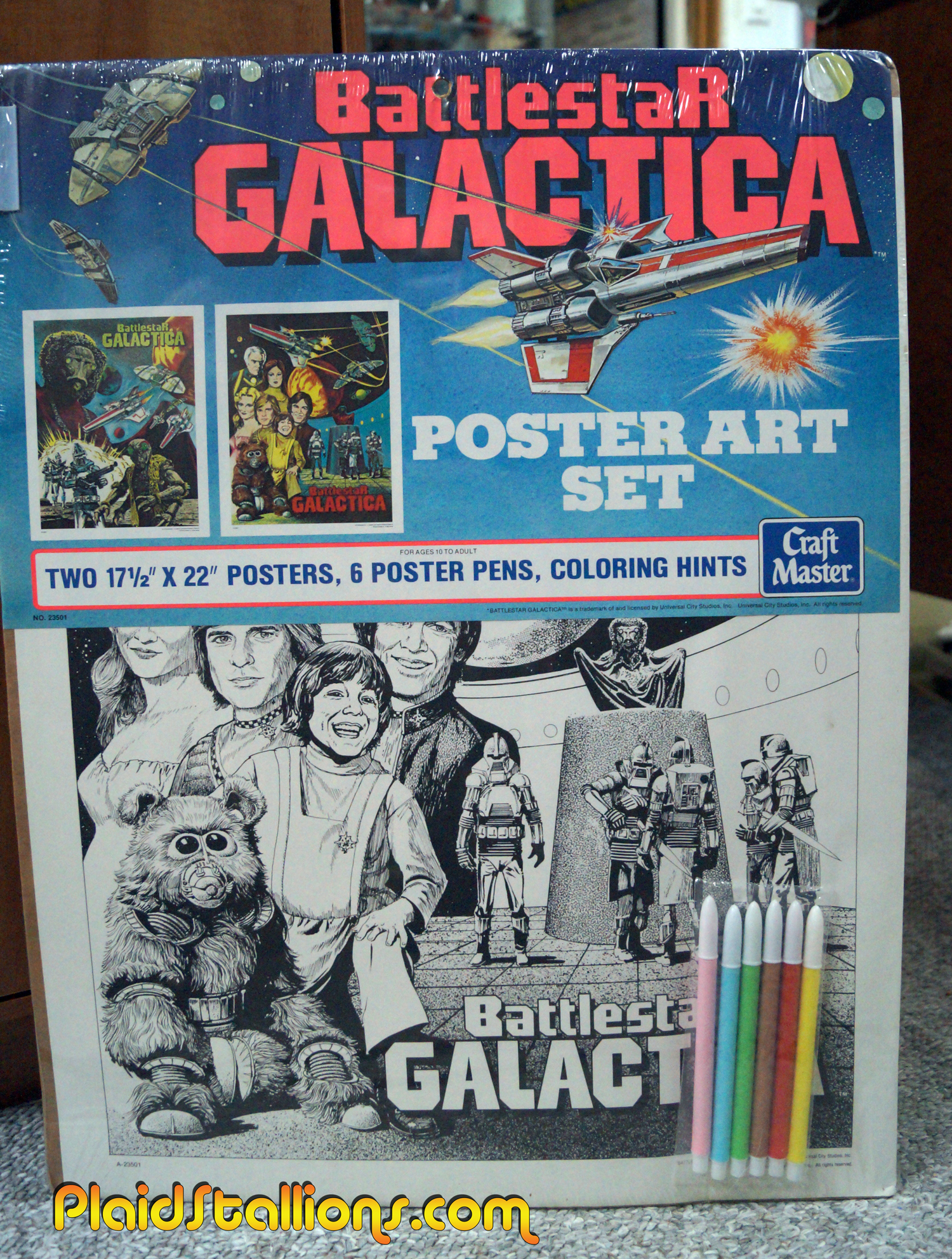 Please give a warm welcome to my latest obsession, 70s poster art sets. As a young lad I ruined many of these with my lack of both talent and patience.
I've been secretly admiring these on Ebay until one bout of sleeplessness resulted in a surprise parcel in the form of this set and it is a beauty!
Seriously I don't remember buying this…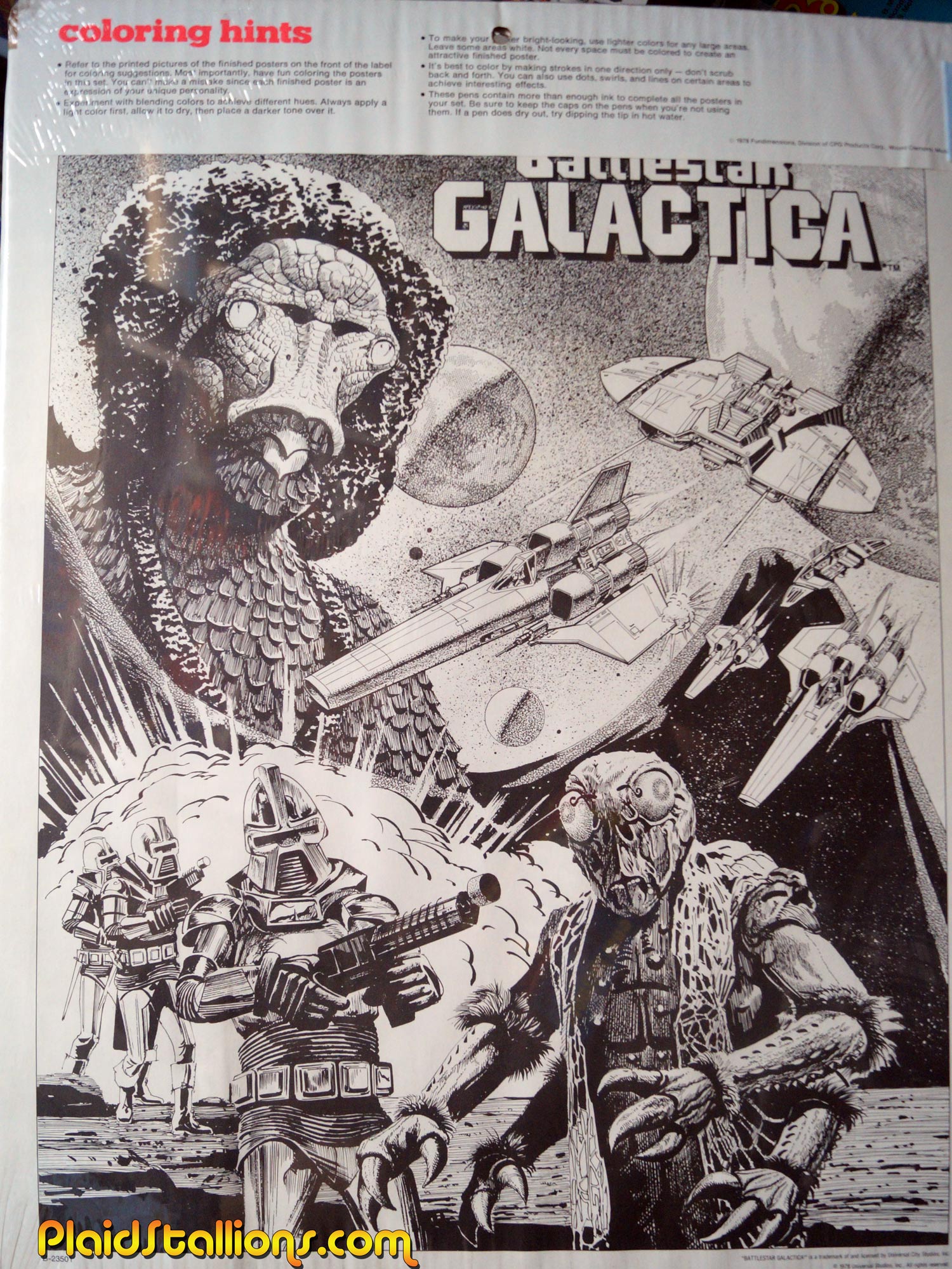 Look at how beautiful the art is on this thing, you don't need to colour it all.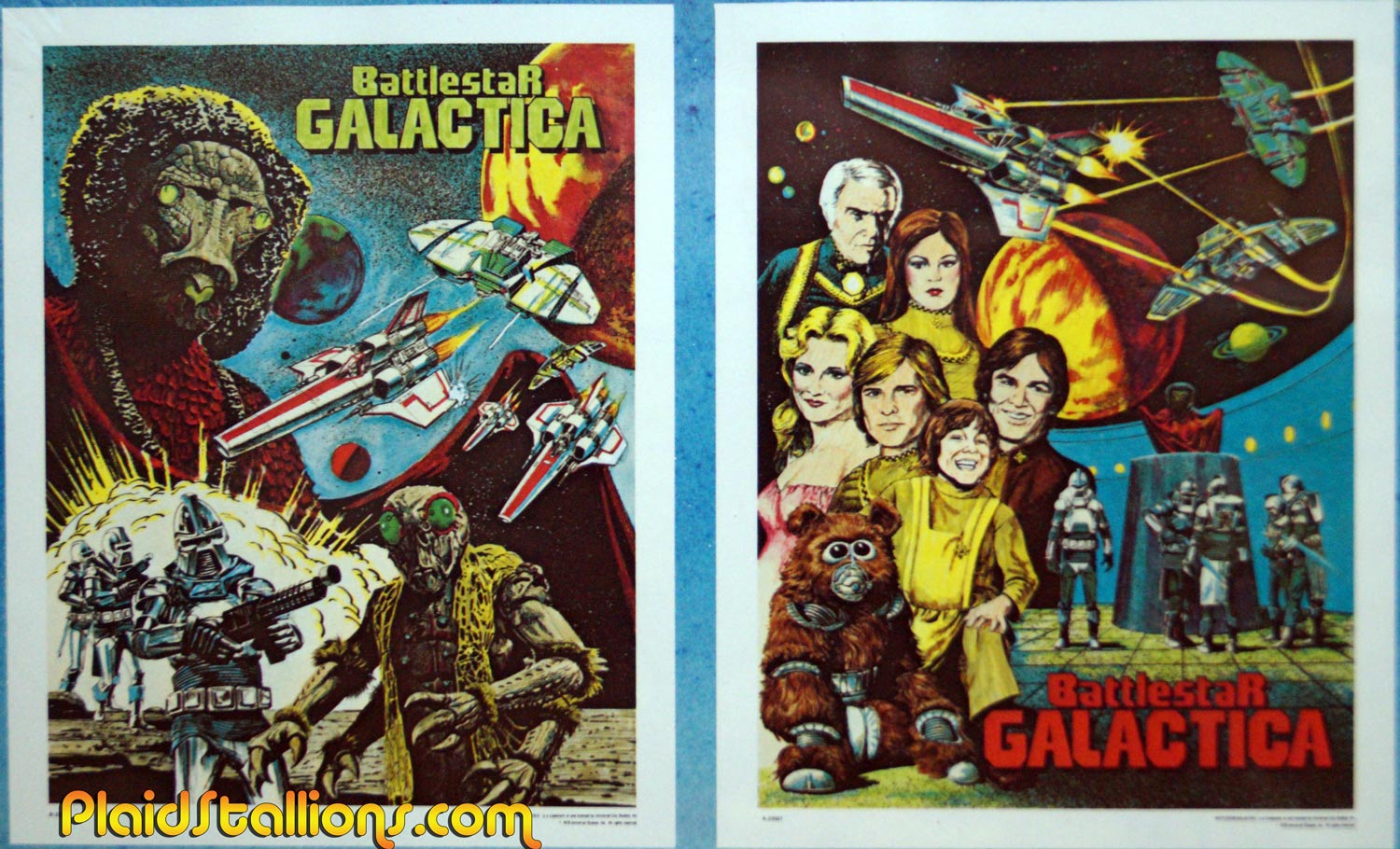 One thing I want to point out is, this is how they suggest you color these pages.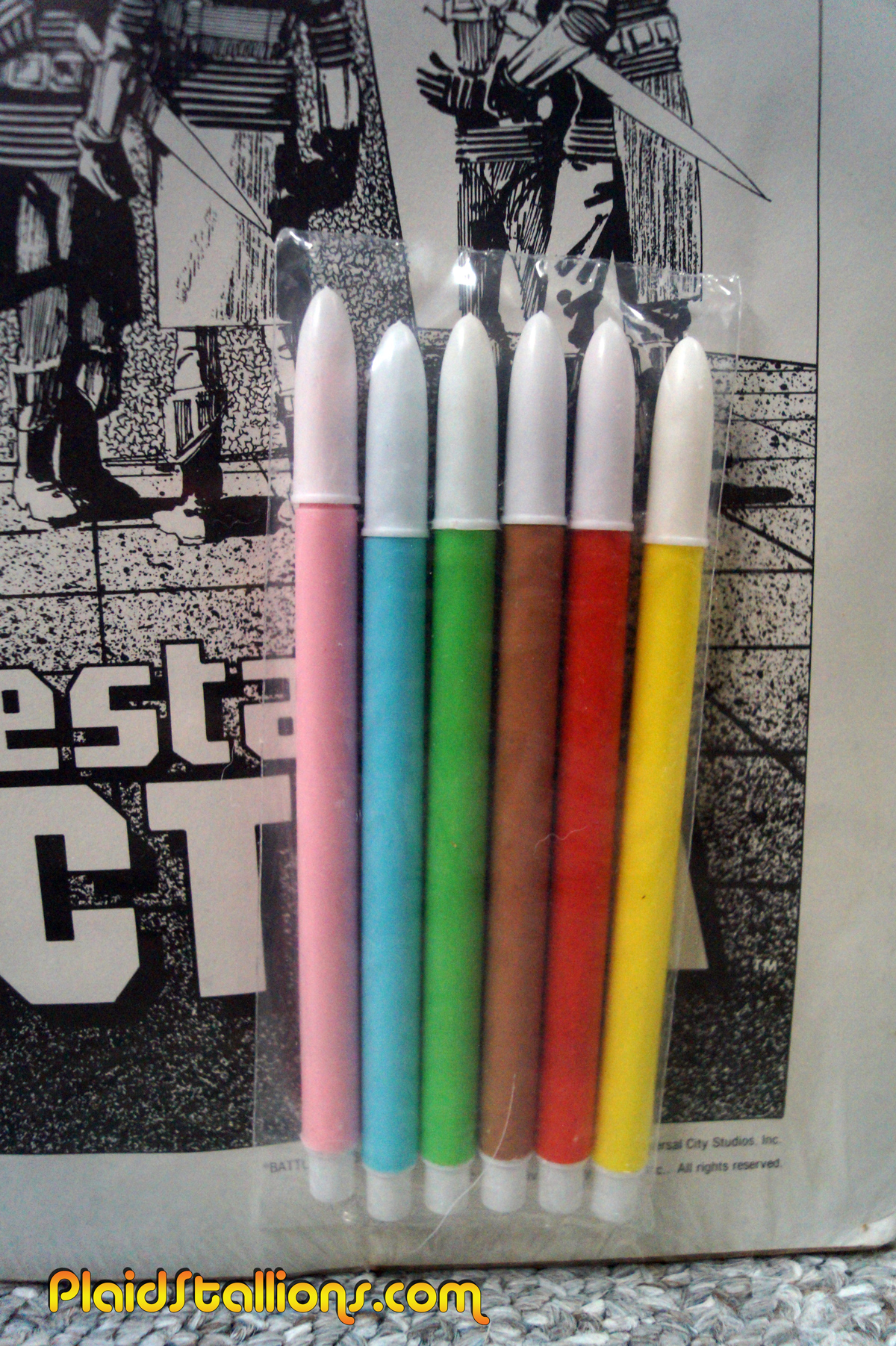 Aaaaand these are the tools they give you to accomplish this goal.