Back to School 1975 Style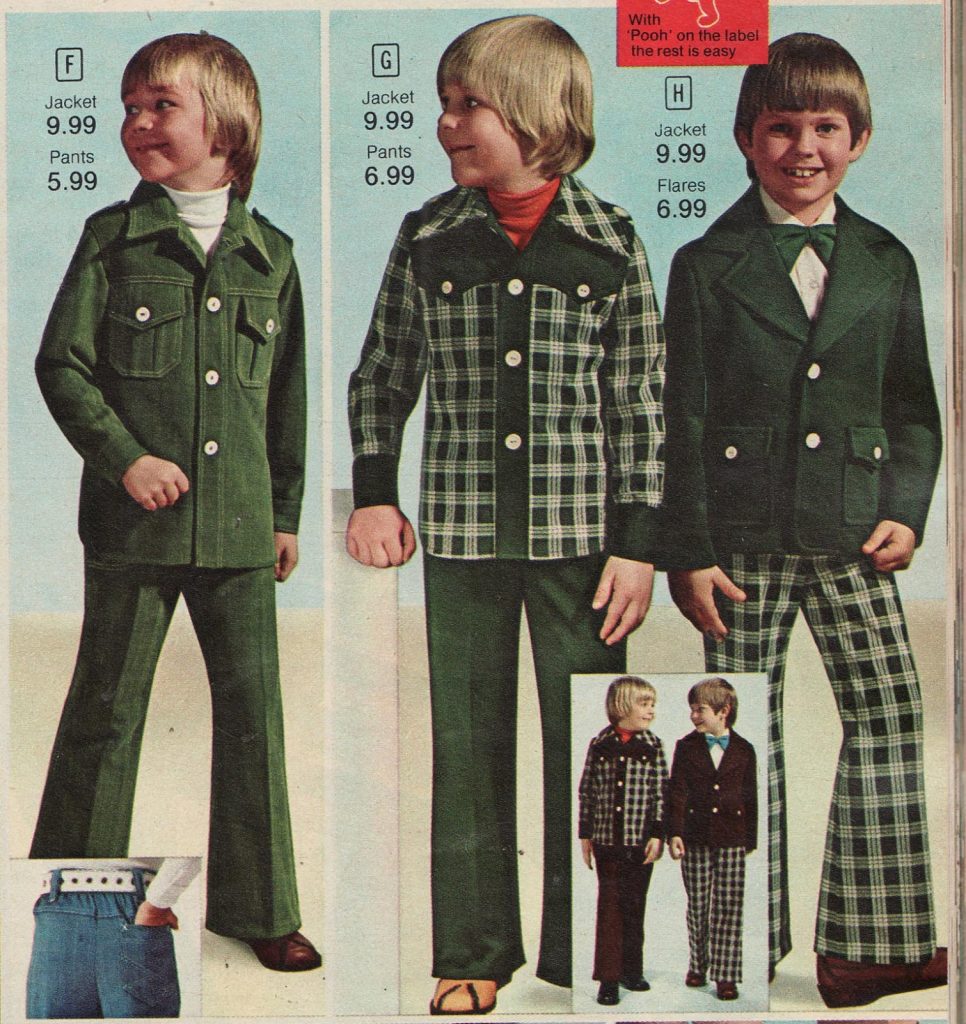 If you're like me, September is filled with memories of being dragged to the mall to try on your new "Back to School" ensembles. My own mother was partial to "Marks and Spencers" or as I referred to it "Corduroy Hell".

On this wonderful occasion let's look at the best outfits 1975 would force you to try on and try on and try on. More after the jump!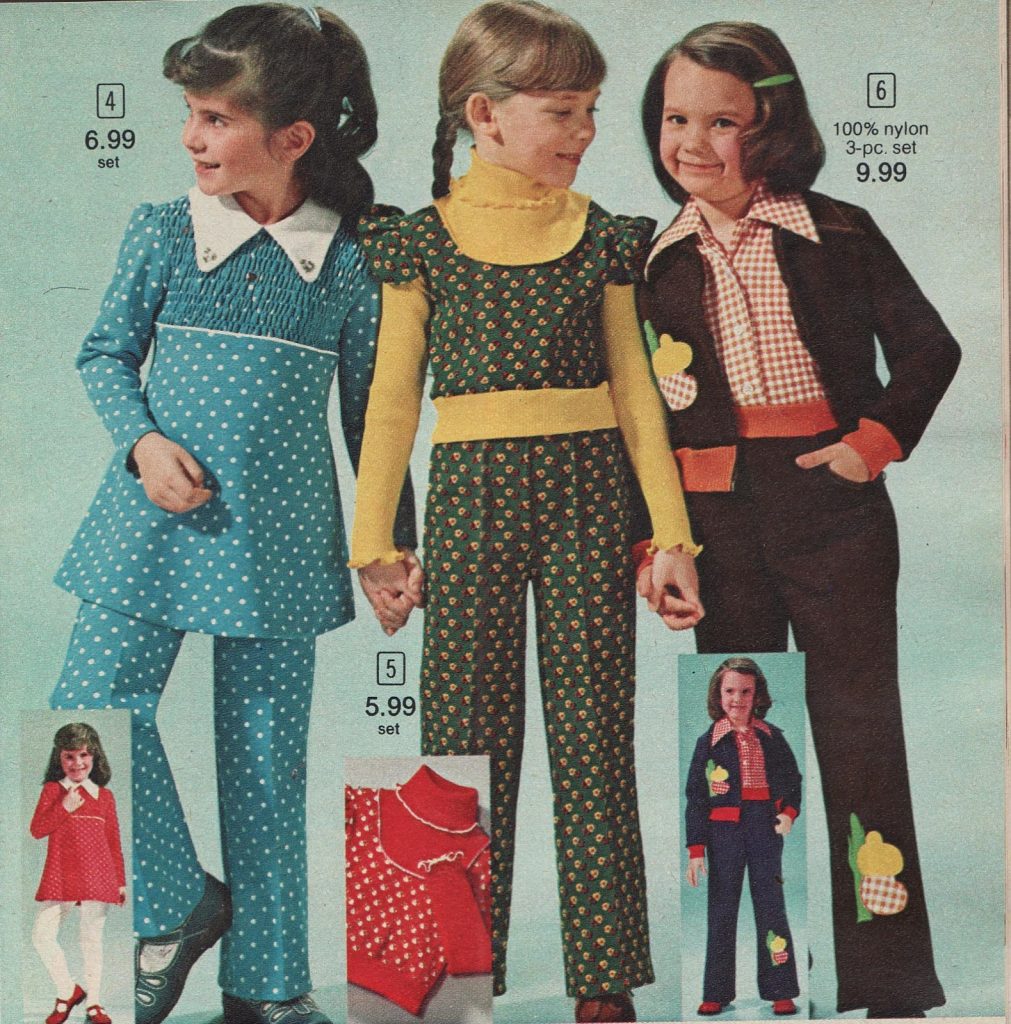 Dressing your daughter like an ironing board cover was a brief fad that disappeared with the CB craze.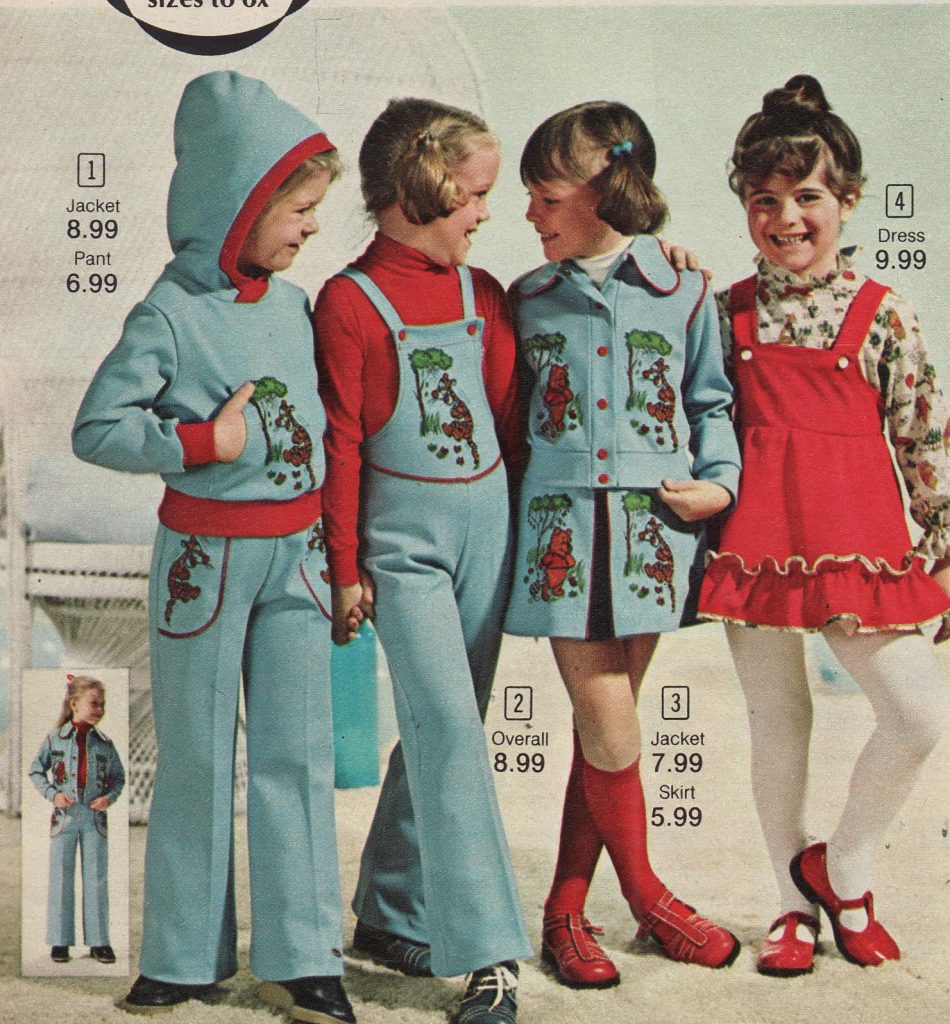 It's miniature Oscar Goldman and Steve Austin!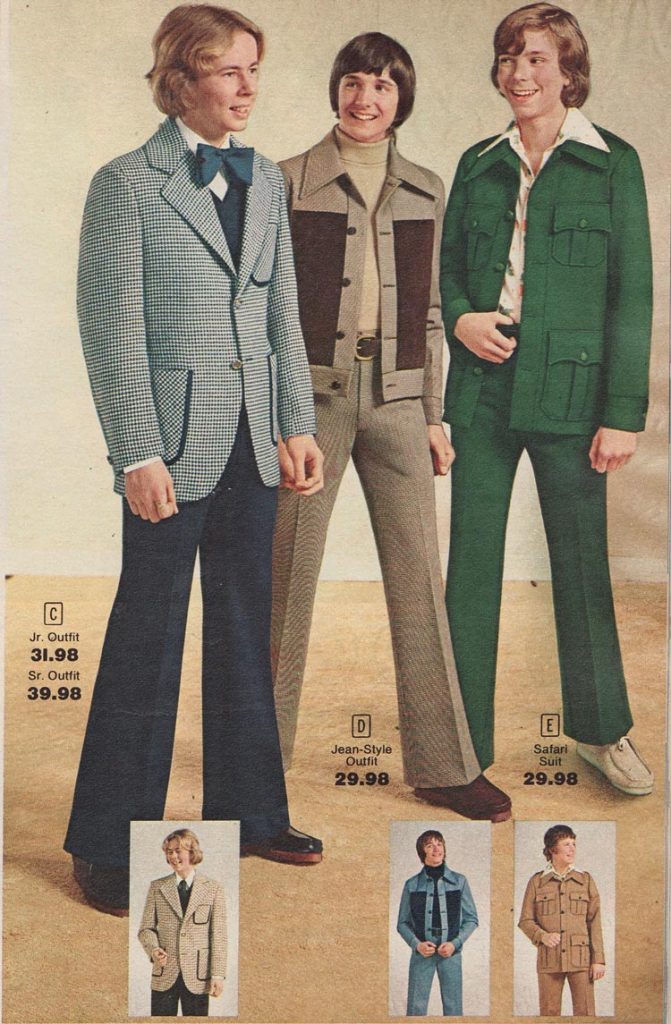 That virginity is not going anywhere.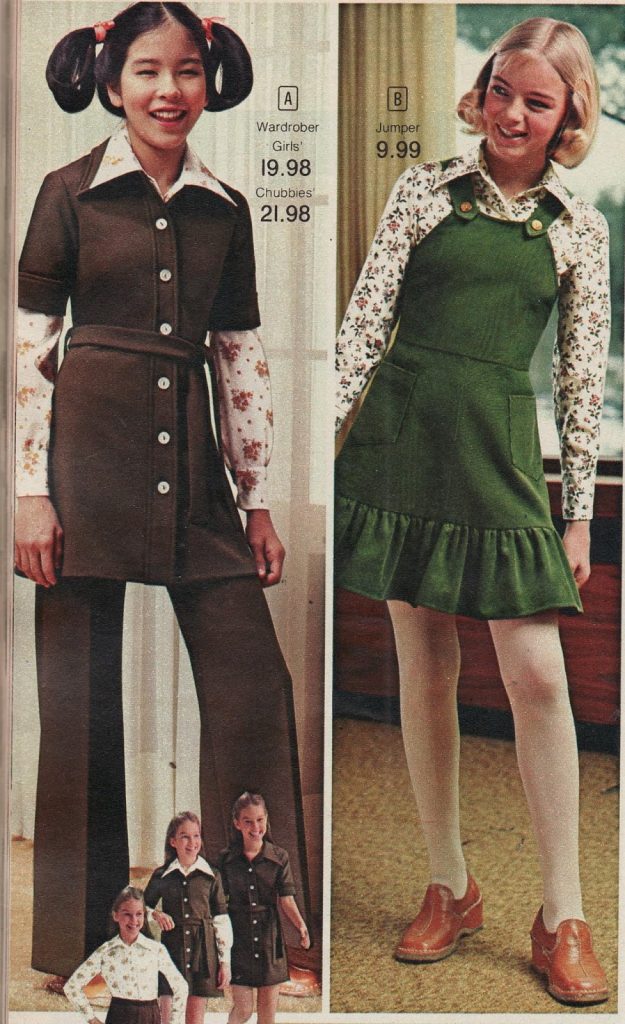 Outfits such as these provided a soft launch to a career in the foodservice industry. Also, I'll never get over the free use of the word "Chubbies" back then.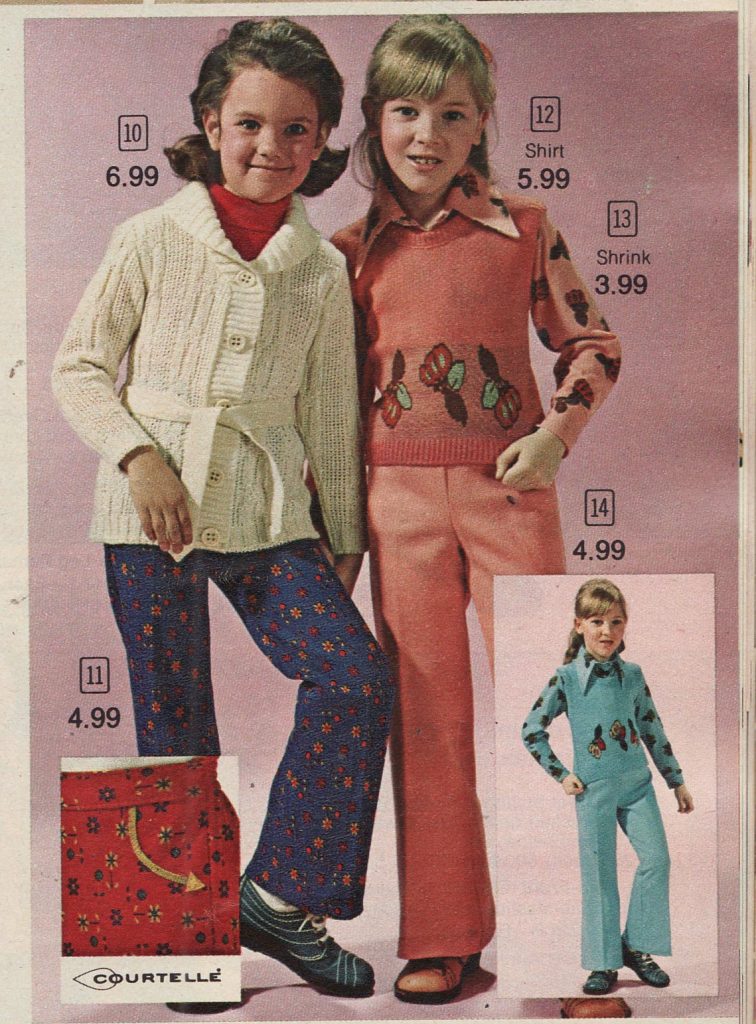 Happy Back to School!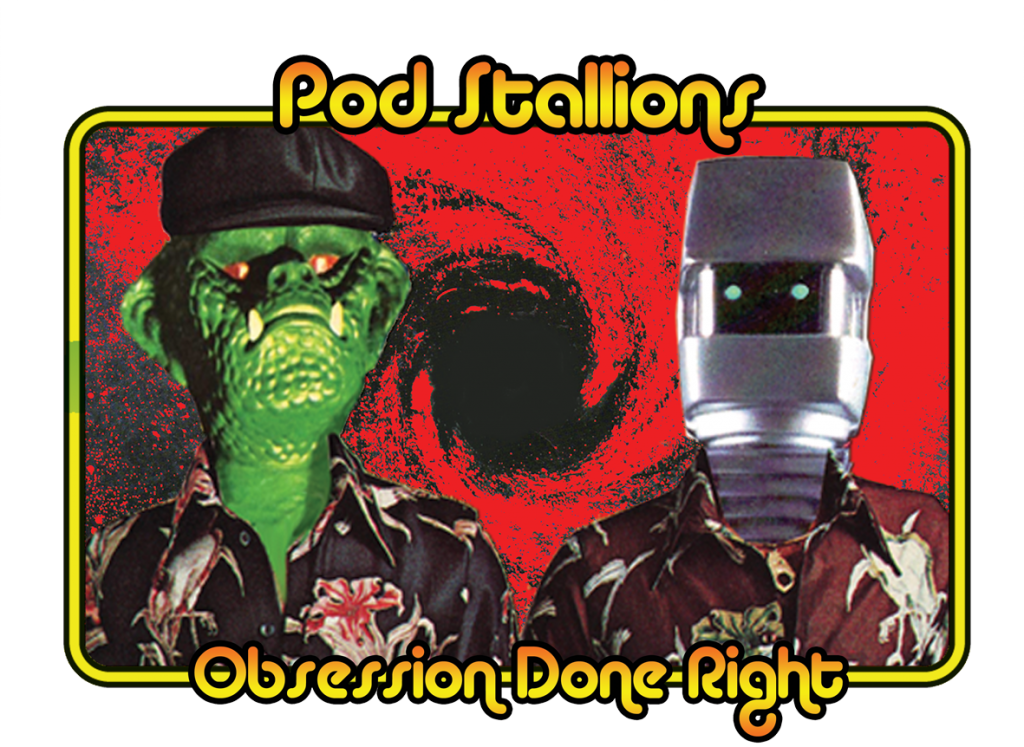 Check out our Instagram for more stuff like this blog.