70s Ourways Studios Catalog- Superheroes!
Ourways Studios produced some of the wildest superhero merch in the 70's, best known for their awesome stickers and decals their product features art by some of the true greats like Neal Adams and John Romita. There was something so incredibly cool about a time when a company could have both the Marvel and DC license…..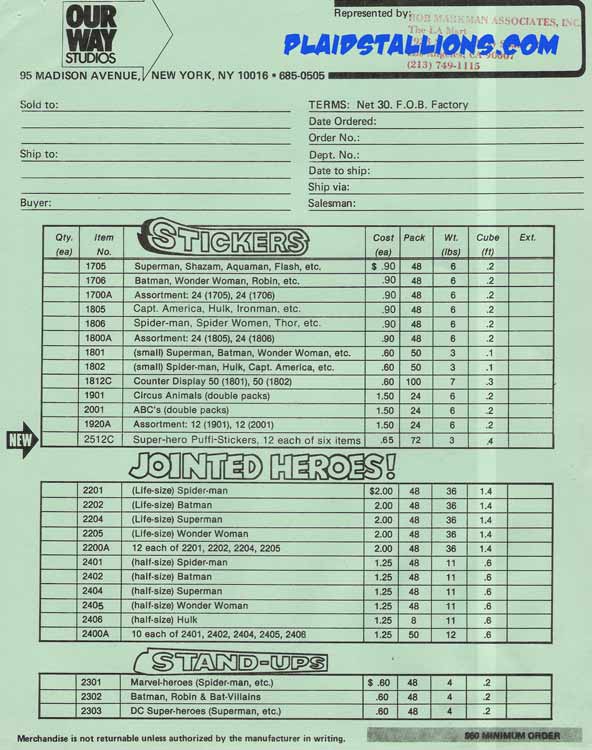 It's hard to believe those large stickers only wholesaled at $0.90 bringing their retail cost to under $2.00, that's value!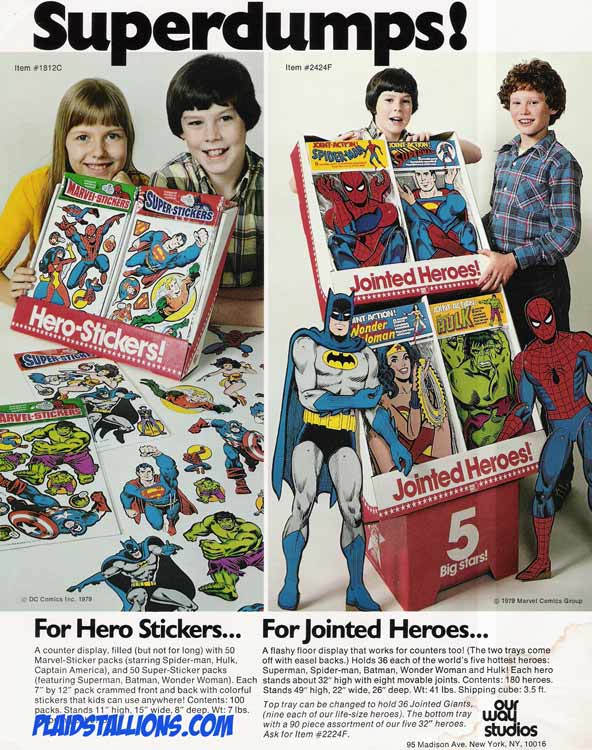 I'm a grown man but can't get over the term "Super Dumps". I'd be surprised if any of these amazing bins survived to this day.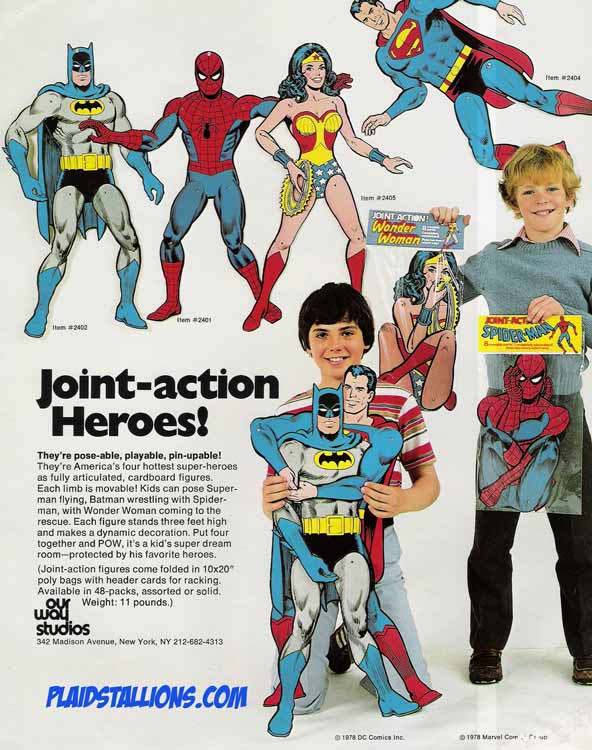 The Joint Action Heroes were heavily advertised in Comic Books at the time, at one point I think Our Way also licensed Planet of the Apes. Seeing that Wonder Woman in the baggie like that always makes me laugh, I'm really immature….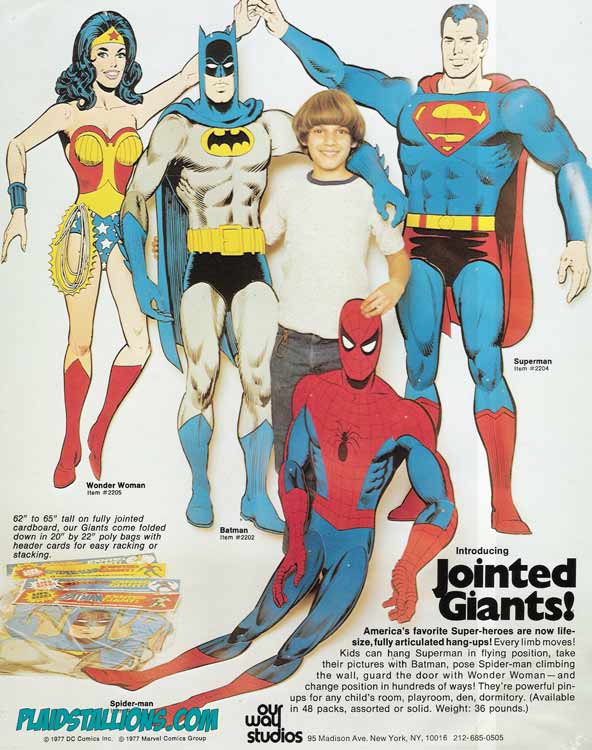 These Jointed Giants are fantastic representations of the classic giants of the industry.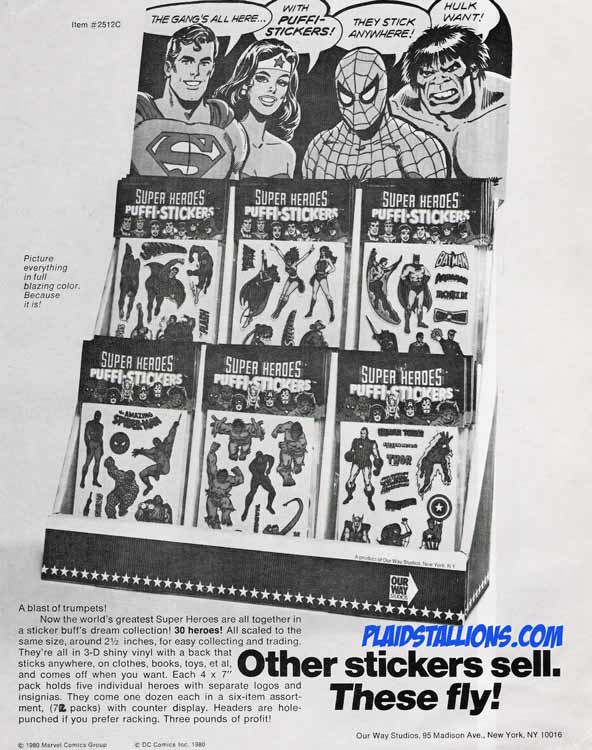 These puffy stickers illustrate the one thing I really like about Our Ways product, not only do you get the major characters but the second string as well, Iron Man, Aquaman, heck even Luke Cage got a sticker from Our Way.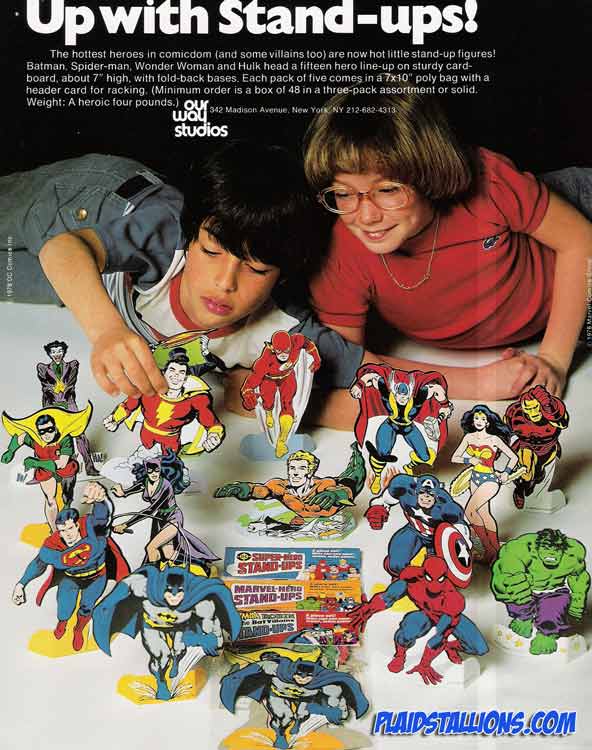 These stand-ups always catch my eye on Ebay, such beautiful representations of the characters, I can't really spot artists like some can but I spy some Infantino and Adams in there.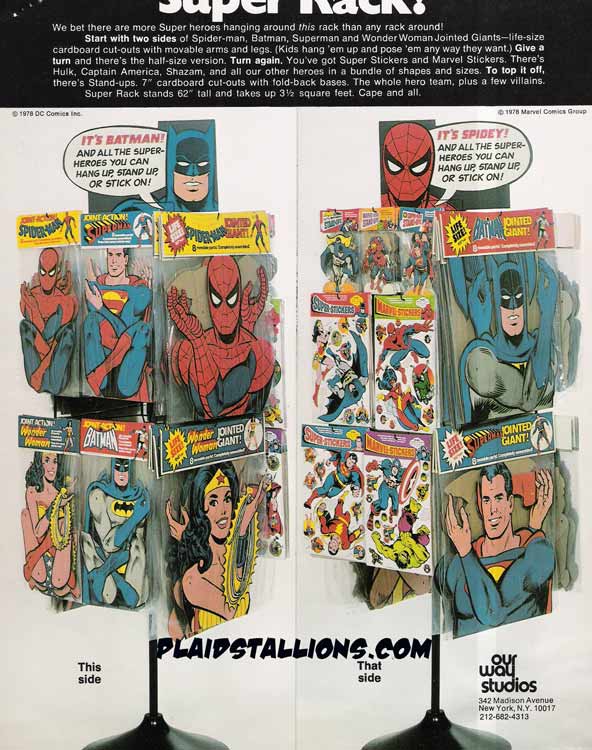 I never saw this display at retail as a kid but I might freak if I had. Remember when toy companies could put Spider-Man and Batman on the same display? I miss those days….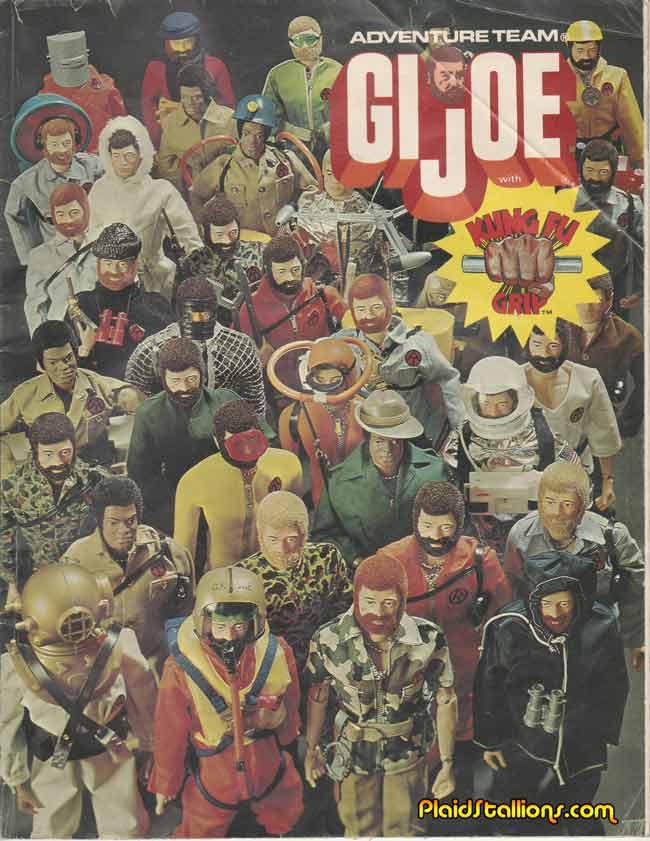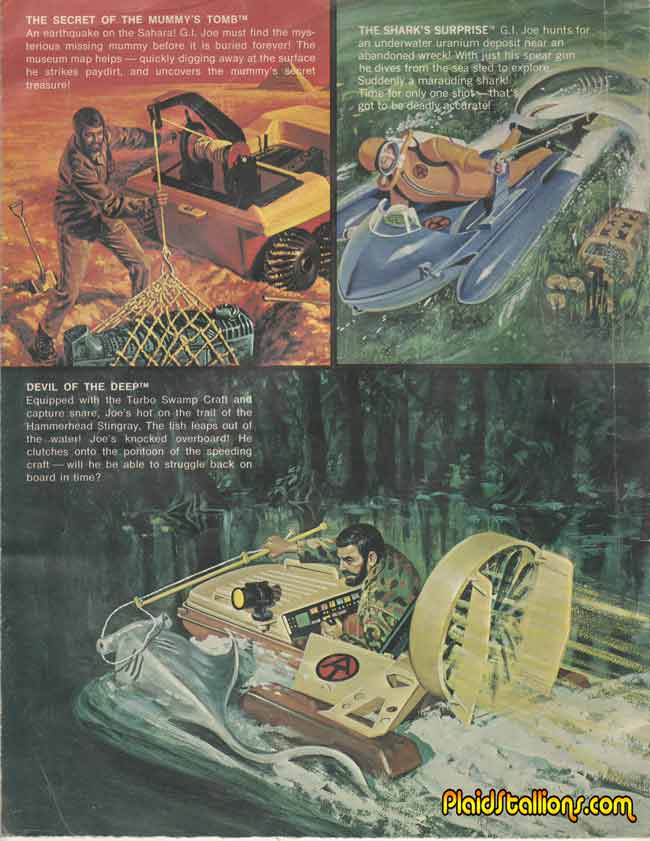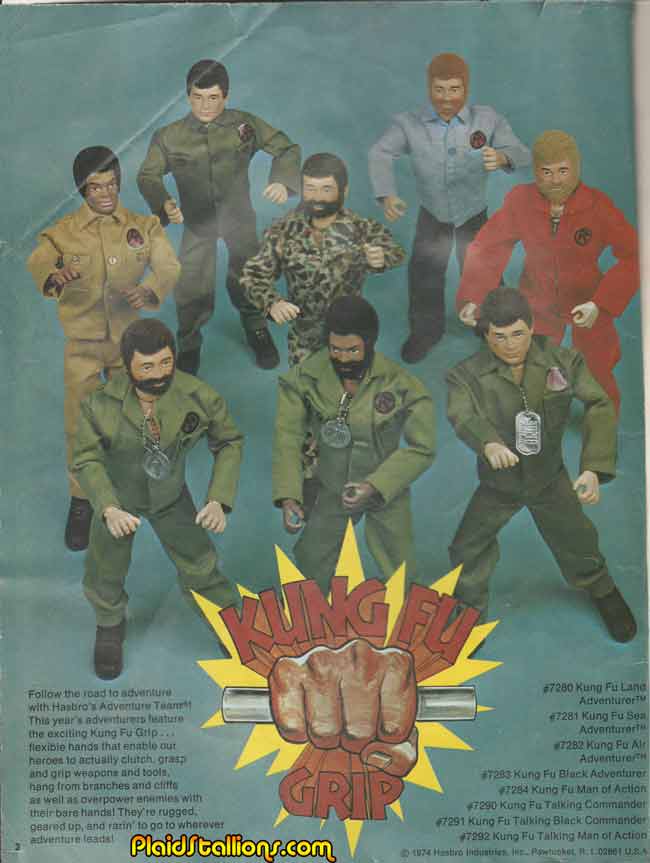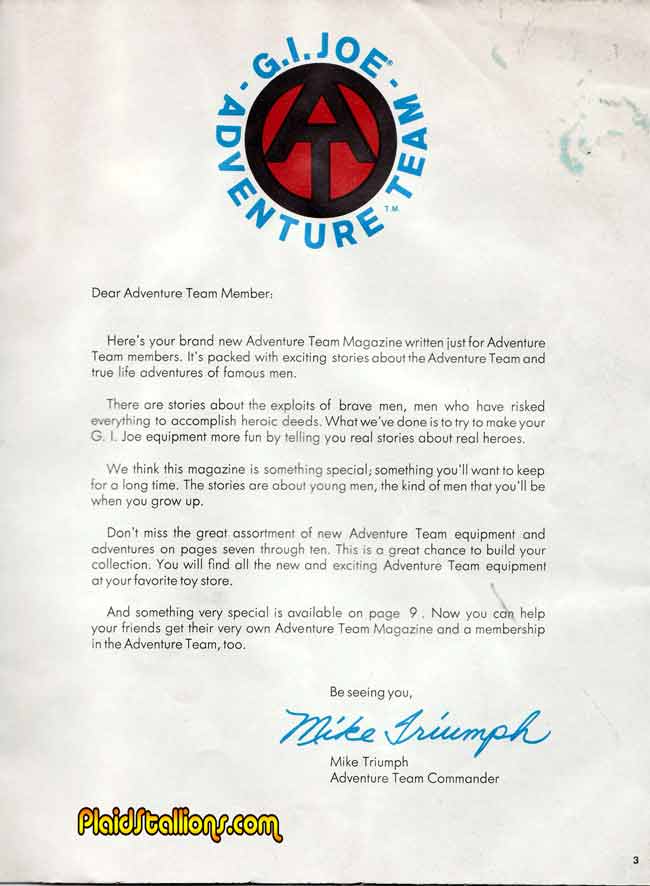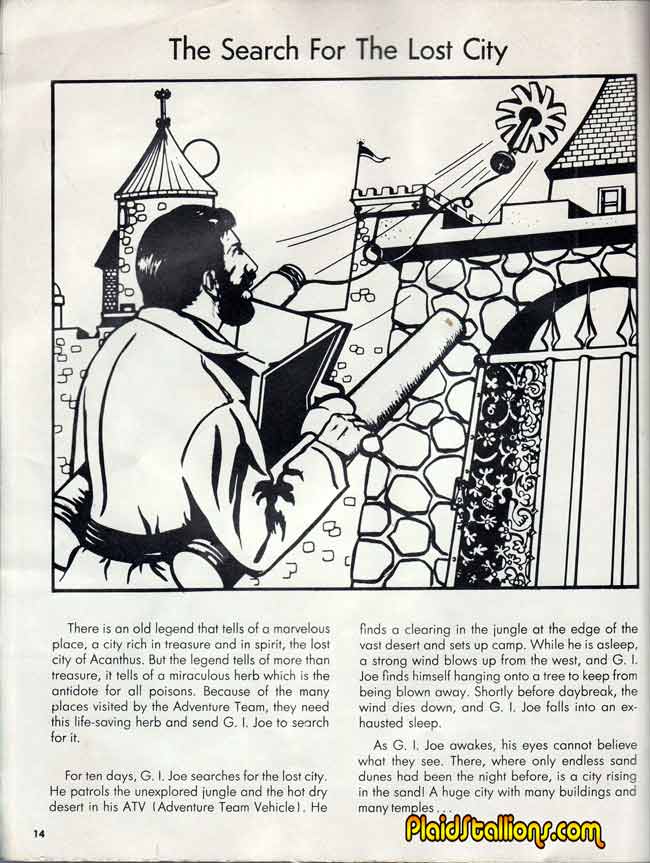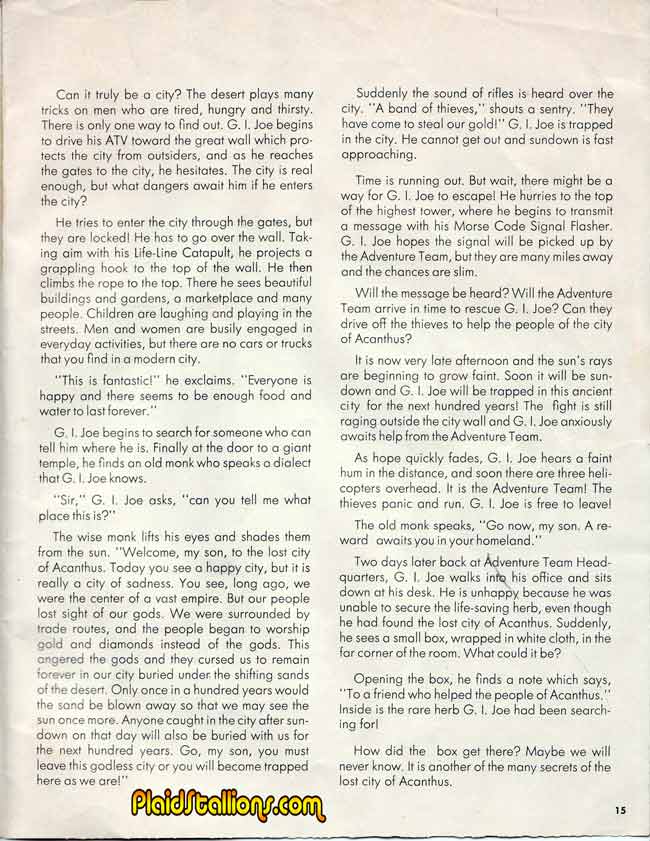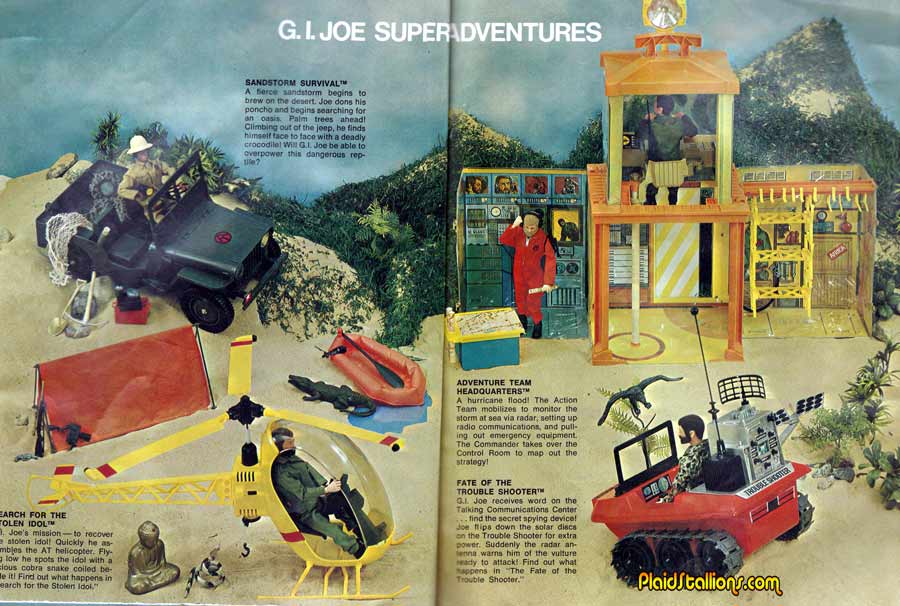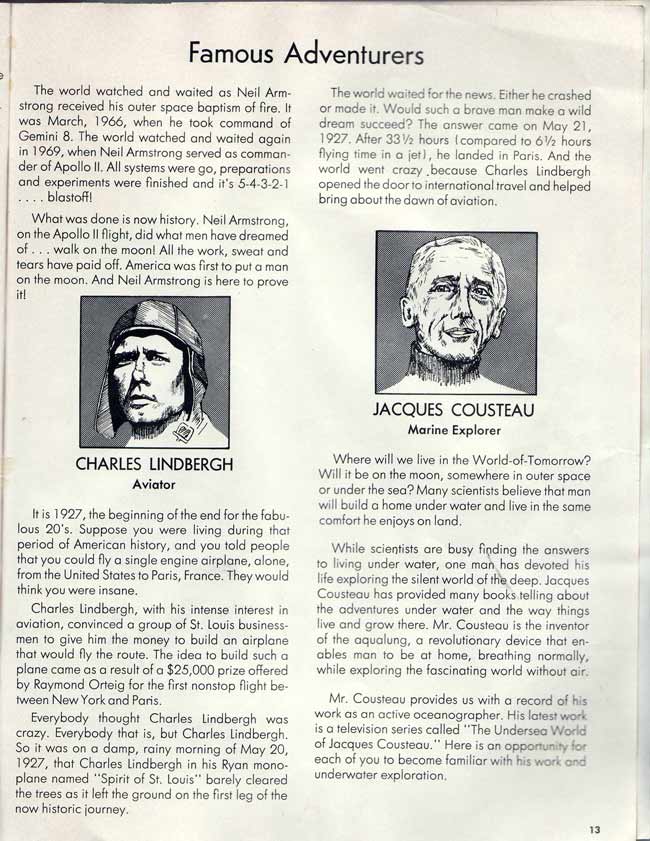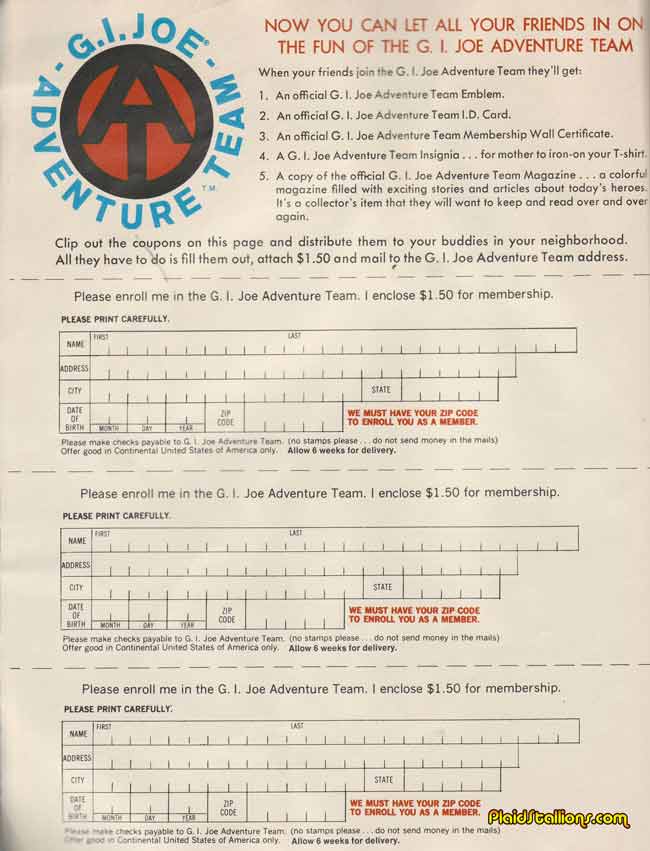 GET Issue 3 of Toy-Ventures here!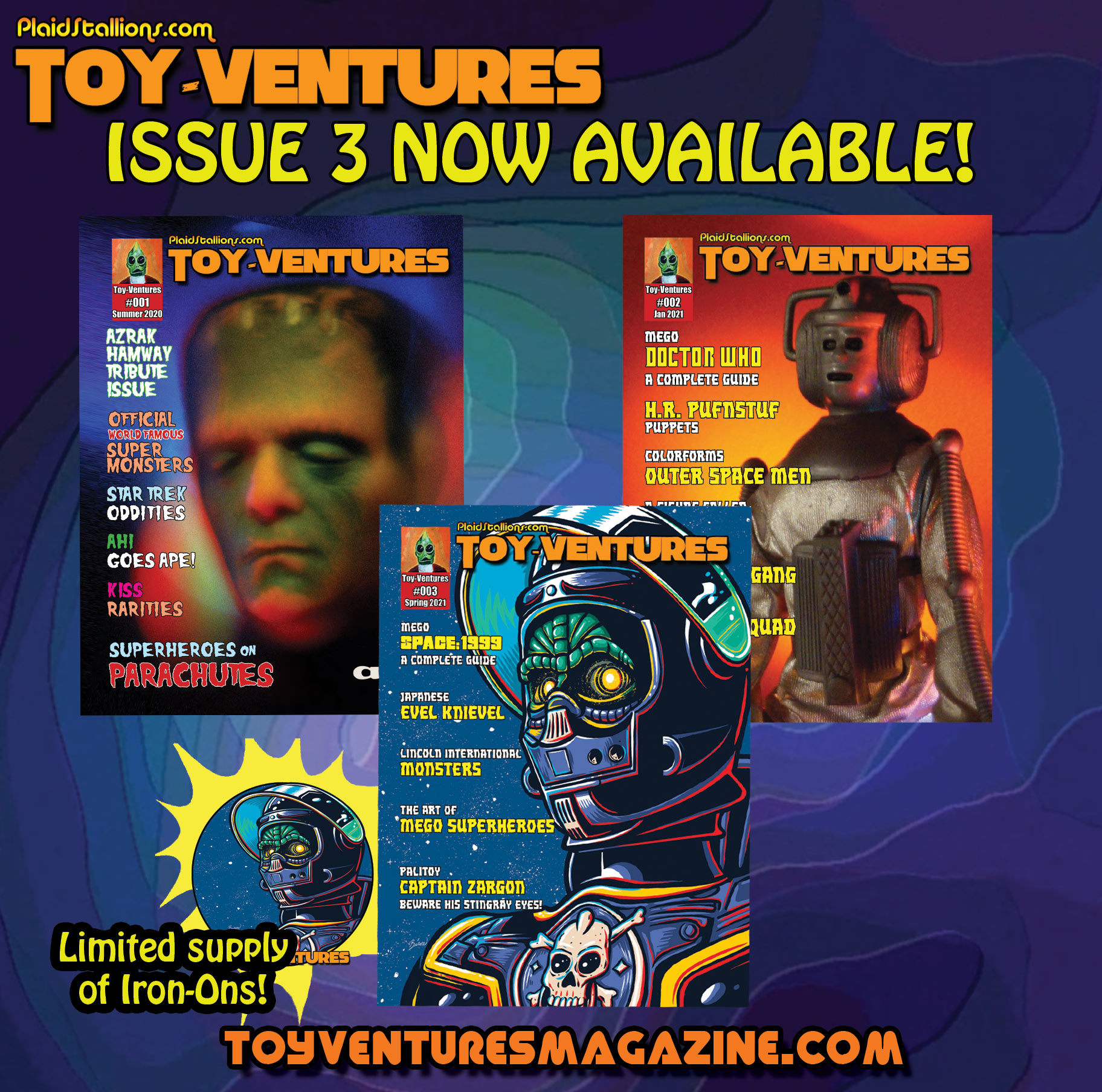 FACEBOOK GROUPS FROM PLAIDSTALLIONS


Pod Stallions is one of the most fun groups on Facebook.

Mego Knock Off Headquarters– The leading group discussing 70s dimestore goodness, we talk vintage toys, not others!