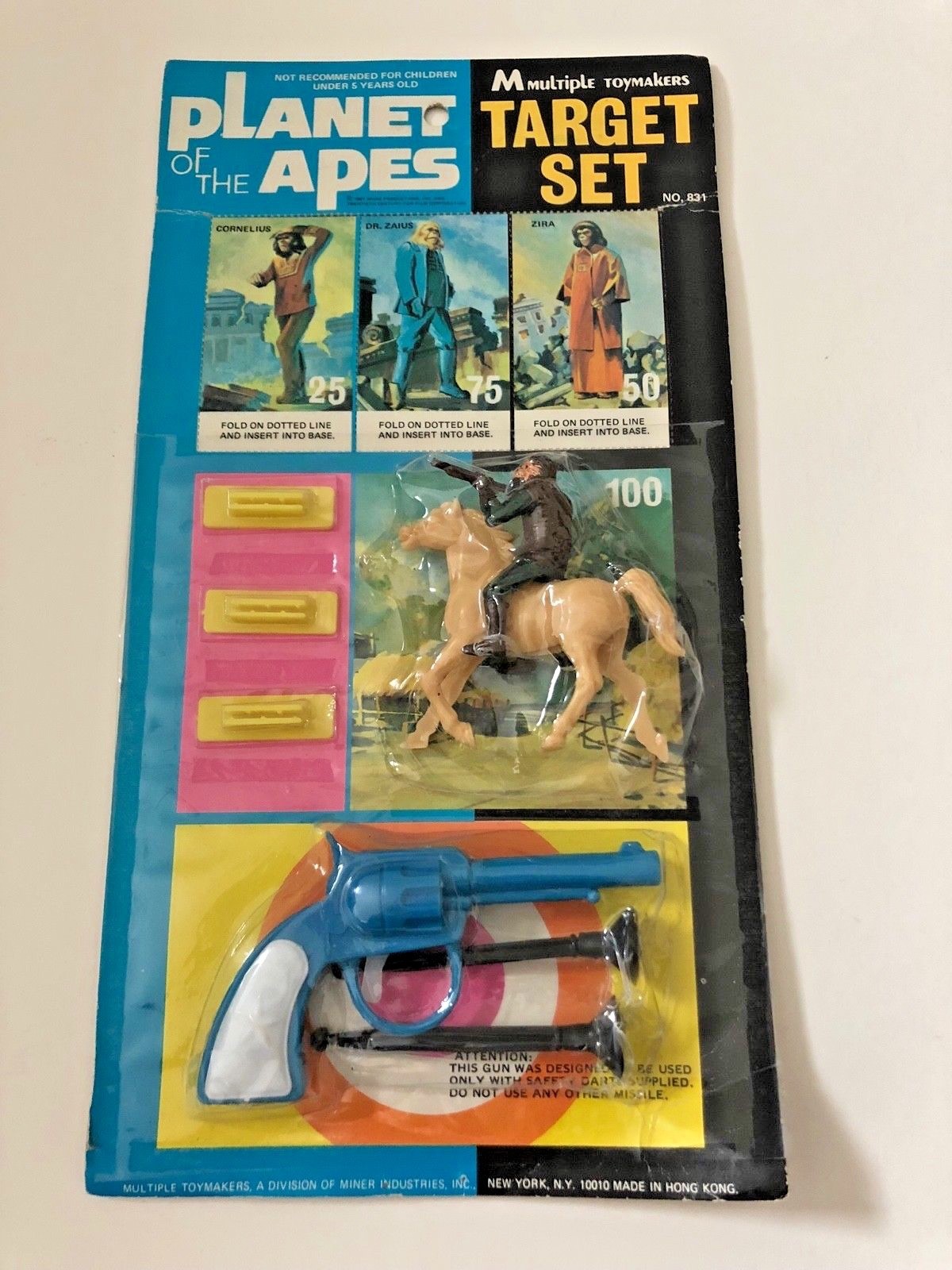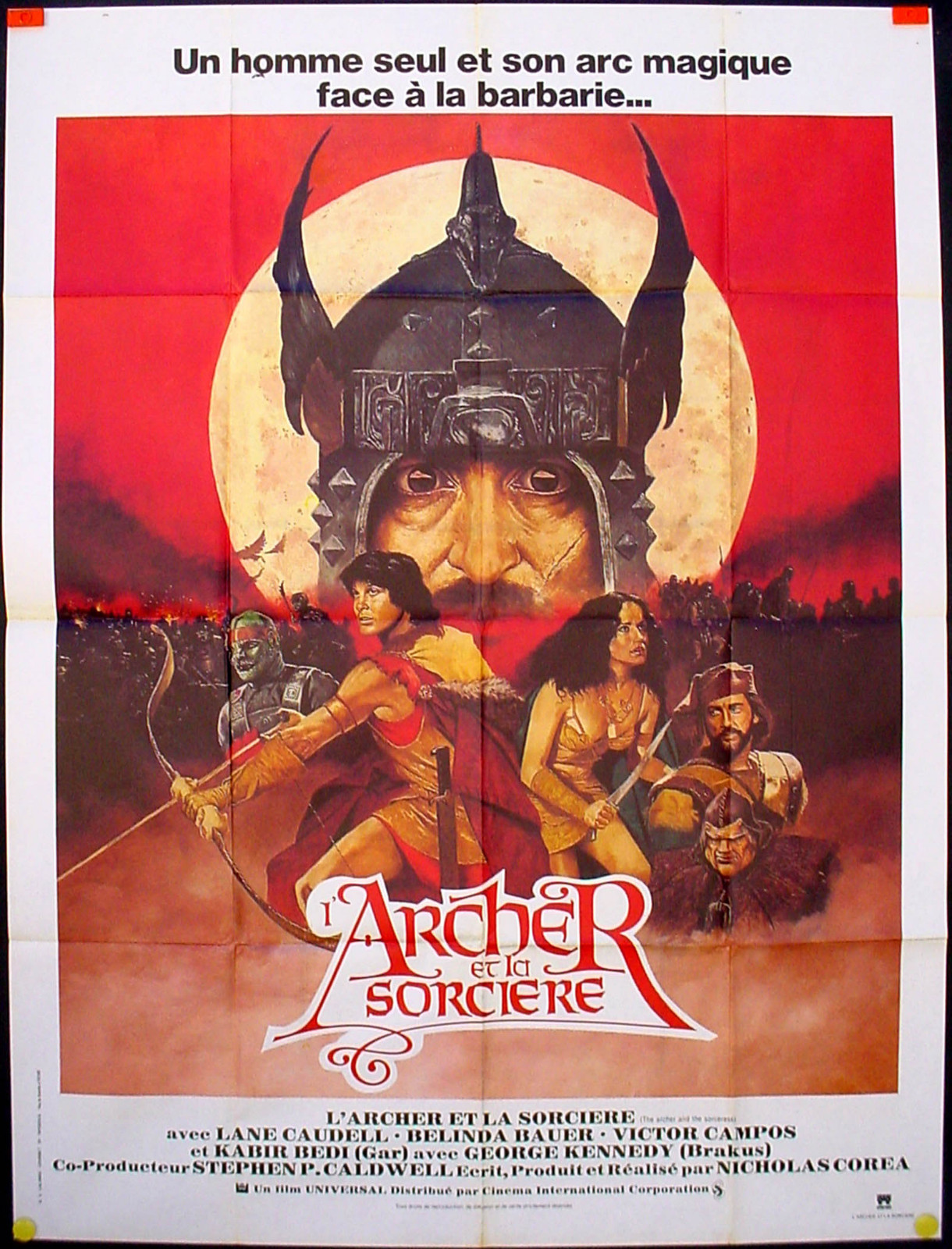 Archer: Fugitive from the Empire Poster: I may be the only person who fondly remembers this busted TV pilot from 1981 but I guess they actually sold this as a movie to Europeans. I haven't seen it since the early 90s but i remember digging it. Watch the whole movie on Youtube, hooray!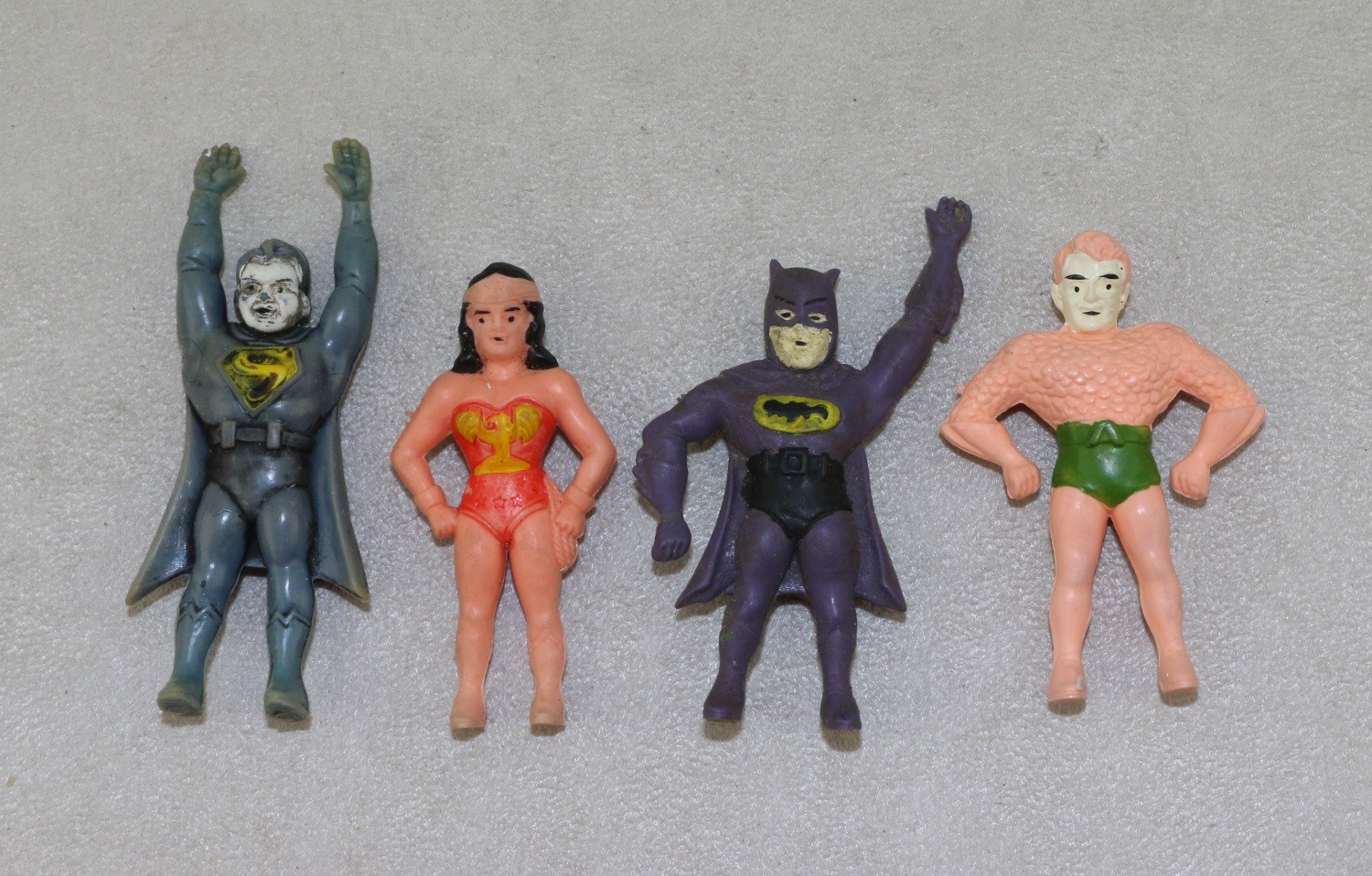 Multiple Toys Justice League Set- Sure, they're super crude but they're also some of the earliest plastic versions of our beloved characters. Oh how I want these but unless you folks would support a kick starter, I ain't getting them.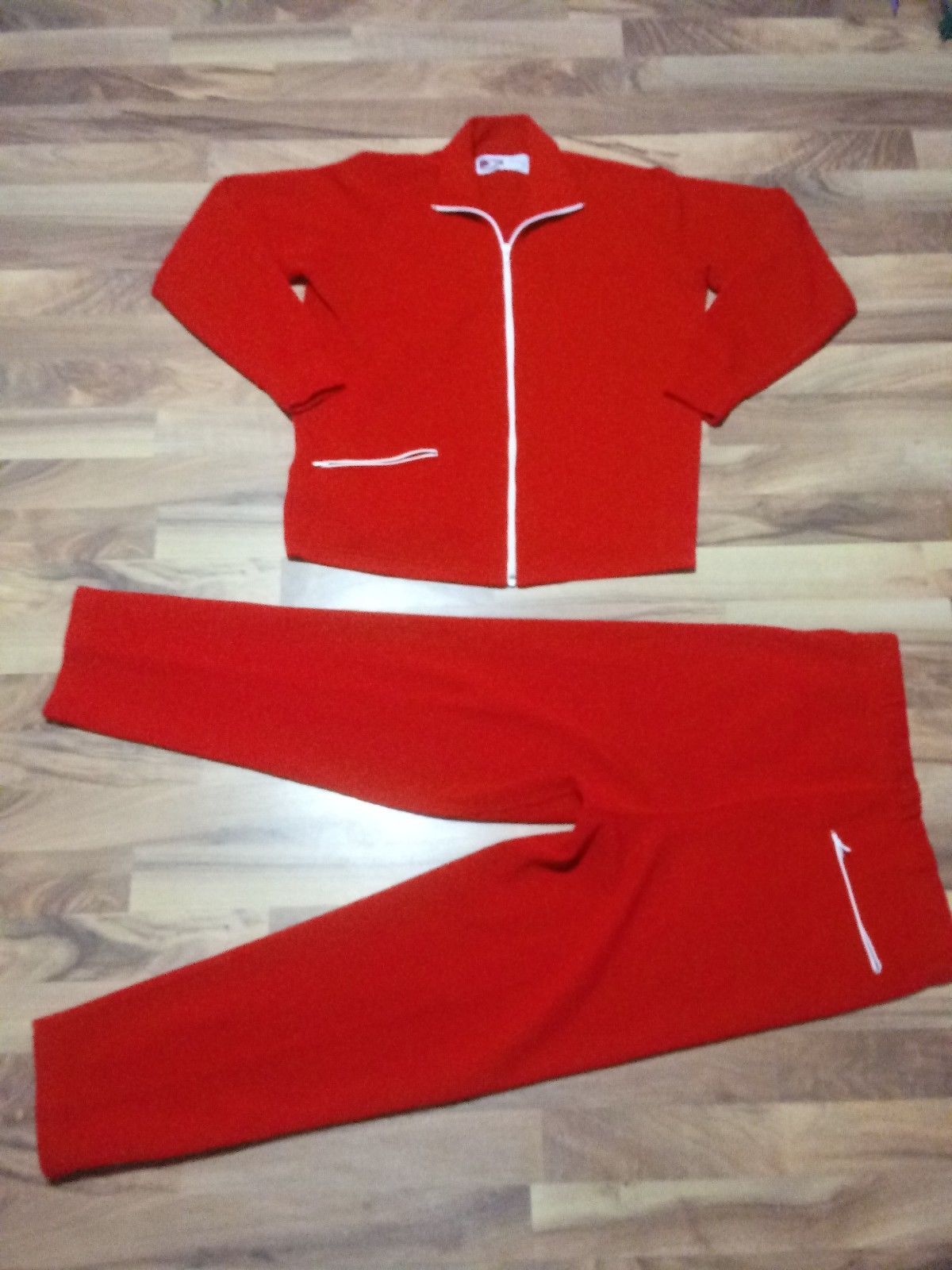 Six Million Dollar Man Tracksuit- Ok this listing has ended but this was the same (but THE one) track suit worn by Steve Austin. If this weren't totally too small for me, it would have been mine ! I run at slow motion already, IT WOULD HAVE BEEN PERFECT!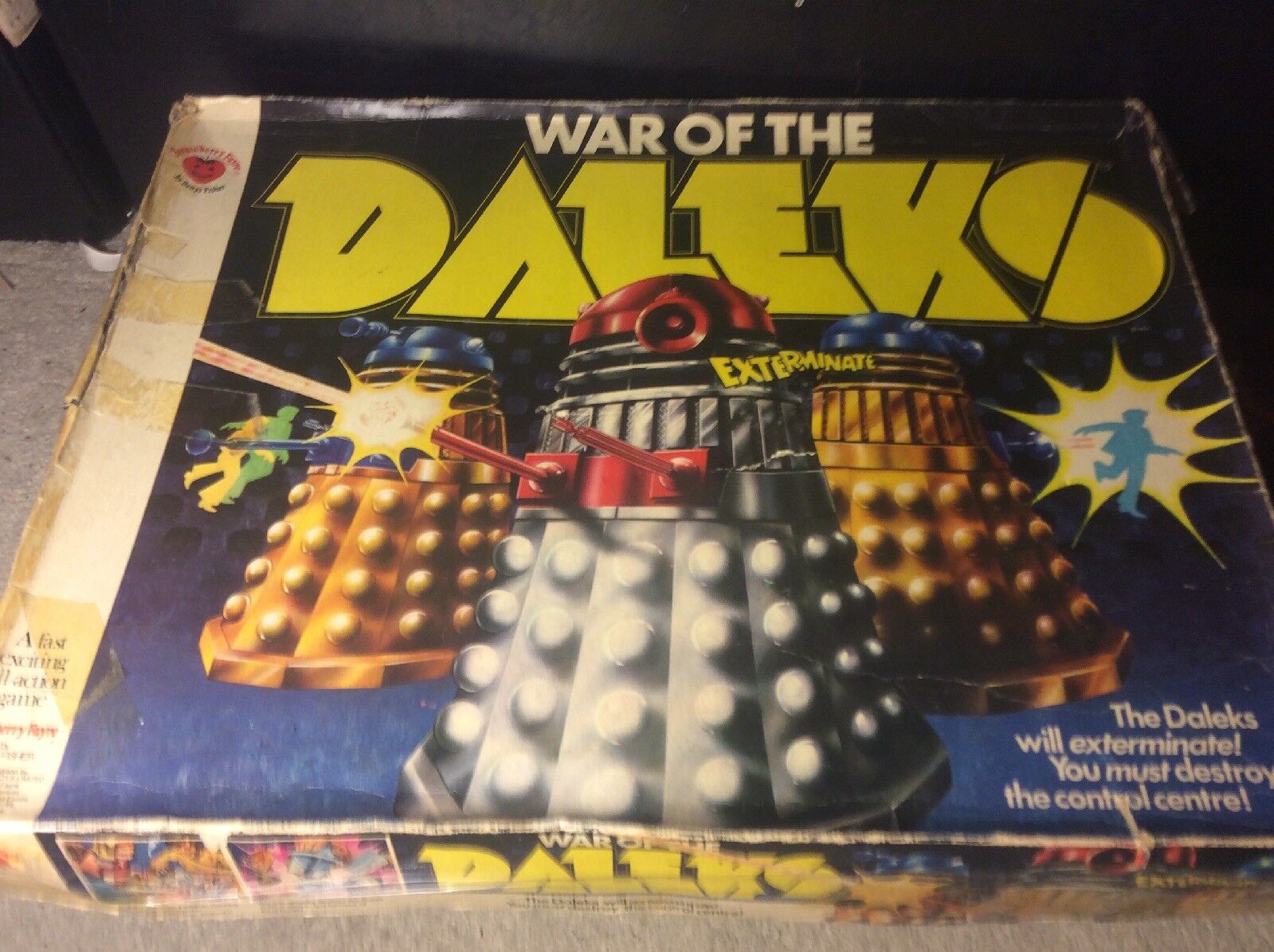 War of the Daleks Board Game- When i was a teenager i found a copy of this at a mall toystore, what the hell was a ten year old British boardgame doing in a "Toys and Wheels" store in Pickering, Ontario? I never found out and stupidly sold it in college, I still have one of the toy Daleks somewhere…