5 Awesome Things on eBay this week- Plaid Stallions
5 Awesome Things on eBay this week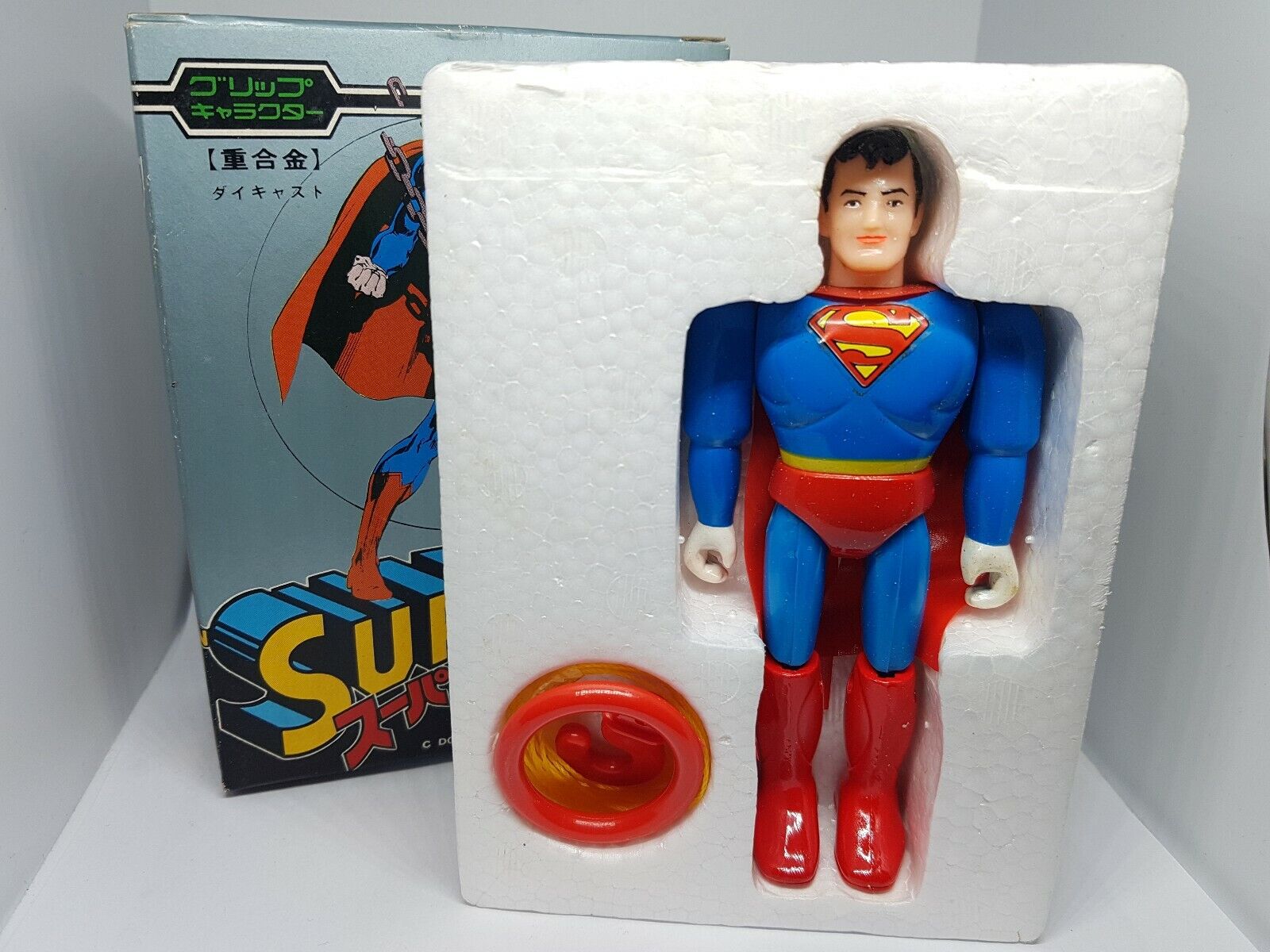 EBAY LINK Eidei Grip Superman– I love Grip vehicles, they did so many cool diecast designs but this metal Superman is something I've never owned. It's got wonderful Neal Adams artwork too.
EBAY LINK Original Neal Adams Space:1999 Artwork– I really like the Charlton Space:1999 comics and this original page of artwork would be something that I would proudly hang in my home.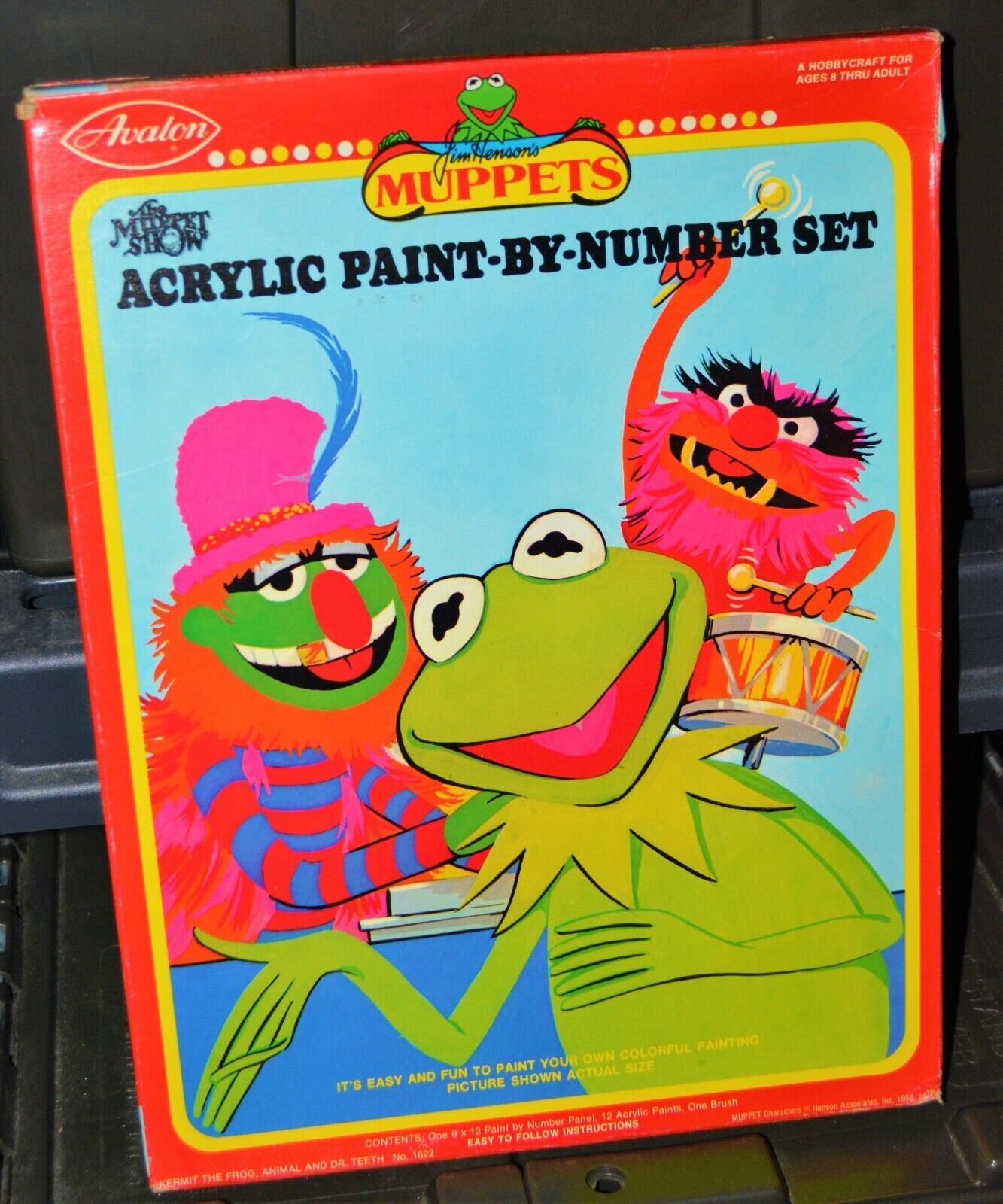 EBAY LINK Muppets Paint by Numbers– I miss paint by numbers sets, although I freely admit I was never any good at them at that age. Ironically, I'm a portrait artist now, never listen to your critics' kids!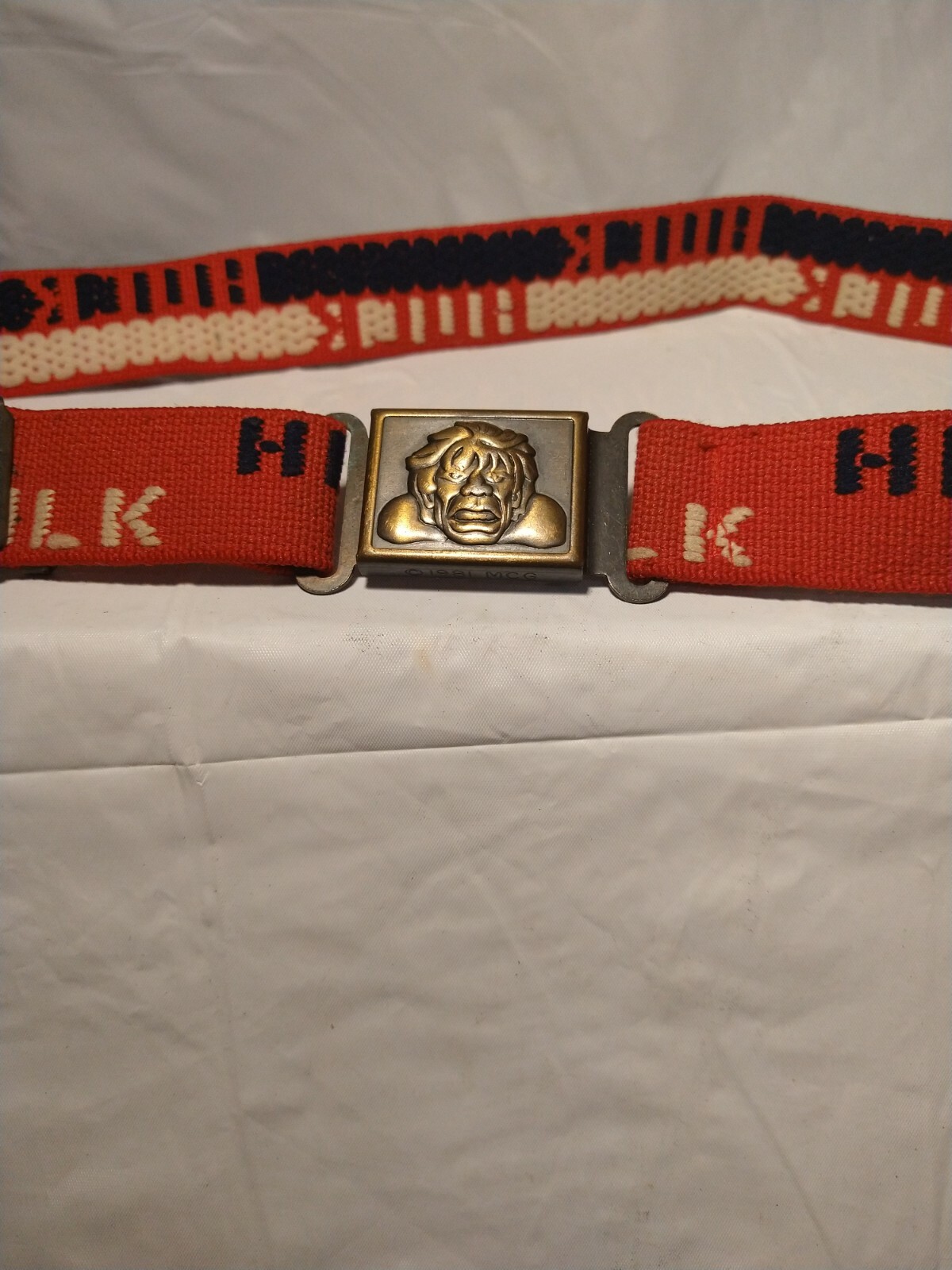 EBAY LINK Incredible Hulk Belt– I always find it funny when I see the Hulk on stuff he doesn't own, his belt is always depicted as rope of some kind but this is epic early 80s merchandise.
EBAY LINK Godzilla Water Pistol by Beetland- I have no idea who beetland is but there isn't anything I don't love about this ridiculous rack toy. However, if I had to pick a favourite, it's Godzilla's expression on that header card.
Previous installments of 5 awesome things on eBay this week.
Issue 4 of Toy-Ventures magazine is now shipping, it's full of cool toys from the 60s, 70s and 80s, get it while it's hot!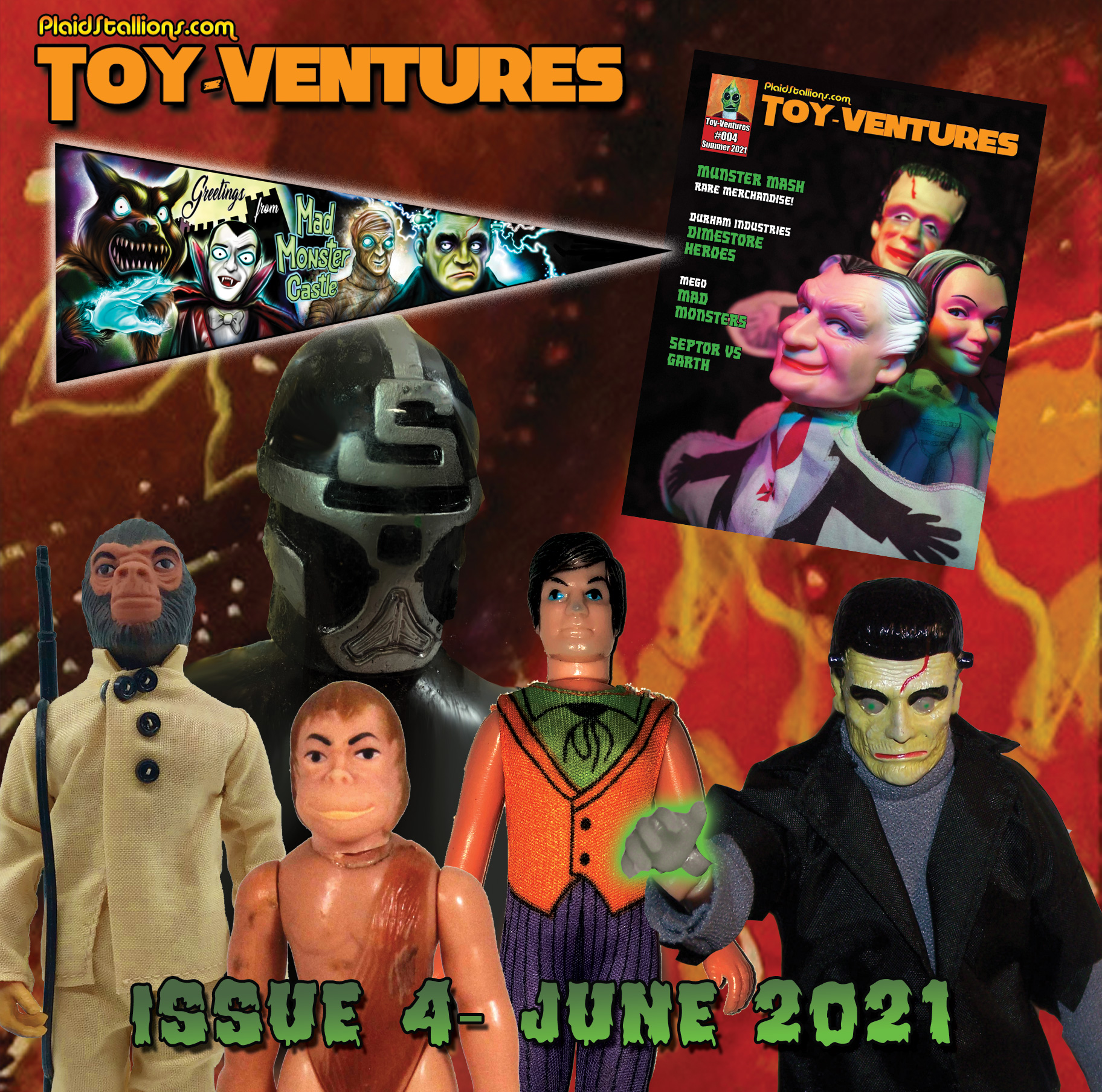 FACEBOOK GROUPS FROM PLAIDSTALLIONS

Pod Stallions is one of the most fun groups on Facebook.

Mego Knock Off Headquarters– The leading group discussing 70s dimestore goodness, we talk vintage toys, not others!
Visit the PlaidStallions Action Figure Archive, we catalog unique toylines from the 70s & 80s including rare Japanese toys and knock-offs, updates done daily.