5 Awesome Things on eBay this week
This belt buckle is almost as big as the ones in the movie; they were "Graceland" big. What makes me laugh is, did anyone walk out of that movie with a desire to copy that dress sense?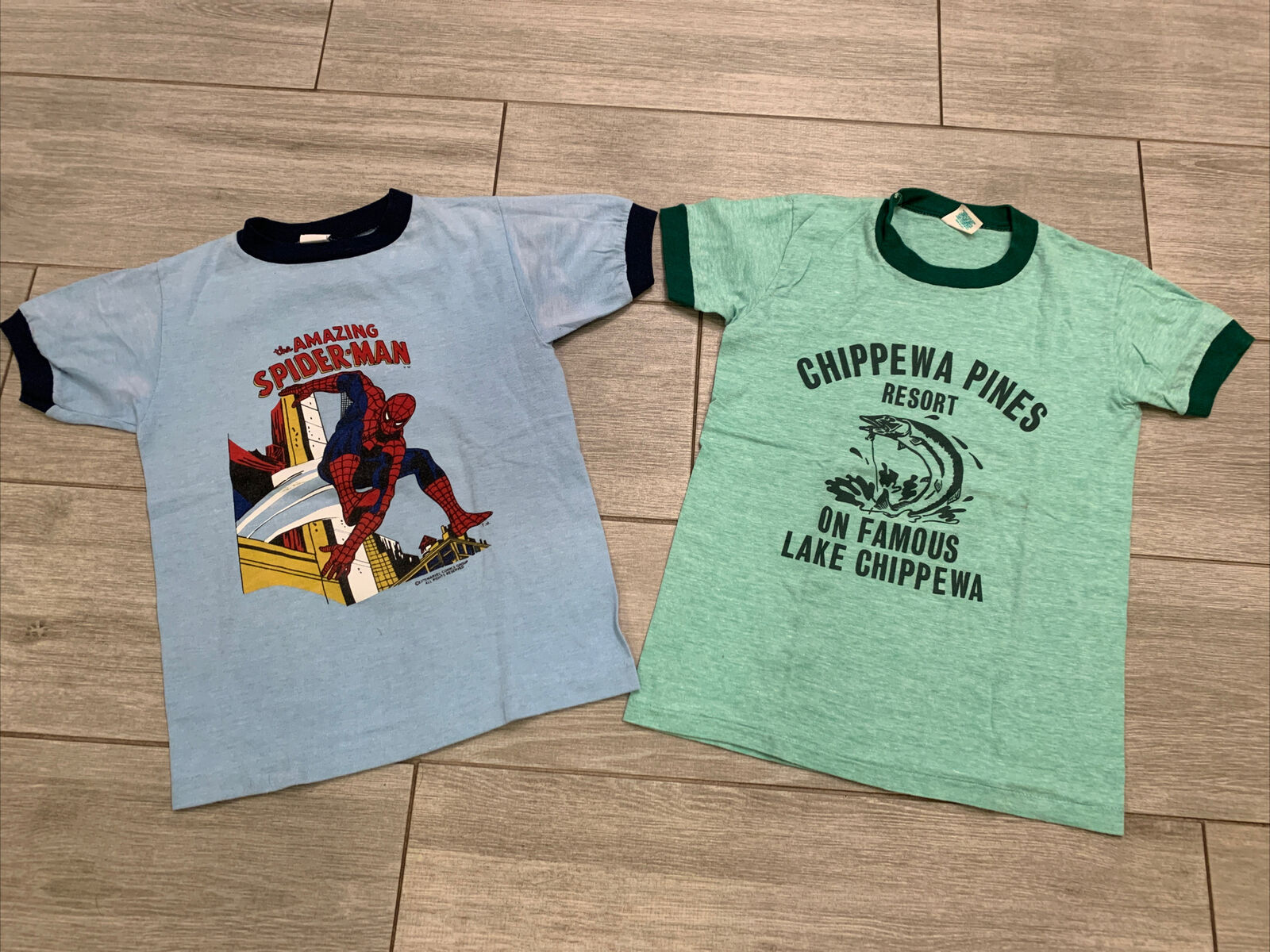 As a person actively searching for some weird licensed merch from my childhood, I thought I would pass this along. I guess to a lesser degree, if you went to Lake Chippewa as a kid, go nuts?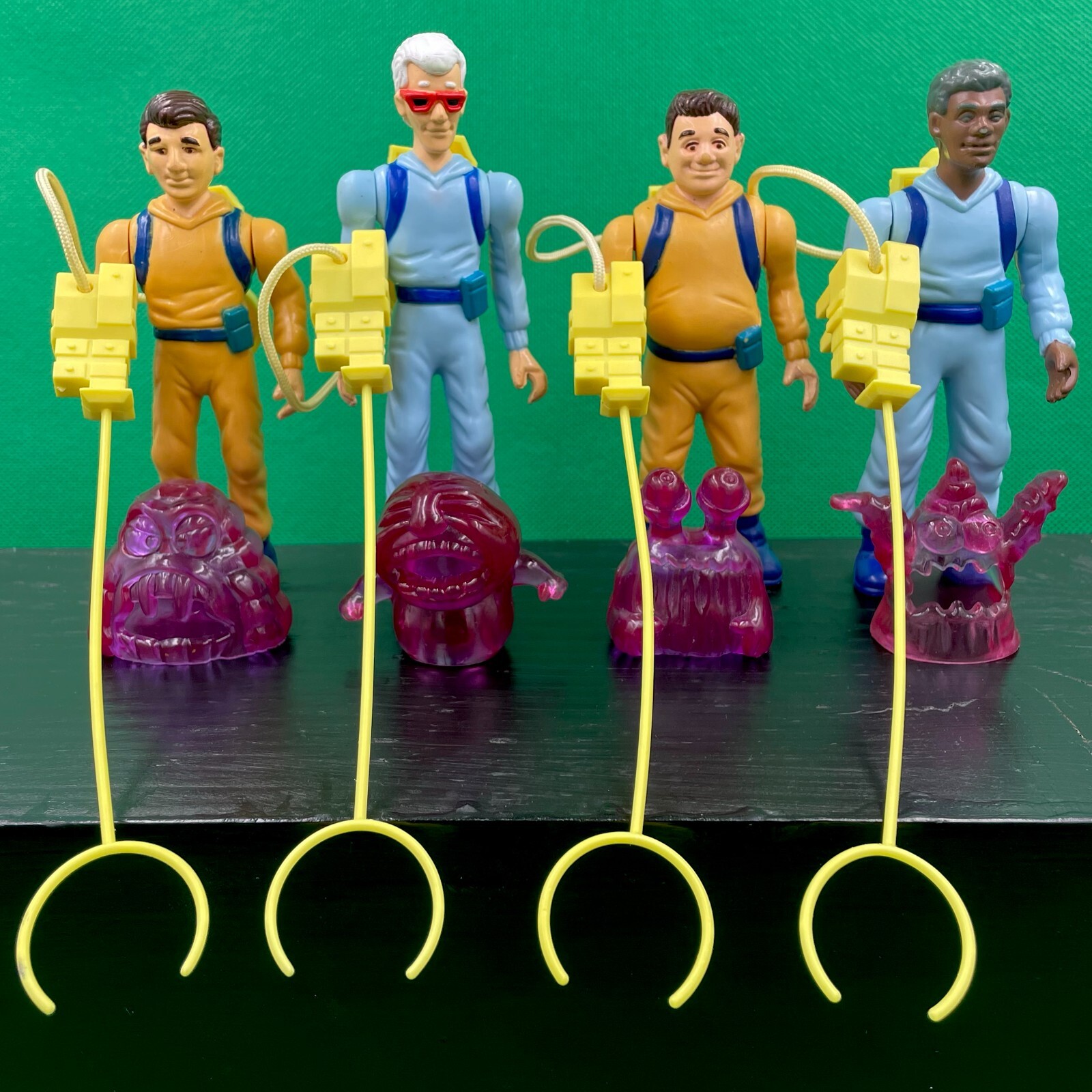 They aren't scared of no Specters! Spook Chasers are another comedy bootleg series by a company called Sungold, known for…stealing mostly. The Spook Chasers are pretty lame swipes at the Ghostbusters by Kenner and, as a result, are super rare.  I couldn't even track down a set for Knock-Offs. Now I use this auction as a reference as I'm not up on the value.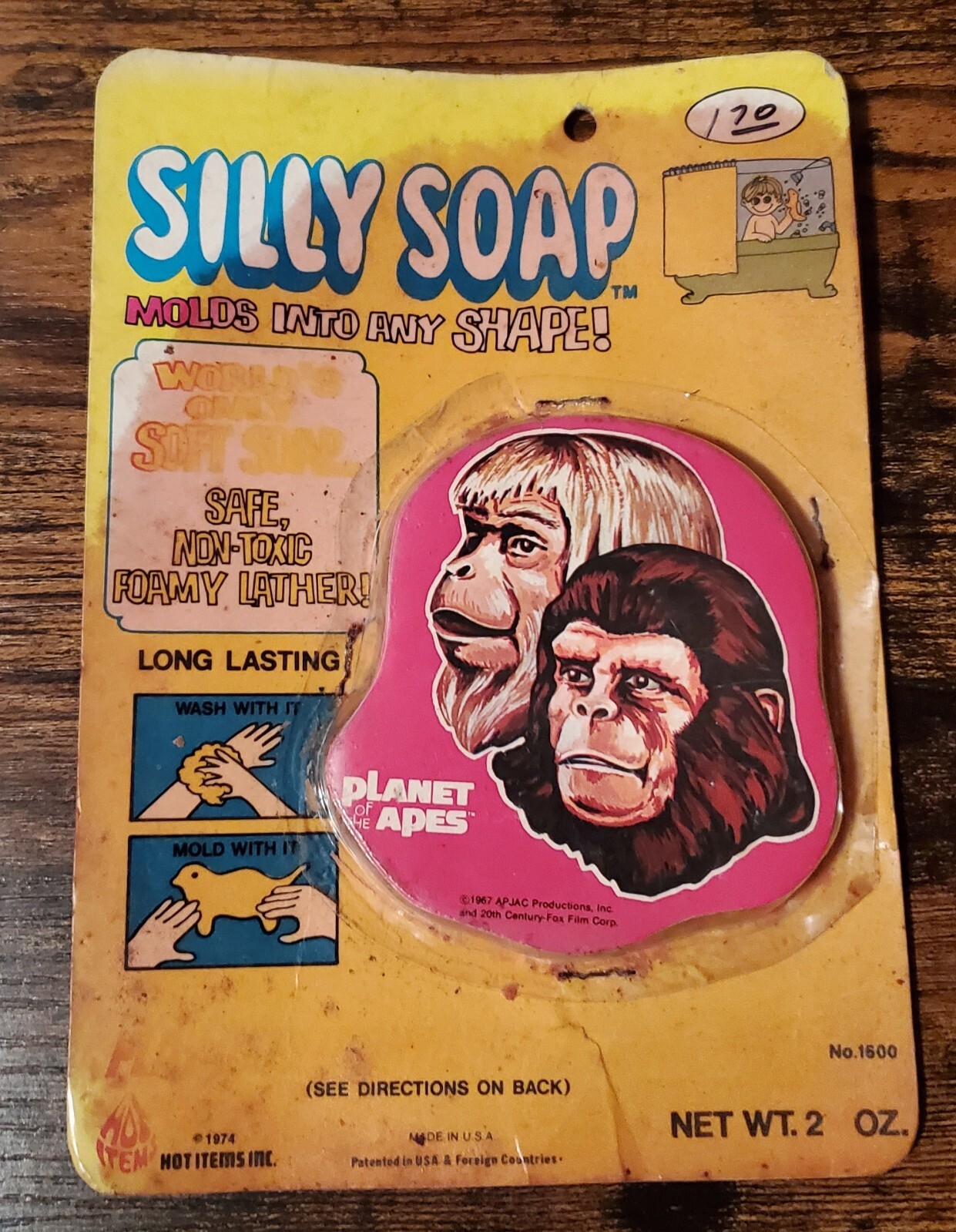 In 1974, if they made it, they put Dr. Zaius on it. Do not use this if you buy it; it'll burn like fire after 50 years.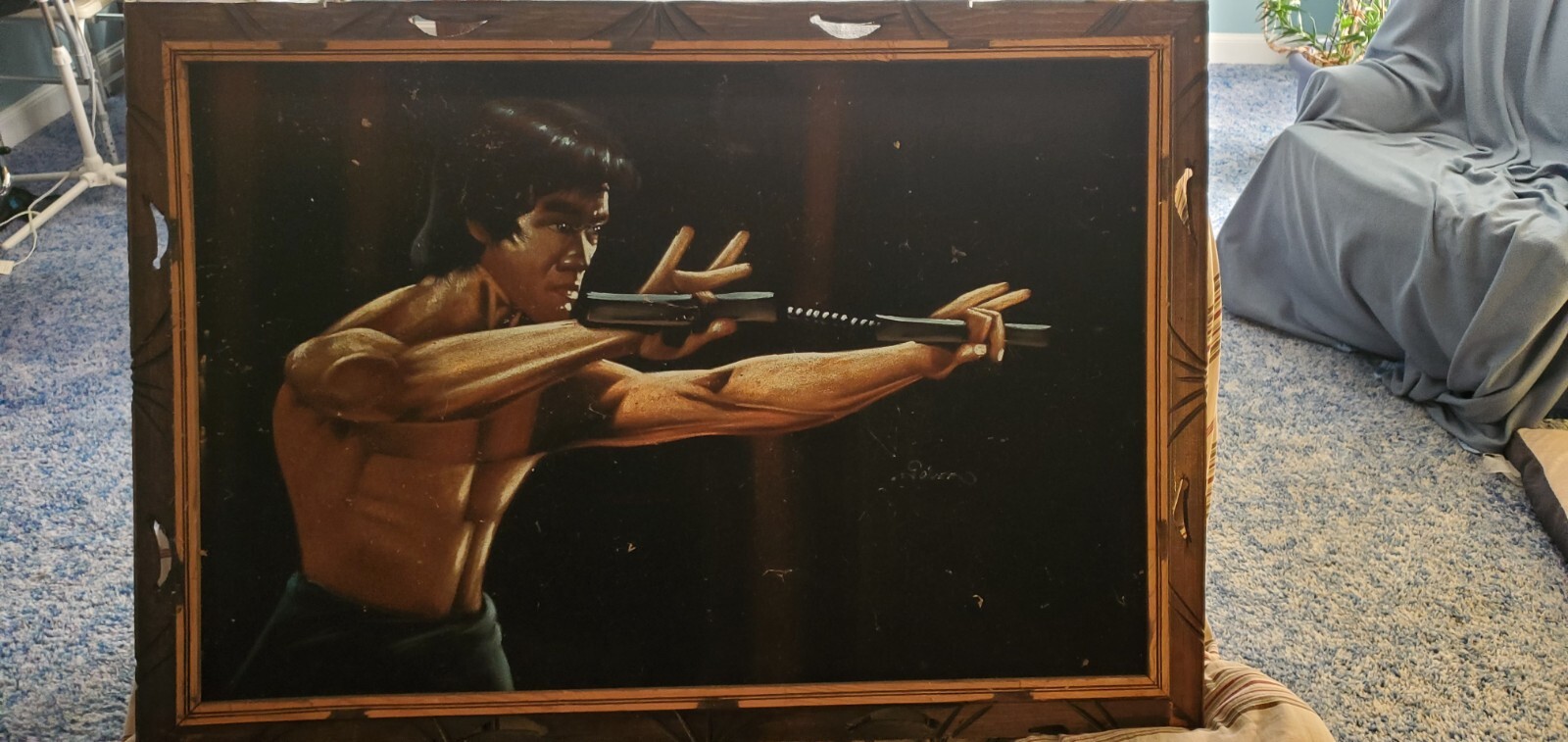 You know that scene with Cameron in the Museum in "Ferris Bueller?" Yeah, this is my personal "A Sunday Afternoon on the Island of La Grande Jatte."
Previous installments of 5 Awesome Things on eBay this week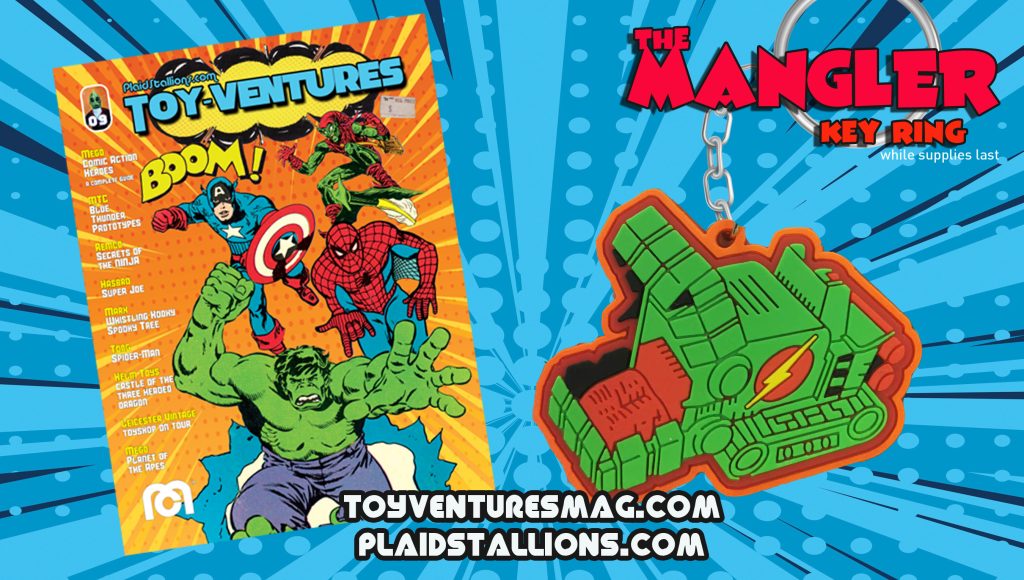 Do you miss toy collector magazines?
That's why we created Toy-Ventures magazine, an old-school print publication dedicated to vintage toys from the 1960s to the 1990s. Each issue is packed with never before seen images and information written by some of the top collectors. We've got nine issues and climbing; please check our page here or visit our store.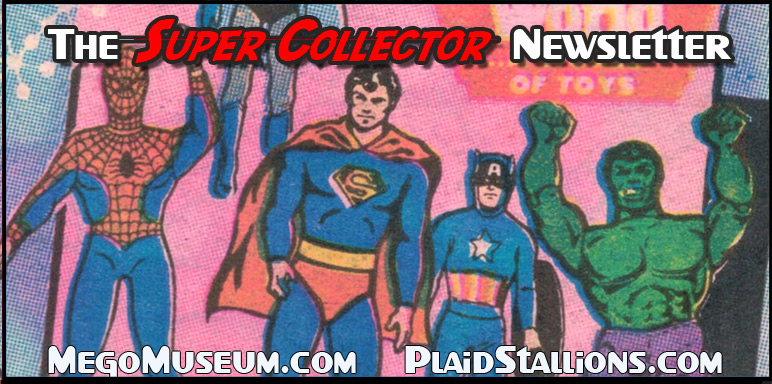 The PlaidStallions Polyester Pals have arrived and come in green and orange. Be the first kid in the sandbox with our Podcast mascots!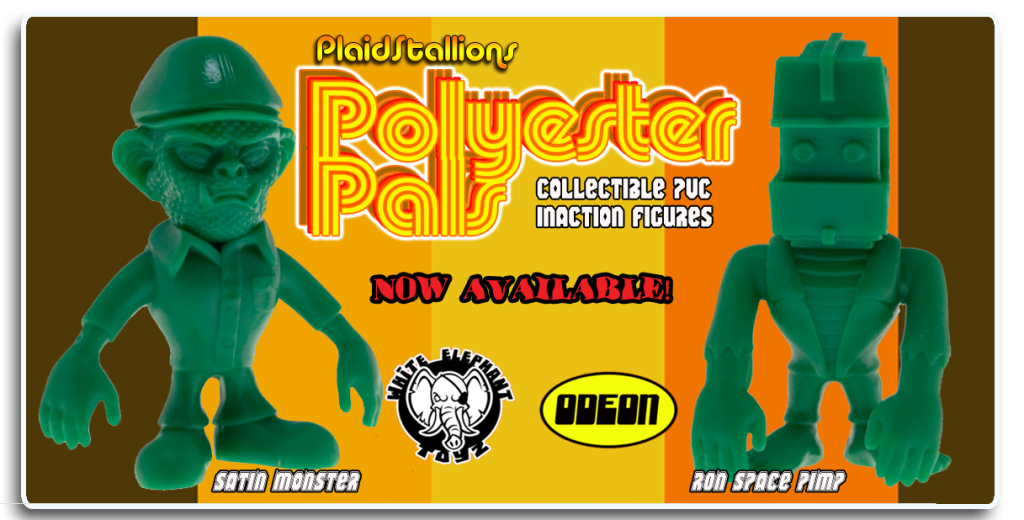 Our latest book is "Knock-Offs: Totally Unauthorized Action Figures" a love letter to cheeky copyright-infringing toys. You can get this new book via the PlaidStallions Shop, On Amazon (Affiliate Link) or eBay (eBay Link)
FACEBOOK GROUPS FROM PLAID STALLIONS

Pod Stallions is based on our podcast and is one of the most fun groups on Facebook. Toys, Comics, Movies, TV, it's all up for grabs, and remember, folks, you keep the glass! If you like our show, then you have found your tribe.

Mego Knock Off Headquarters– The leading group discussing 70s Dime store knock-offs and bootleg action figures, we talk vintage toys and not others. We know the difference between Astro Apes and Action Apeman.  It's a fun group where we talk about Lincoln Monsters, AHI, Mighty Gary, Tomland, Bogi, Demo Man, Mortoys, and other generic greats.
5 Awesome Things on eBay this week