5 Awesome Things on eBay this Week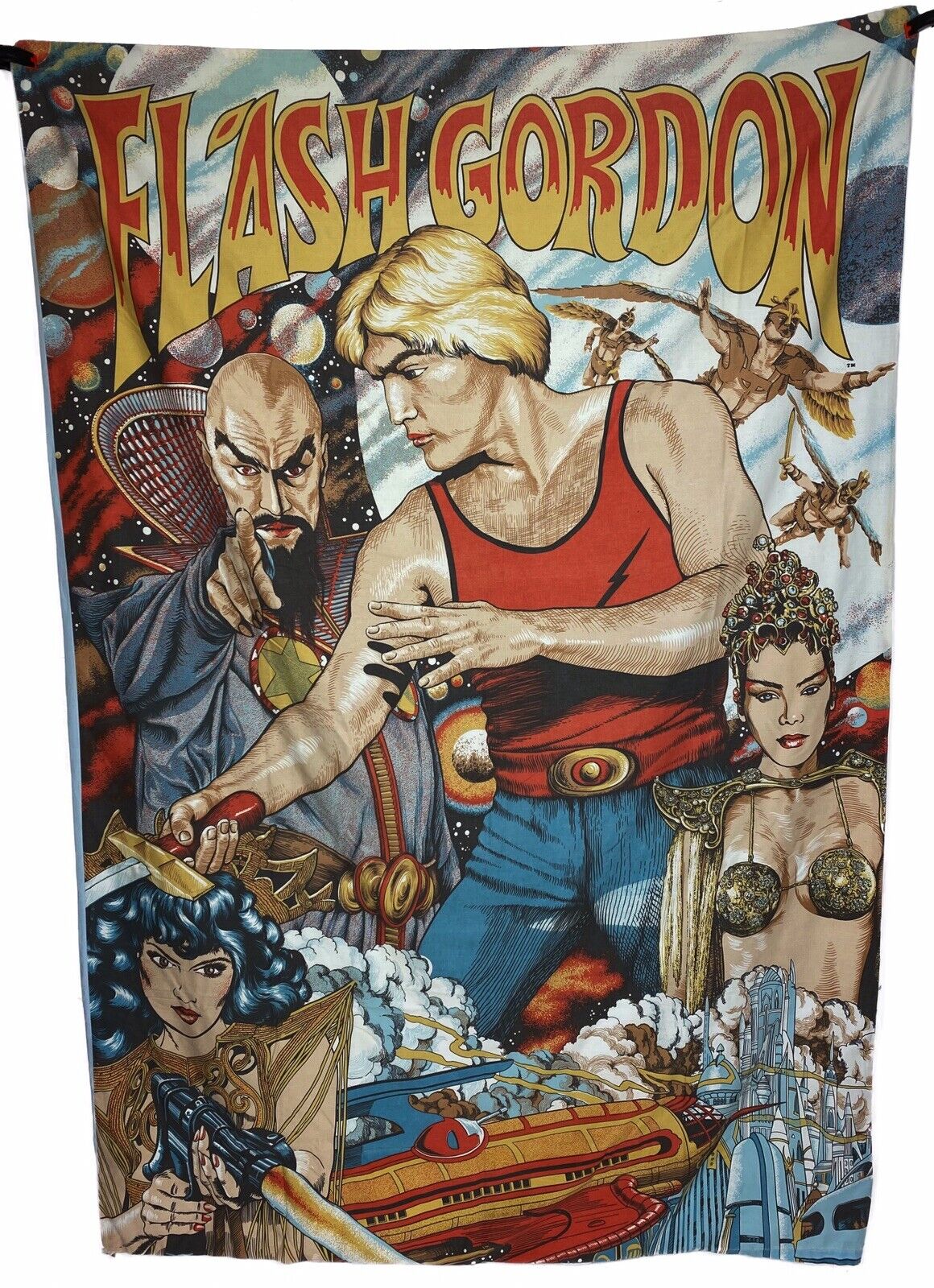 EBAY LINK: Flash Gordon Duvet Cover As any listener to Pod Stallions would know, Flash Gordon is the glue that holds this friendship together and I like to picture my co-host Jason all tucked away in this every morning (he works nights, don't wake him).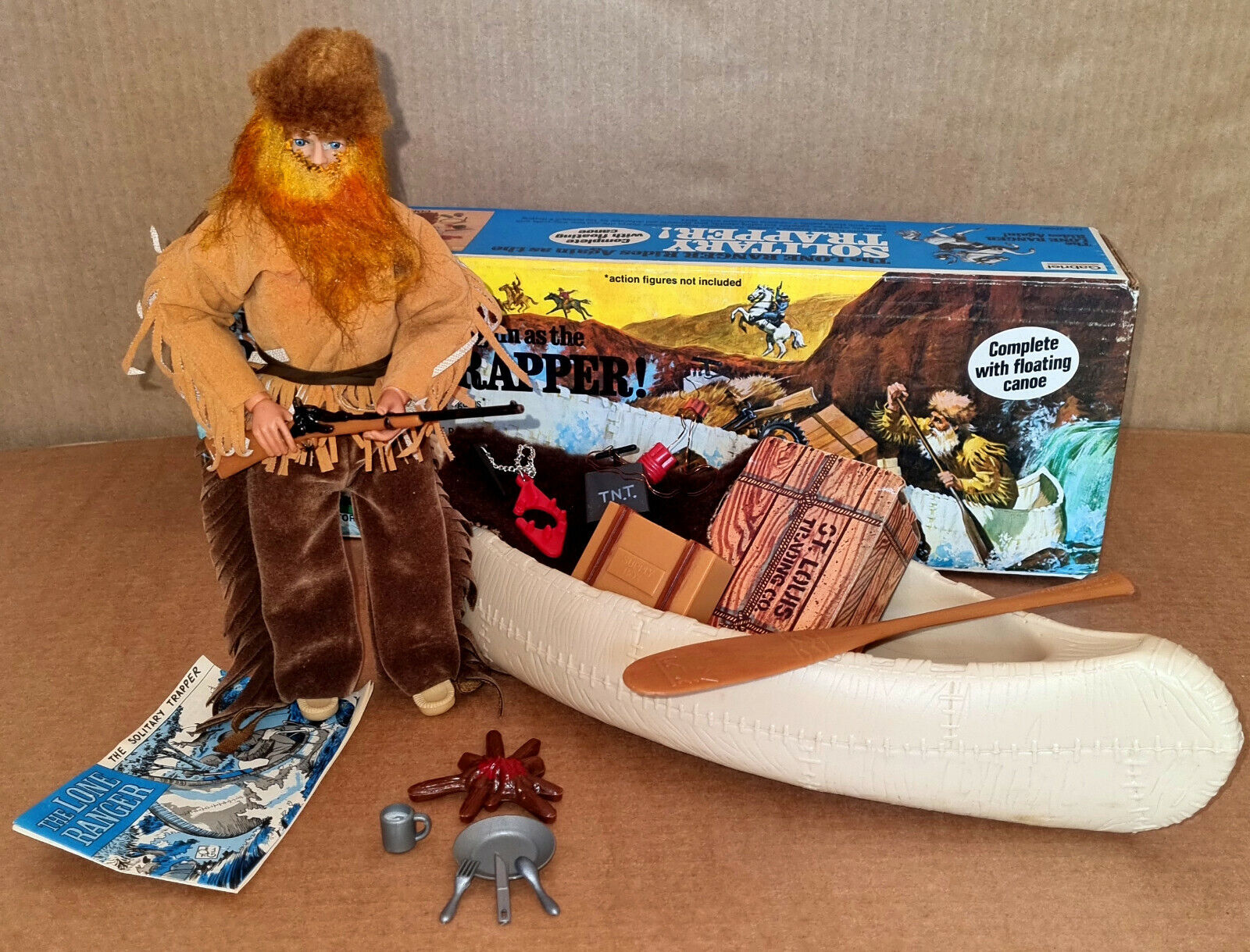 EBAY LINK: Vintage 70's Marx/Gabriel Lone Ranger SOLITARY TRAPPER Action Figure/Canoe MIB The Gabriel Lone Ranger line is one I don't collect but I do sincerely respect. This is because it is one of the best crafted and detailed toy lines ever (change my mind). Just look at the effort done to create a disguise for the Batman of the old west, this is going deep and I love it. I just can't have it all.
EBAY LINK: Mego Knock Off Robin action figure As anyone who watches the Toy-Ventures YouTube show already knows, I love Knock Off action figures. That goes doubly when they're Mego Knock offs, which this blow-molded figure adorned in a discarded Mego 12″ Robin suit most definitely is.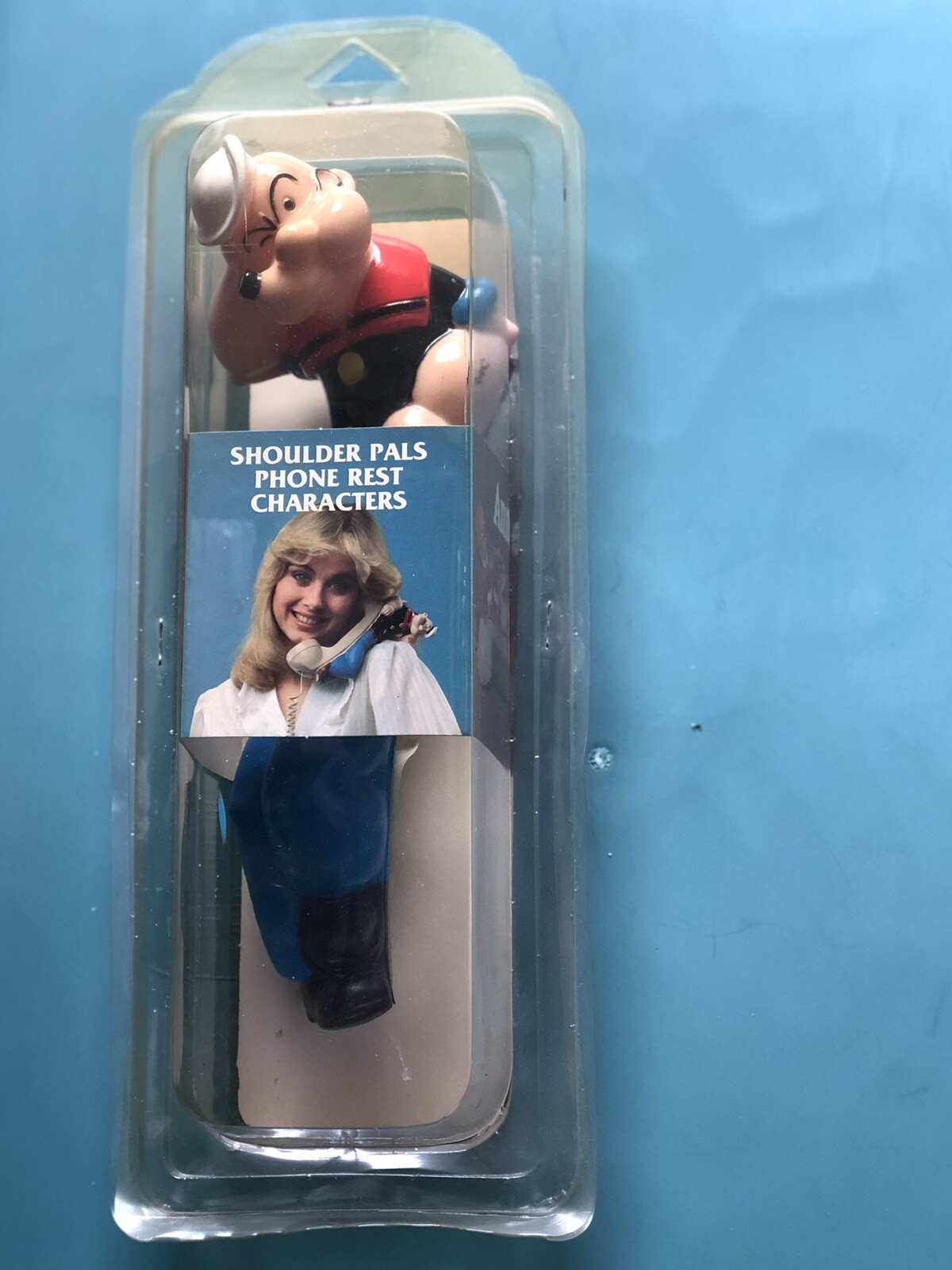 EBAY LINK: Popeye Shoulder Pals  From the "WTF" pile comes this, a fad that never truly caught on. From the times when are phones were so heavy you could kill someone with one, comes an array of cartoon figures to help you with the should pain of lugging that thing around. Choose from Popeye, Bugs Bunny, or Little Orphan Annie AKA all the cartoon characters my Great Nanna Reid could name. Was Dick Tracy busy that day?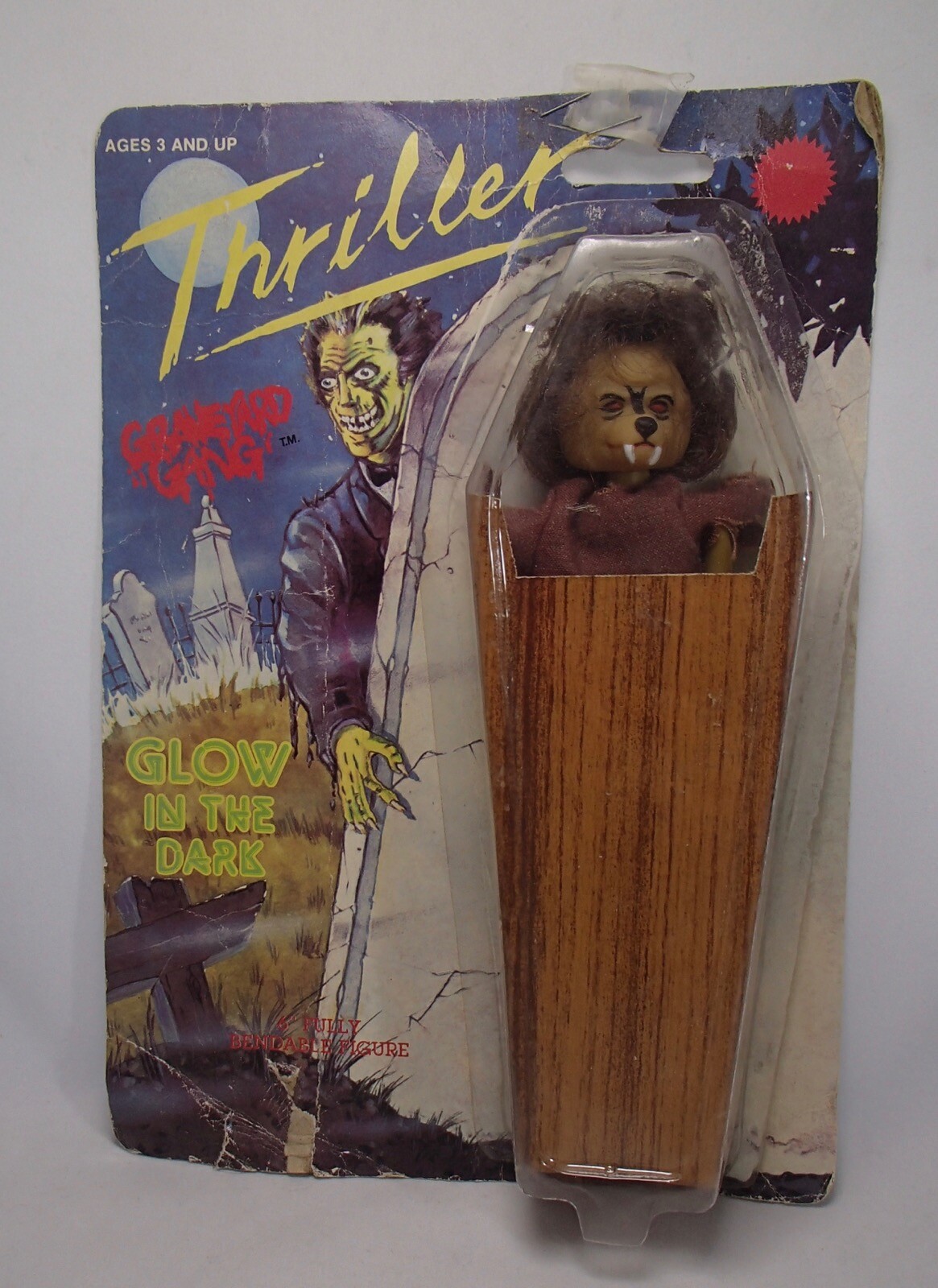 EBAY LINK: Howard the Howling Hound Thriller Graveyard Gang Figure– So, in 1984, a toy company popped up and created cheap-o knock off figures based on the Michael Jackson Thriller video. "Powco" even trademarked the name Thriller and even though "Midnight Mike" was clearly Michael Jackson, no royalties are paid. I find this stuff absolutely magical and this is a major part of Toy-Ventures Issue 5 /spoilers.
Buy Toy-Ventures Magazine here
https://plaidstallions.com/reboot/shop/
Pod Stallions Facebook Group
https://www.facebook.com/groups/podstallions
Toy-Ventures Magazine is our newest creation, an old-school print magazine about vintage toys! Professionally laid out and written, each issue is brimming with obscure and rare toys from companies such as Mego, Kenner, Remco, AHI, and much more. Monsters, Superheroes, Adventurers, Knock Offs, Apes, and so much more, it's in Toy-Ventures.
Toy-Ventures Issue 4 is available now:
Ebay: https://ebay.us/XSS1X7
Plaid Stallions Store: https://plaidstallions.com/reboot/shop/
Amazon:https://amzn.to/3d9Q0AS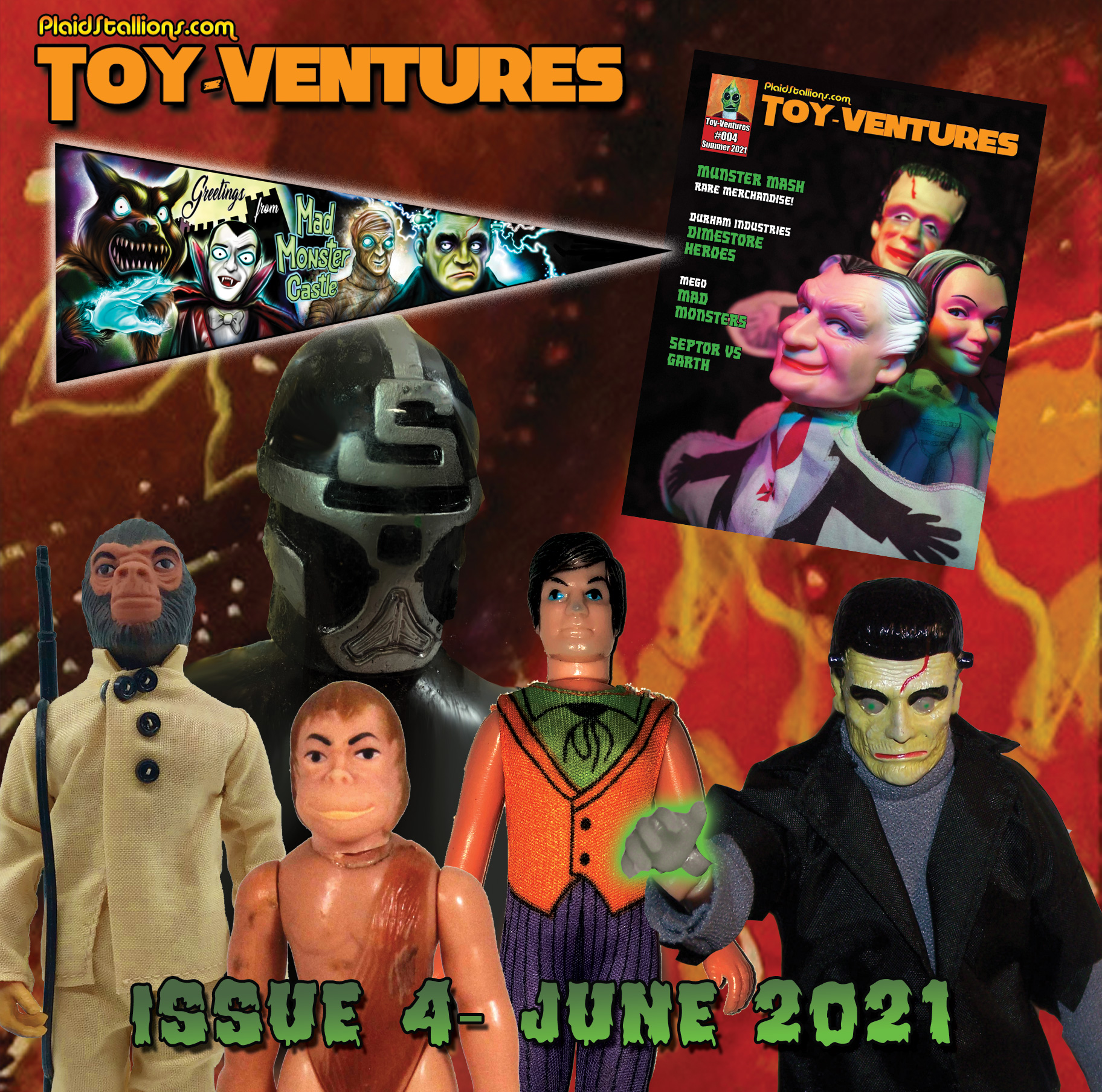 FACEBOOK GROUPS FROM PLAIDSTALLIONS

Pod Stallions is one of the most fun groups on Facebook. Toys, Comics, Movies, TV, it's all up for grabs and remember, you keep the glass!

Mego Knock Off Headquarters– The leading group discussing 70s Dime store knock-offs of Mego action figures, we talk vintage toys, not others. It's a fun group where we talk about Lincoln International, AHI, Tomland, and all those companies that never thought to put their name on things because….lawyers.