5 Awesome Things on eBay this week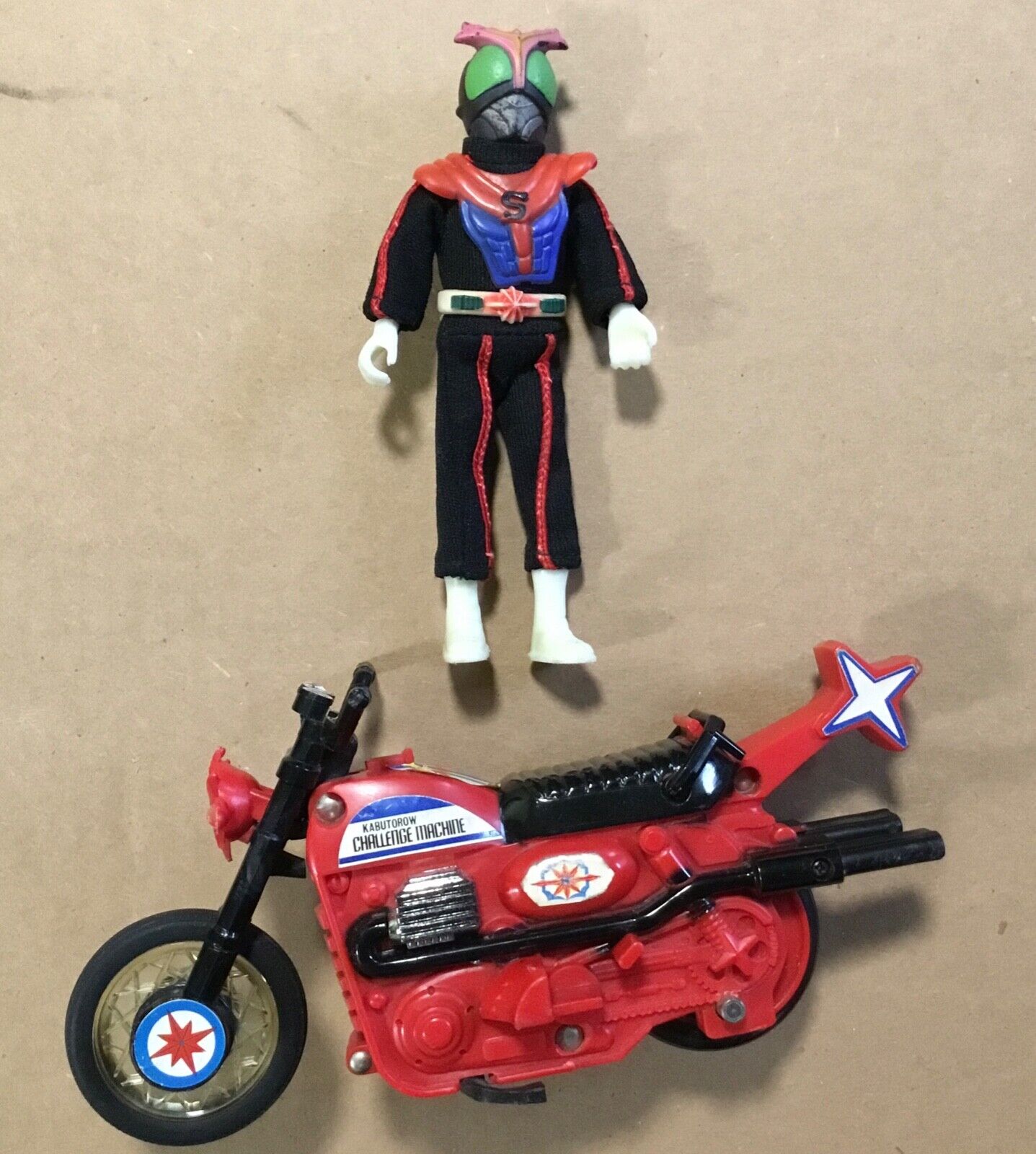 EBAY LINK Popy Kamen Rider Stronger Challenge Machine Figure + Kabutoro 1975 Evel Knievel– We covered the Challenge Machines in Toy-Ventures Issue 3, they're Japanese versions of Evel Knievel but featuring Japanese Superheroes. I want all of these, real, real bad.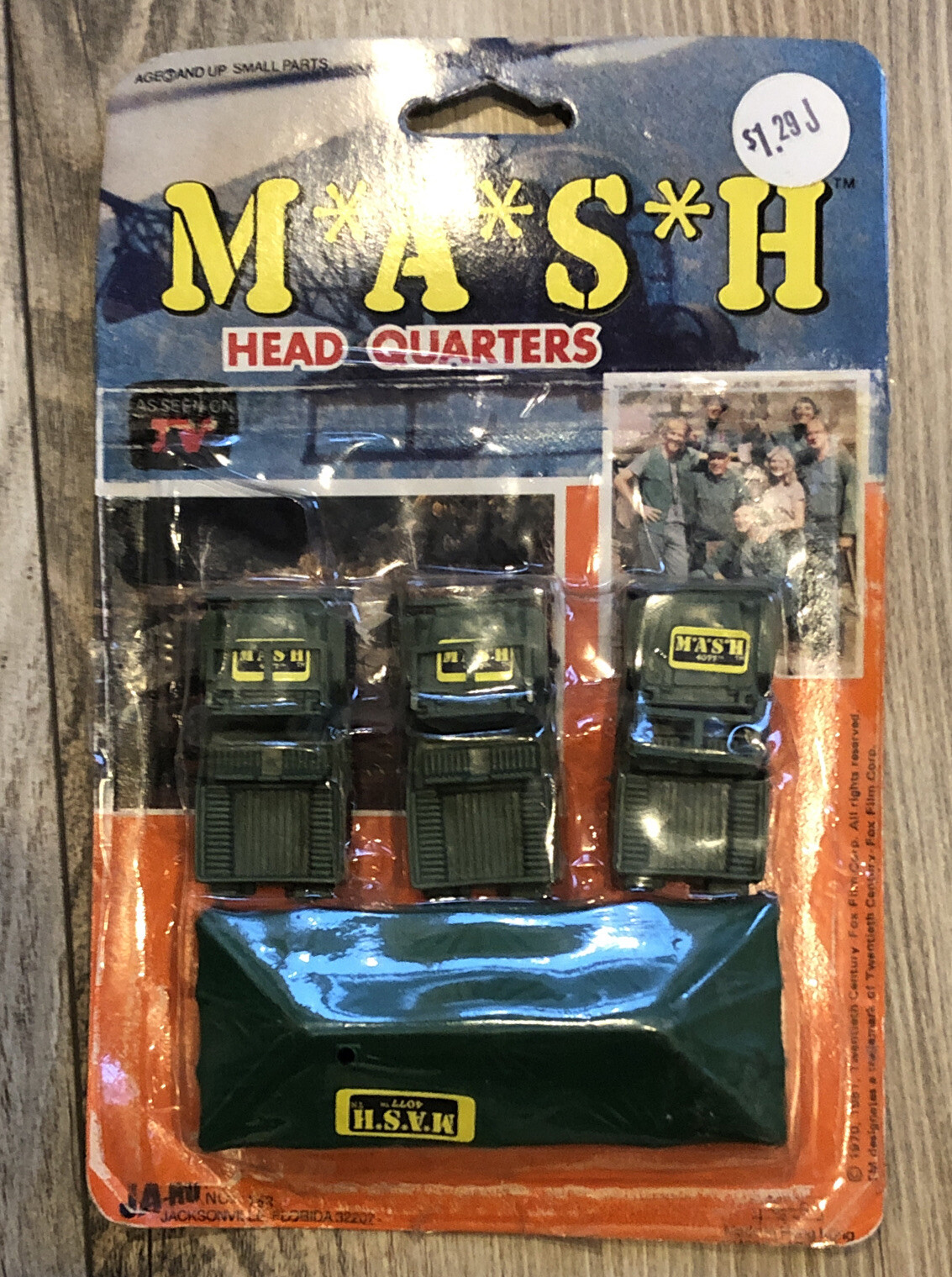 EBAY LINK M*A*S*H HEAD QUARTERS-  I love Rack Toys and M*A*S*H didn't go too many and this "Head quarters" by Ja-Ru is a real treat, it's got BJ and Col. Potter on the card, so I'm going to say it's early 1980s.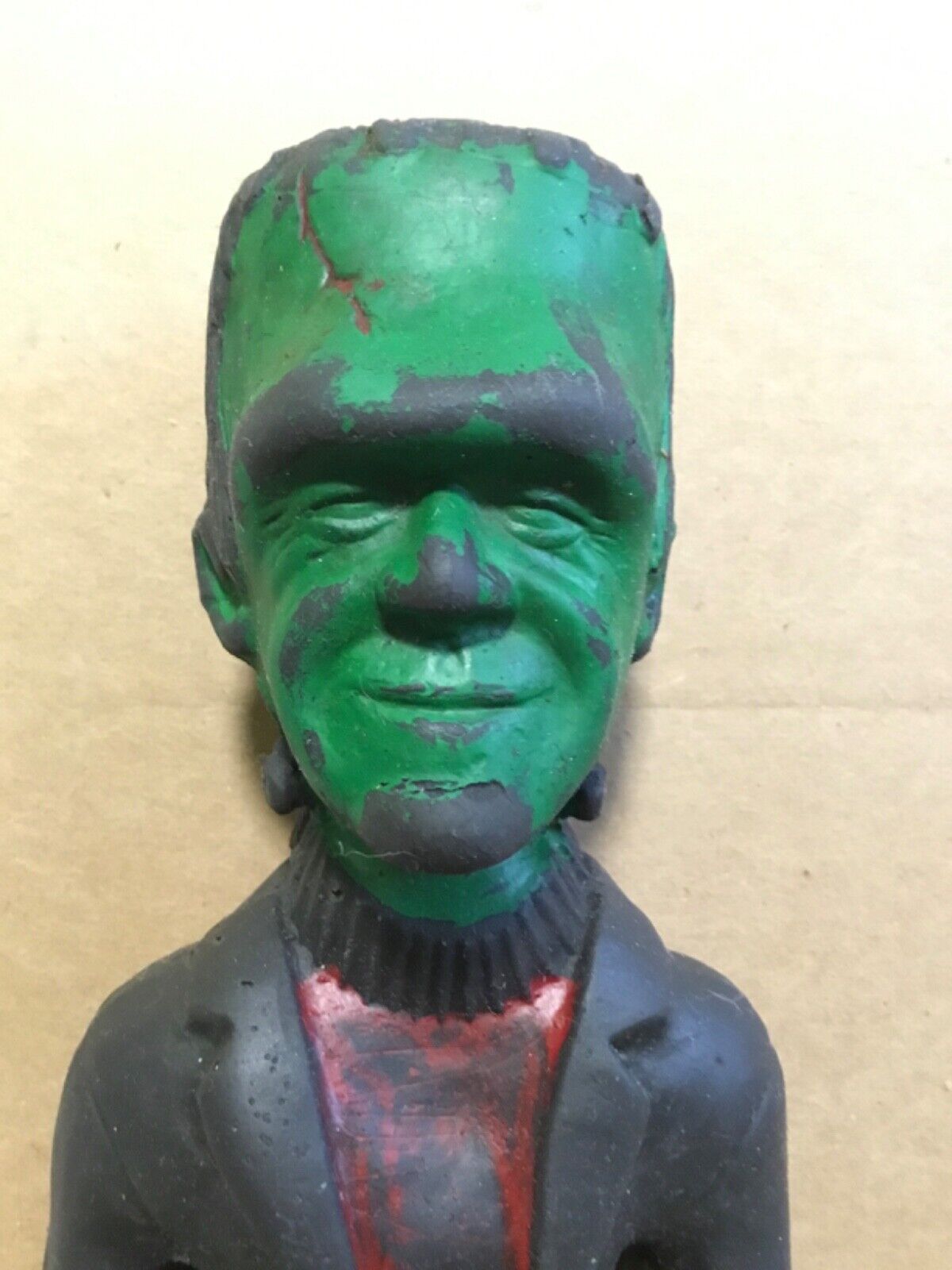 EBAY LINK VIC's GIANT FRANKENSTEIN JIGGLER 
Apparently these were sold at Universal Studios theme park and related to the friendly Frankenstein that wandered the park, so is it a souvenir?  I need to know!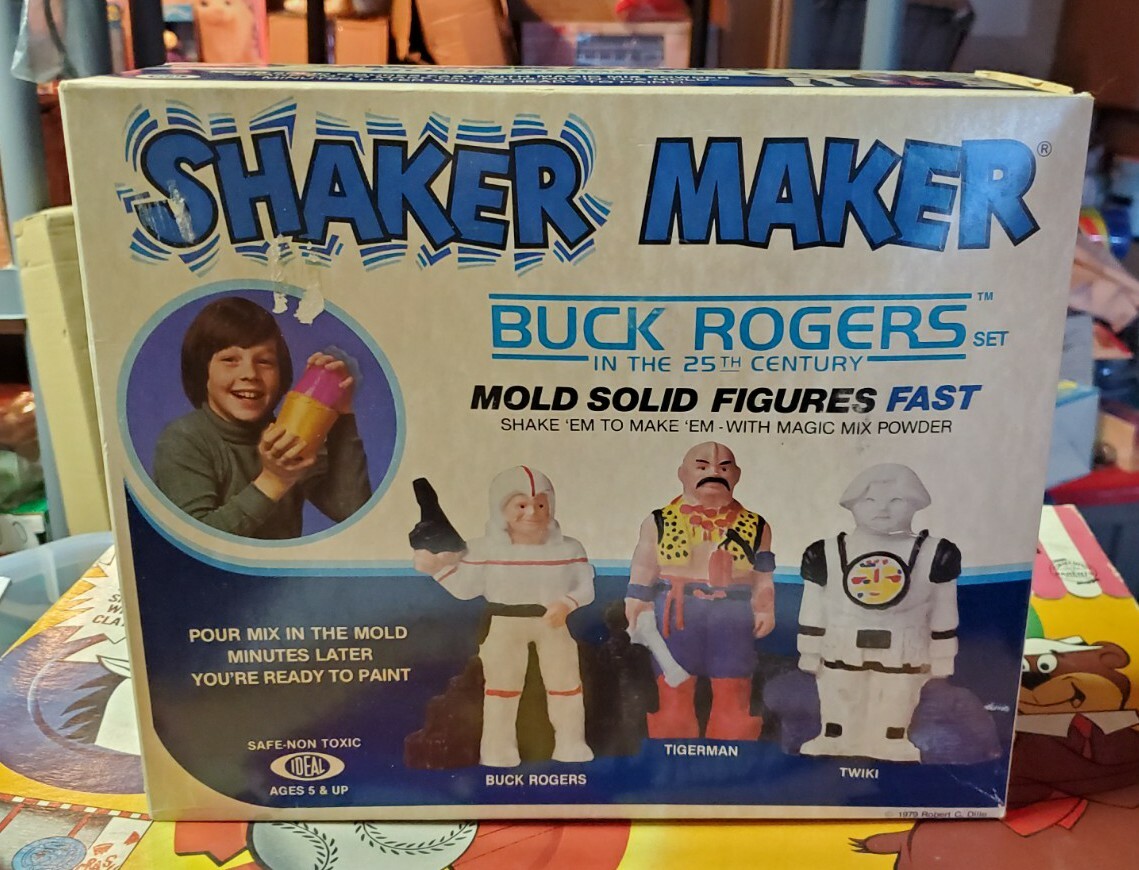 EBAY LINK Buck Rogers Shaker Maker Set- Who wants to spend a post-covid rainy day at my house making these? Come on, let's paint a chubby Tiger Man together!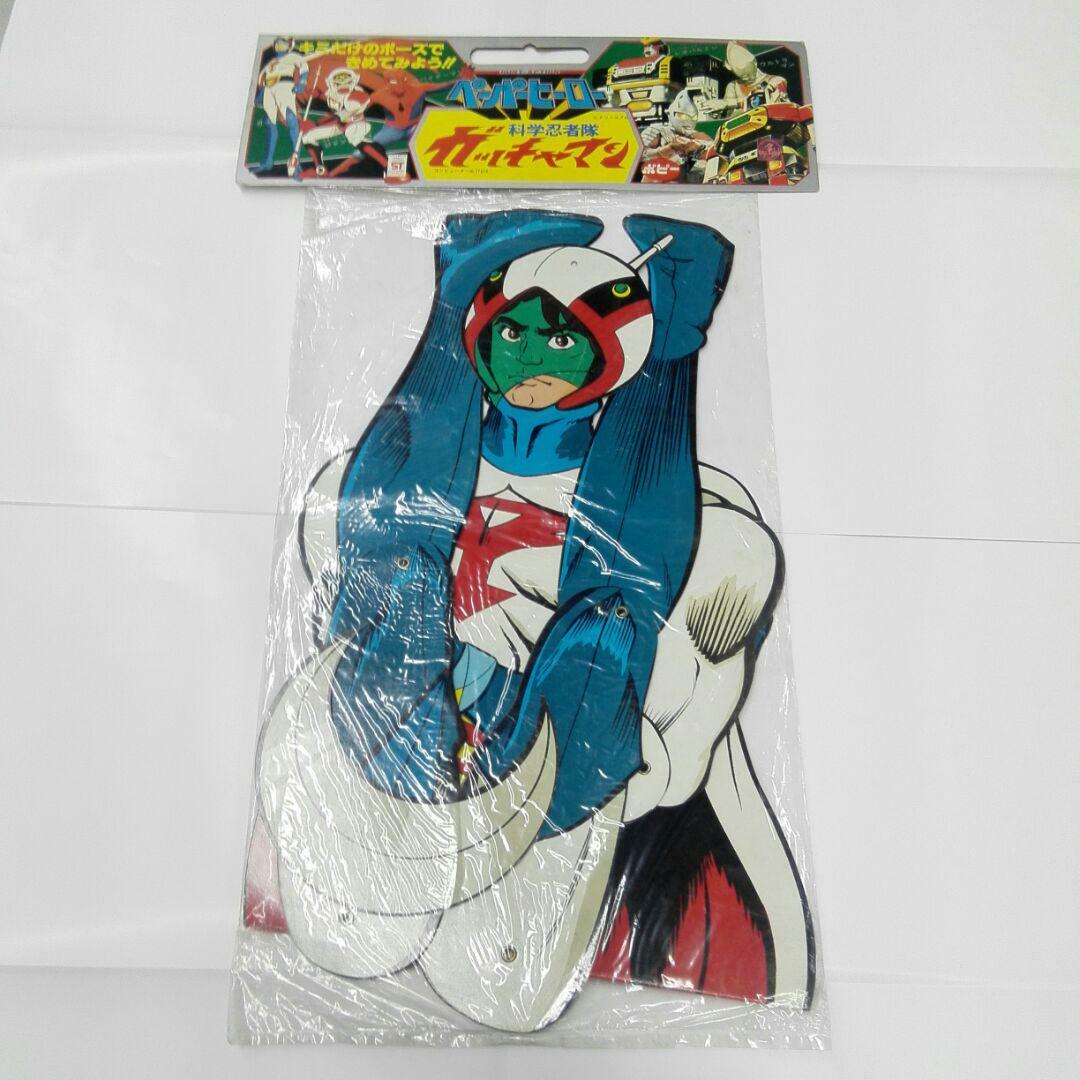 EBAY LINK Paper Hero Gatchaman- This is the Japanese version of the OurWays Studios Jointed Heroes but with Mark from G-Force, this is incredible.
GET Issue 3 of Toy-Ventures here!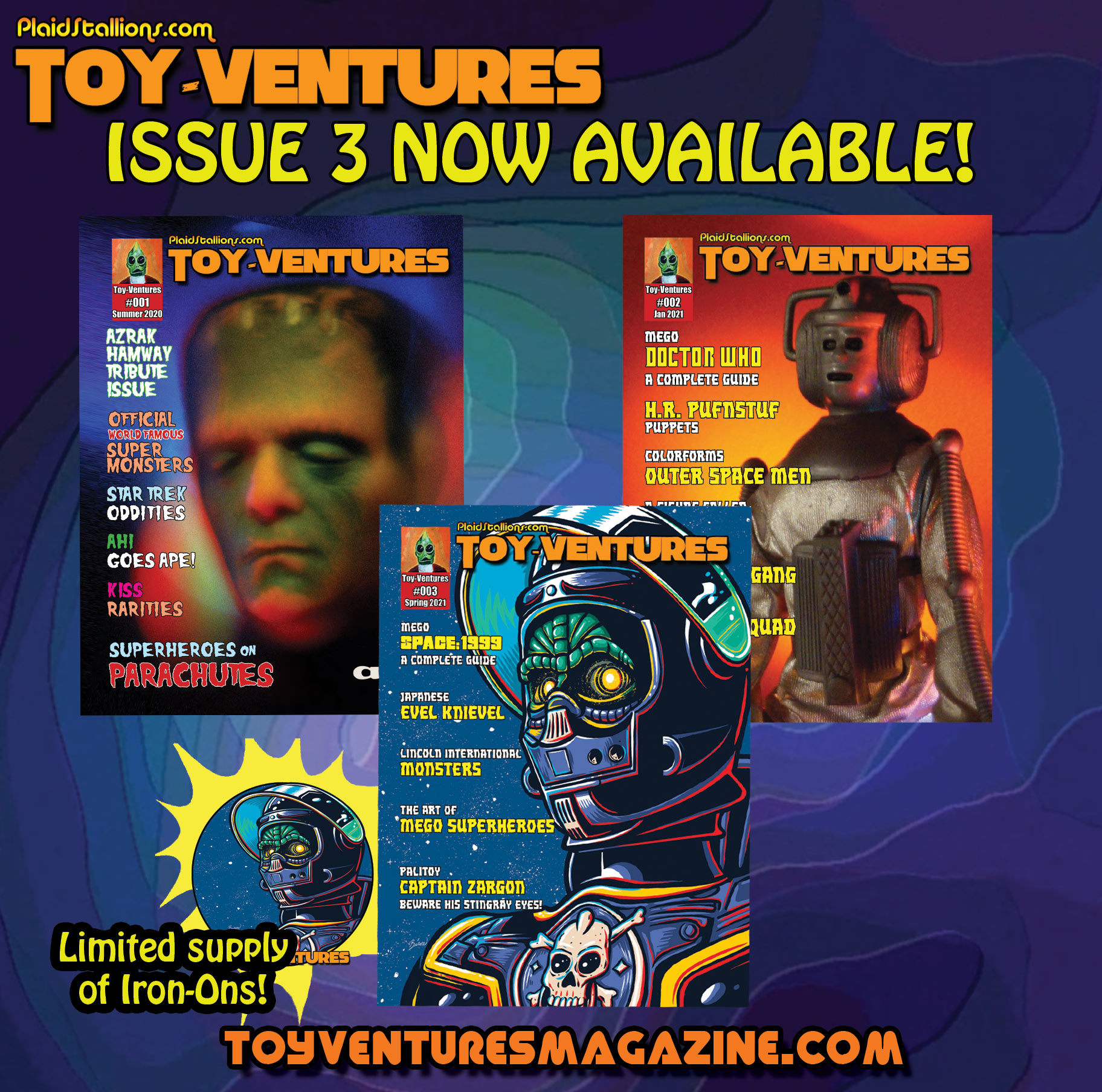 FACEBOOK GROUPS FROM PLAIDSTALLIONS

Pod Stallions is one of the most fun groups on Facebook.

Mego Knock Off Headquarters– The leading group discussing 70s dimestore goodness, we talk vintage toys, not others!